Spoilers For BTS New Comeback Released
Information regarding BTS' new album has been released.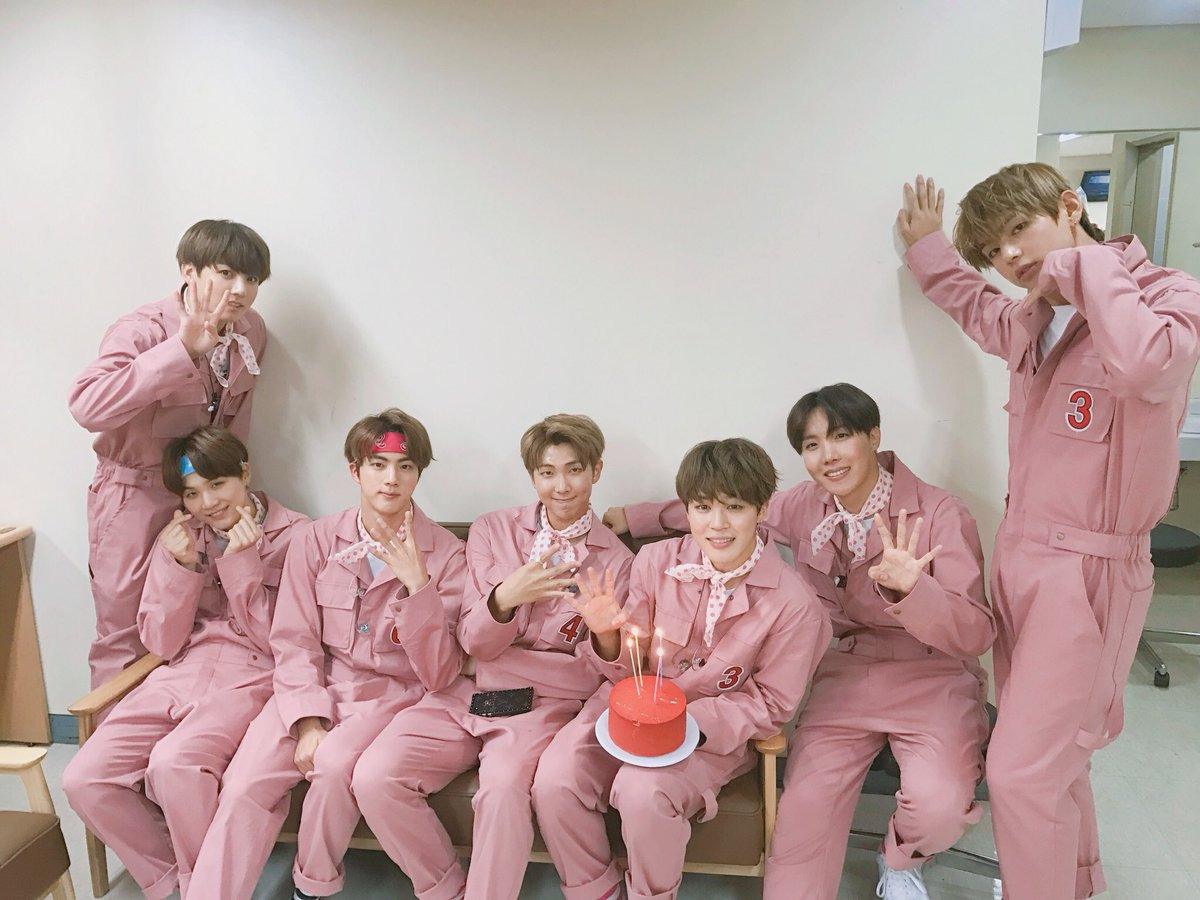 The next album BTS will release will revolve around the concept of  "Love Yourself".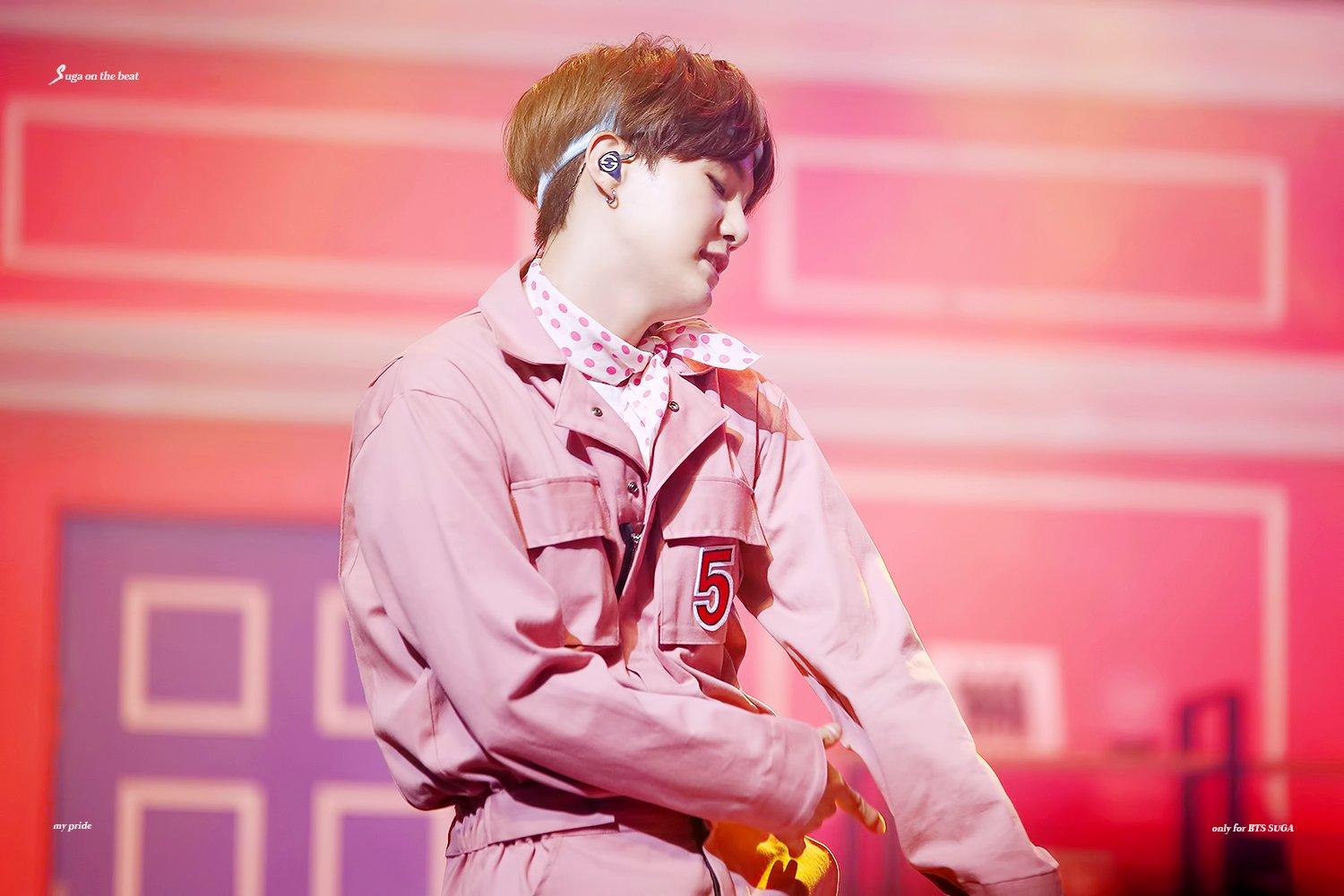 Reports say that the upcoming album will release drama-style videos with storylines for each member.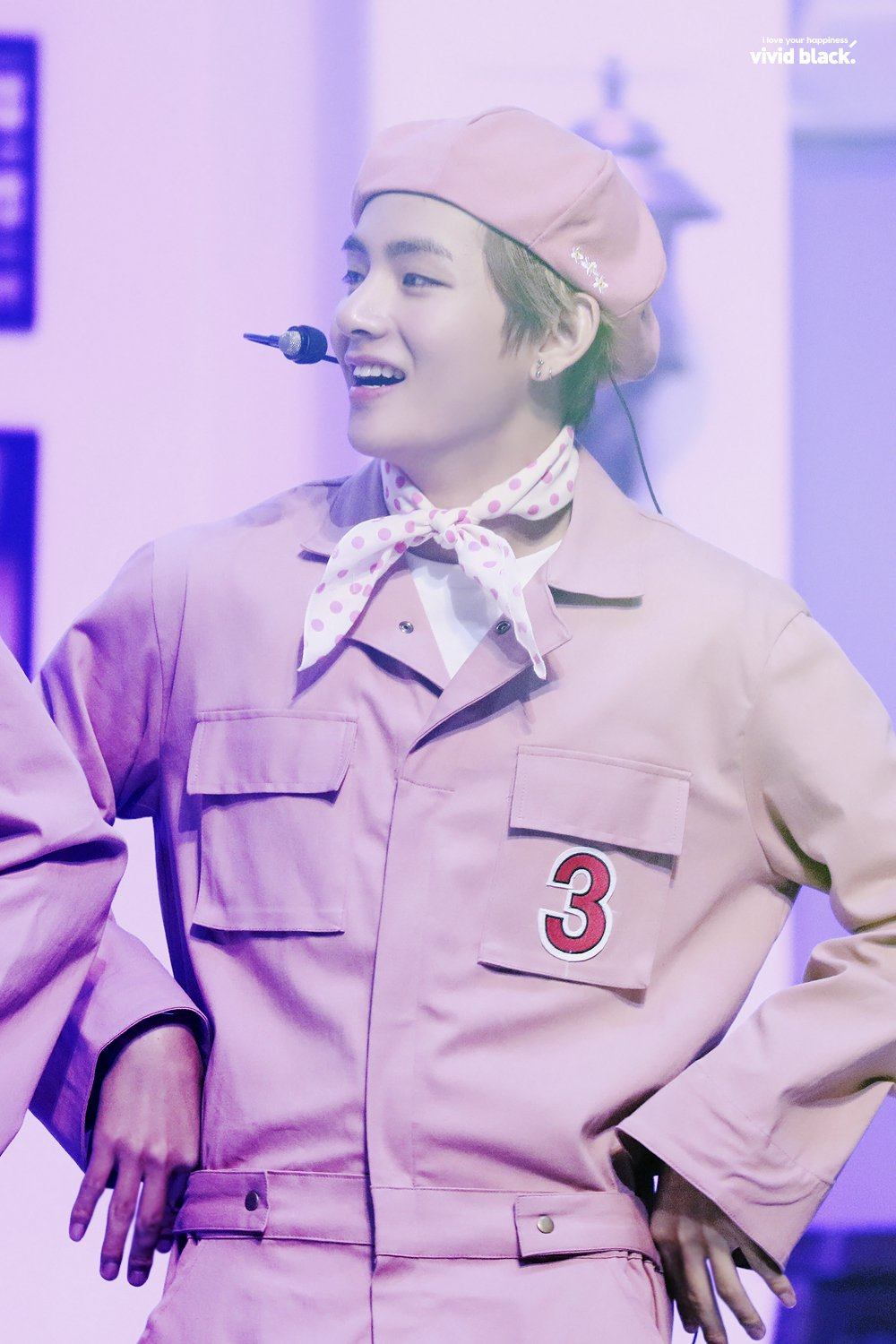 To prepare for this release, BigHit Entertainment is in the process of contacting talented writers and actors to execute BTS' new project.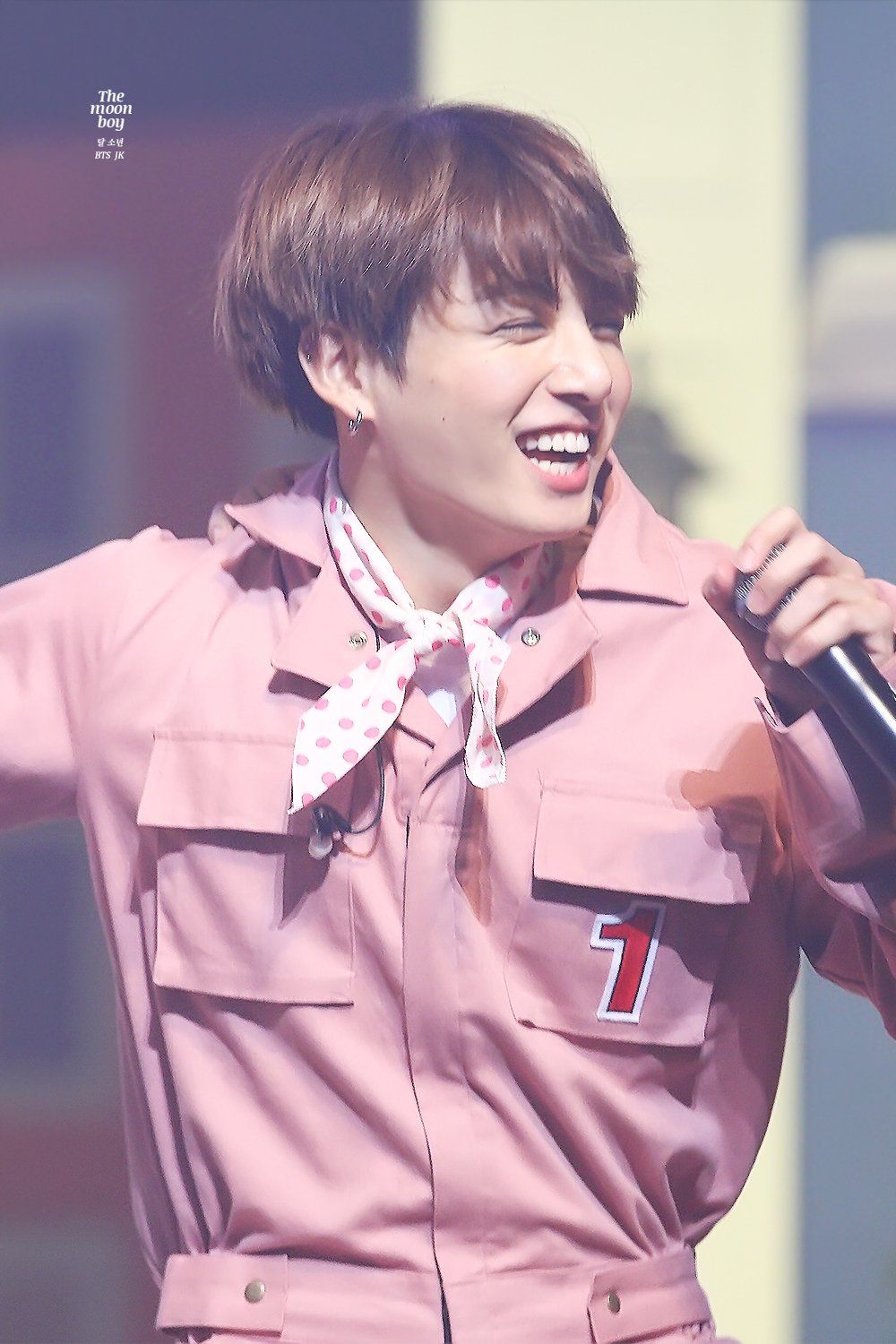 As reports are still early, BigHit Entertainment did not give concrete details but they did confirm they are indeed looking for artists and writers for the new album.
"It is true that we have been recruiting artists for BTS' new album but a concrete concept has not been finalized yet." — BigHit Entertainment
Rap Monster even dropped a hint about their new theme at their Billboard Music Award win!
He shouted "Love Yourself!" – a keyword that is strong with BTS and ARMY. 
— Kathryn_Zeigler (@kathryn_zeigler) June 20, 2017
The concept may be in part due to the hard work of ARMY, who have pushed the "Love Yourself" concept with Rap Monster throughout the Wings Tour.
I WISH I COULD LOVE MYSELF
ARMYS: WE LOVE YOU
NAMJOON; YES I DO LOVE MYSELF

CHORANDO #twtbrazil pic.twitter.com/sn7yAS792m

— ? giu (@yoongasad) March 21, 2017
ARMYs can't wait to see what BTS will do next!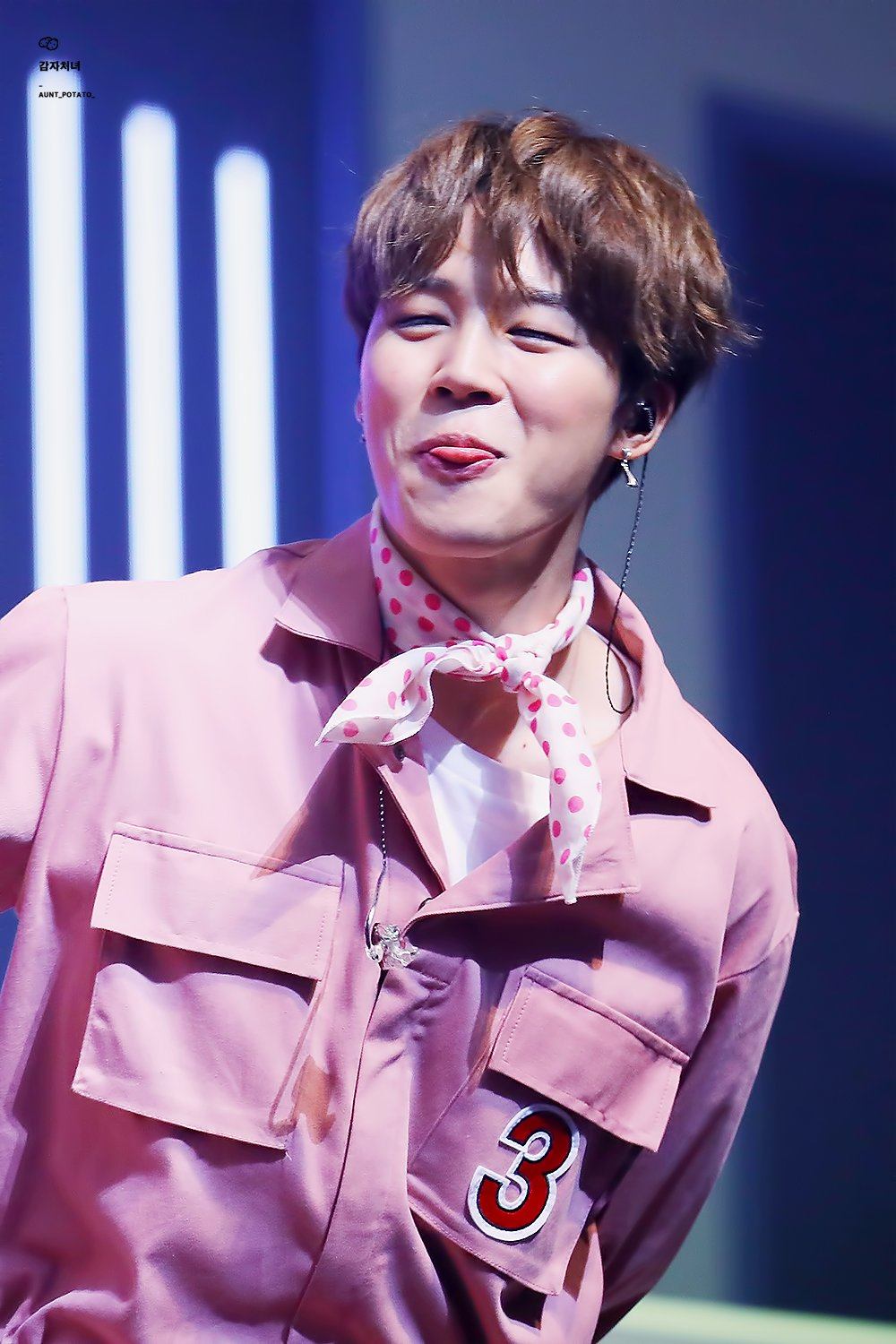 Share This Post