Sungmin Clarifies Rumors About Him That Caused Fan Boycott
Star News recently reached out to several correspondents to clarify the rumors about Sungmin that caused fans to boycott him.
These five rumors claiming to have fueled the fans' boycotting movement have been debunked by Star News.
1. Sungmin blocked Korean fans on his blog
Rumor: Sungmin banned the keyword "Korean fan" and also blocked Korean fans from commenting on his personal blog.
Defense: He never blocked Korean fans or banned the keyword, because he doesn't know how to. He only deleted malicious comments, which were written mostly by Korean fans. This prompted them to think only Korean fans were blocked from commenting.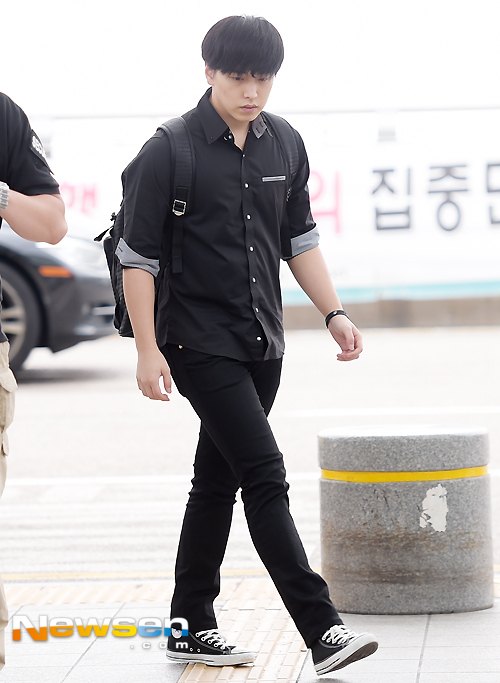 2. Sungmin asked a fan to edit a video for his wedding
Rumor: Sungmin personally asked a fan to make a video for him to use at his wedding. Fans believed this was inappropriate as he asked a fan for a personal favor.
Defense: Sungmin asked his fan to send him unedited footage of himself. Some fans often send unedited videos of their favorite idols performing on stage or at fan meeting events so that the idols can monitor themselves.
The fan Sungmin contacted was a Chinese fan who gladly agreed to send him the video, to which he edited the footage himself. He never asked a fan to edit the video, and the videos shown at his wedding ceremony were edited by Sungmin and Shindong.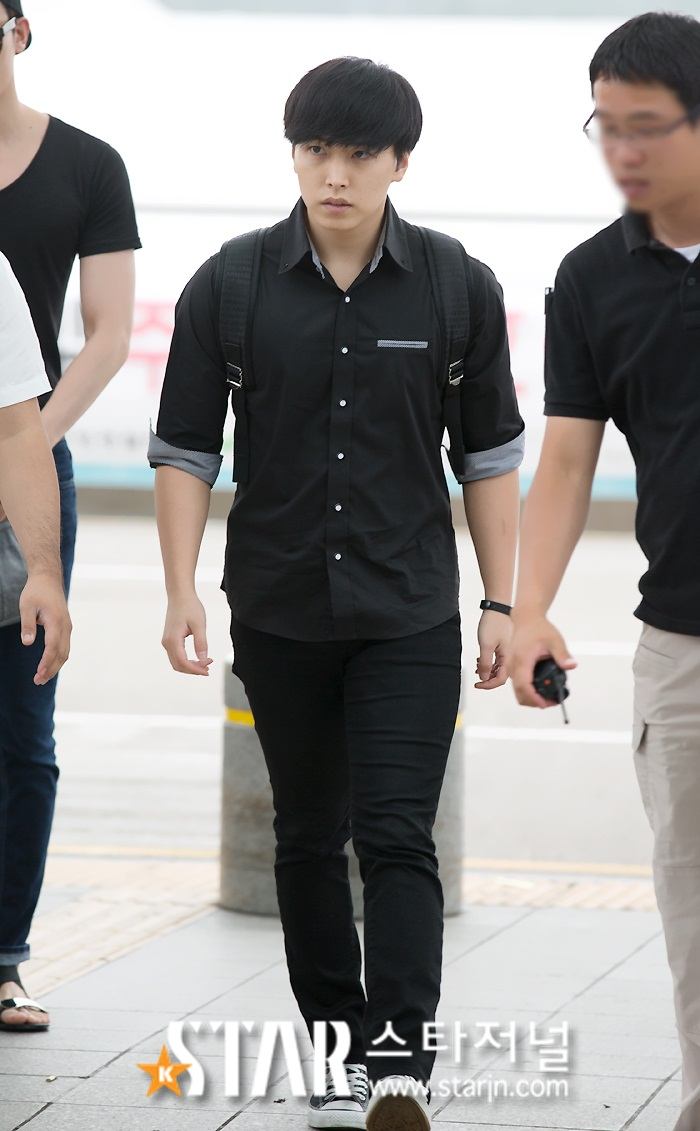 3. Sungmin asked for marriage approval at the funeral of Leeteuk's father
Rumor: Sungmin attended the funeral of Leeteuk's father and asked Leeteuk for his approval of his marriage to Kim Sa Eun.
Defense: Sungmin attended the funeral but never mentioned anything about his marriage. The funeral was in January 2014, and Sungmin mentioned news of his marriage to the Super Junior members for the first time 5 months after the funeral.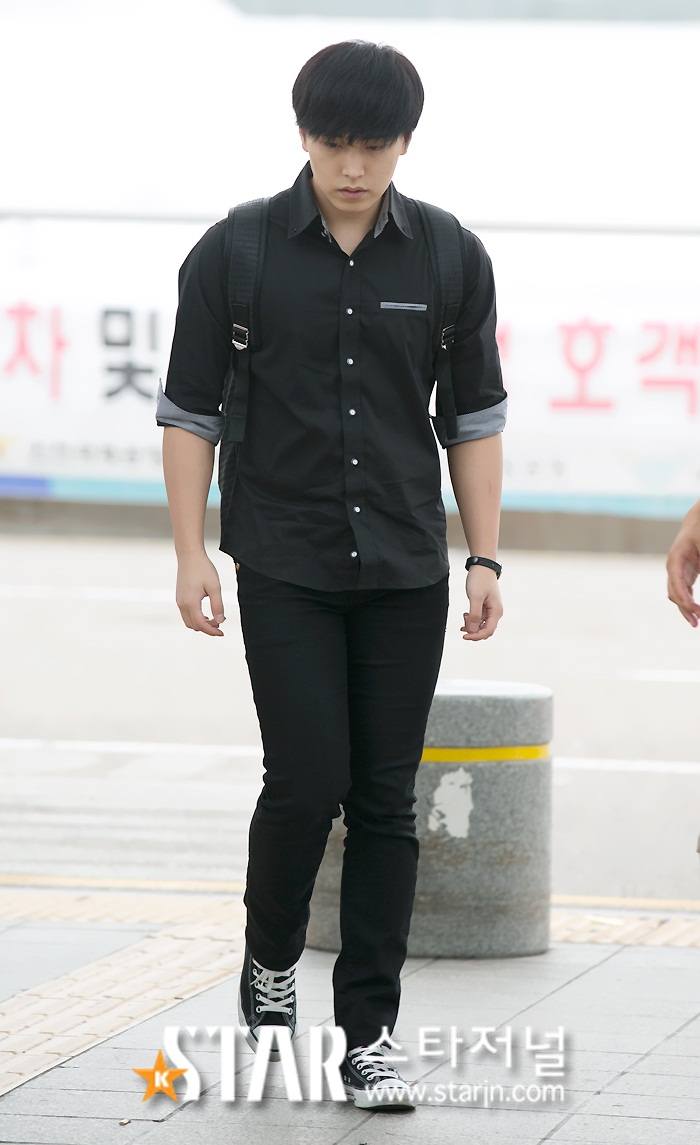 4. Sungmin was careless with Super Junior schedules
Rumor: After announcing his marriage to Kim Sa Eun, Sungmin failed to attend the practice sessions of Super Junior, and instead, went on a date with his fiance. He also booked the wedding date close to Super Junior's concert dates without considering his schedule because he wanted to get married to her on the day he first met her.
Defense: Sungmin attended all practice sessions and performance schedules while preparing for his marriage. Furthermore, the date of Sungmin's wedding anniversary and the day he first met her are completely different, thus debunking this rumor.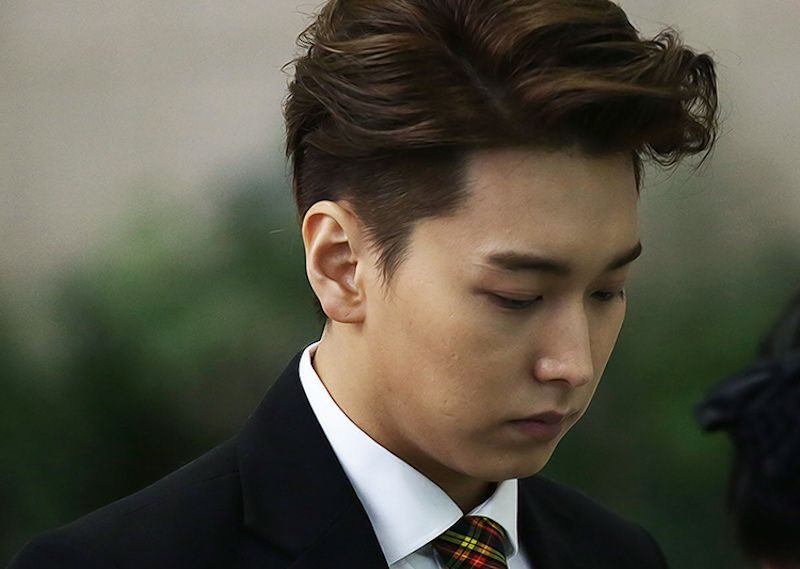 5. Sungmin ignored fans' requests of feedback following news of his marriage
Rumor: Fans requested for feedback upon reading the news of his marriage to Kim Sa Eun, but Sungmin stayed quiet.
Defense: Sungmin wanted to tell his fans as soon as possible, but needed to consider multiple factors as there were many parties involved in the announcement. While Sungmin and his agency were planning out their official statement, a news article announcing his marriage was released first.
He recently took to his Instagram to sincerely apologize to his fans and announce that he won't be participating in Super Junior's comeback.
Sungmin Will Not Participate In Super Junior's Next Comeback
Source: Star News
Share This Post