Super Junior Was Originally Called "Super Junior 05" For This Shocking Reason
SM Entertainment's veteran group, Super Junior, actually debuted under the name 'Super Junior 05' but later changed their name due to a change in the group's dynamics.
Many dedicated fans of Super Junior may already know that they debuted under a different group name as to the one they are using today. The group was actually first created to work with a graduation system, but the concept was later changed because fans got so attached to the original members.
The graduation system, also known as the 'revolving system', is a way of organizing the members of a group. The basic idea of the concept is that the members of a group aren't permanent and can "graduate" out of the group and get replaced by new members.
This way the group's dynamics keep changing and if members leave, new members will be added. The way this system works varies from group to group, it can get a little confusing.
Originally, Super Junior was a group of extra trainees training under SM Entertainment's care. The group was to work with the graduation system and all of the members would eventually leave the group and pursue individual careers and get replaced by new trainees. This way the group would always have young members, hence the name "Super Junior".
The first generation of the group was called "Super Junior 05" and the next one would have debuted as "Super Junior 06". This idea was discarded in 2006 when SM Entertainment realized that the fans had adorably gotten very attached to the original members and didn't want to see them go.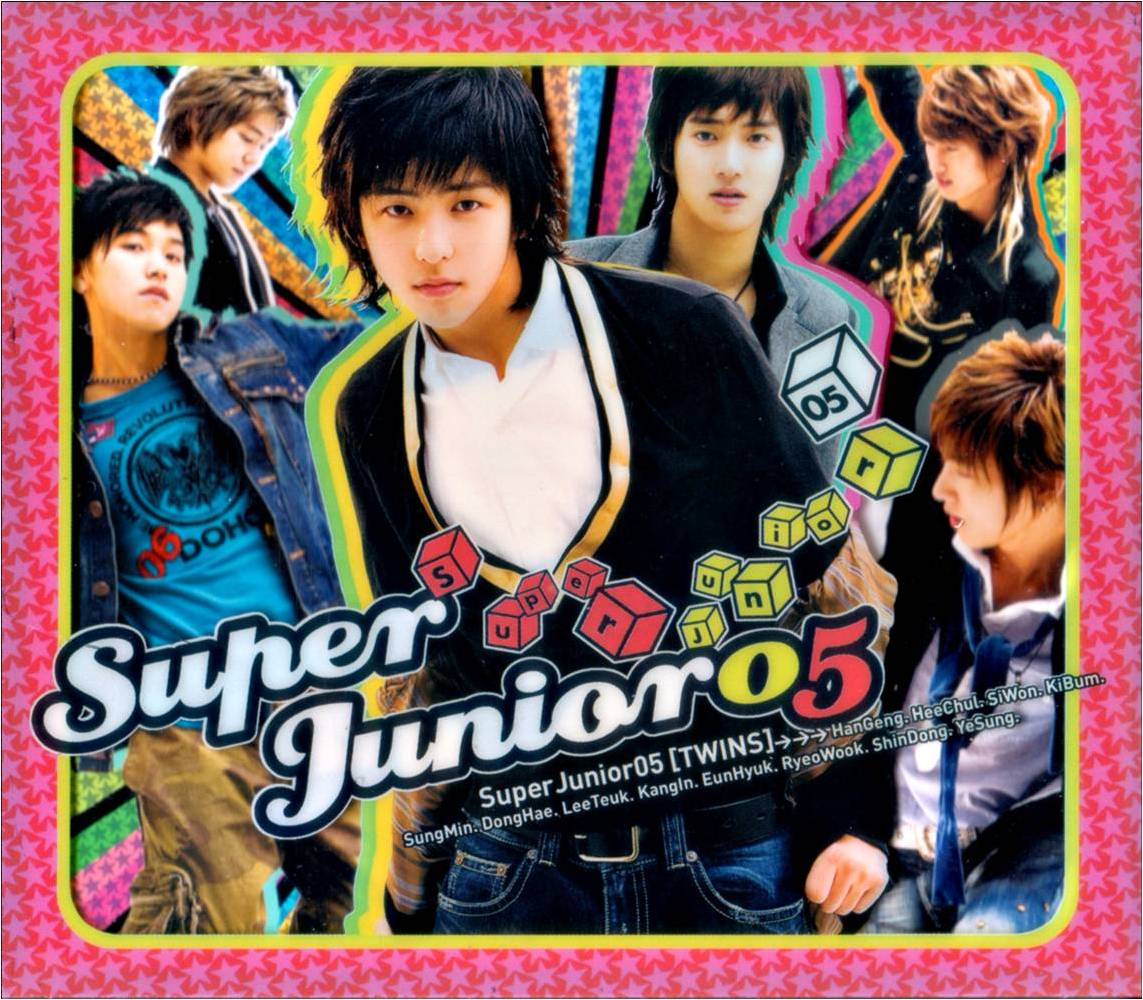 Super Junior is not a graduation group anymore, but SM Entertainment does have another group that works with a rotational concept. The company's youngest boy group, NCT, uses this dynamic and changing idea.
NCT has three subunits, NCT U, NCT 127 and NCT Dream, and it has been announced that new units and members will debut in the future. Rather than graduate, the members can mix and new ones can be added. NCT is often called 'limitless' as there is no limit to the number of members nor their nationality. SM Entertainment has even hinted that the next additions may include new members from outside of Korea.
Newly informed, we can now excitedly look forward to new material from NCT and Super Junior's comeback scheduled for the latter half of this year.
Share This Post