Suzy goes daringly sexy in her new photoshoot
miss A's Suzy is still proving to be one of the top idols in the entertainment industry with her latest photo shoot for High Cut.
The singer and actress have attracted a lot of attention for her extraordinary fashion sense and beauty. Suzy models layers of clothing and her red lipstick is persistent throughout her pictorial.
Recently, a Korean media portal reported that Suzy was confirmed to be making a solo debut as soon as December. However, a follow-up report cited JYP Entertainment denying the rumors on September 29th, saying, "It hasn't been determined."
In May, member Jia parted ways with the group.  JYP Entertainment made a statement on May 20th, stating that Jia's exclusive contract recently expired with both parties coming to an agreement that it would not be renewed.
Check out the photos below.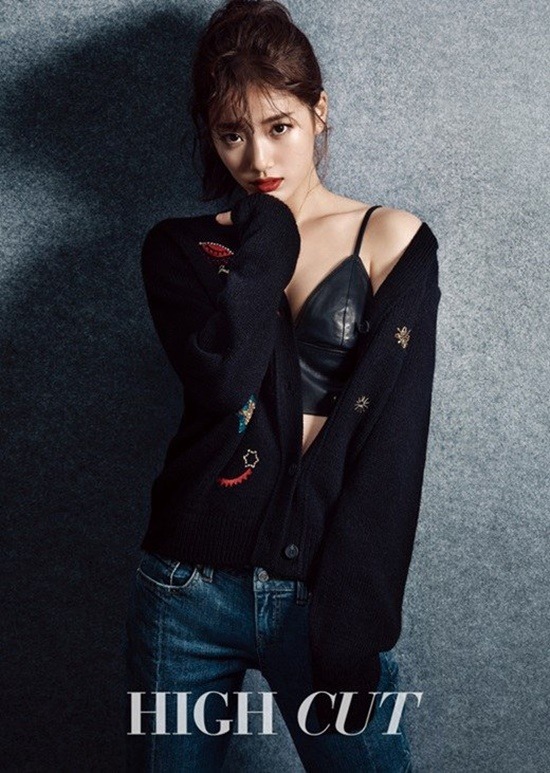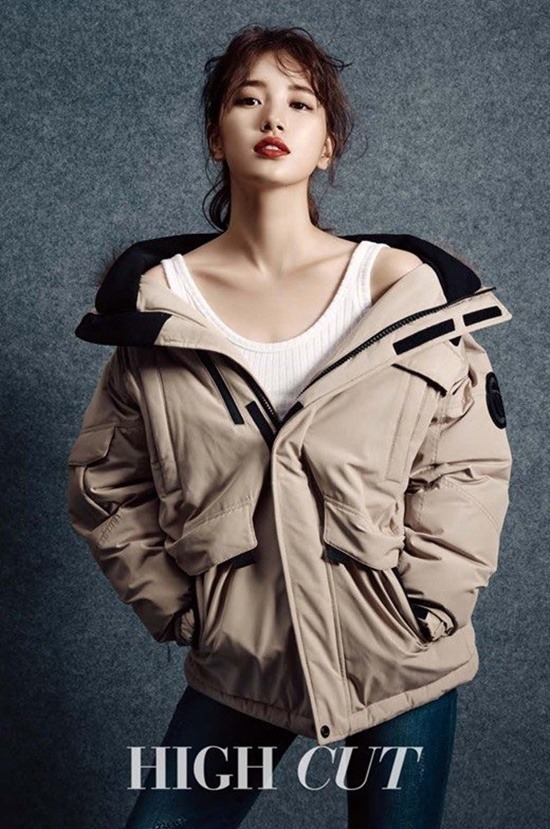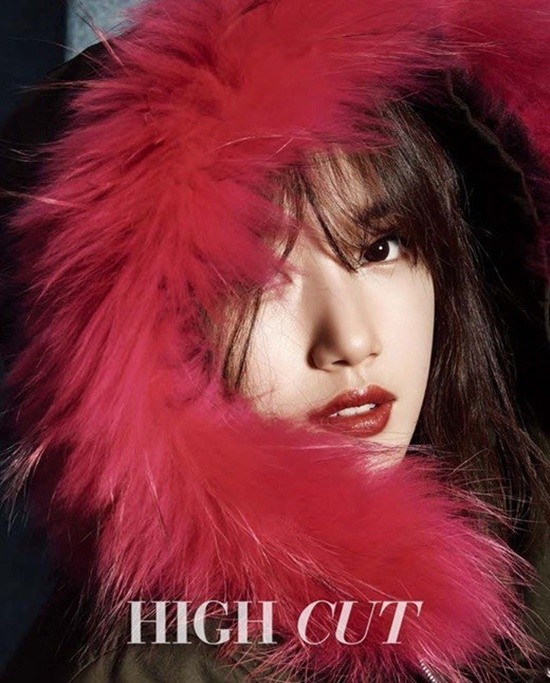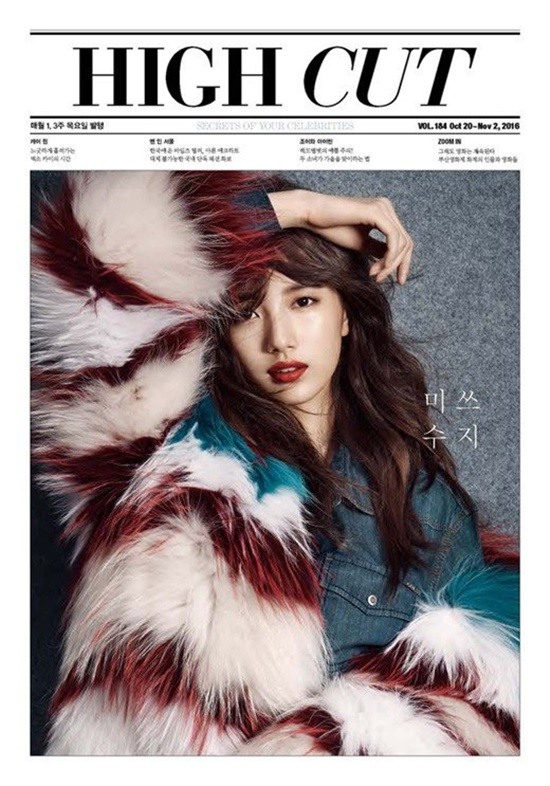 Source: Dispatch
Share This Post