Suzy just shared a picture of herself with very short hair
Suzy received praise for her dedicated commitment to her new role as photos of her short hair resurfaced once more. 
Recently, JYP Entertainment released a promotional video of their auditions through their official portals. Suzy, who was one of the featured celebrities on the clip, gained a lot of interest for her shorter hair.
Suzy was spotted with this shorter haircut when fan-taken photos were uploaded during the filming of the the drama, ""While You Were Sleeping."
After photos of her filming the drama circulated online, Suzy garnered positive comments for approaching a more serious role than the one's she had done compared to the past.
Besides that, she was also praised for her dedication in this role, cutting her hair in the process, which reflected for her passion for acting.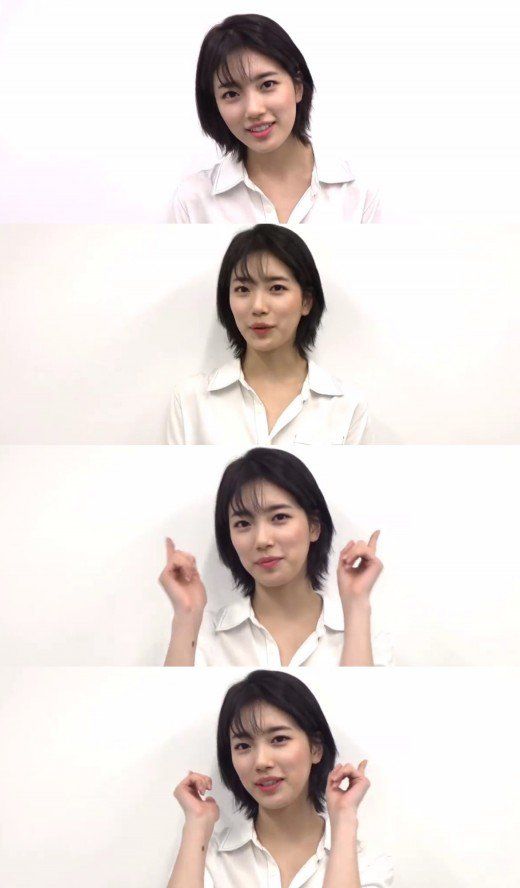 She also posted this photo on her latest Instagram update.
Suzy is set to play the lead role with Lee Jong Suk in upcoming SBS drama While You Were Sleeping. It will be about a woman who can predict accidents through her dreams. It is scheduled to air on SBS in the second half of the year.
[VIDEO] 2017 JYP ACTORS AUDITION SUZY CUT pic.twitter.com/GJwbeZKCbB

— Baidu BaeSuzy Bar (@baesuzybar) March 29, 2017
Source: TVReport
Share This Post