Suzy and Lee Min Ho's Secret Travel Dates Prove How Far They'd Go For Love
It's been a little while now since Suzy and Lee Min Ho's long-time relationship went public and fans now know that their relationship is basically the definition of love.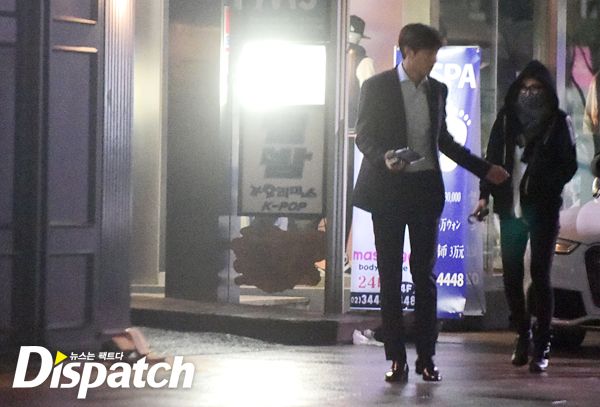 The two recently celebrated their two-year relationship anniversary and Dispatch created a timeline of their secret travel dates as a couple so far.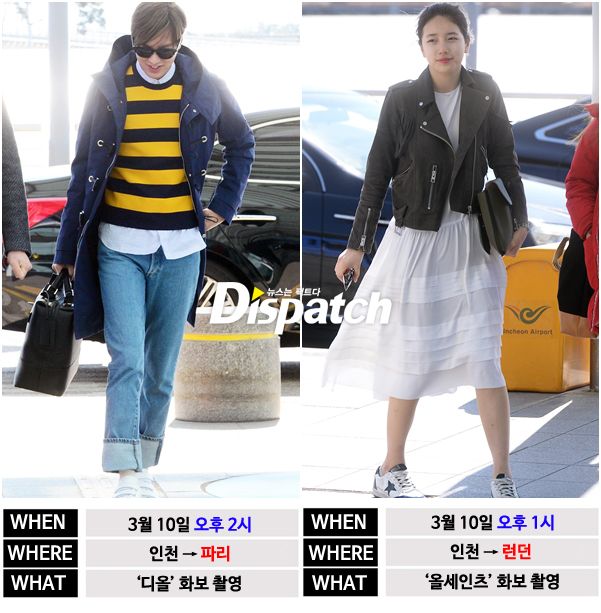 It may have started in Seoul but their love crossed borders and went as far as Paris and London.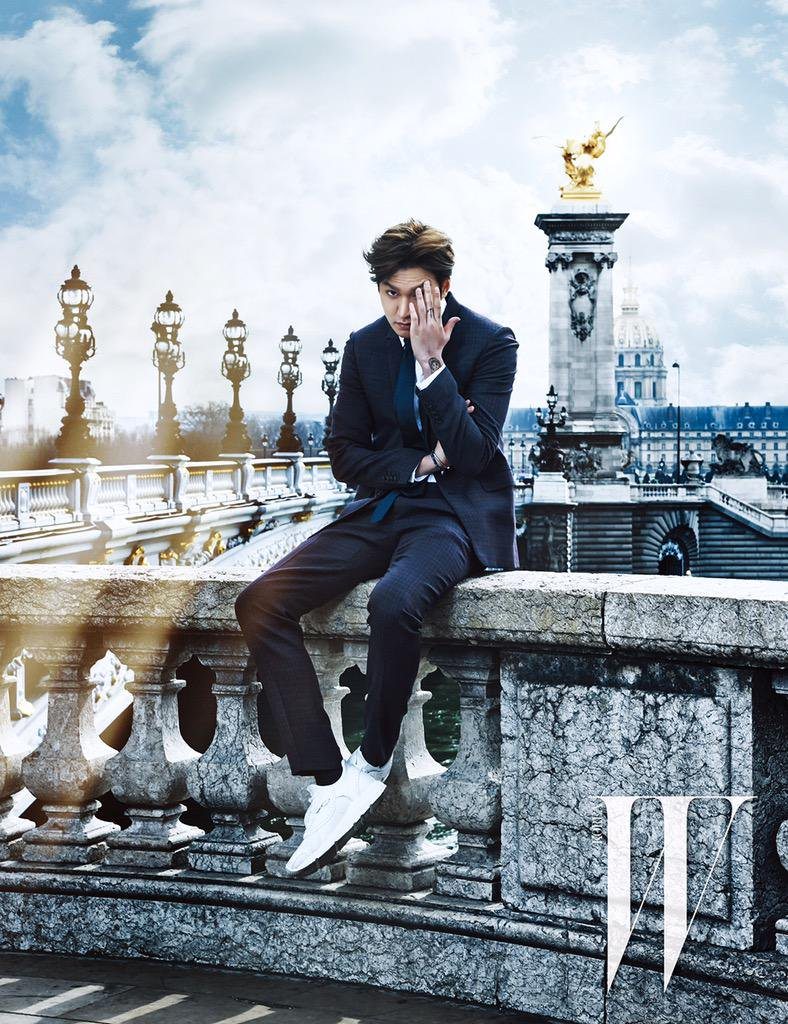 In fact, it was photos from their travel dates that outed them as a couple.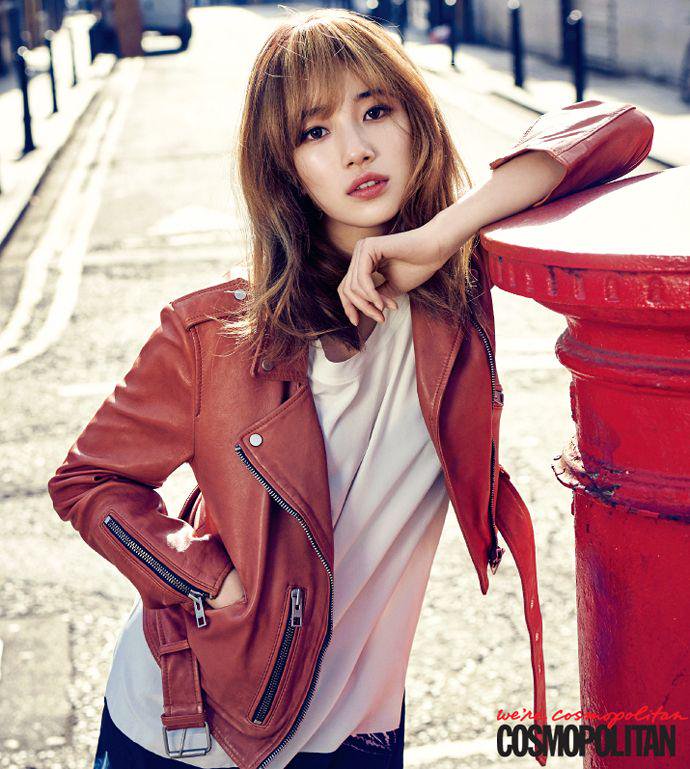 On March 10, both were only an hour apart when they left Incheon International Airport.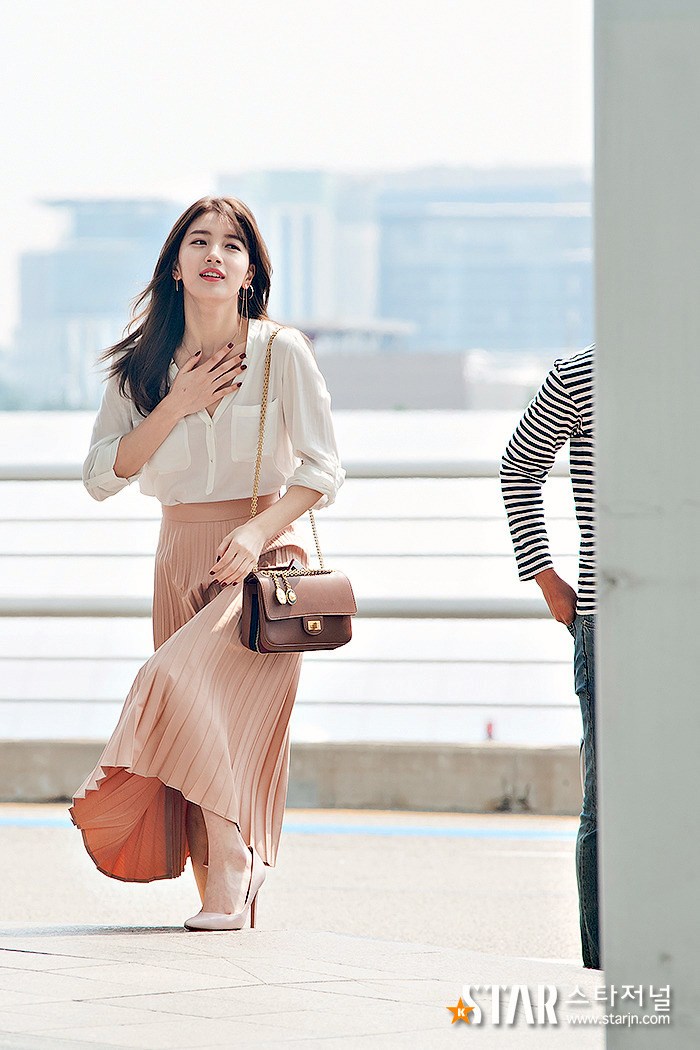 Lee Min Ho was headed to Paris for Dior, while Suzy flew to London for a shoot with All Saints.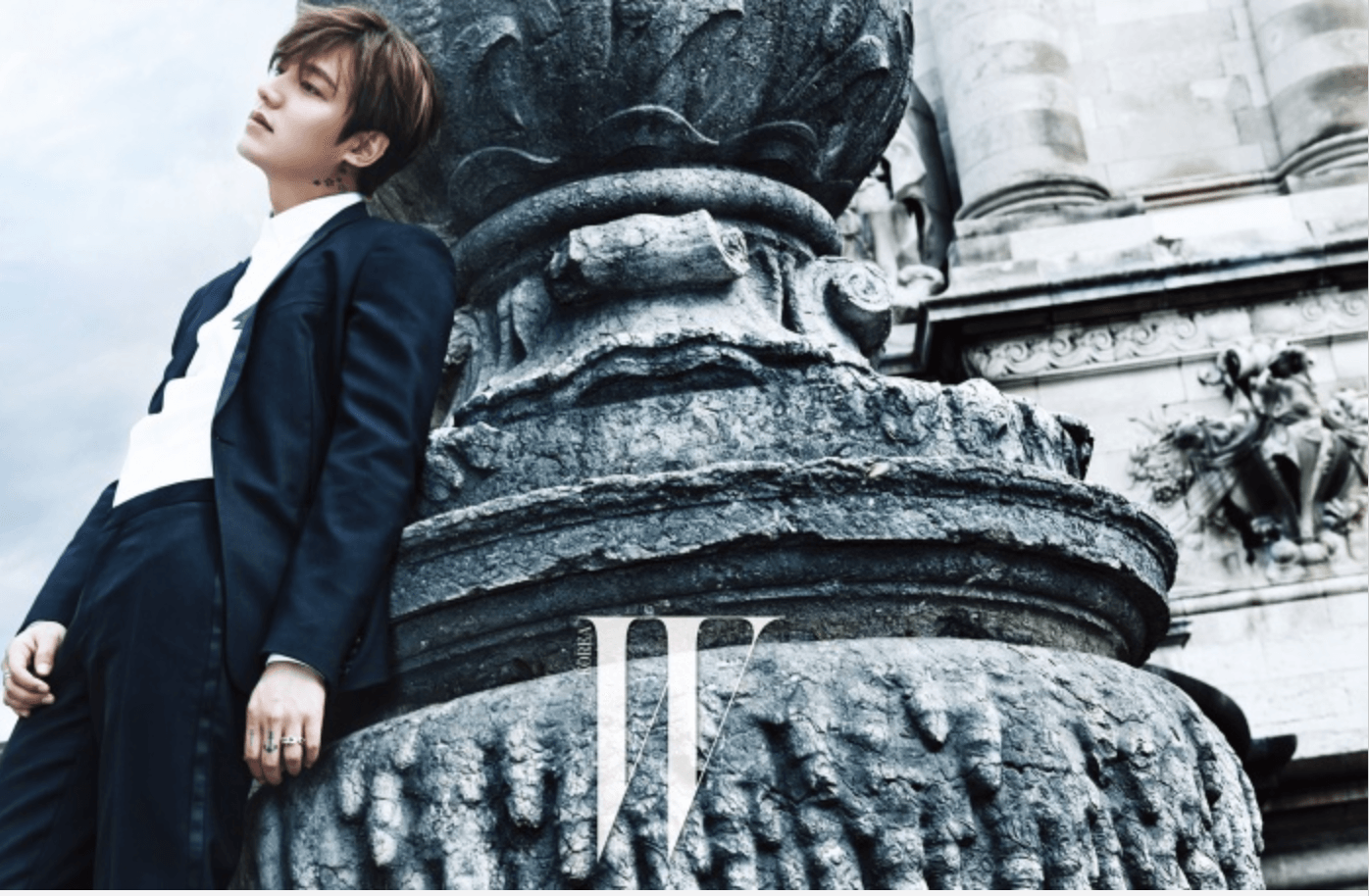 As soon as their schedule was done, however, the two tried to meet up in secret in London.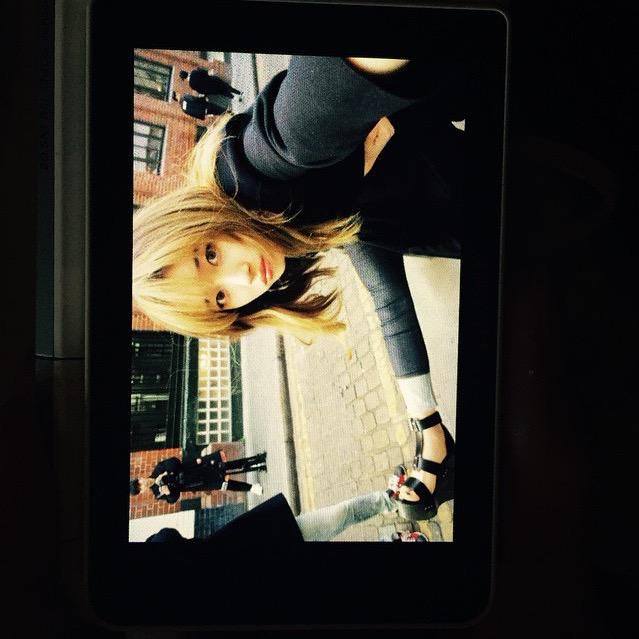 There were photos of him heading to London through Eurostar while Suzy checked out of her accommodation at the Waldorf Hotel.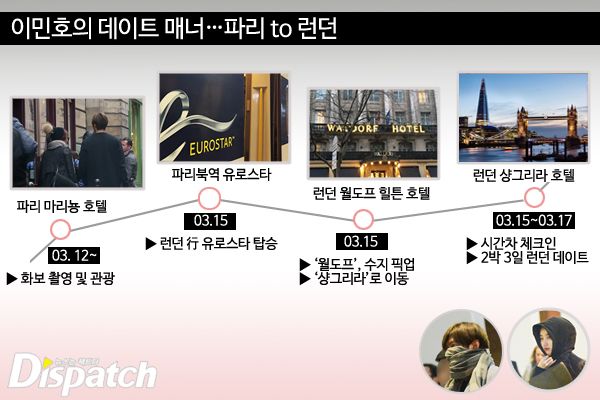 They were soon spotted heading towards The Shard to stay at the Shangri-La Hotel.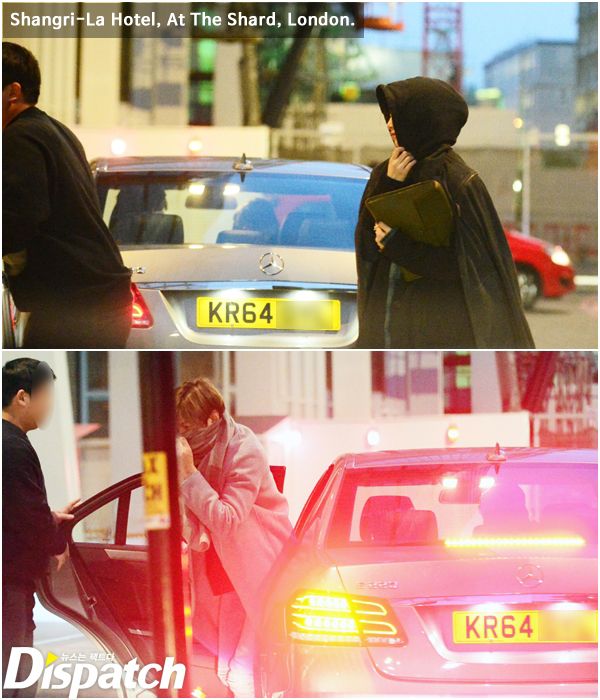 Despite trying to blend in with the public, they were still spotted and photos of their lavish dates went out.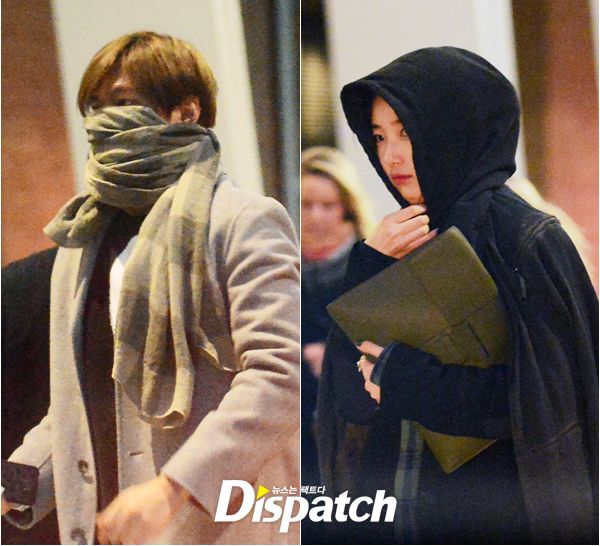 But they were still able to share at least three days in Europe with Lee Min Ho traveling just to see her.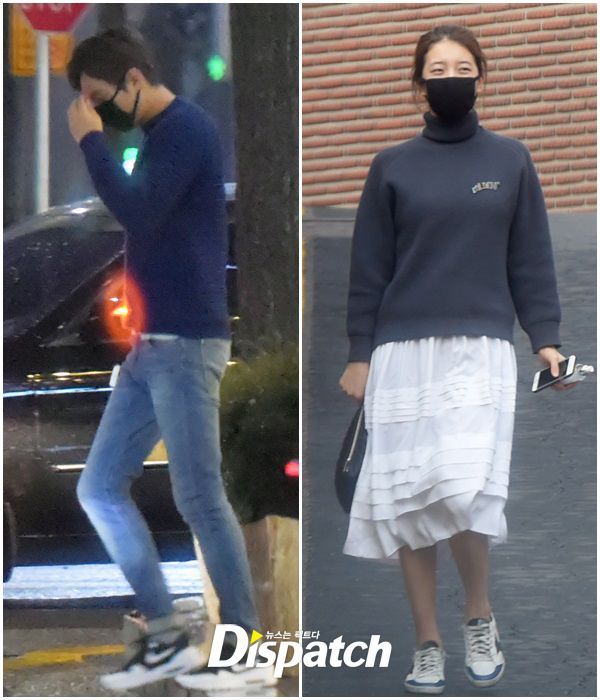 As soon as their dates were over, they returned to Korea via their separate travel arrangements.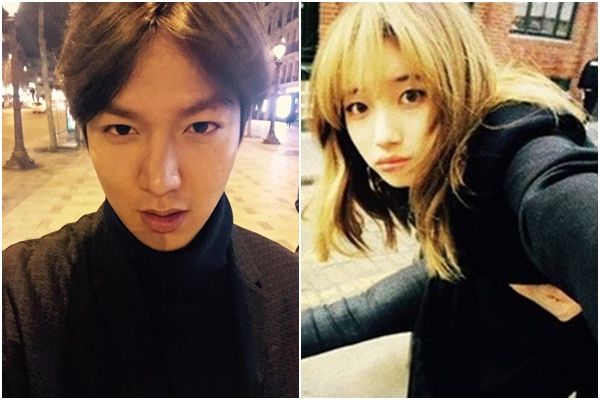 Can't believe it's been two years! 
[★BREAKING] miss A Suzy and Lee Min Ho revealed to be dating by Dispatch
Source: Dispatch
Share This Post