Suzy Sings Korea's #1 Trending Love Song And It's Beautiful
Suzy recently starred on Park Jin Young's Party People and gave a beautiful performance of Yoon Jong Shin's "Like It".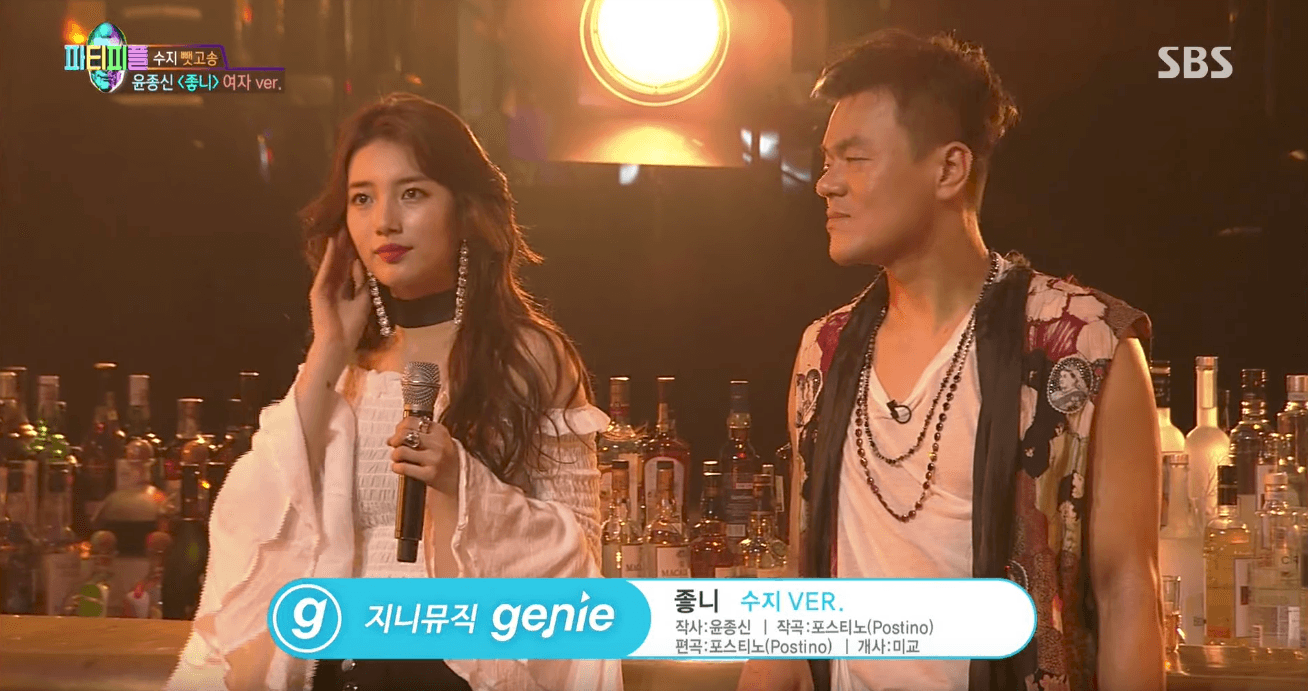 It had been a while since the public had heard Suzy sing live, and they were wowed by her impressive performance.
As she sang the beautifully heart-breaking song, even Park Jin Young seemed to be surprised by her incredible vocals.
Throughout the whole performance, he looked super proud of her and he couldn't stop smiling.
Listen to her flawless cover of "Like It" below:
Share This Post