Swings' Girlfriend Revealed To Be Ridiculously Hot
After pictures were revealed of Swings and his girlfriend on a date earlier this week, it wasn't long before the mystery girl was identified and fans can't get over how gorgeous she is.
Korean rapper Swings made headlines recently when he was spotted on a date with a woman apparently 9 years his junior. It wasn't long before it was confirmed that the two are indeed an item and curious fans have been busy doing detective work on Swings's mystery woman.
After some digging, fans uncovered the identity of his girlfriend! Her name is Lim Bora, she is a popular freelance online shopping site model, and was born in 1995.
Her beautiful face has been inviting comparisons to top visuals such as Kim Tae Hee and Gong Seung Yeon. Bora currently has 334,000 followers on Instagram, and the count has increased since the revelation that she was dating the Swings.
Check out these beautiful photos of Swings's new girlfriend, Bora:
https://www.instagram.com/p/BR17OAkFupN/
It's not hard to see why Swings was so taken with her.
Bora looks beautiful in red.
She is extremely fit too!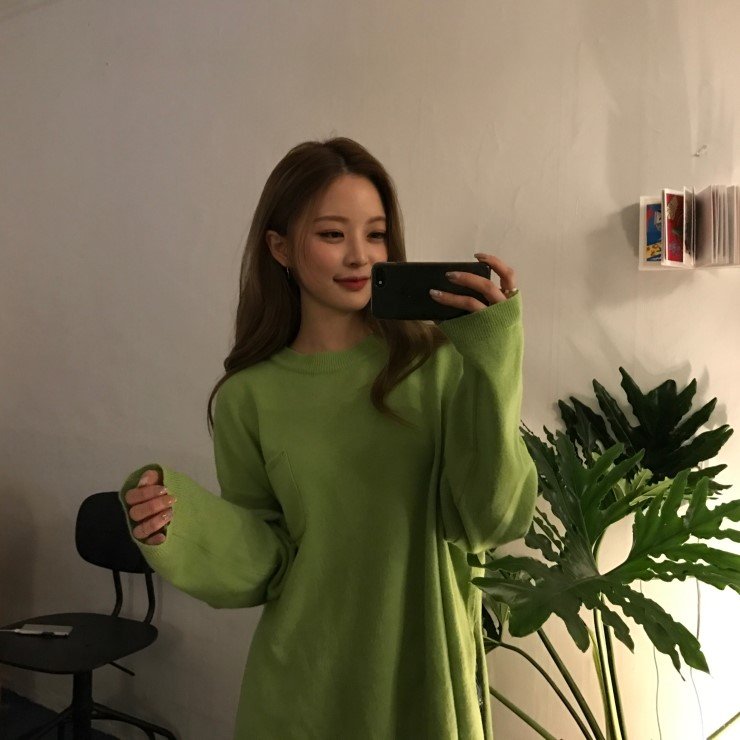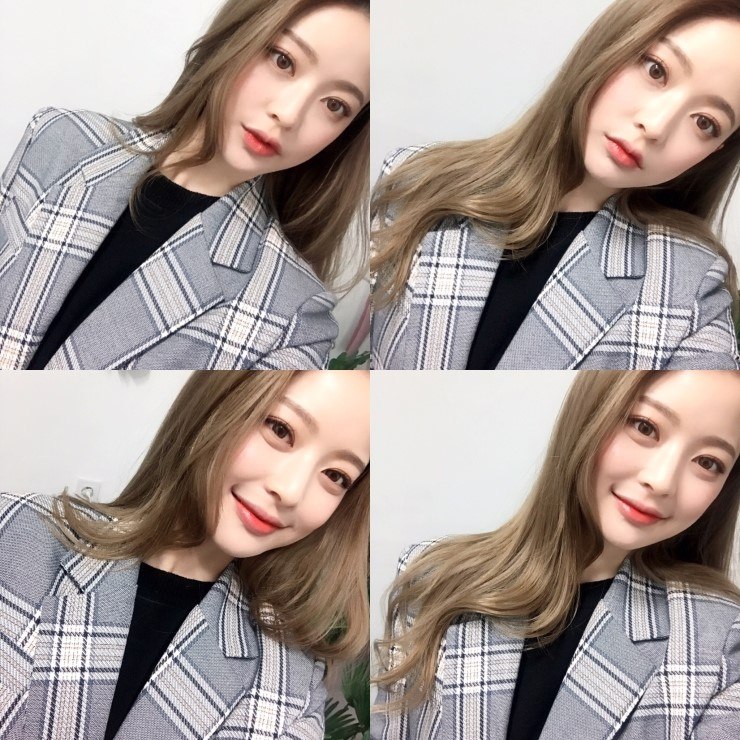 Share This Post