Taemin Started Sobbing On "The Unit" As Soon As These Idols Stepped Up On Stage
As soon as filming for "The Unit" began, Taemin was spotted to have been crying after seeing former trainees on the program.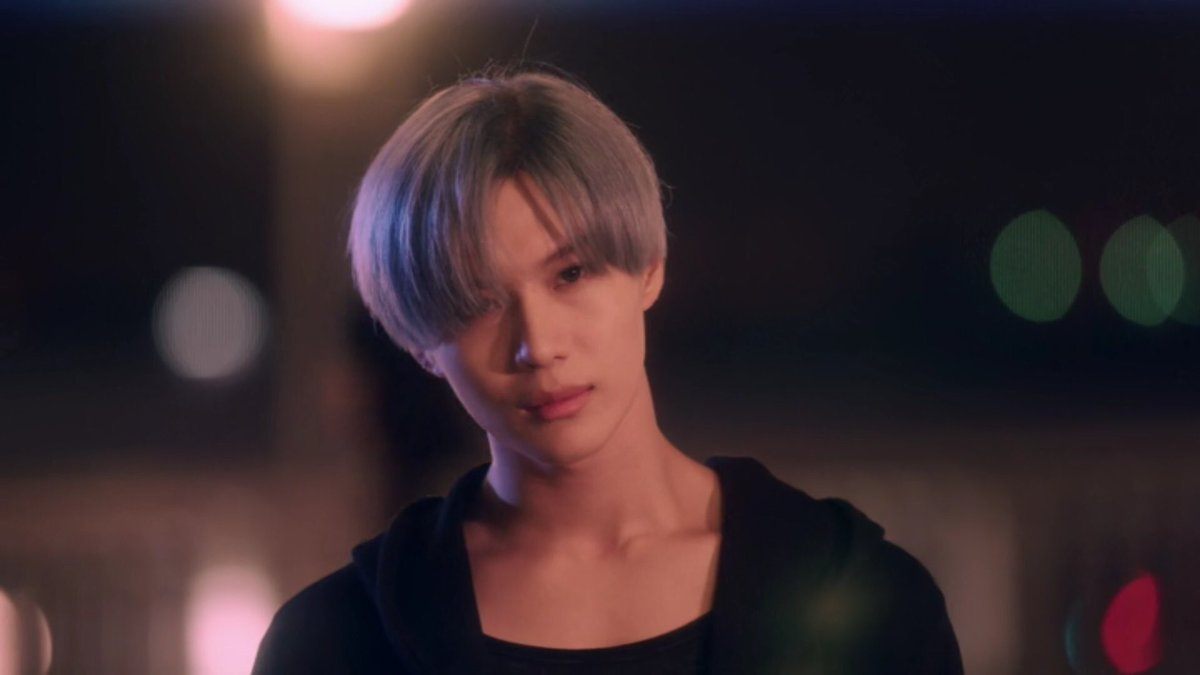 At first, many believed that he was surprised to see a former trainee on Hansol… 
But it seems like he saw more familiar faces on the idol rebooting program.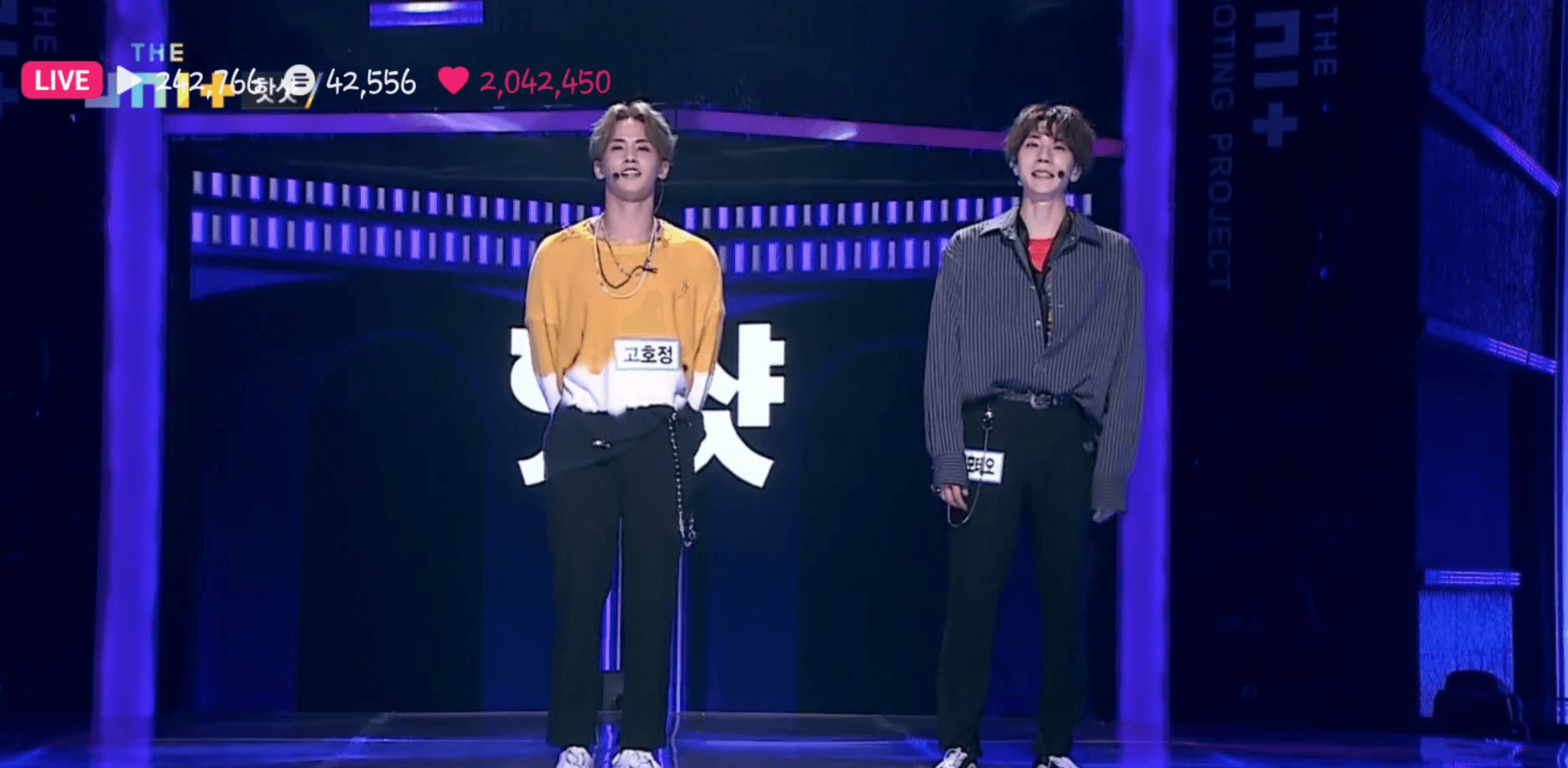 Preview of next week's episode revealed Taemin realized he will be judging his friends from the group HOTSHOT. 
He broke out in tears, sobbed as he said, "I don't think I can do this.." and "I never cry, but…" 
Fans were aware that he was friends with the members of the group and even promoted them in the past.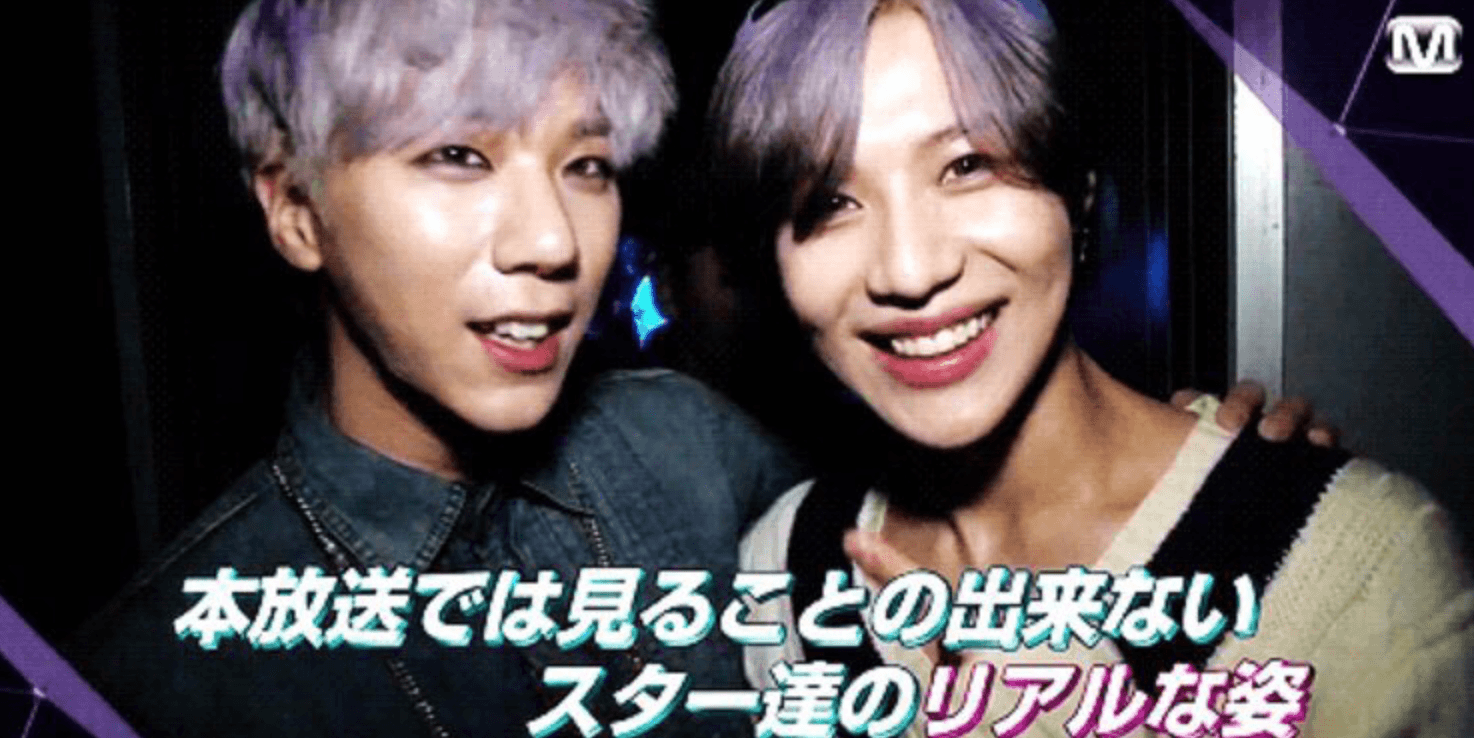 He was also close with member Timoteo, a former SM Entertainment trainee, who was speculated to have been almost picked to be part of EXO.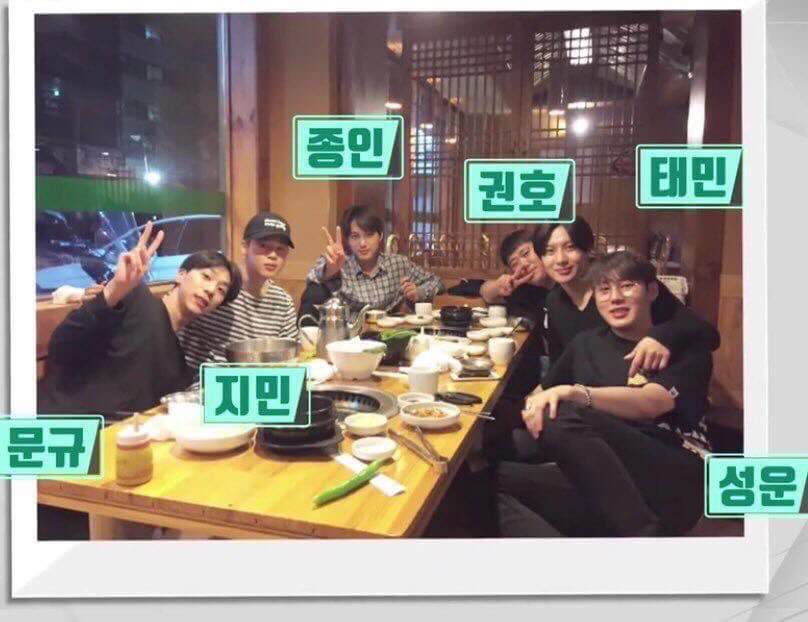 Fans were, in fact, in awe as they have never seen Taemin shed tears like that before in the public…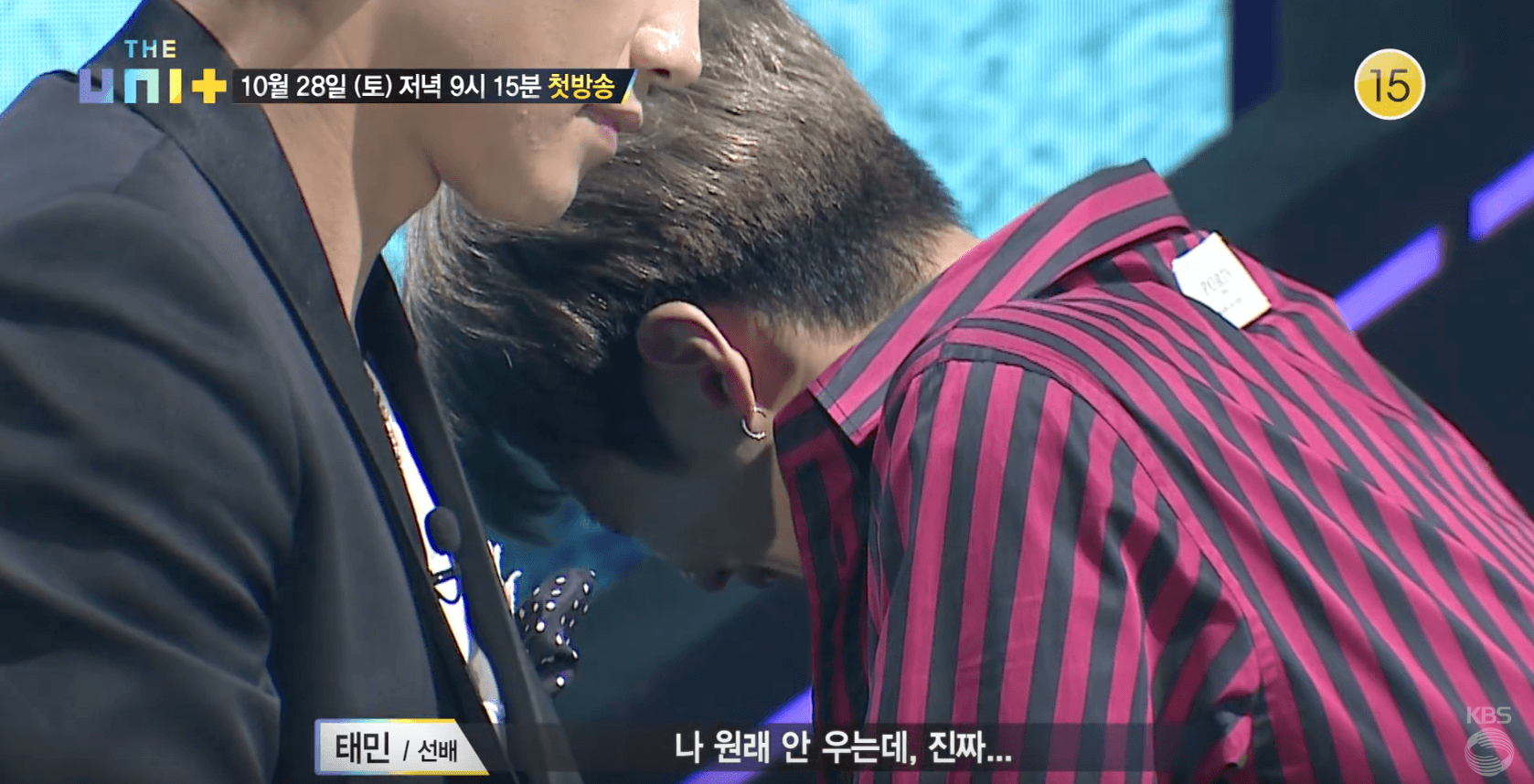 I guess we can only anticipate next week's episode to catch the full story! 
Share This Post