Taeyang And Min Hyo Rin Are Still Dating, And Here's The Proof
In the past, netizens noticed that Taeyang was a bit shy and awkward with girls. But since getting together with Min Hyo Rin this seems to have changed. Taeyang and Min Hyo Rin made their relationship public in June 2015. Ever since then fans have been freaking out at how perfect of a couple they are. Fans just about lost it when they saw this photo of Taeyang tying Min Hyo Rin's shoe.
For someone who's awkward around girls, this cute moment had fans gushing with joy.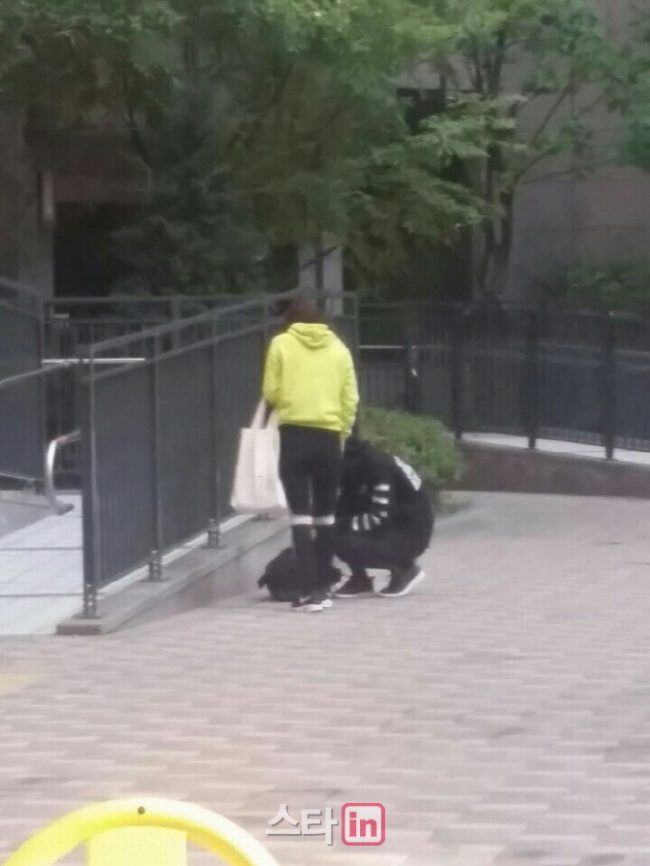 The two were also spotted sporting a couple look when they went out on a date. Taeyang is in head to toe black while Min Hyo Rin is wearing a black hoodie and shoes. They look so comfortable that it might be safe to say Taeyang has lost his awkwardness around girls.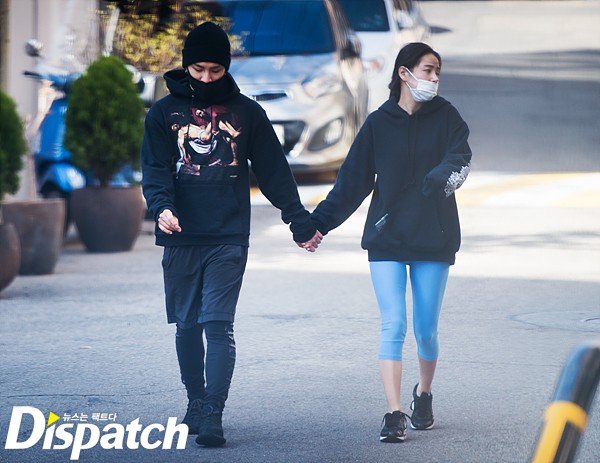 Taeyang isn't the only one in the relationship who's absolutely perfect. Min Hyo Rin is just as loving to Taeyang, so have no fear VIPs! Your man is in good hands with his gorgeous girlfriend. It looks like even while Taeyang is on tour with BIGBANG, Hyo Rin comes out to support him!
Check out these two photos where she's spotted at his concert in Sydney, Australia!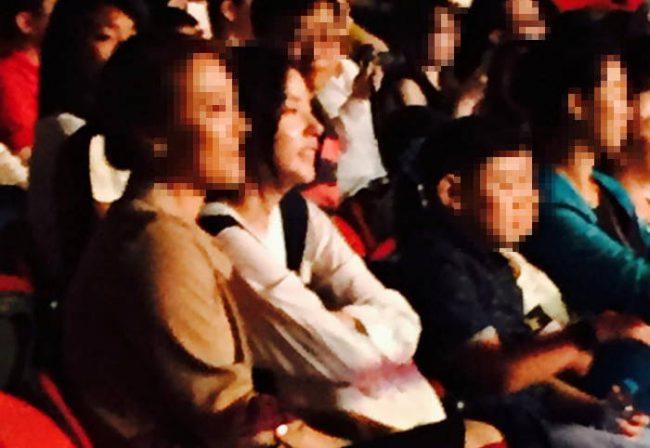 Hyo Rin is so thoughtful that she even sat in the regular section instead of the "VIP Section". This was most likely because she didn't want to upset fans that did not support their relationship.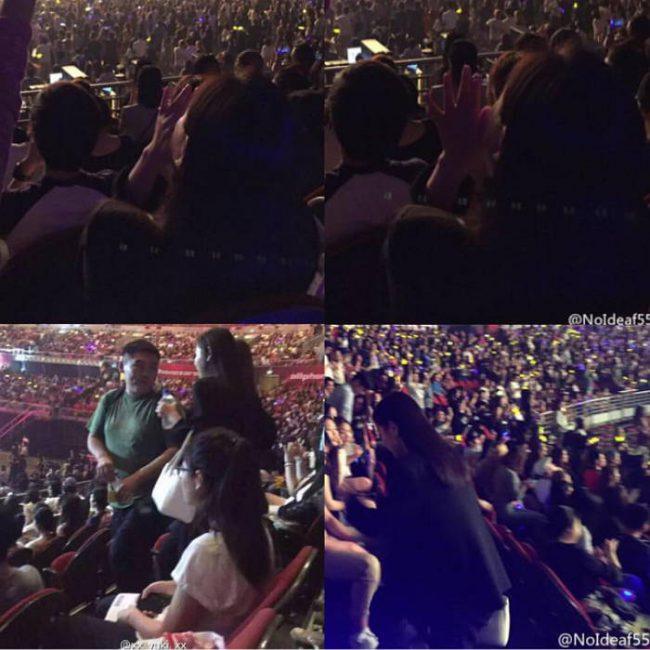 But what about the most important question on the minds of fans? Are they still dating?! Well, it looks like they are. Here are some cute photos of the two captured on a date, still madly in love!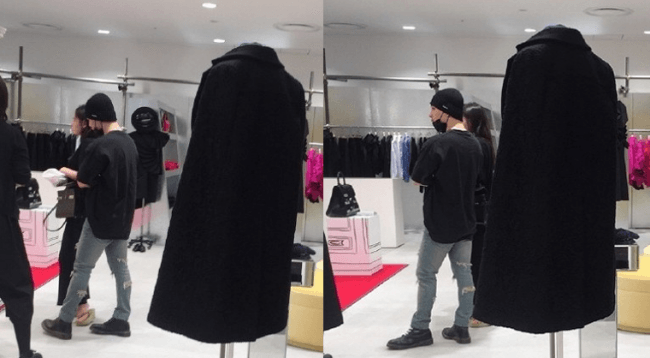 Taeyang is obviously madly in love, especially with how he talks about his girlfriend! In his own words:
"Honestly, I think people change after meeting they love. I didn't have many romantic relationships, and the romantic side of  me was beginning to disappear. I felt 'dry'. However, after I fell in love with [Min Hyo Rin], I rediscovered the romantic side of me. It feels as if rain is softly touching my dry heart. Thanks to love, I feel a lot more relaxed now. For that alone, I am thankful for love."
Seriously. That is so freaking cute. The photo below? Moon + Sun? Please.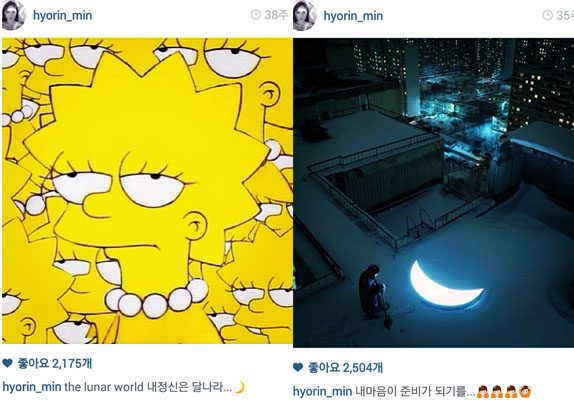 In an interview, Hyo Rin revealed that Taeyang has always supported her in everything, even with some of the silly things she's done in the past. That's so awesome.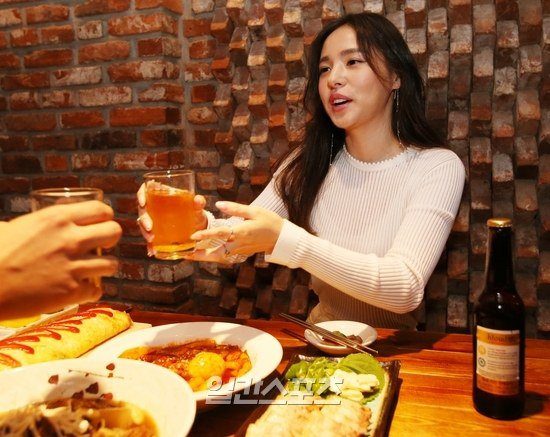 And how could we forget this super sexy music video where both Taeyang and Min Hyo Rin get some pretty steamy kiss scenes? Check it out below:
BIGBANG is also on an international tour right now, performing around the world. They performed in Hawaii on October 22nd and even held a fan meeting. They're also going to be performing in Japan for the rest of the year.
Let's see if Hyo Rin will be able to make some time for her man while he's on tour! Hopefully, the two still find time to date.
Share This Post