Taeyang Misses T.O.P So Much, He Did This
It seems like Taeyang is looking for a way to connect with fellow BIGBANG member T.O.P, who is currently serving in the military.
While it's no secret that both T.O.P and G-Dragon are avid supporters and collectors of art, another BIGBANG member has felt the allure of surrounding himself with beautiful things. Taeyang recently posted a picture on Instagram showing his latest purchase, a painting by Gerhard Richter, an abstract 20th-century artist.
The interior of T.O.P's house is often compared to a museum due to its impressive number of paintings, sculptures and unique furniture pieces. His exquisite taste even caught the attention of auction house Sotheby's, who invited him to curate their art collection.
T.O.P was even revealed making an acquaintance with a world-renowned modern artist David Hockney:
G-Dragon, on the other hand, is more of an art-house activist: for example, he held a guerilla art exhibition, which attracted an audience that reached beyond the K-pop community. Many international artists and collectors praised the artist for his dedication to art.  The value of G-Dragon's art collection was recently revealed, and fans were shocked at the price tag.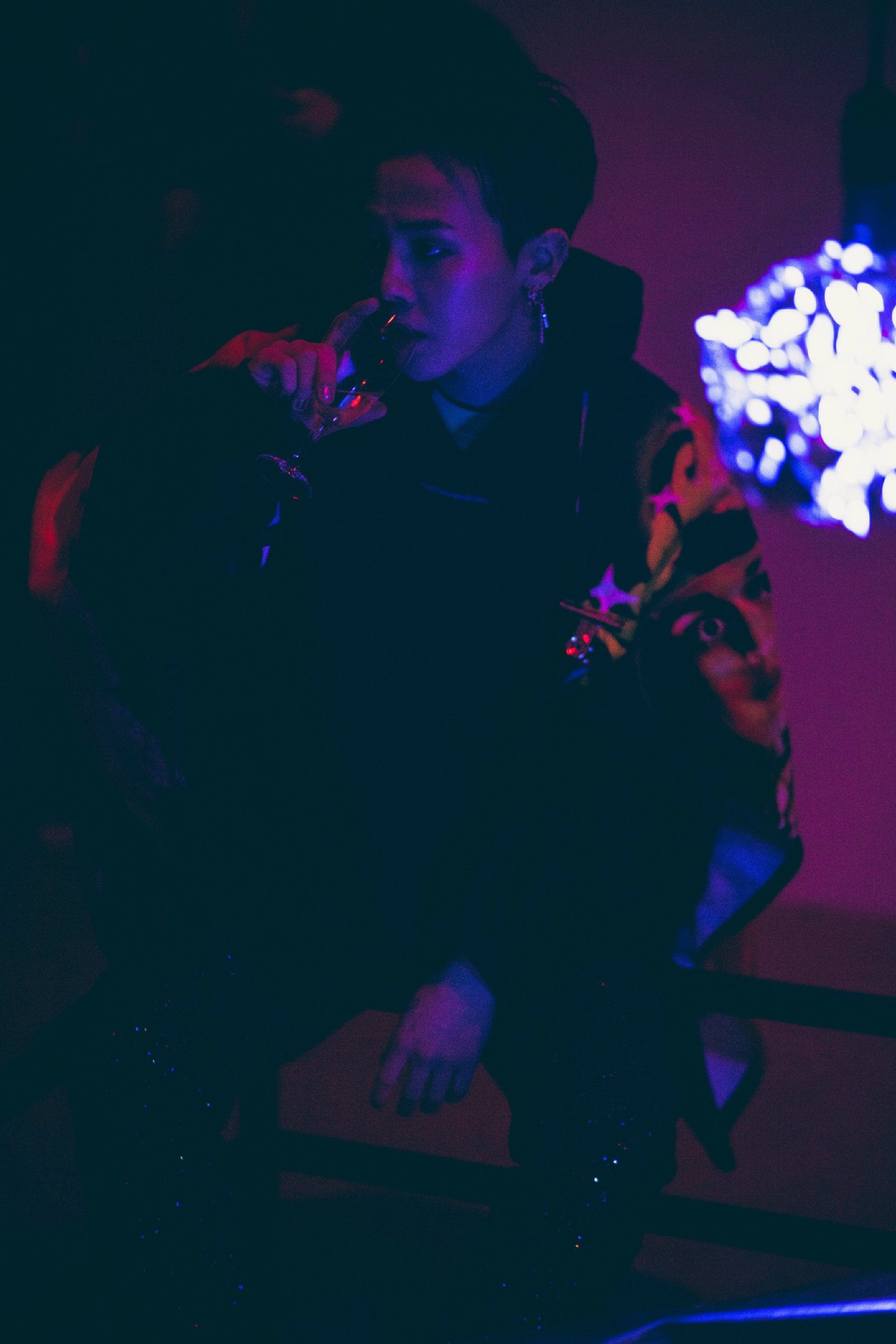 But while fans have known about T.O.P and G-Dragon for a while, Taeyang's new interest in art has surprised fans a bit. Perhaps Taeyang will now indulge even more in his friends' passion, prompting fans to anticipate more art posts from Taeyang while T.O.P is away.
Share This Post