This Taiwanese actress is 50 years old but doesn't look a day over 30
Taiwanese actress Joey Wong is going viral for her ageless beauty in a recent set of selfies.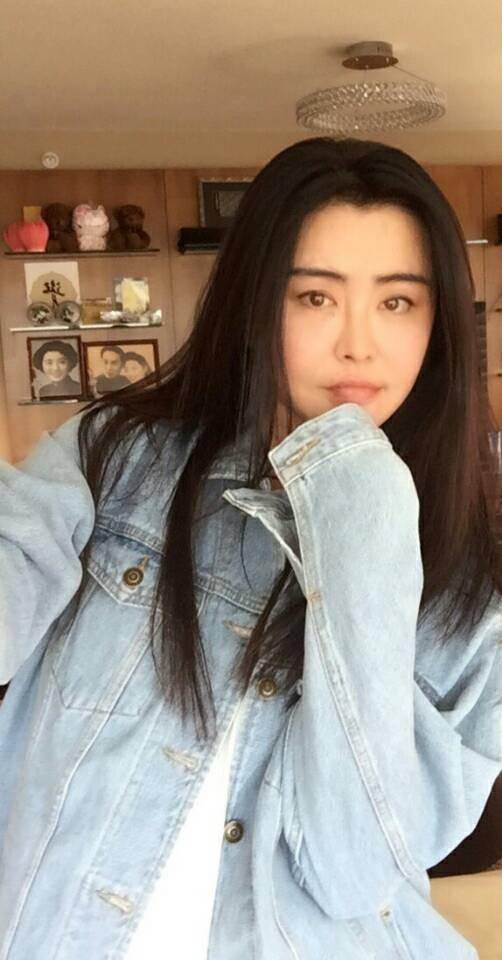 At the age of 50, Joey Wong looks stunning with her jet black hair, and smooth and wrinkle-free complexion.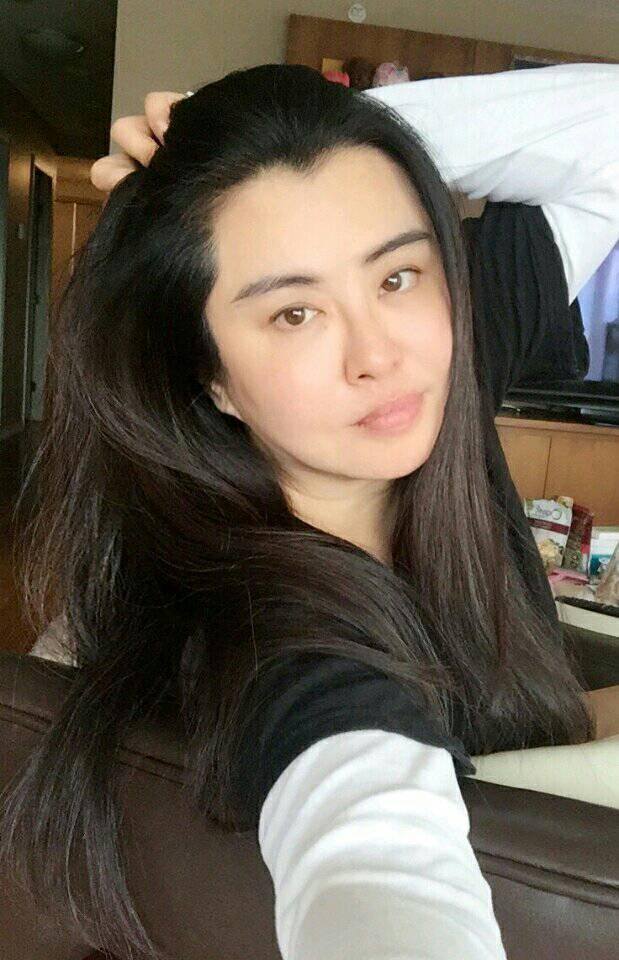 Her flawless skin gives her a youthful vibrance that makes it difficult to believe she's really 50 years old!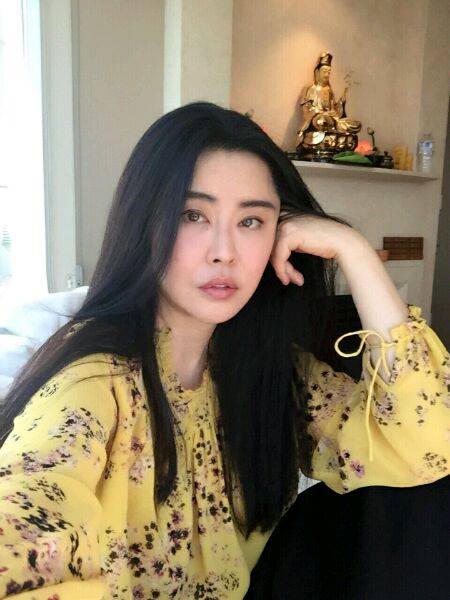 Then again, it was inevitable she would age beautifully as she was quite a stunning visual during her prime.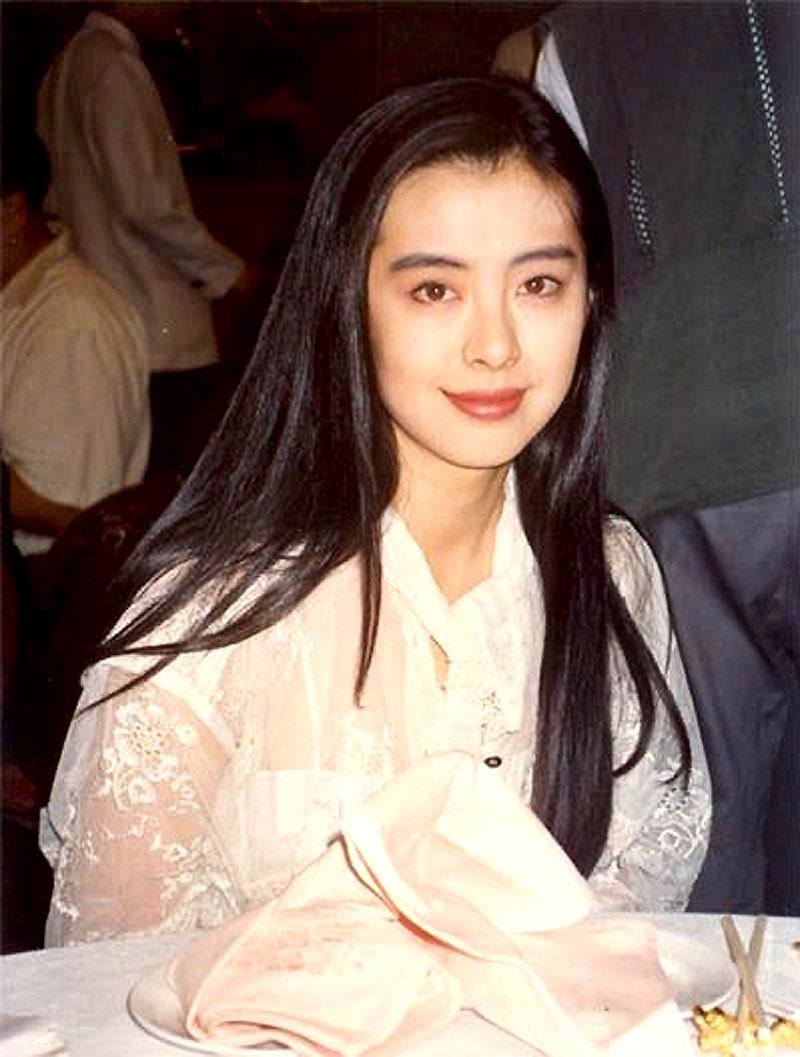 She still had her iconic long, black hair, and took selfies in fun poses that proved she was still young at heart.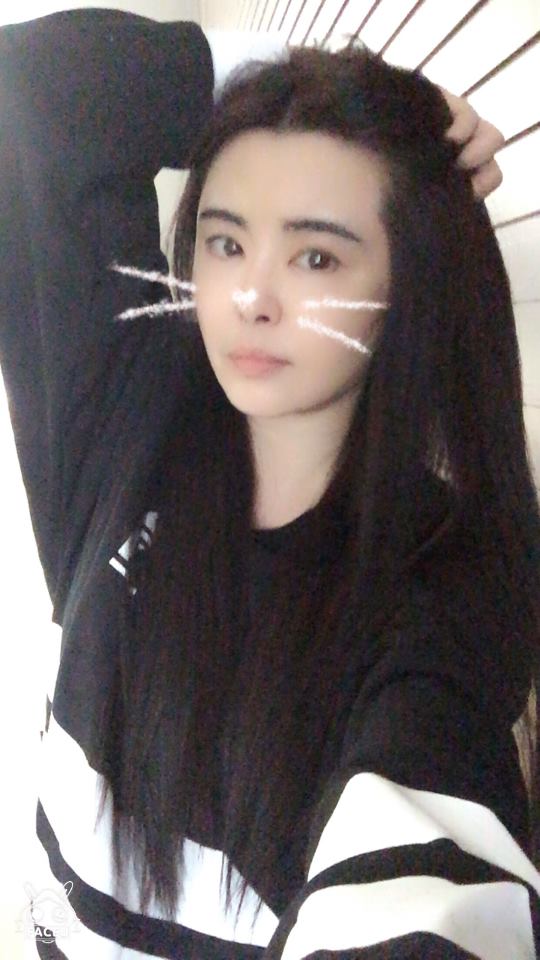 Check out more photos of the stunning Joey Wong below.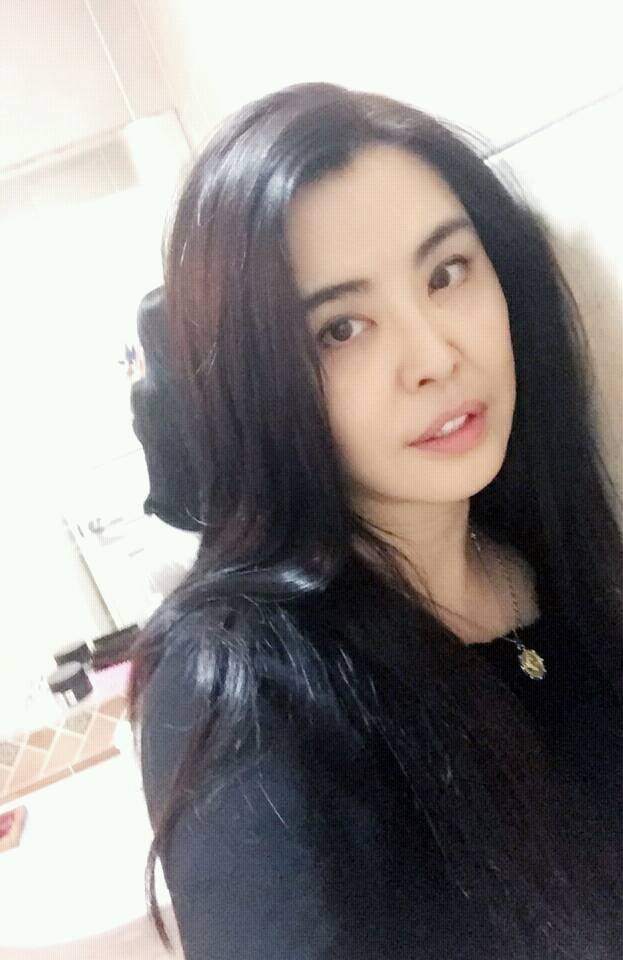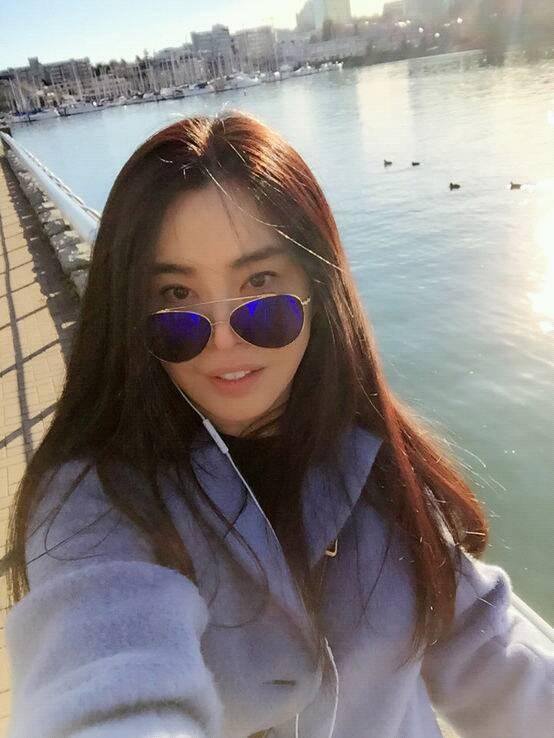 Source: Dispatch and Joey Wong
Share This Post