Fans Discover Yang Hyun Suk's "Long Lost Son" Is an Idol In Taiwan
This Taiwanese idol is going viral because he looks like a physical copy of Yang Hyun Suk in his early twenties.

Fans recently discovered that a Taiwanese idol looked incredibly similar to one of the top celebrities in the K-pop industry. According to fans, the singer looks identical to YG Entertainment's Yang Hyun Suk, who was an idol in his own right back when he was a member of Seo Taiji and Boys.
This Taiwanese idol is in a group called SpeXial and he goes by the name of Win. Win is the vocalist for the 11 member group and he was born in February 12, 1992. The Taiwanese idol group SpeXial has been around since 2012 and they are considerably well known in China.
They are the closest thing to K-Pop idols in China as they also trained in Korea before debut and most members are talented as much as they're good looking.
Check out more photos of Win below and see why people amusingly keep thinking this might be Yang Hyun Suk's "lost son."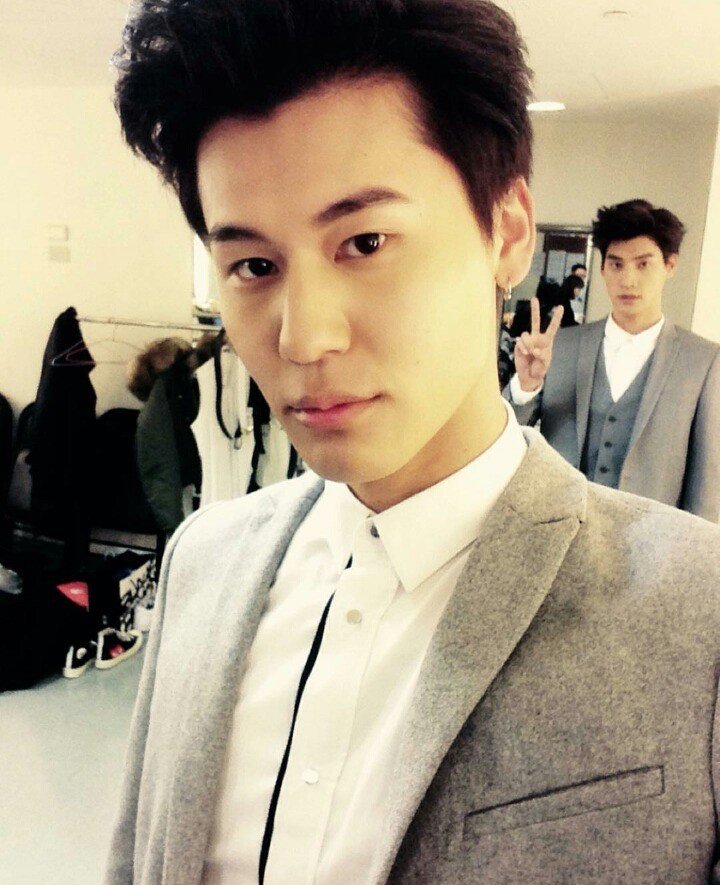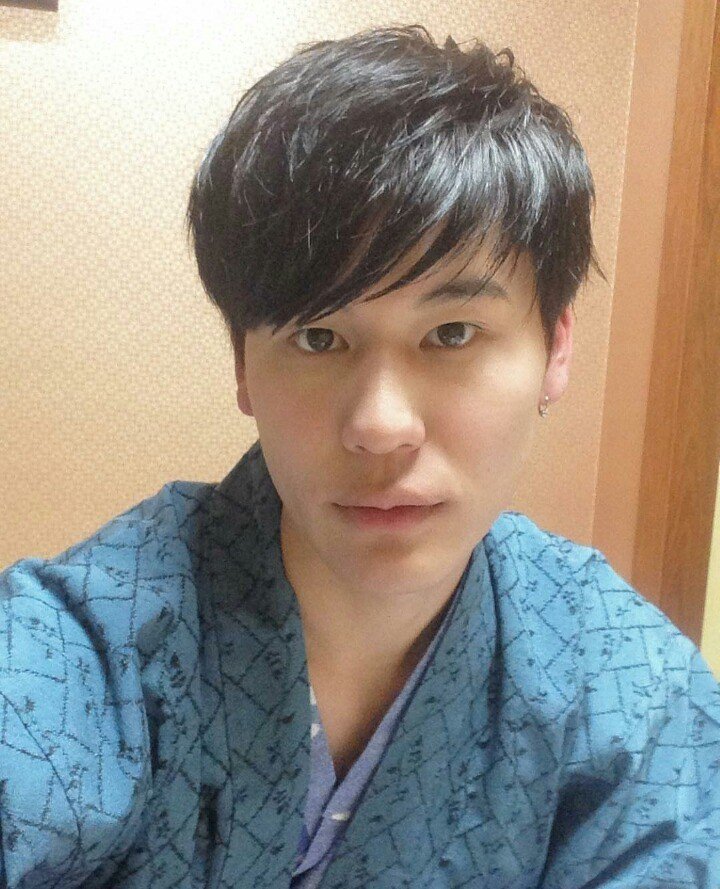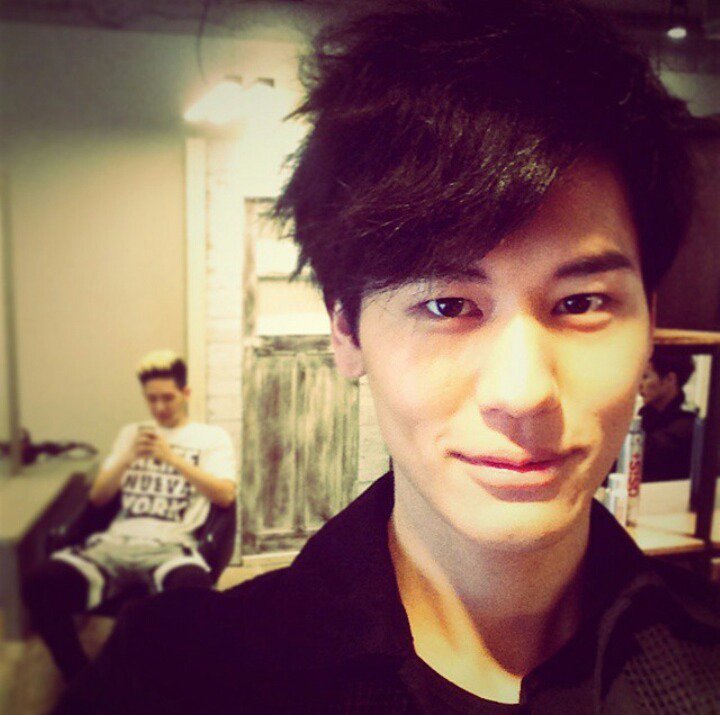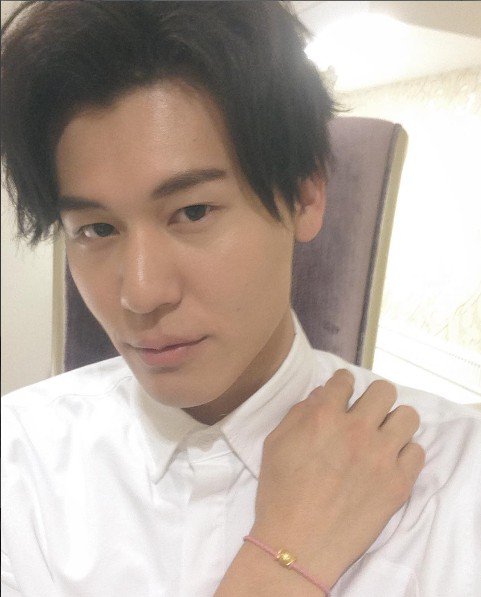 Share This Post