29 Stunning BTS Photos From Apink's New MV
Behind-the-scene photos of Apink's recent music video shoot shows off the members' perfect visuals.
Girl group Apink, who is currently busy promoting their latest track, Only One has been receiving a lot of attention recently thanks to the members' outstanding beauty (and, of course, their music). Although the members have been known to have great visuals, their recent promotion shows off a more mature and improved appearance. Eunji awed fans with her healthy, toned abs at a fan-meet event, Naeun showed off her perfect proportions with her sexy hip dance, and Bomi's hard work resulted in a 7kg weight loss.
Now, you can witness the group's elegant beauty for yourselves in these behind-the-scene photos of their music video released by StarCast. Apink shot their video in various locations, such as a rooftop and an amusement part, resulting in a beautiful music video.
First, the six members had to be brave in order to record on this beautiful rooftop.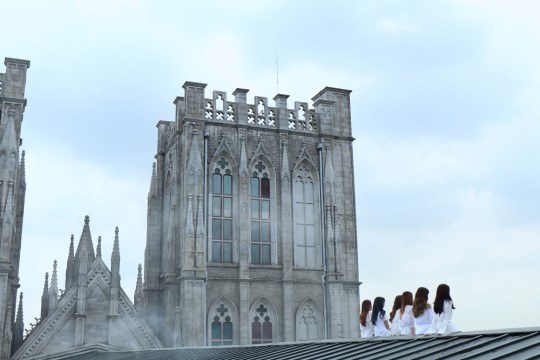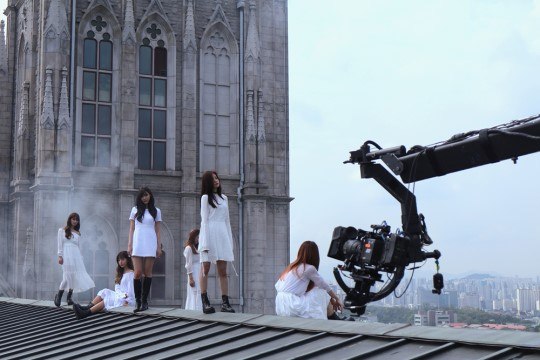 Here are the individual shots of each member on the rooftop.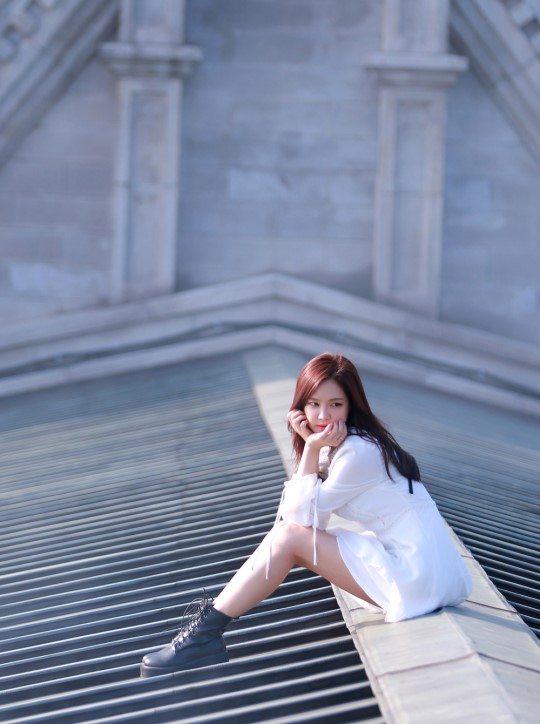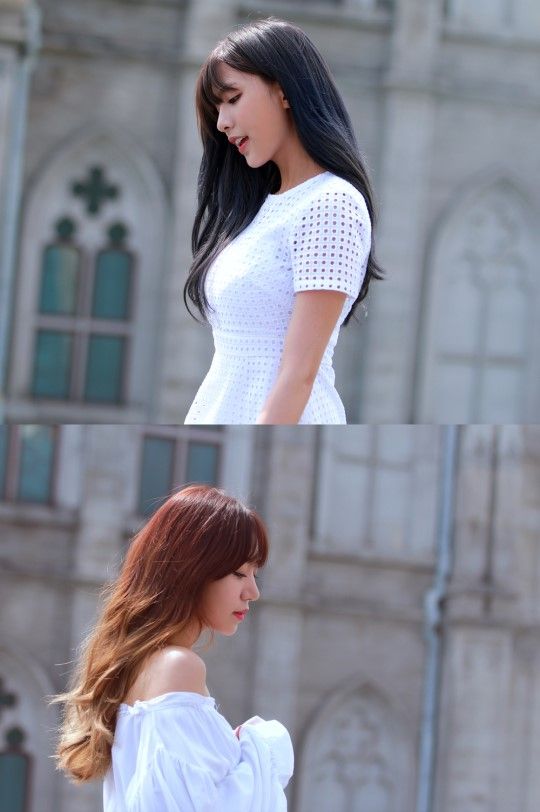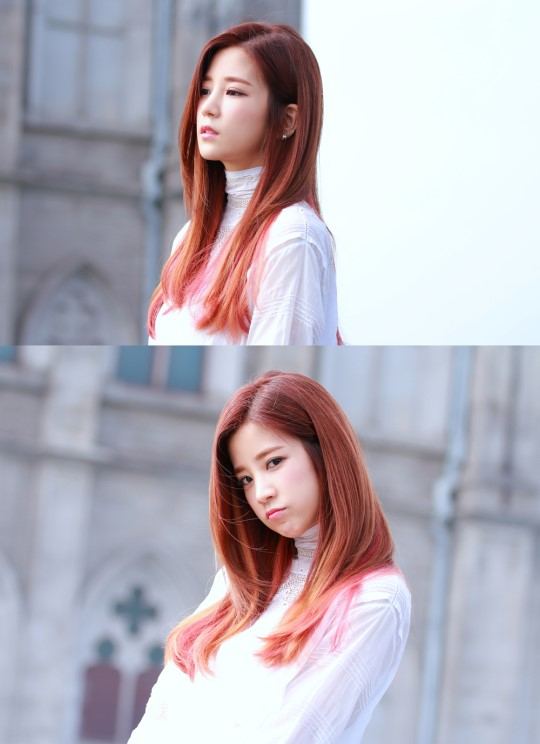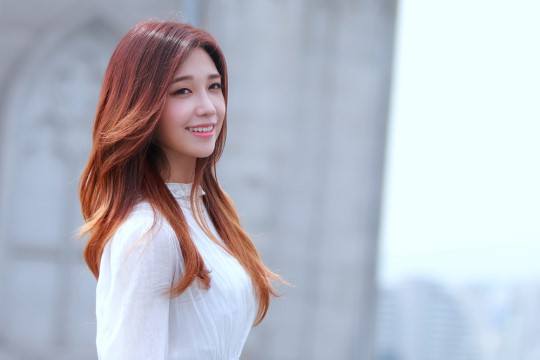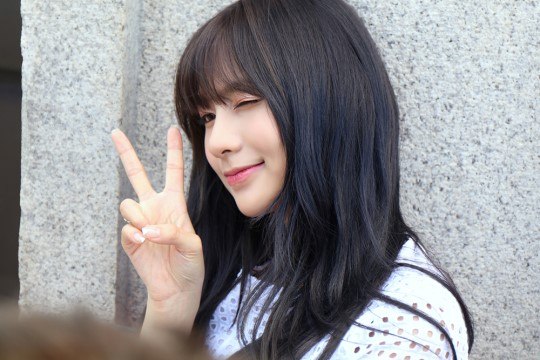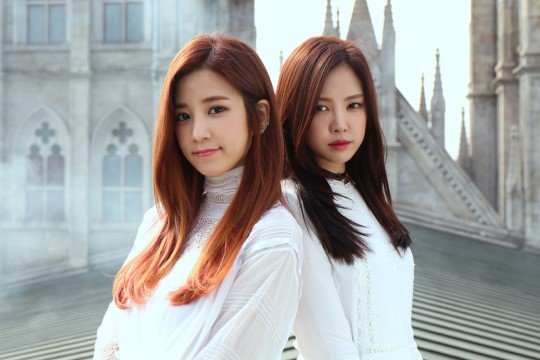 Next, the members are back land this time with mature, elegant outfits to shoot scenes with an adorable kitten!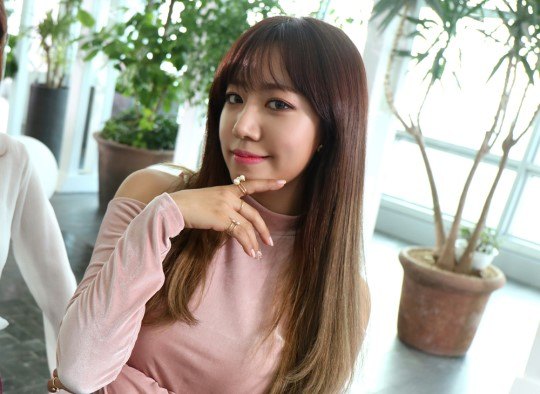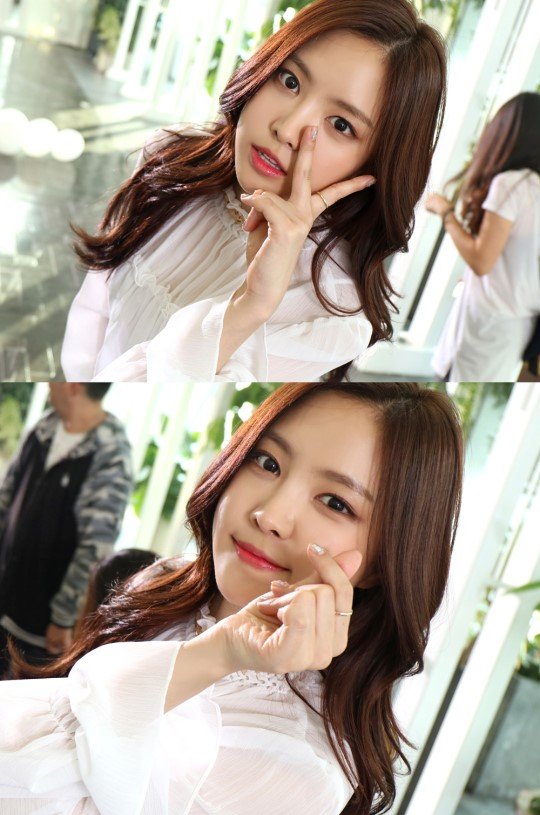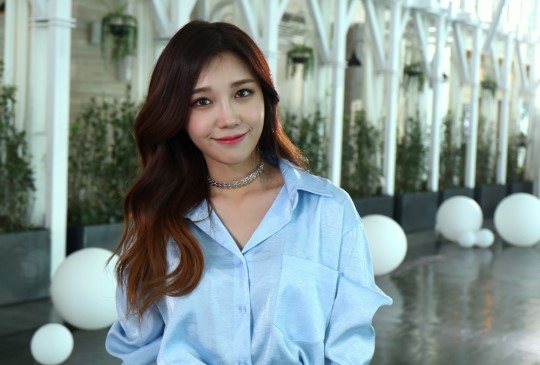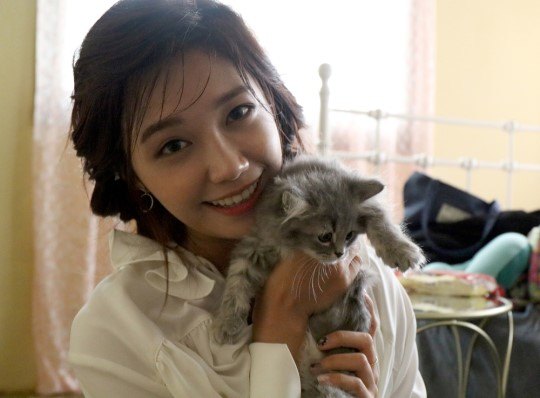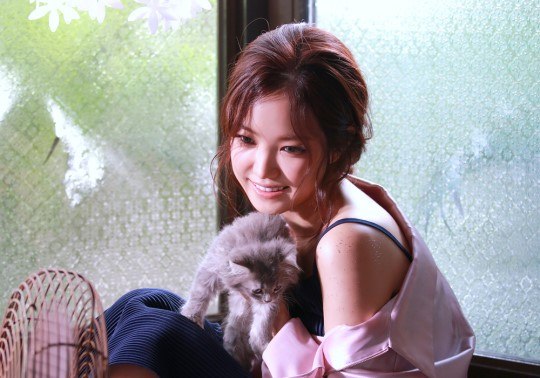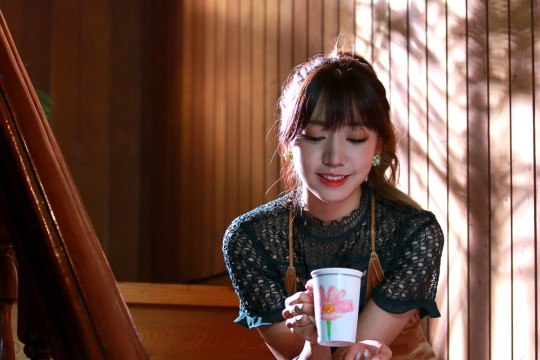 The six members then headed to the next location to shoot dreamy, fantasy-like scenes at an amusement park.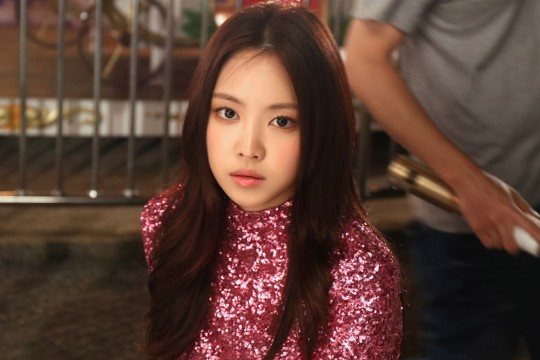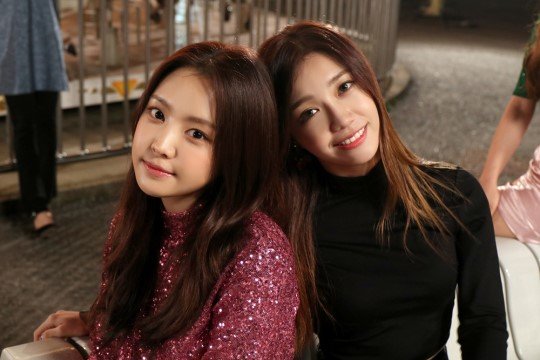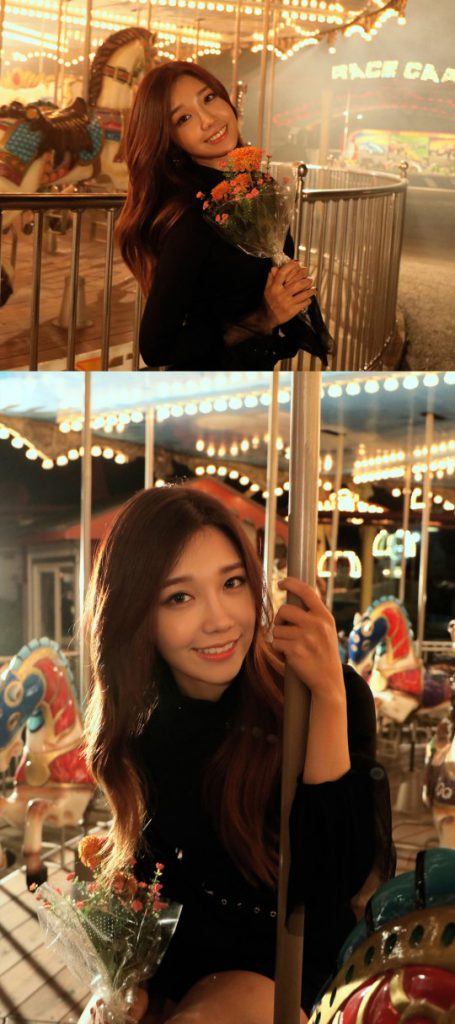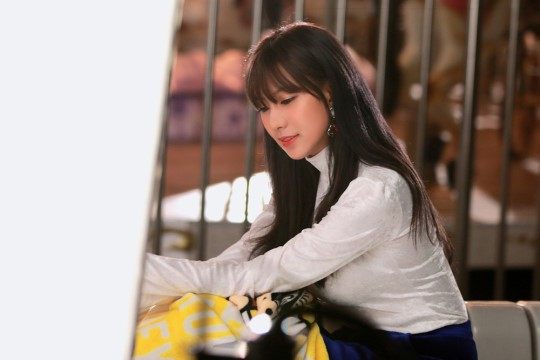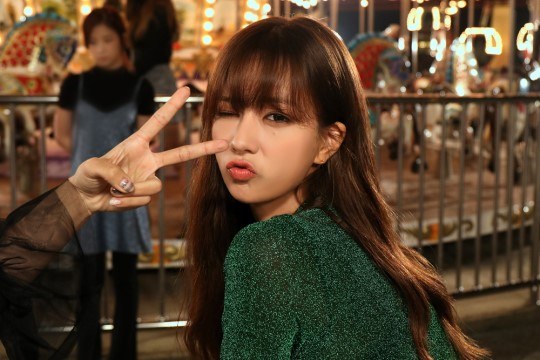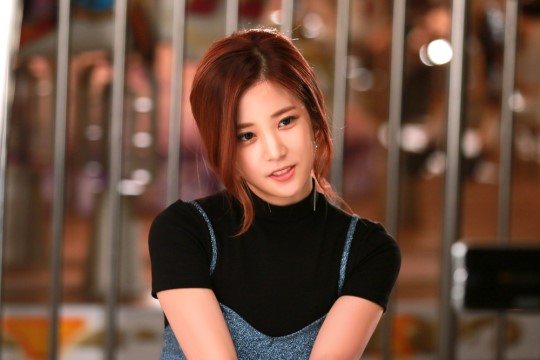 Also, check out the results of Bomi's diet in her gorgeous pictures below!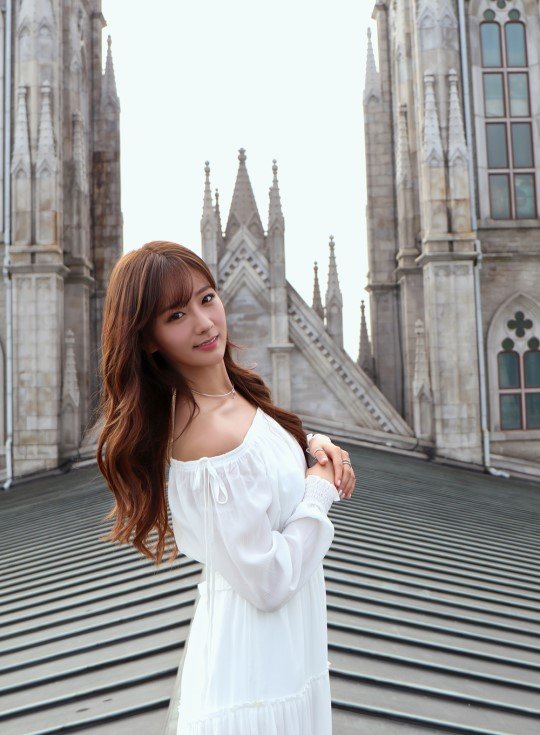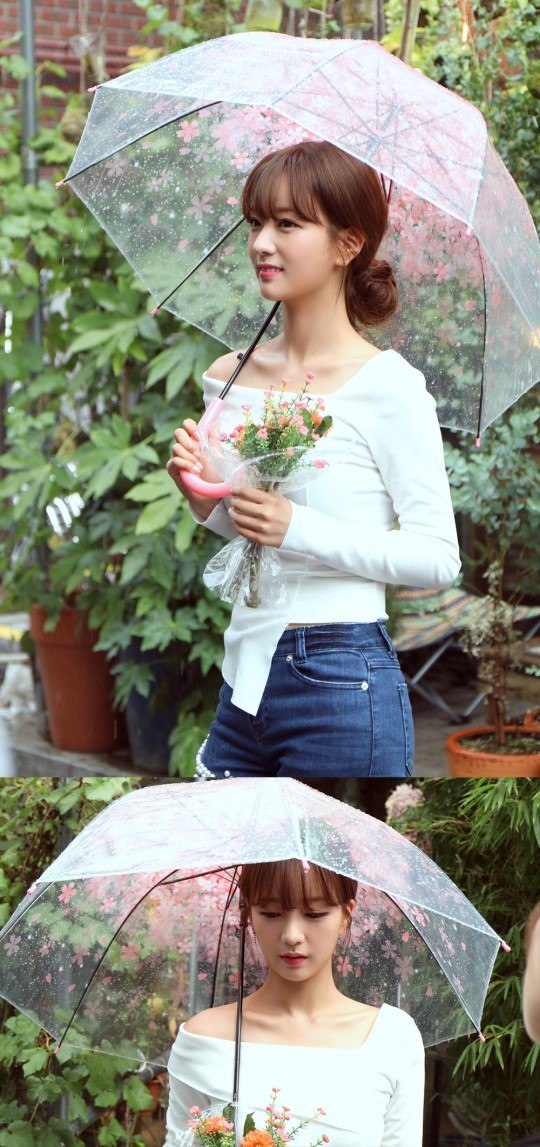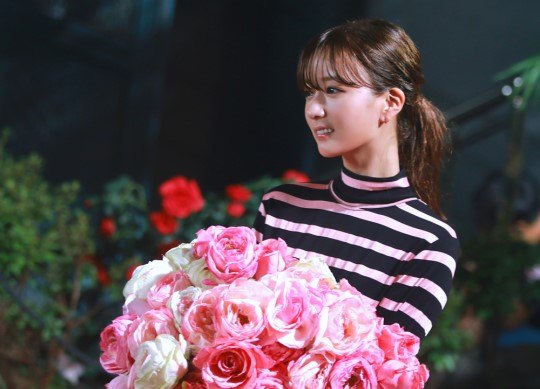 You can check out Apink's behind the scenes making film of the music video here.
Finally, watch the finished product of the Only One music video here!
Source: StarCast
Share This Post