Here are the best moments at BtoB's "Time" concert
BtoB recently held their BtoB Time concert, making memorable moments with special performances, surprising visuals, and some famous friends in attendance.
The concert was held on January 22  at the Olympic Handball Gymnasium in Seoul. The show featured some classic BtoB songs – as well as a host of surprises! Here are some of the most memorable moments.
BtoB's Ilhoon dressed in drag for a stage sketch.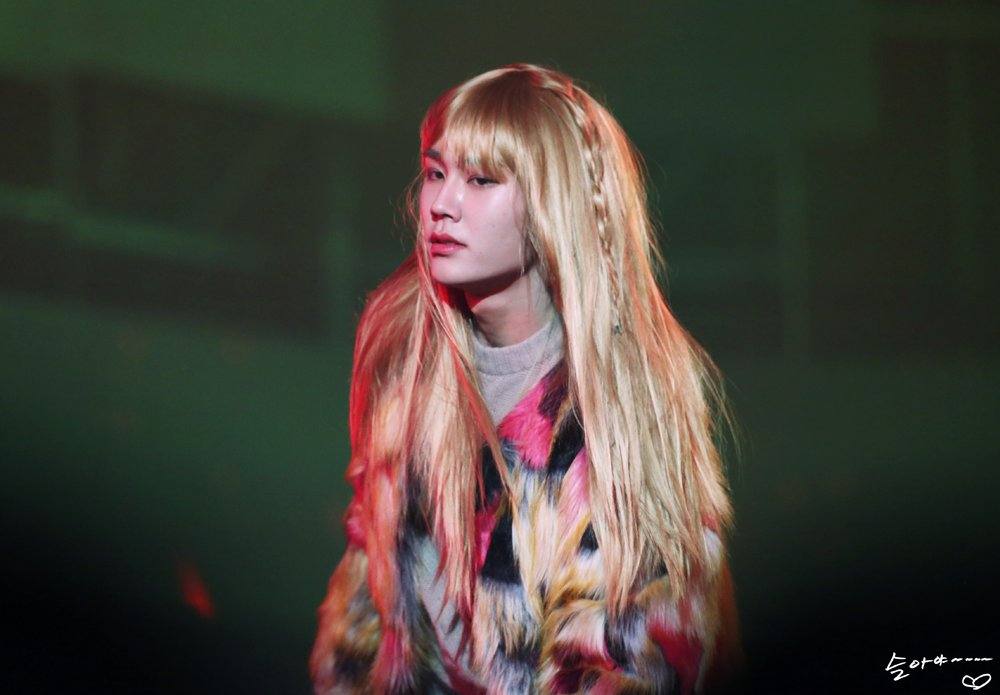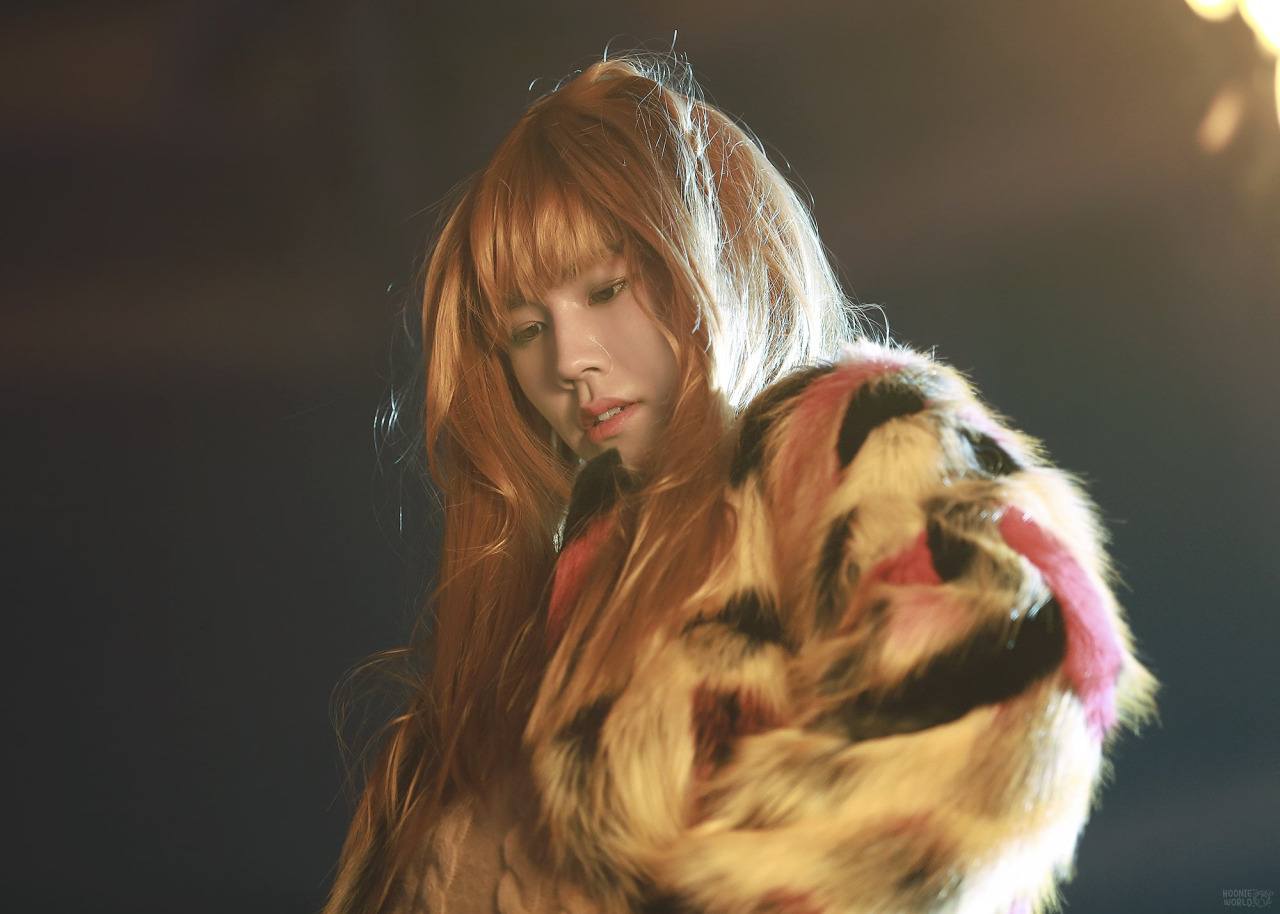 As well as showed a little skin for the Melodys. Such a bad boy with those tattoos.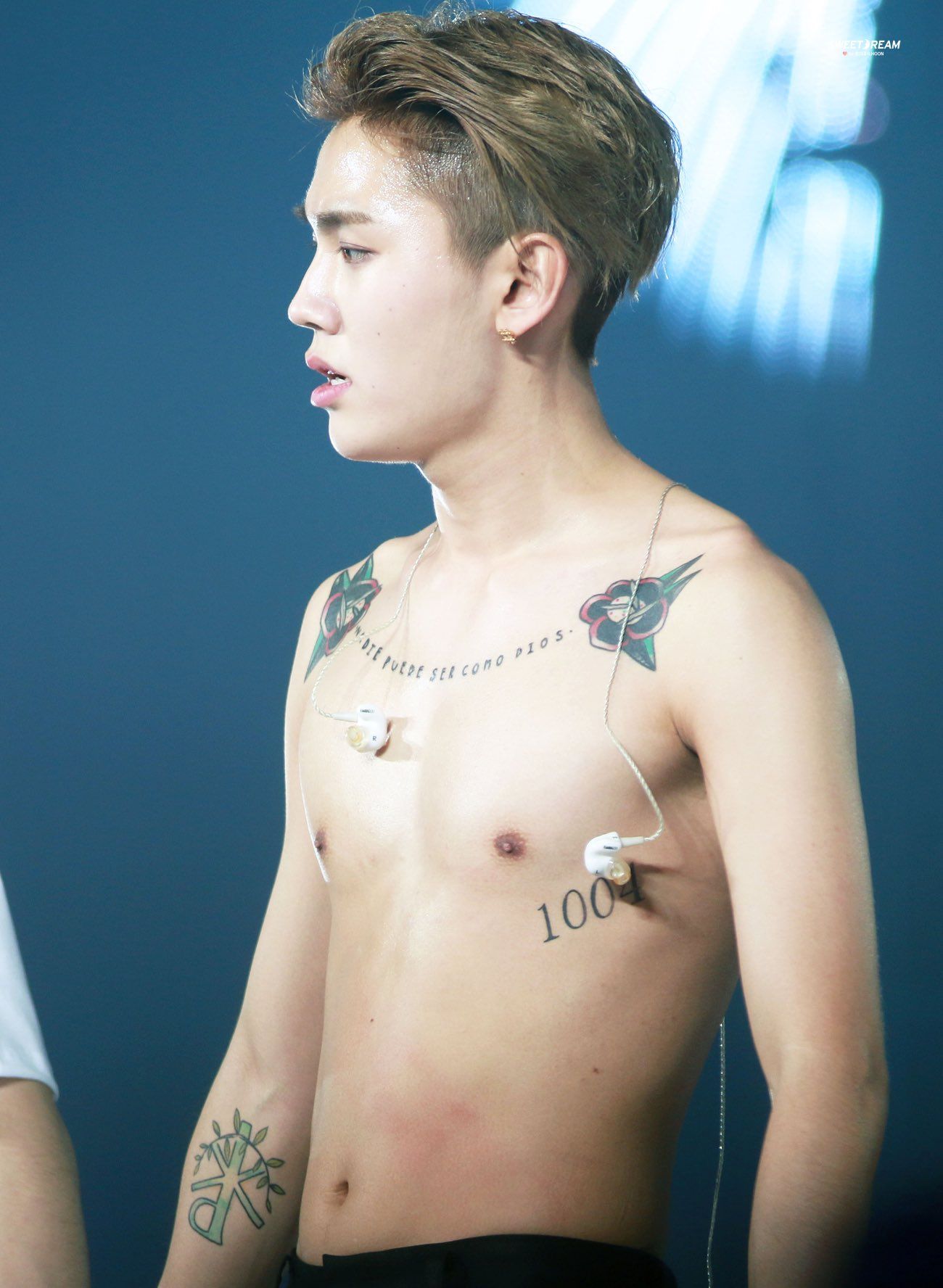 Ilhoon went on to perform his self-composed track, "Fancy Shoes" .
Maknae Sungjae borrowed a mask from a fan that is now being called "The Bee Legacy".
170122 BTOBTIME #비투비 #육성재 @BTOB_6SJ 땡벌육?졸귀???? pic.twitter.com/ZcuQxkJrQM

— YOOK MAKE ME SMILE! (@yooksmile) January 22, 2017
He also thanked the cast of Goblin for showing up to show their support.
160122 성재가 '삼촌!!' 부르니까 심쿵하고ㅠㅠ 도깨비 못잃어ㅠㅠ 오늘 고나리 당한건 더더욱 못잊어ㅠㅠ 데세랄은 안되고 폰은 되니까 '폰캠'찍었어요? pic.twitter.com/quA7iFj4kM

— YOOK MAKE ME SMILE! (@yooksmile) January 22, 2017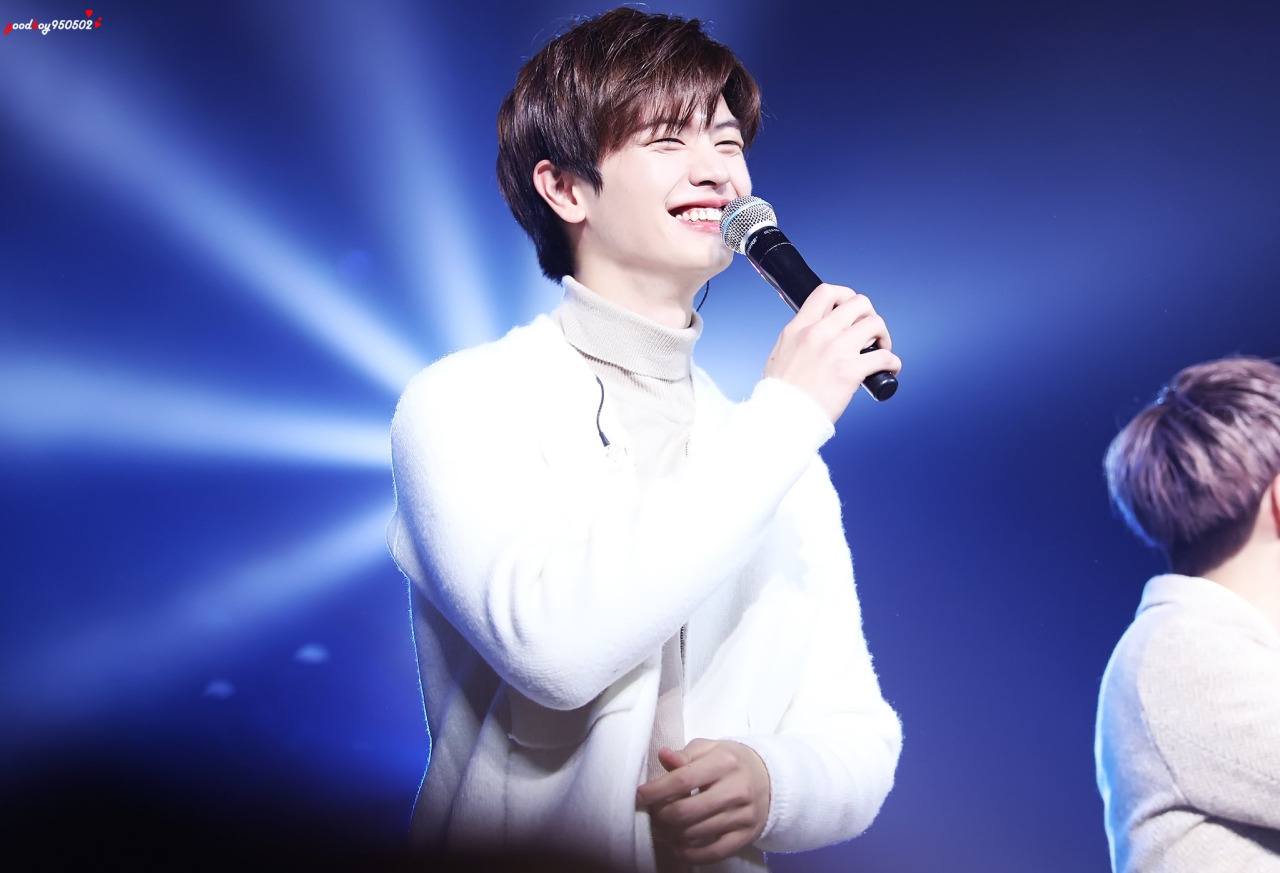 Hyunsik performed an original self-composed song entitled "Swimming".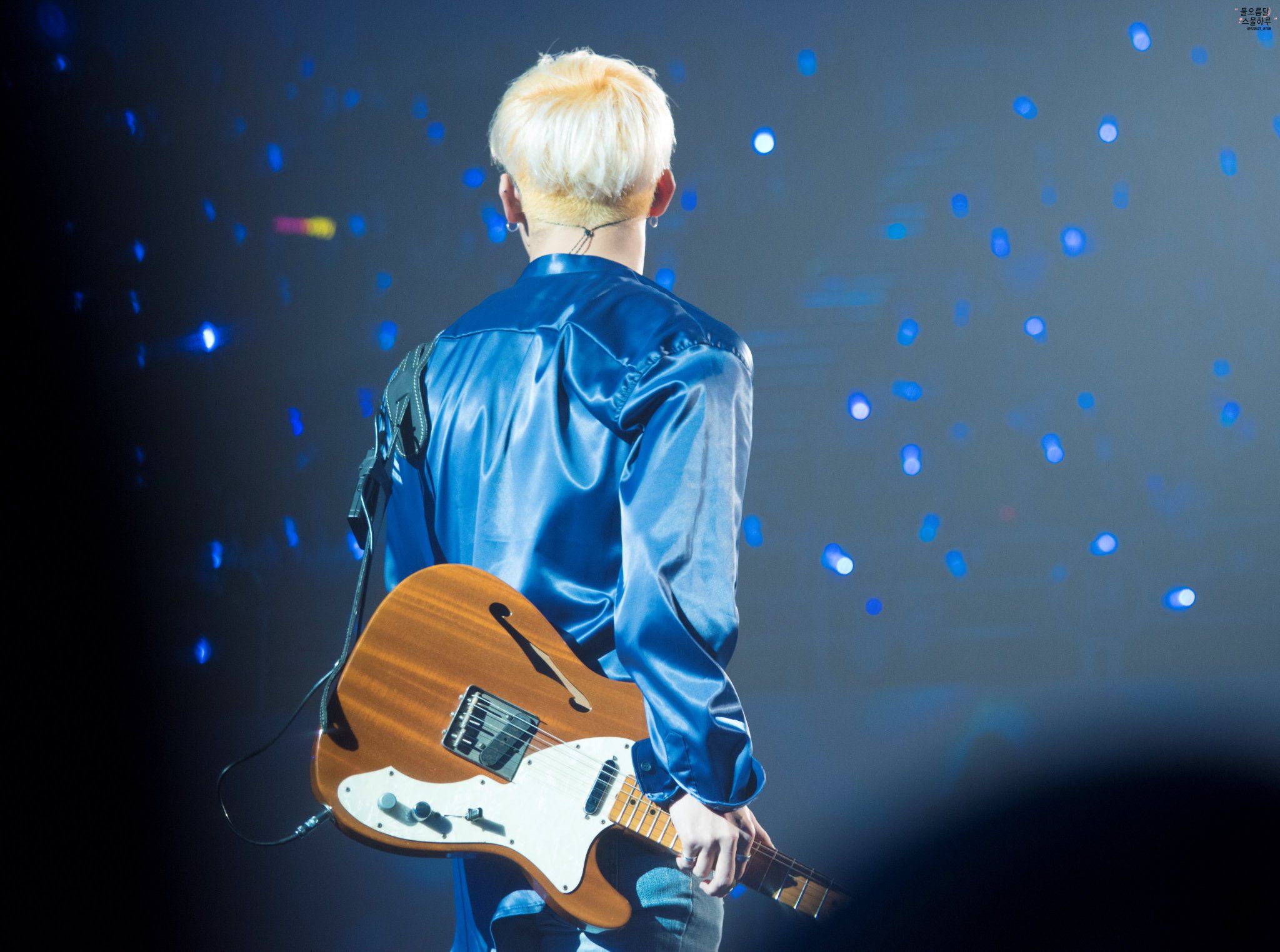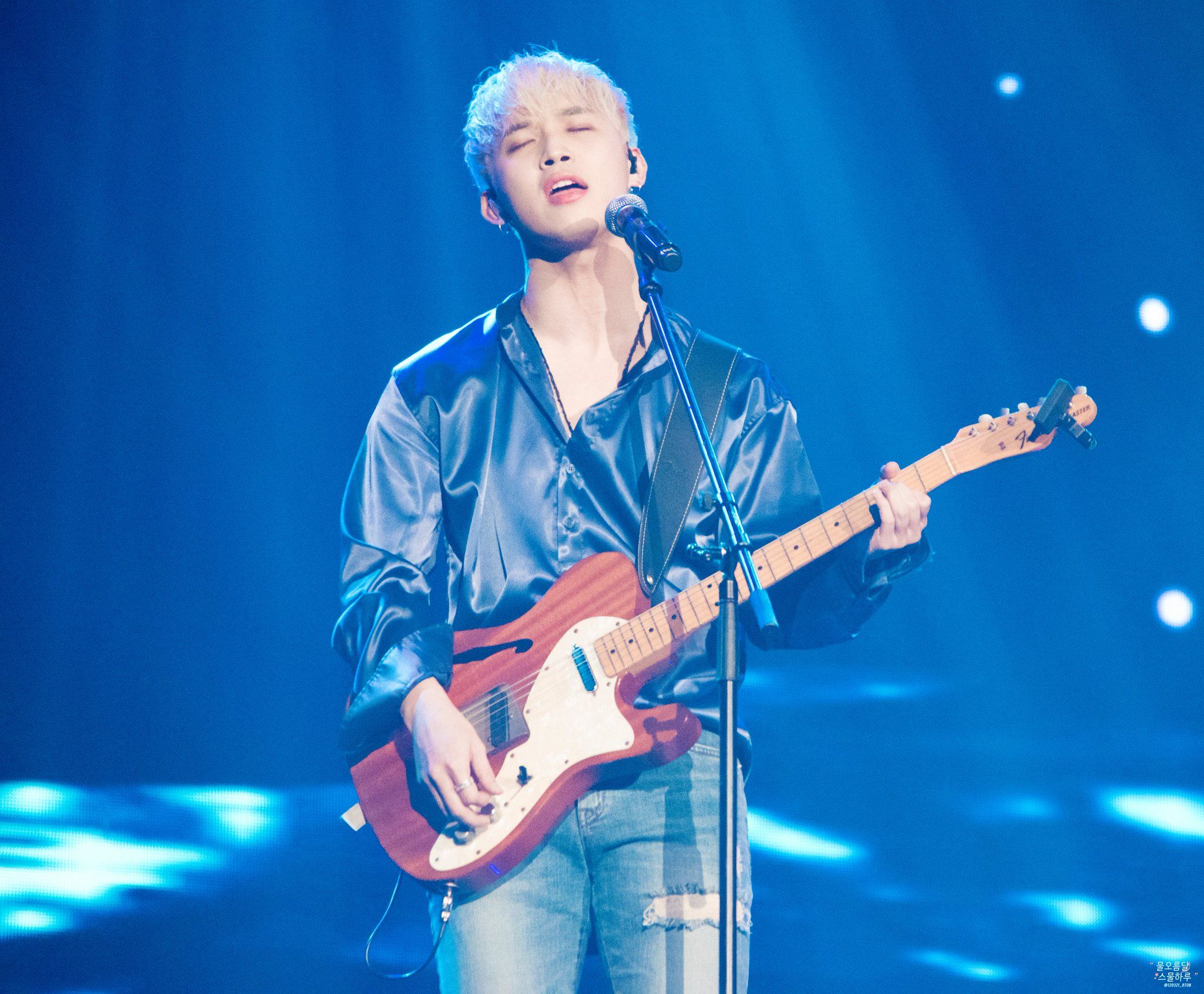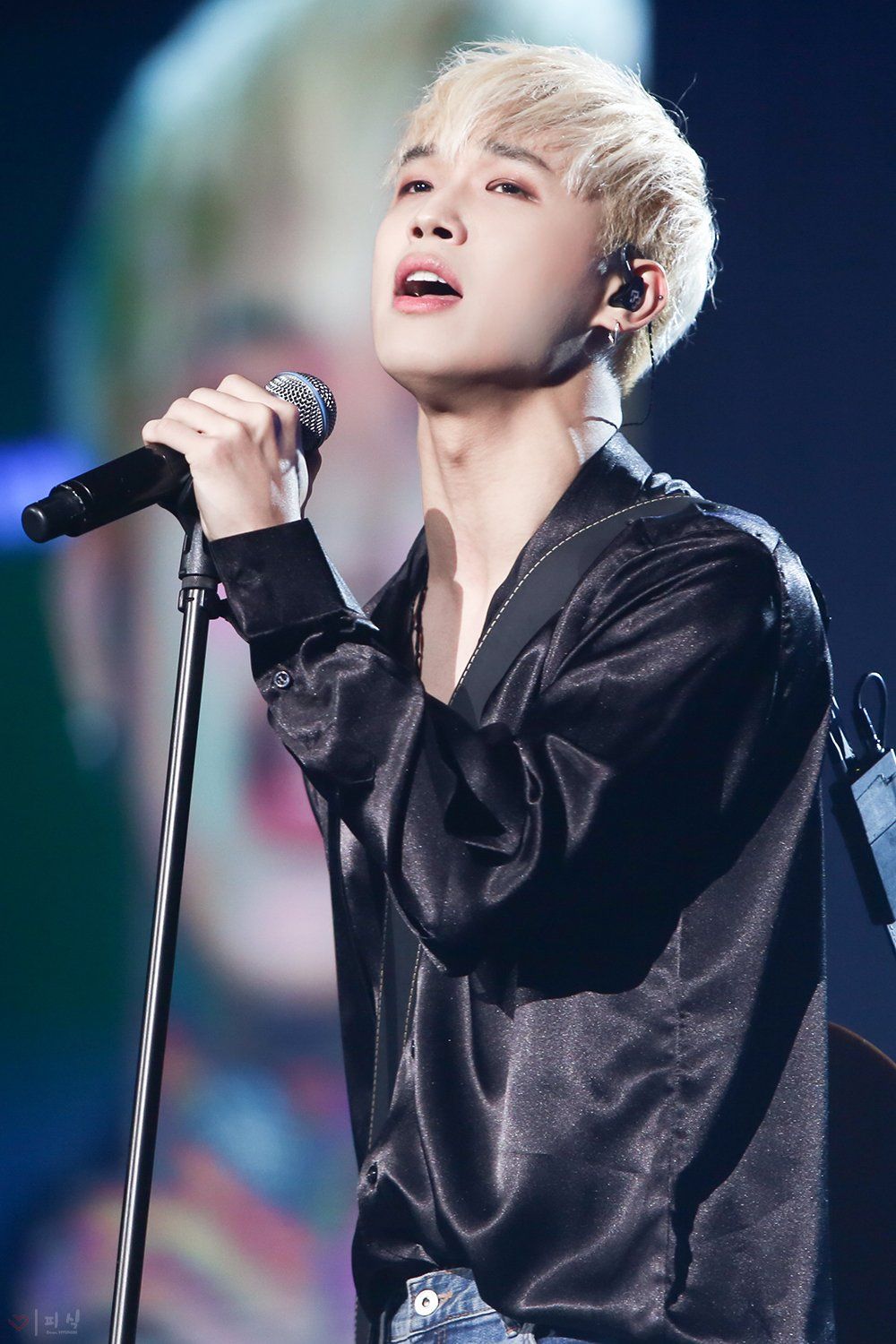 Minhyuk performed a solo stage dance that was incredibly sexy. He was so hot, no wonder they had to douse him with water!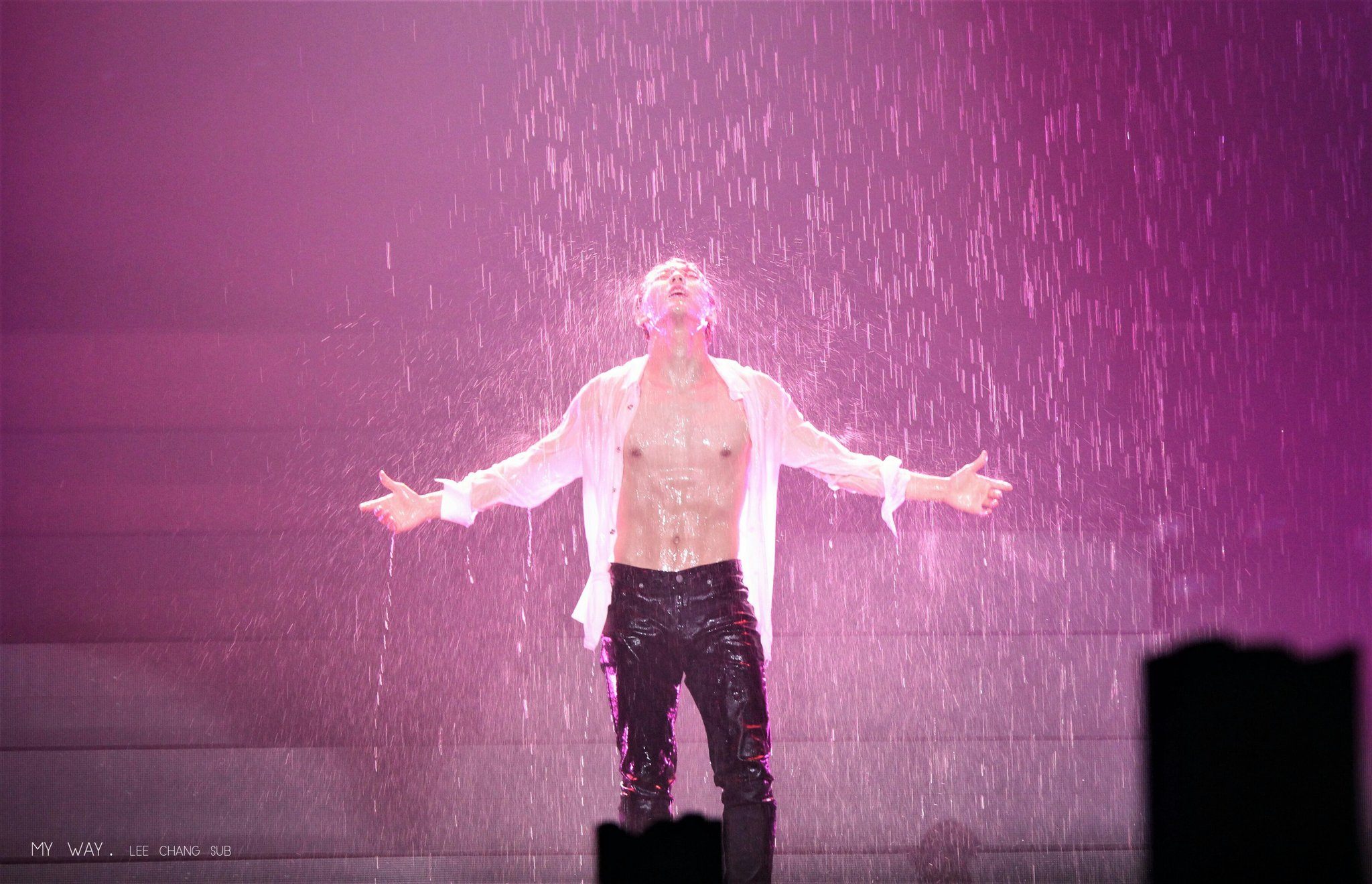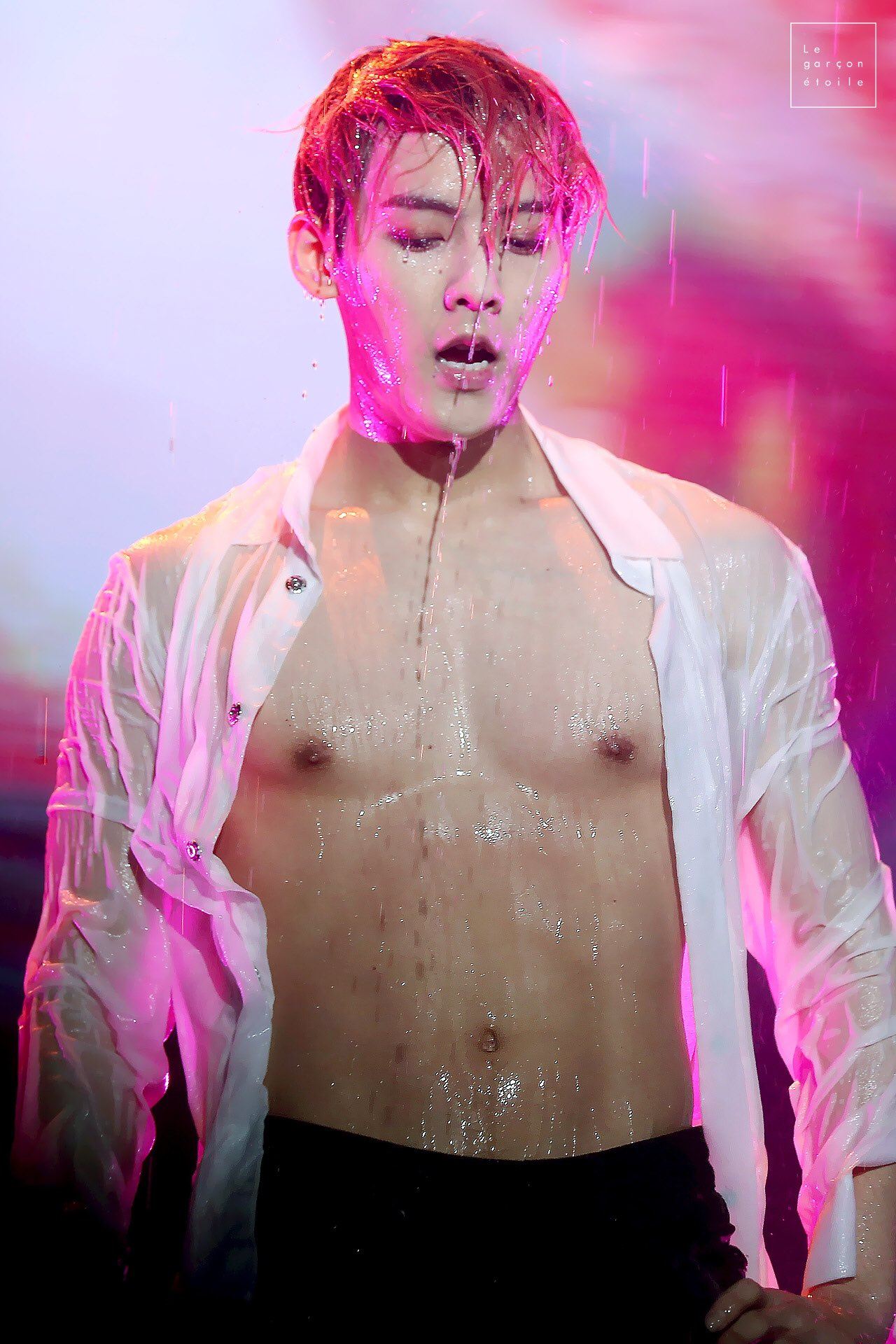 Minhyuk also let his silly side shine – dressing as a woman as well and calling Sungjae "Oppa!"
https://www.youtube.com/watch?v=0nP3GmjTYTQ
Eunkwang showed off his rapping talents and handsome features during the show awith a cover of BewhY's "Forever".
Eunkwang really stunned in red on stage.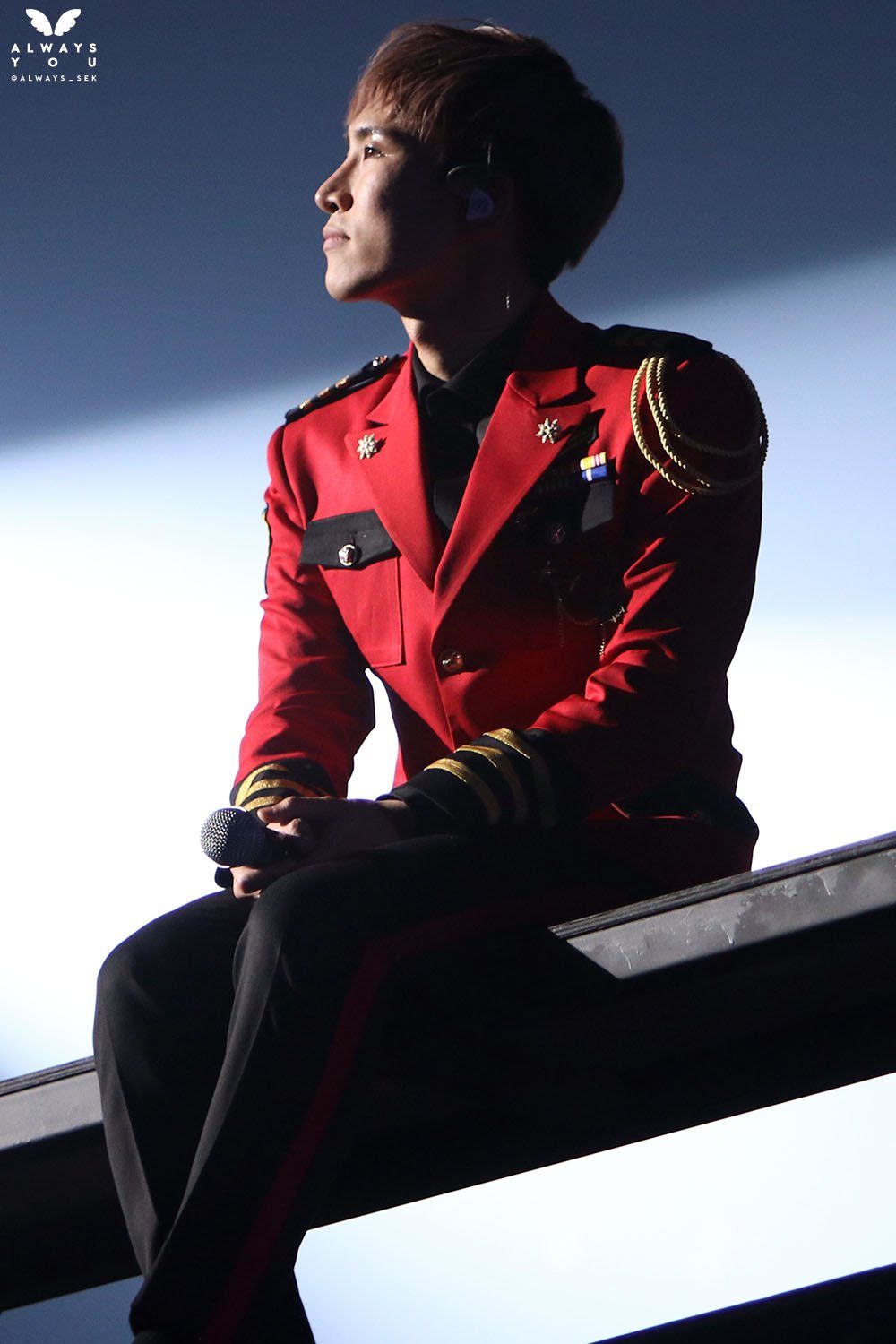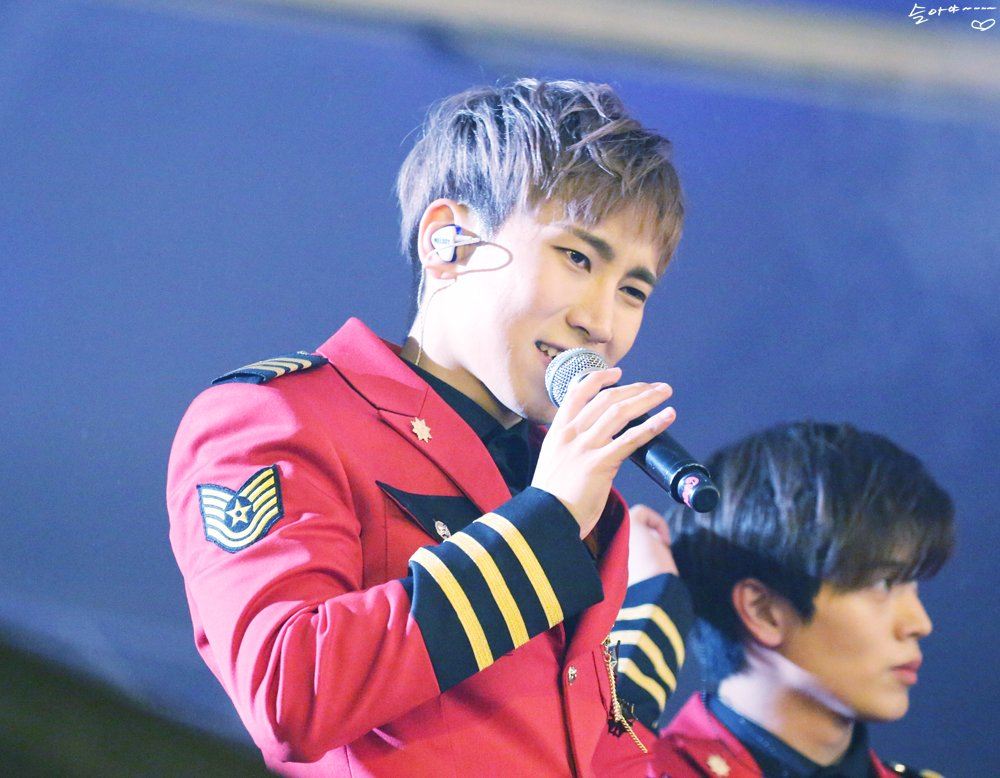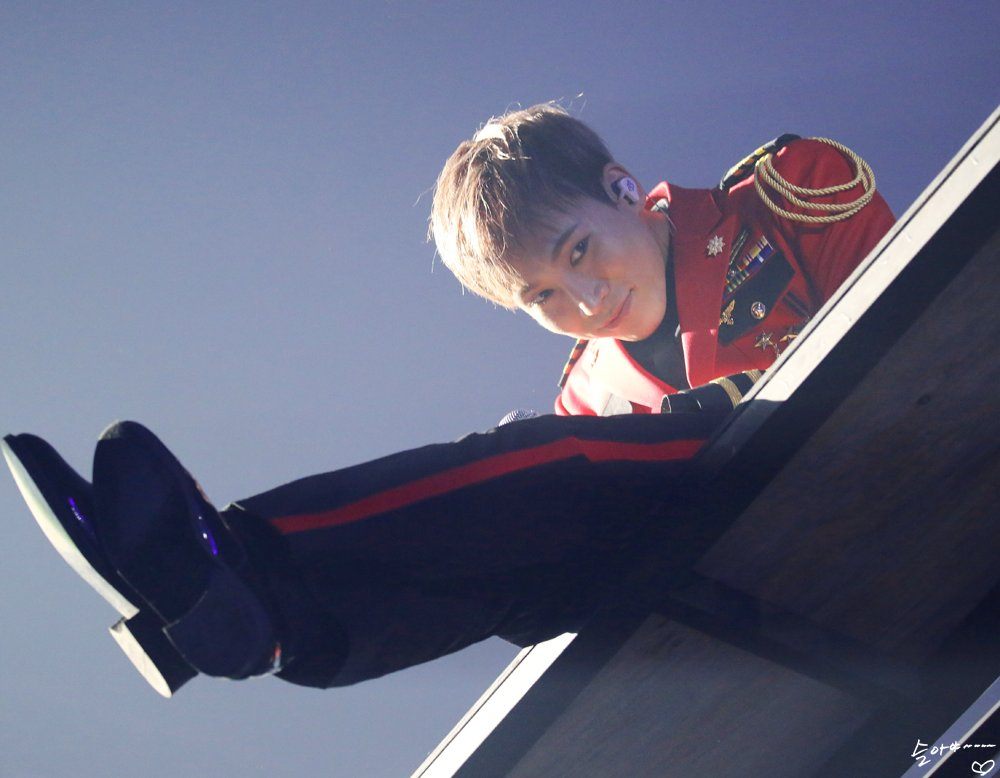 Peniel featured in a sketch with Ilhoon, wearing a bonnet and dressed as a baby.
This was Peniel's first major performance for Melodys since his brave admission regarding his hair loss.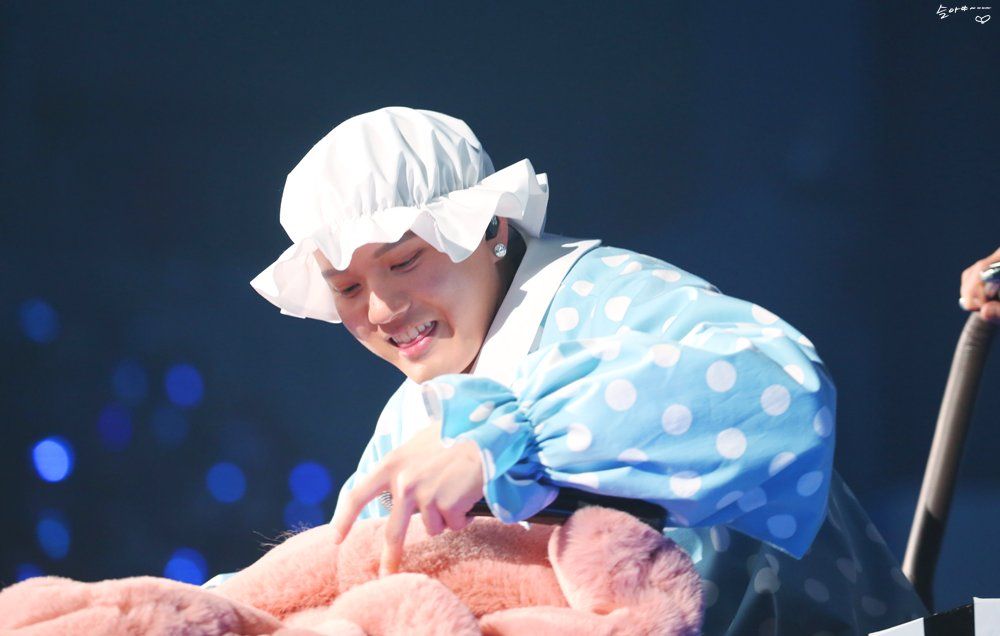 Watch his performance of "Body Roll" from his mixtape!
The night even included a cover of BLACKPINK's "Playing With Fire"
The real thrill of the night was Changsub who turned heads and shocked fans with his astounding abs.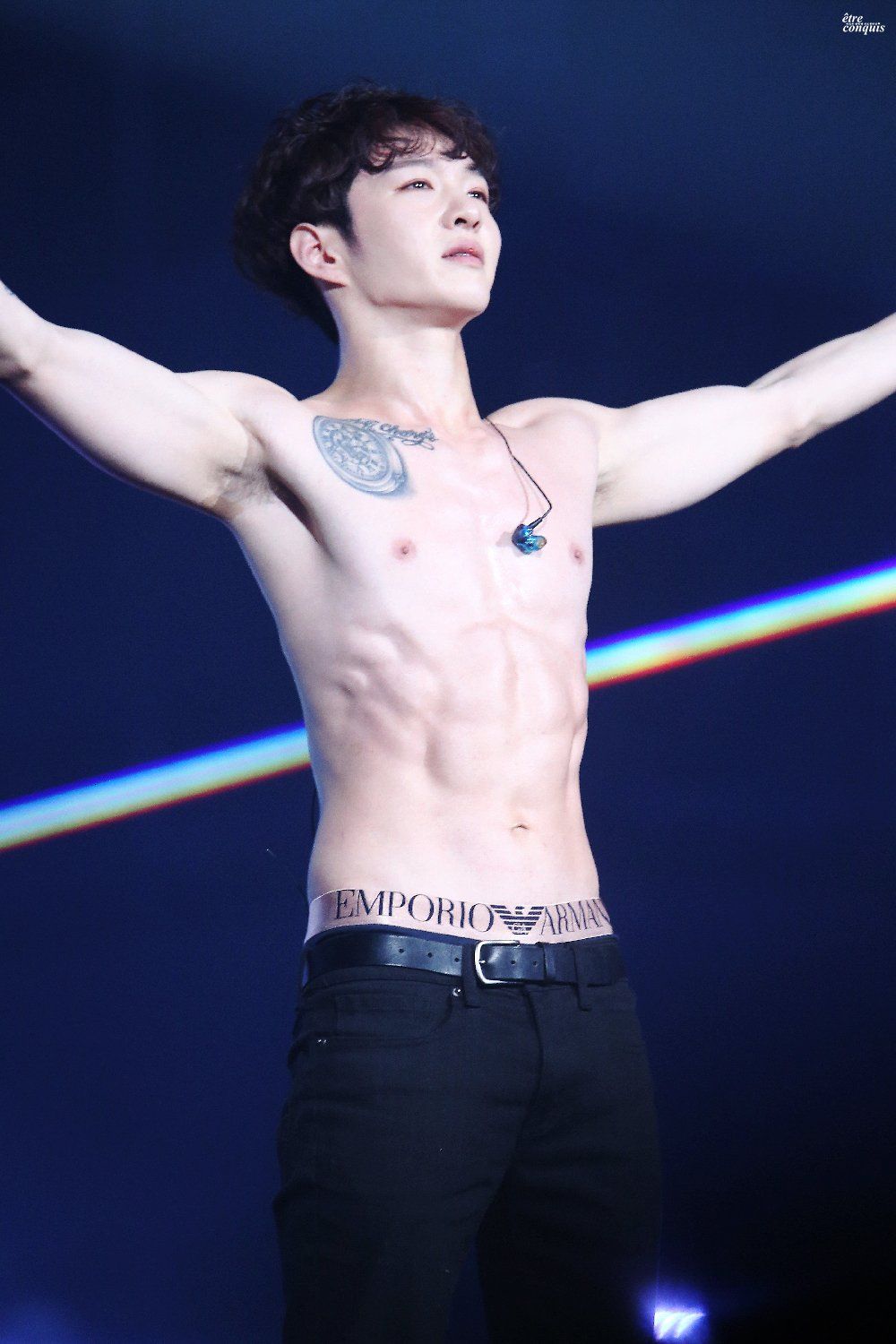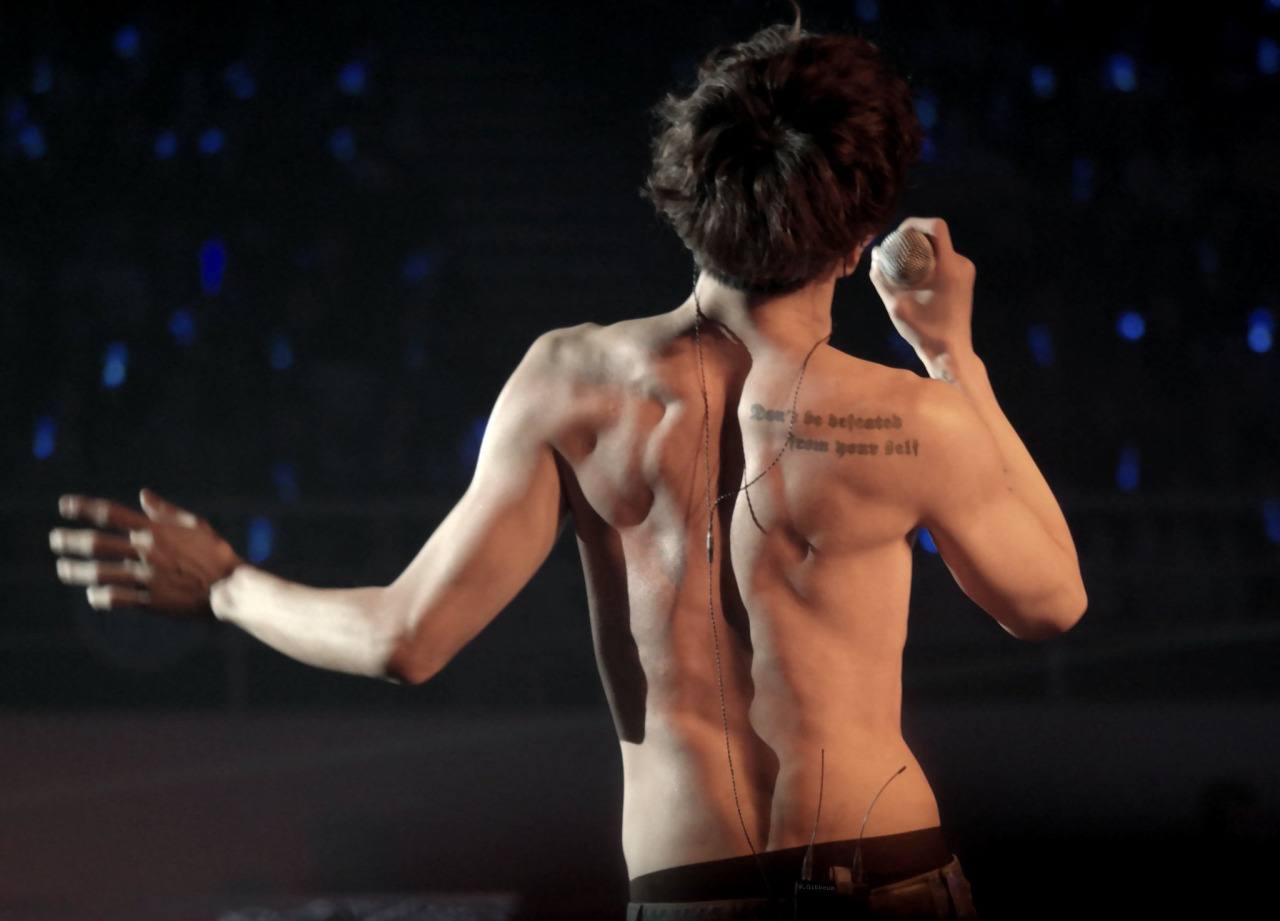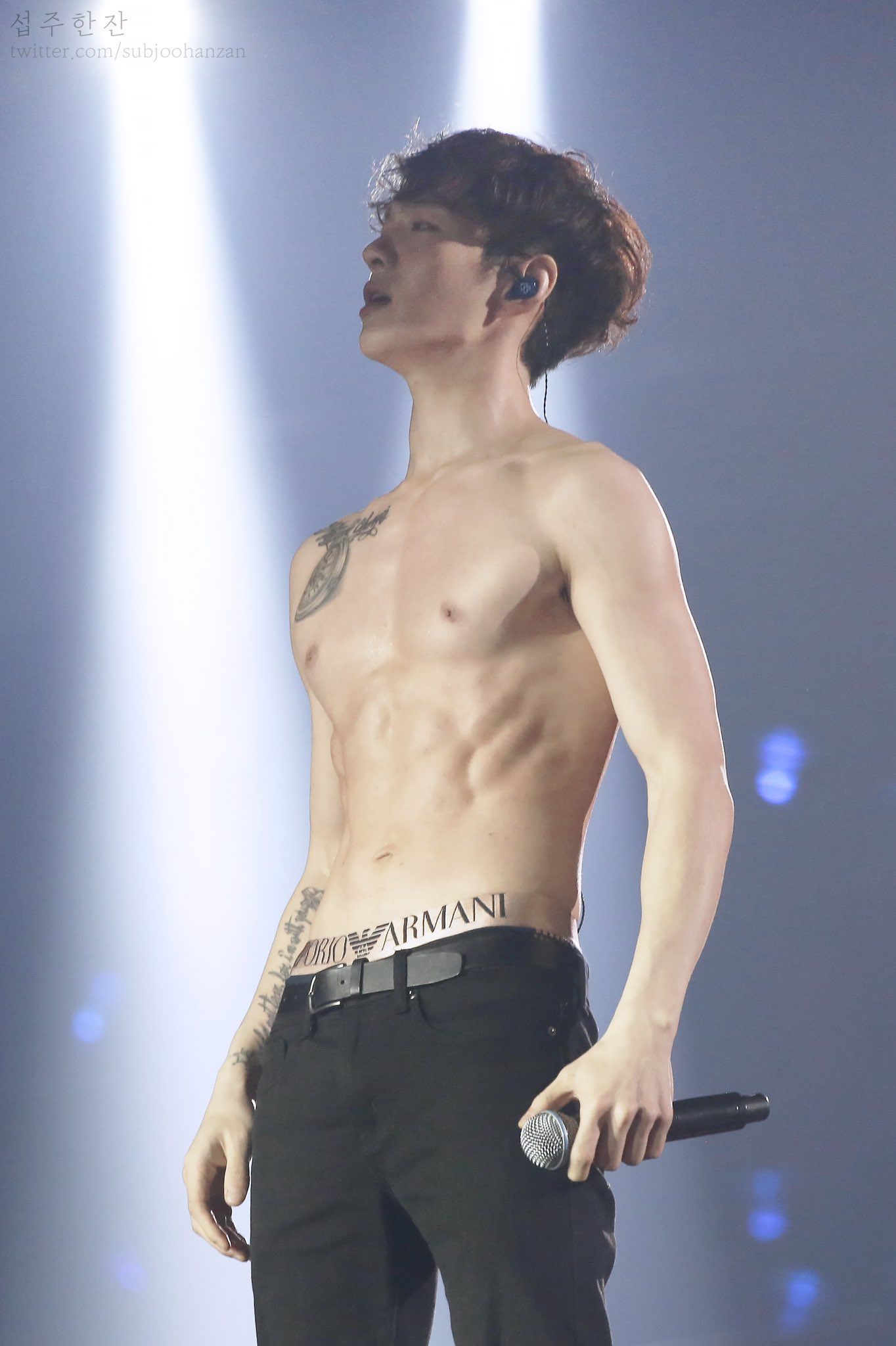 Watch the reveal here.
His upcoming role as Gu Jun Pyo of Boys Over Flowers could not be more anticipated now.
Famous friends and family were also in attendance, including the cast of Goblin, APINK's Namjoo and  Chorong, Jang Hyunseung and Ilhoon's family!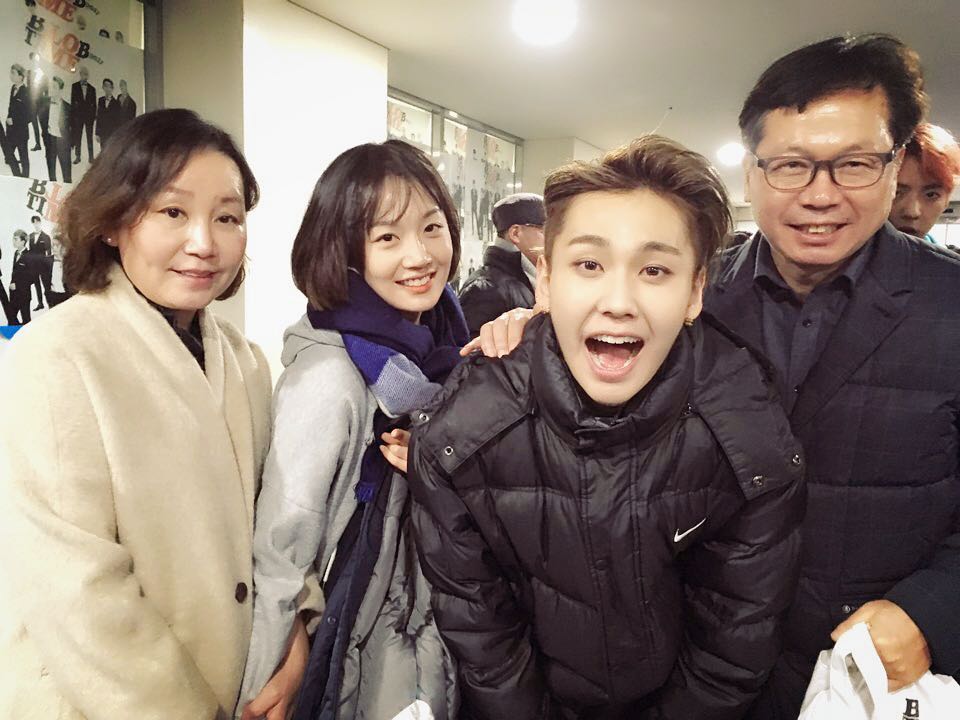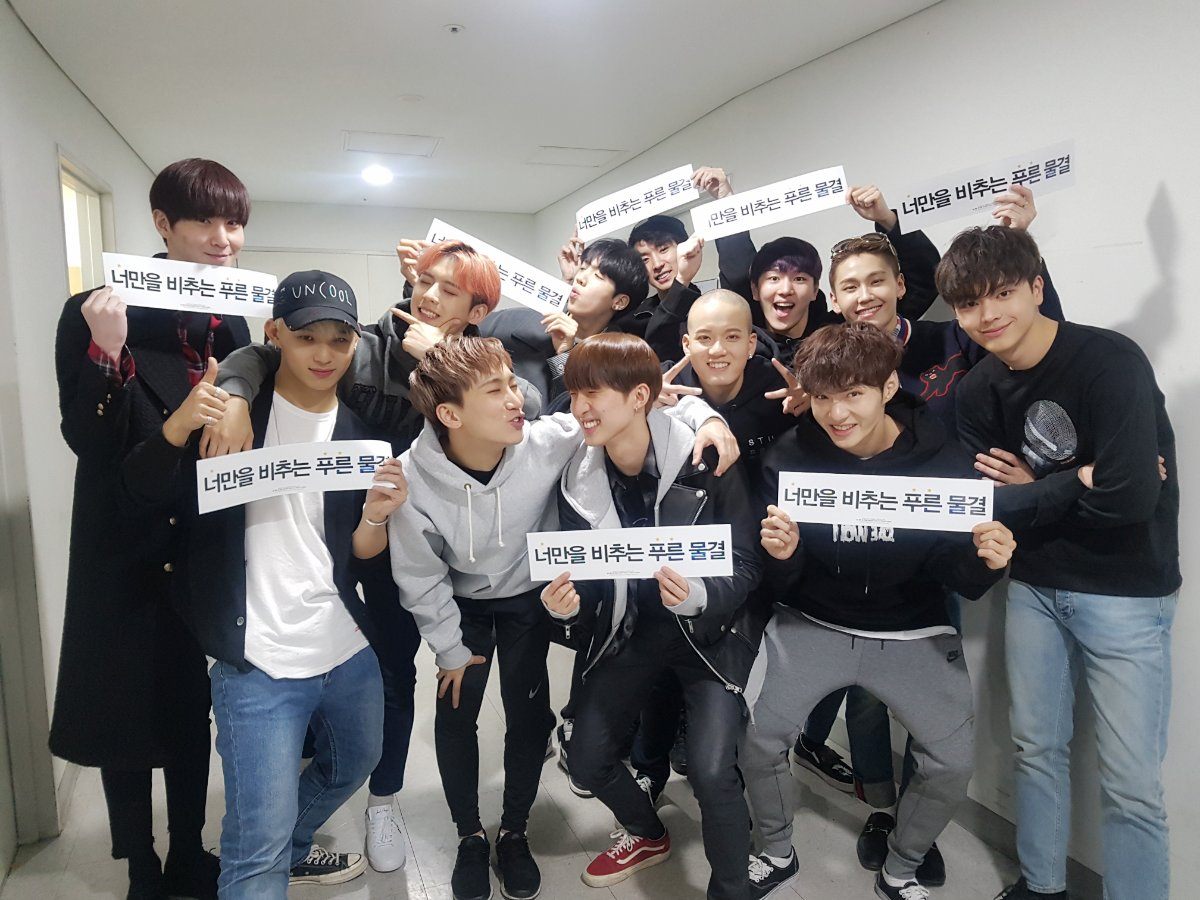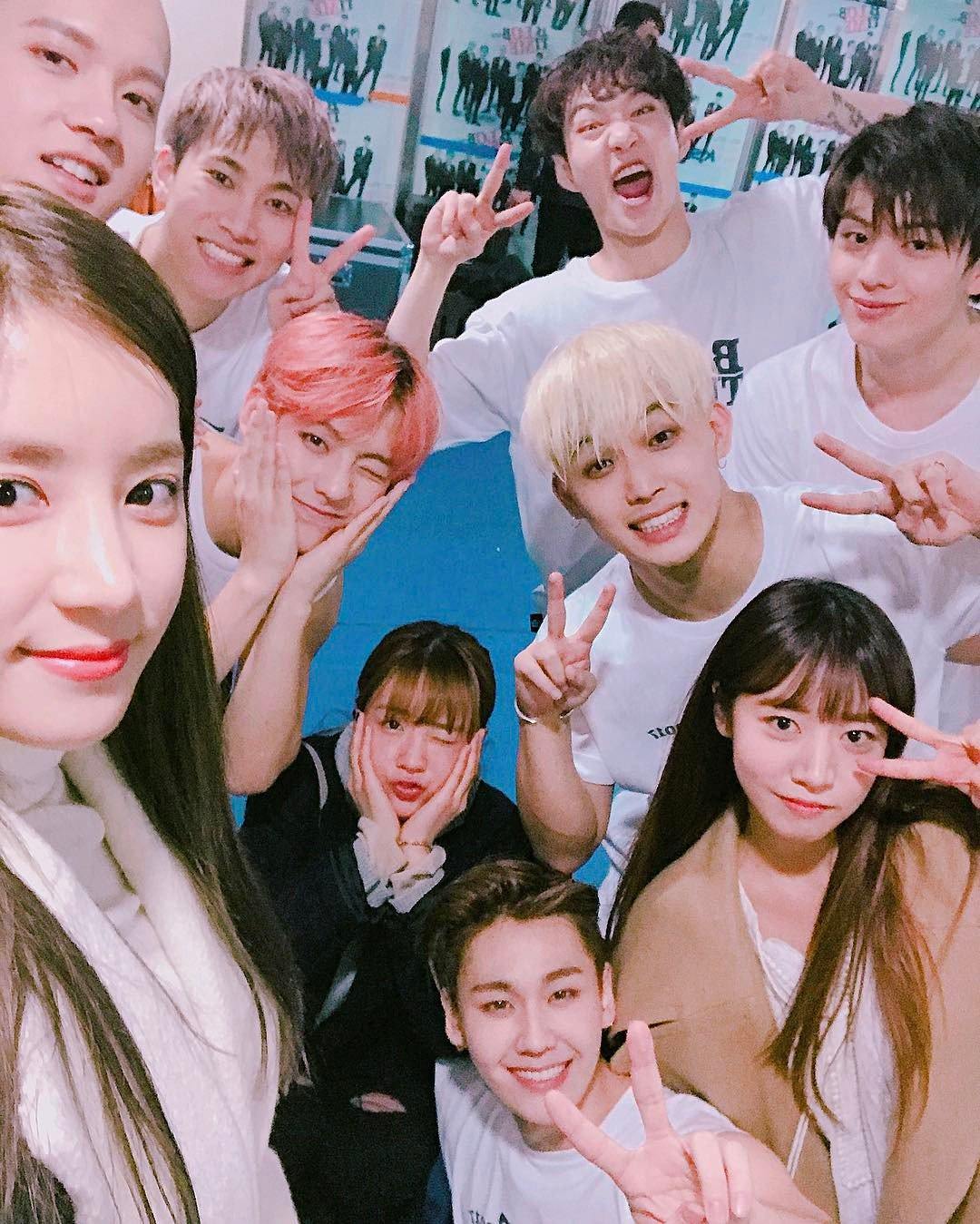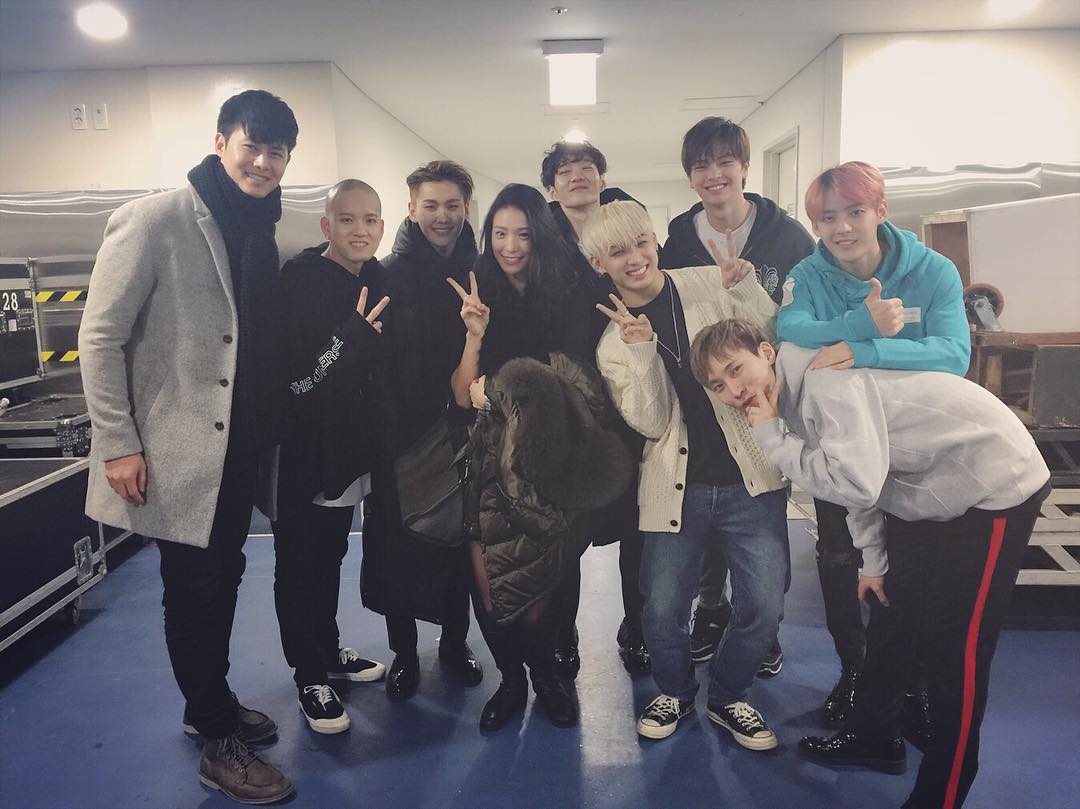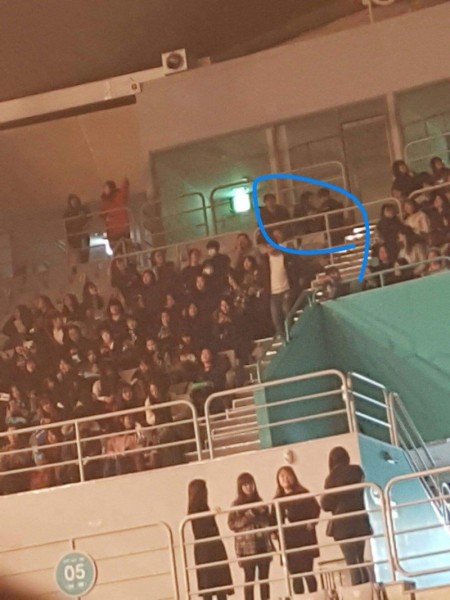 Overall it was an incredible night for Melody's everywhere.
Share This Post