The true reason Wonder Girl's Sunmi rarely wears high heels
While many females are required to wear high heels on stage to make themselves appear taller and slimmer, Wonder Girls' Sunmi has her own reasons of why she rarely wears them.
No matter the event, most female idol group are expected to wear high heels whenever they appear in public or perform on stage.
However, Sunmi would rather not wear high heels in public and revealed to the public that she did not like the way that it made her proportions look.
Already having long legs, Sunmi explains that it made her legs look extra long whenever she wore heels.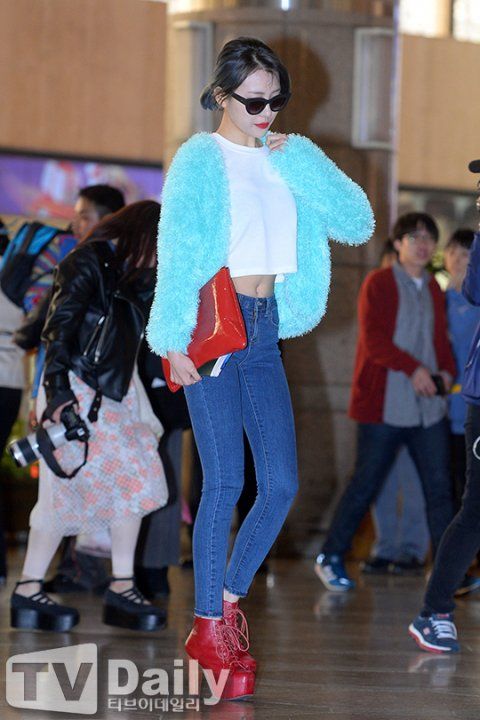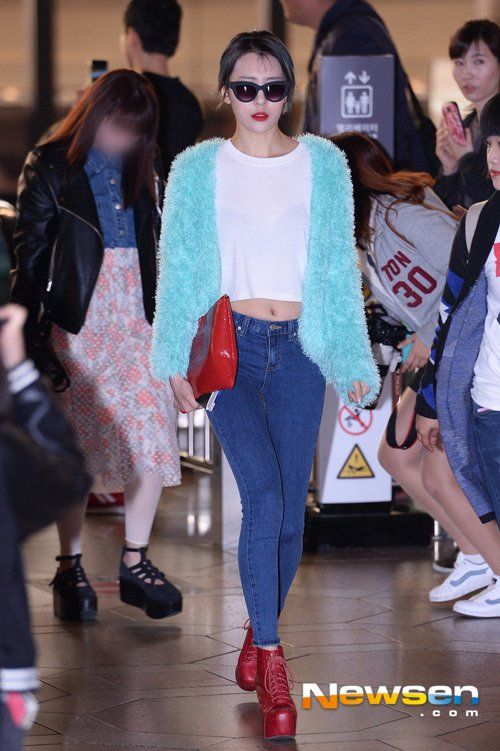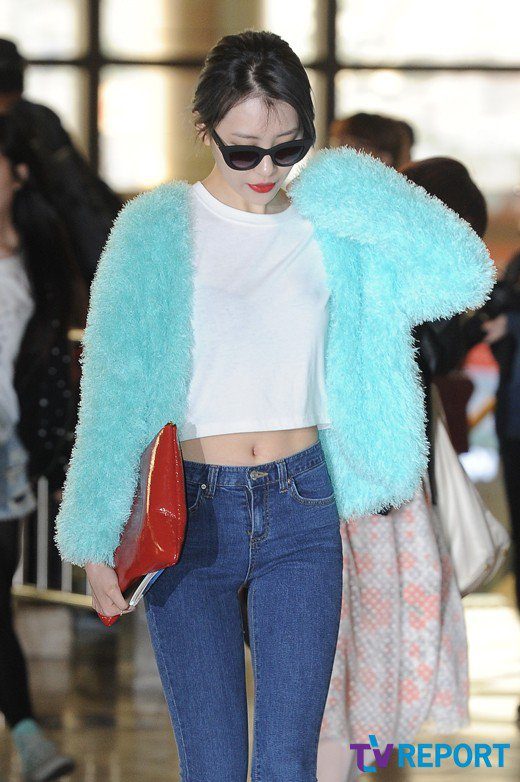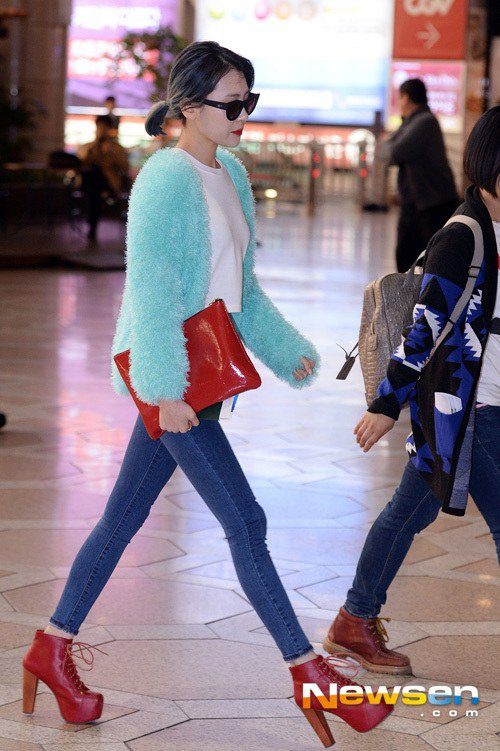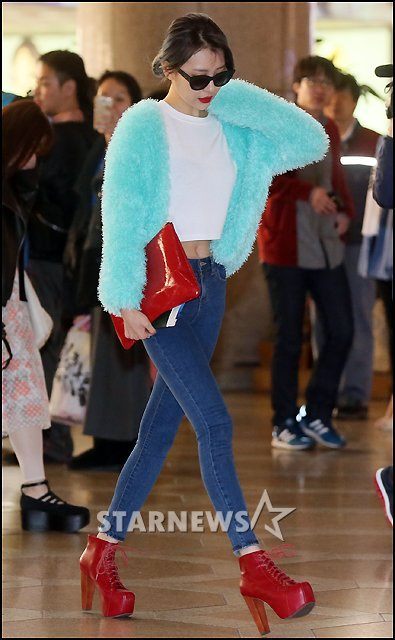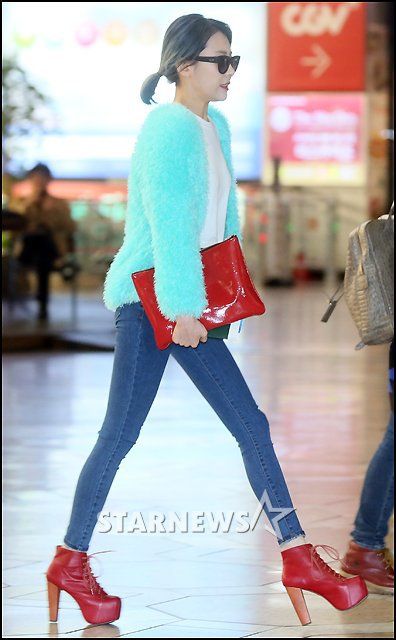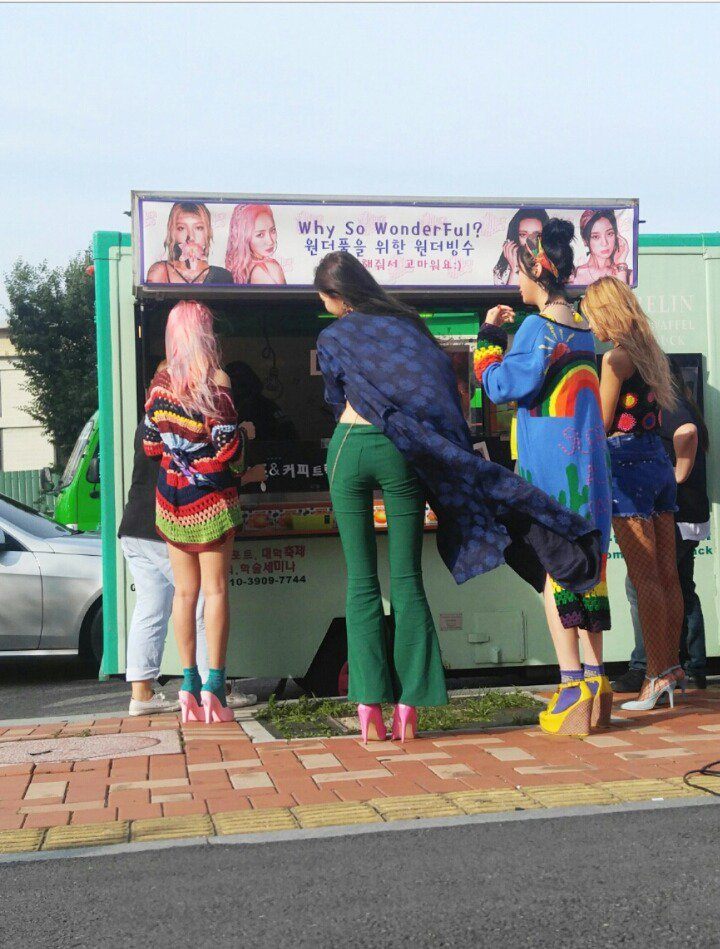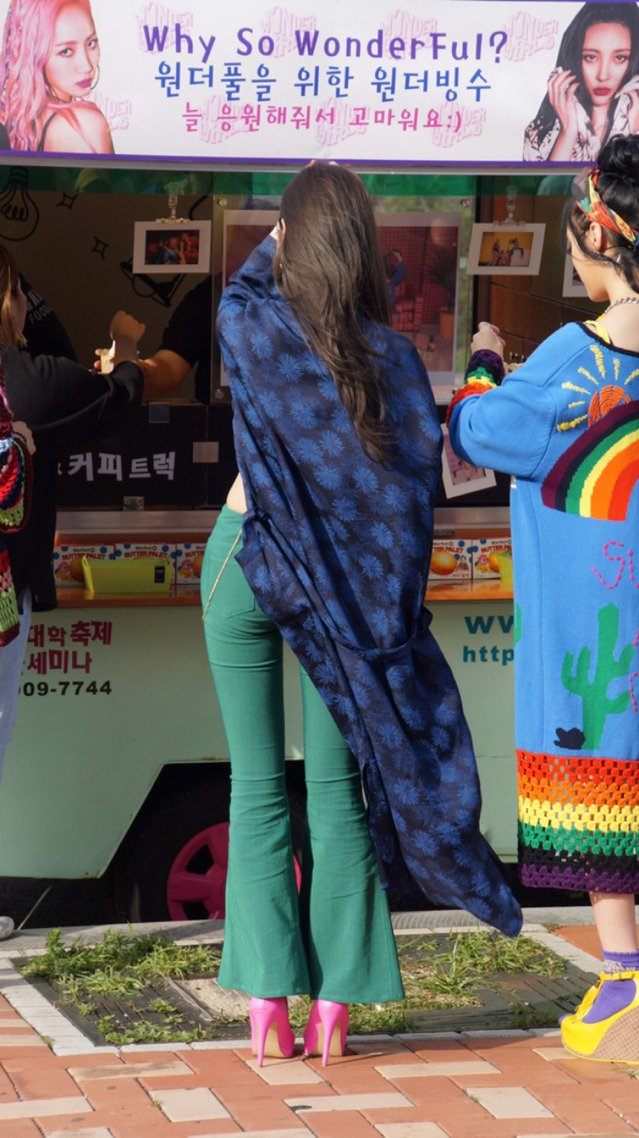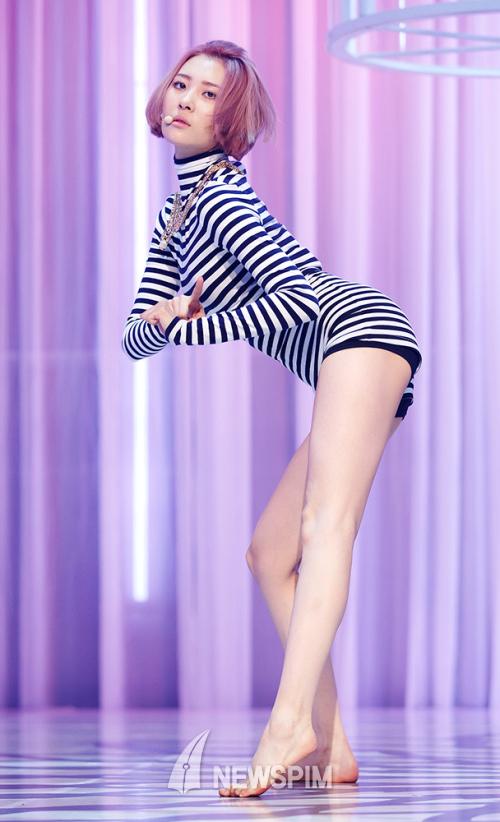 Source: Instiz
Share This Post