These 7 Photos Prove How Amazing Jimin Is At Dancing
BTS's Jimin has some amazing dance skills and it shows in his stage performances. While it's awesome seeing it in motion, his flawless dancing is also shown in still photos.
Jimin was a top student at a Busan arts school and his skills have just continued to grow since then. Although all the members of BTS have been praised for their dancing, Jimin has stood out even among his talented colleagues. Recently, he participated in the modern and contemporary dance stage at the 2016 SBS Gayo Daejeon and had a special stage with SHINee's Taemin at the 2016 KBS Gayo Daechukje.
Here are 7 photos that prove how amazing he is at dancing: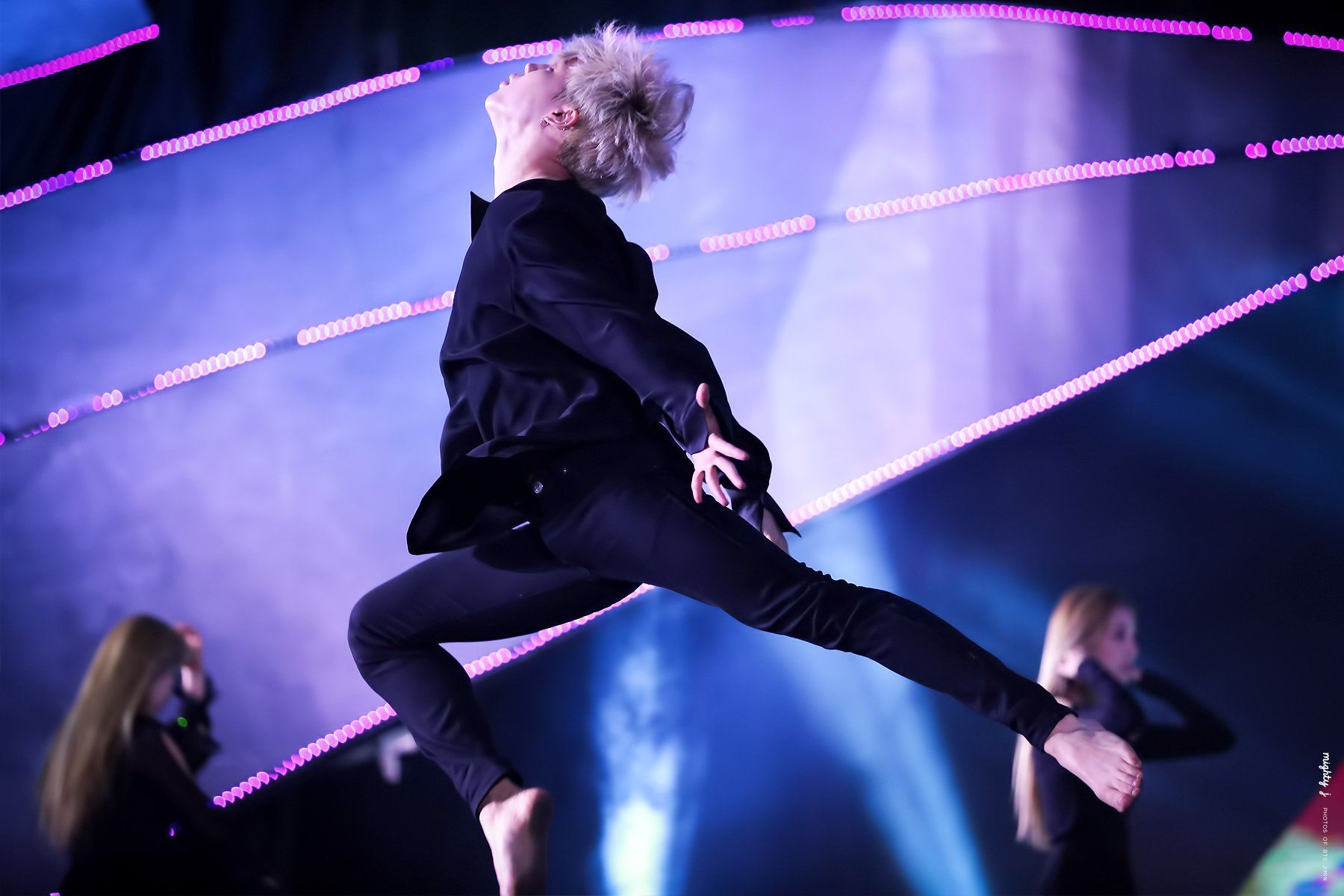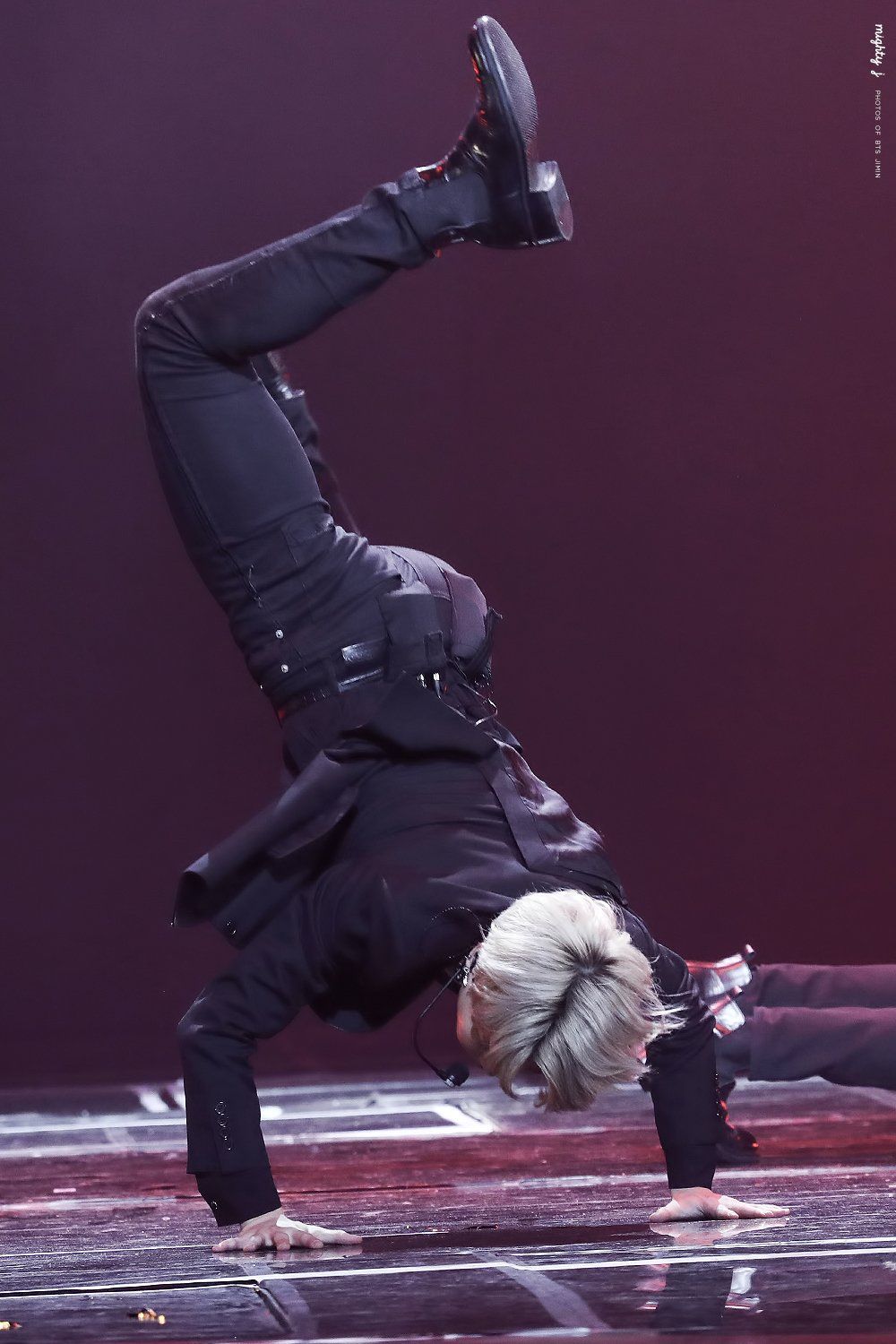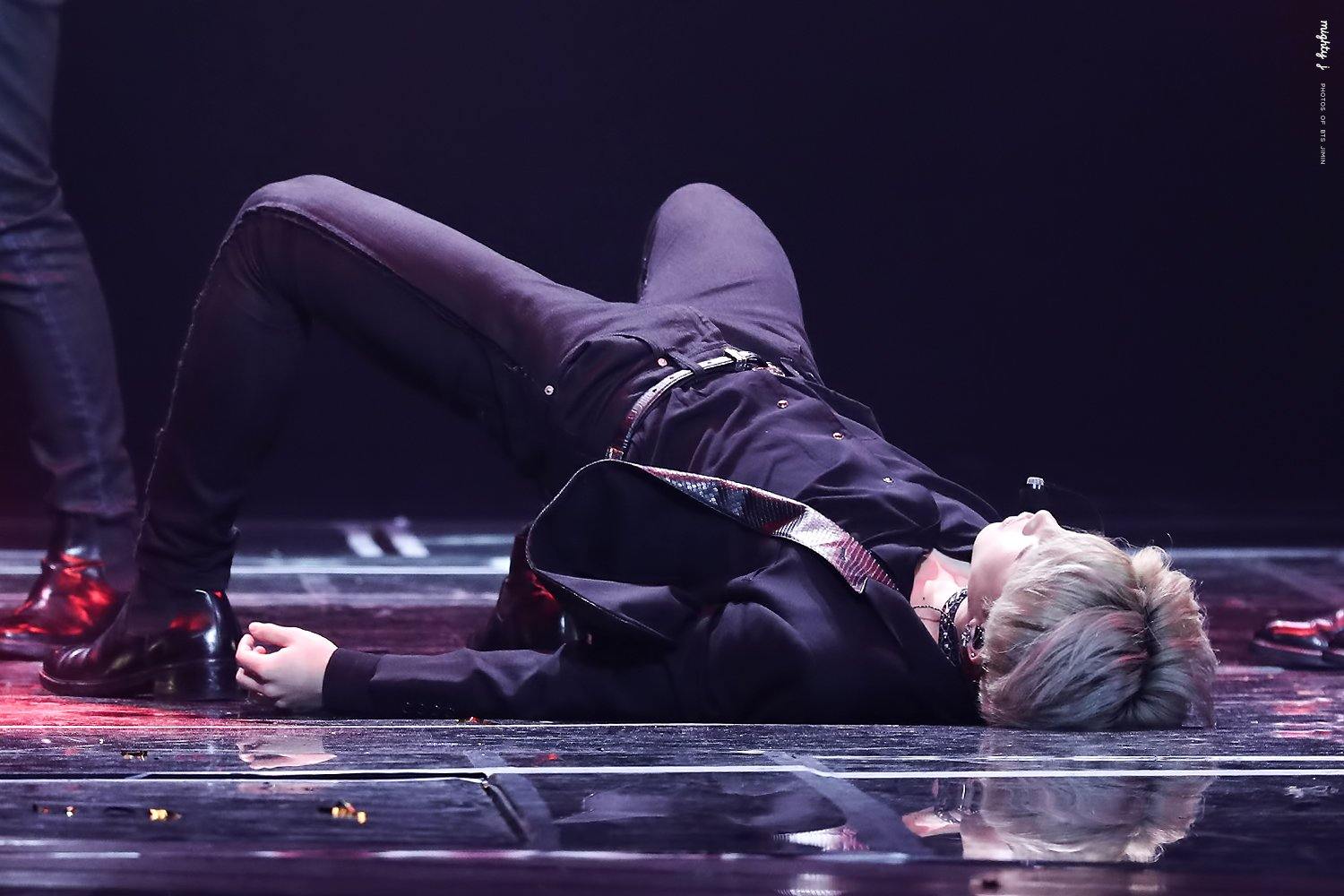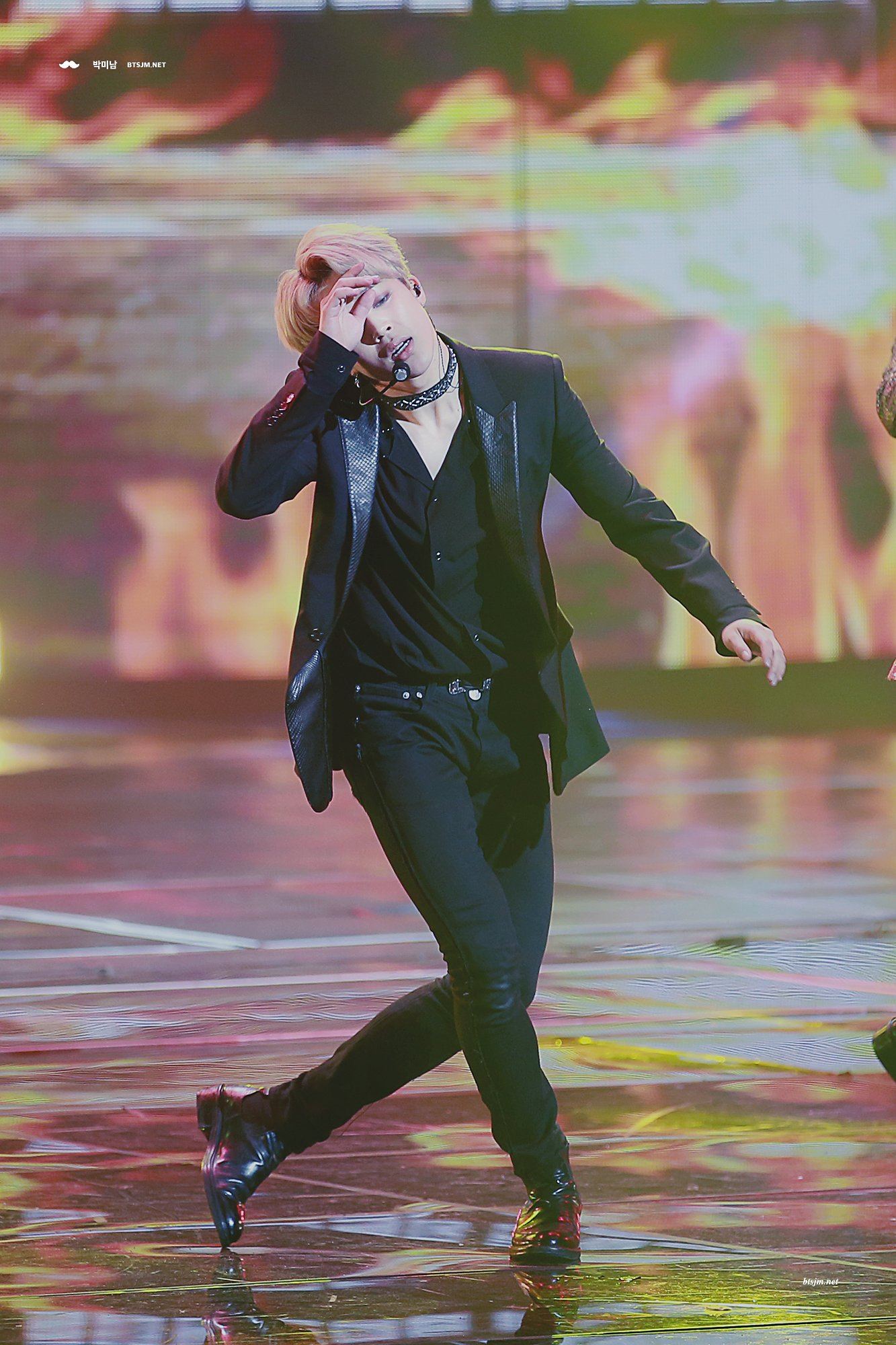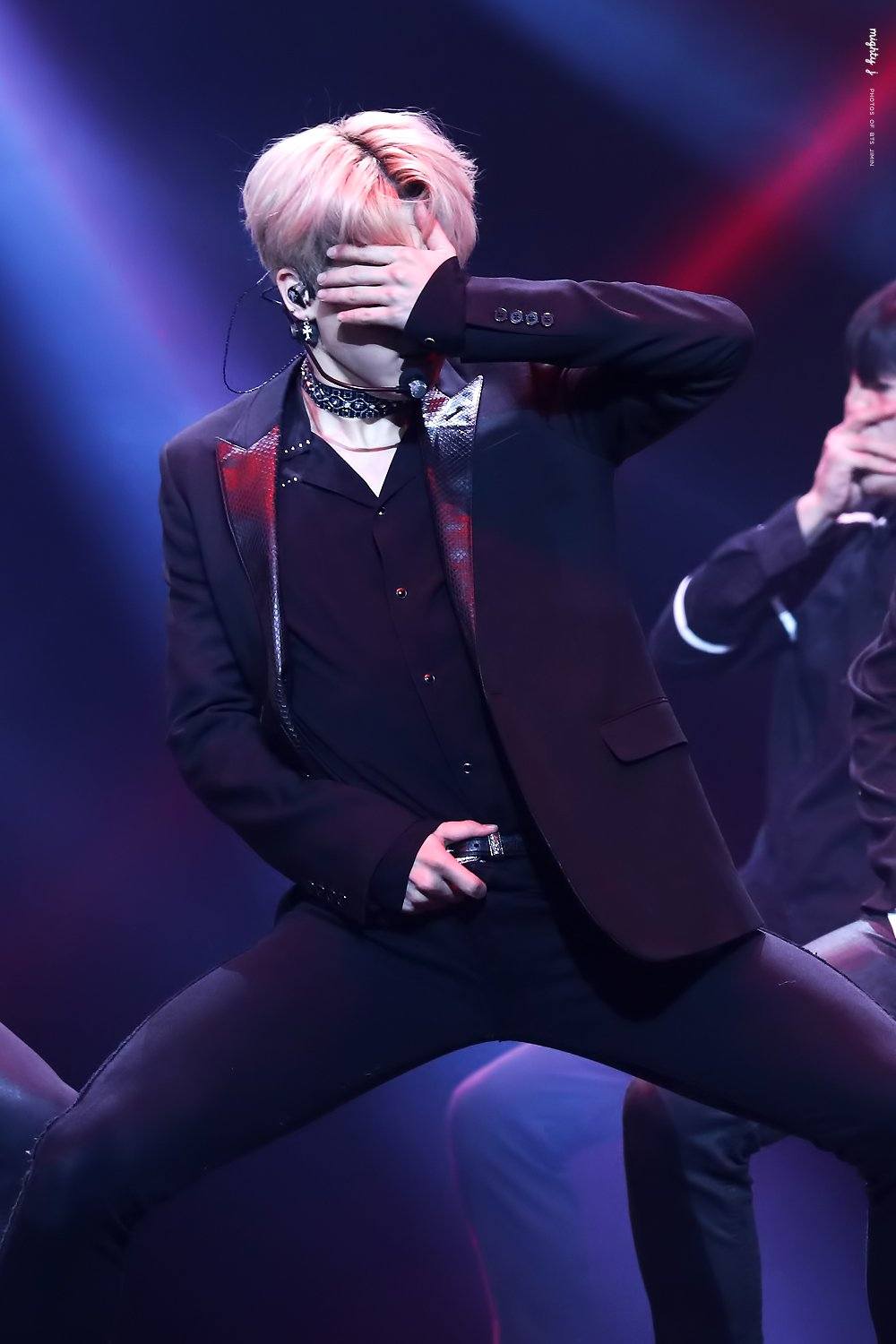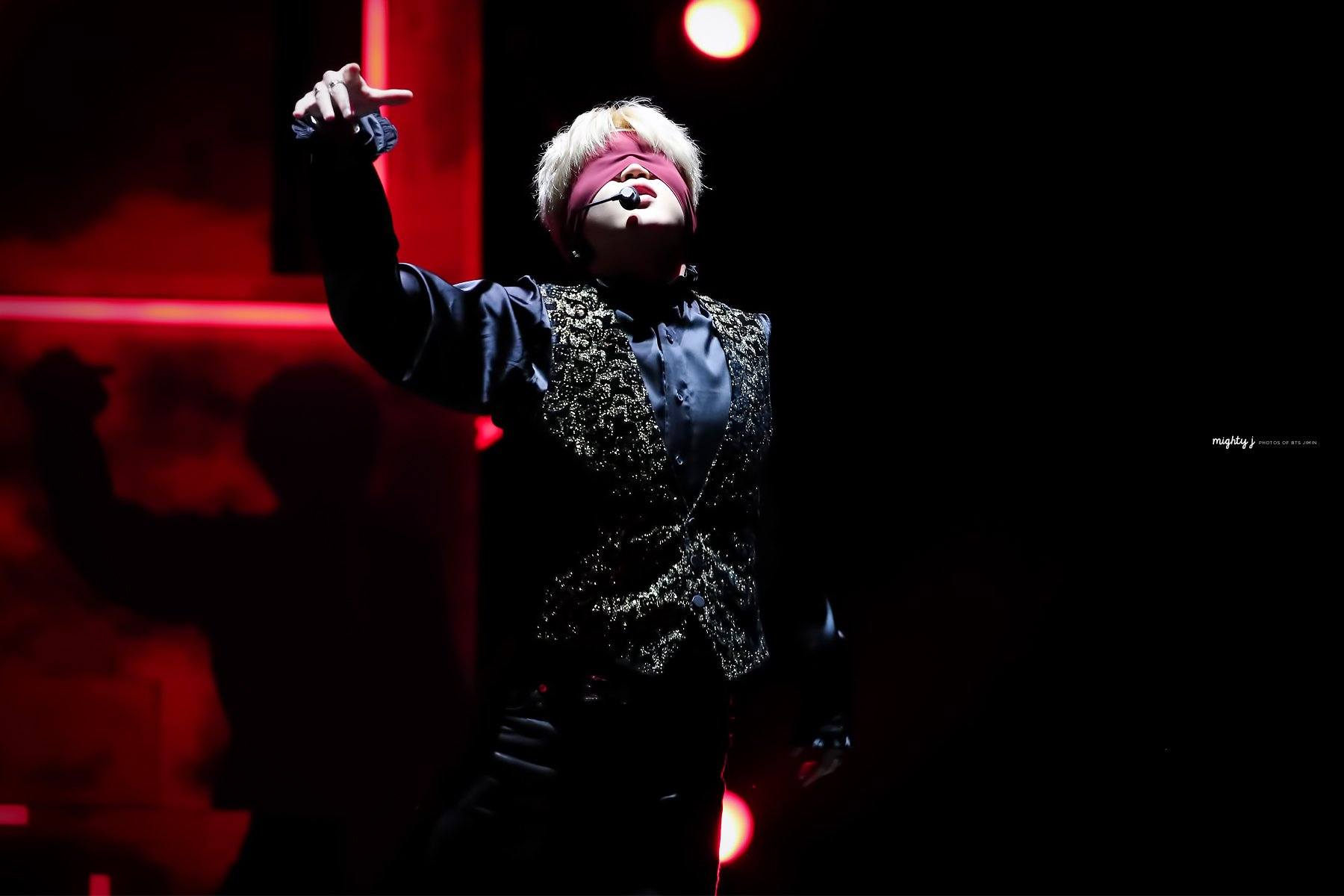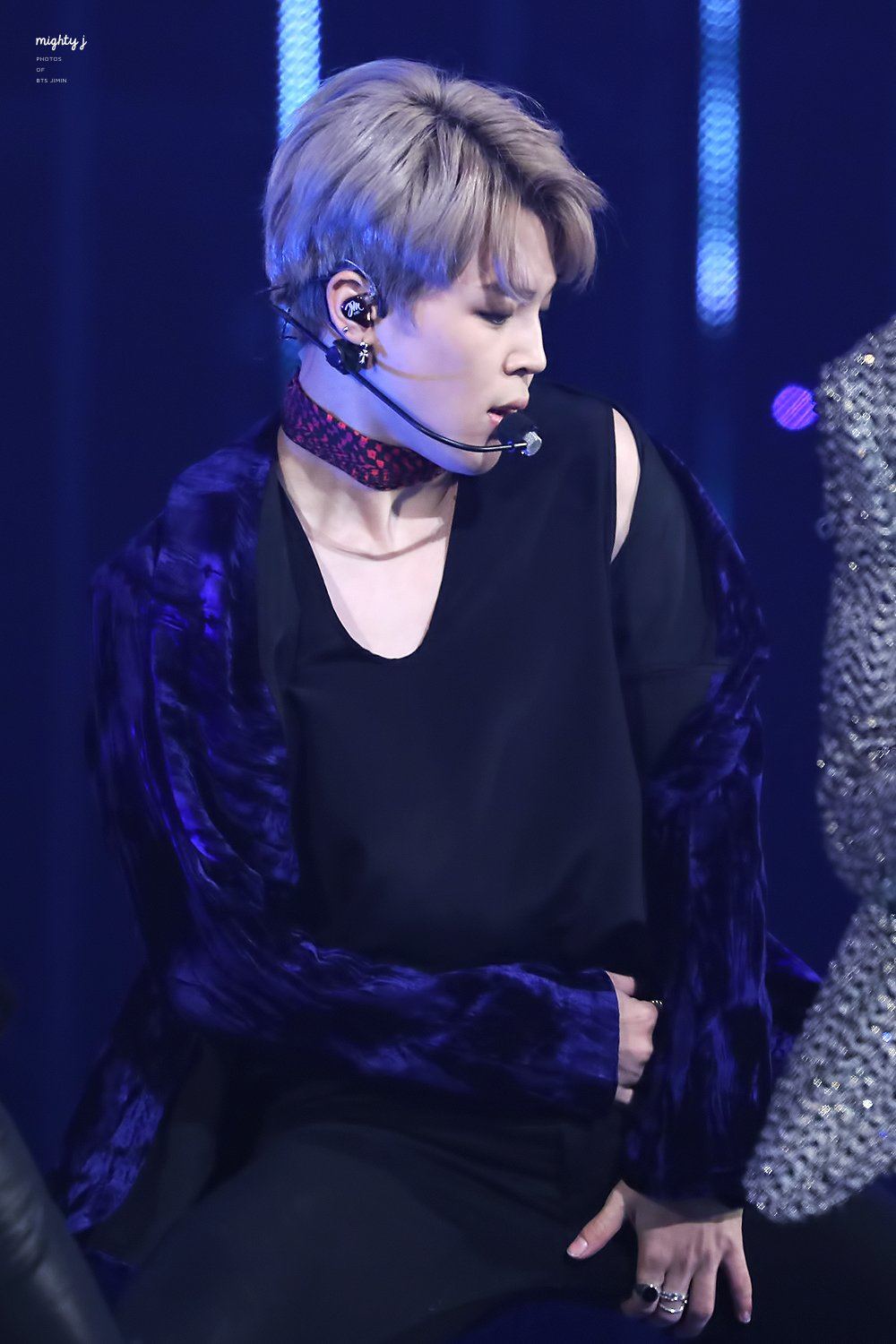 Share This Post