These K-Pop Idols' ASMR Videos Will Give Your Brain An Orgasm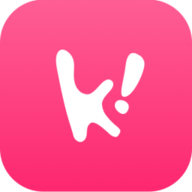 Are you feeling stressed? Kick back and relax while listening to these idols' ASMR video as he reads the lyrics from his new song!
Autonomous sensory meridian response (ASMR) is a euphoric experience characterised by a static-like or tingling sensation on the skin that typically begins on the scalp and moves down the back of the neck and upper spine, precipitating relaxation.  – Wikipedia
*Must wear earphones for it to work!
On a segment for Mnet's M2, Block B's P.O sits down for a lyric reading of Block B BASTARZ's "Hidden Pictures." Unlike his usual powerful rapping, the idol speaks slowly and with a soft, soothing voice. Even though the charismatic rapper wrote the lyrics to the song himself, he looks quite nervous and shy while reading them out loud. P.O was really flustered at certain times in the video, as the song is about finding your special someone and having hope that you can approach them first. Many netizens found his awkwardness and soft chuckles to be very adorable!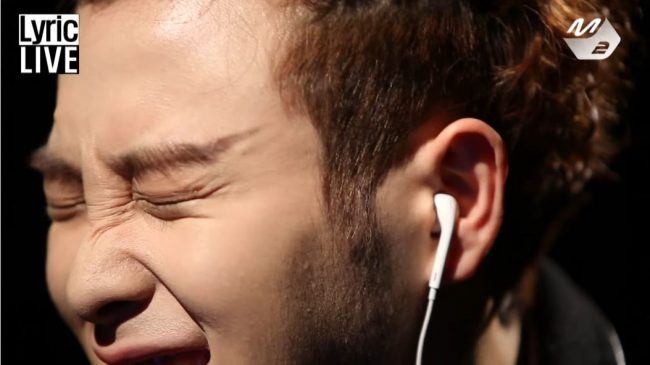 Block B fans were thankful to Mnet for recruiting the member for this segment, as one of P.O's charms is his deep voice. Fans buzznow have something to listen to when they have trouble falling asleep or when they need to lower their stress!
P.O is currently touring alongside U-Kwon and B-Bomb, fellow Block B members, to promote their newest release "Make It Rain".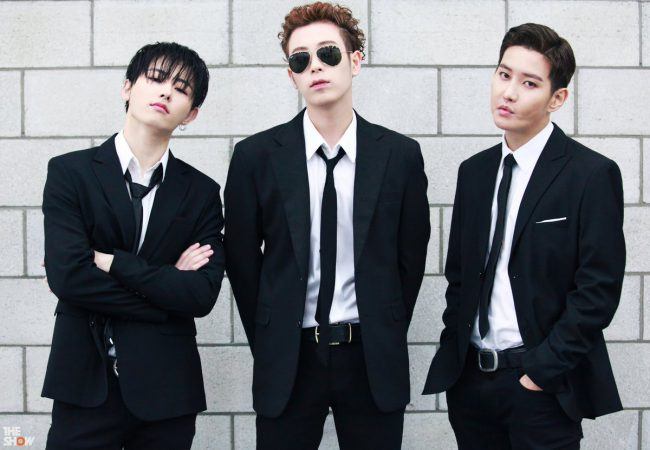 Idols from other groups such as I.O.I, MONSTA X, 9MUSES, OH MY GIRL, DIA, and T-ARA have also done ASMR lyric reading videos on M2! Check them out below!
I.O.I's Yoojung and Nayoung
MONSTA X's I.M and Jooheon


9MUSES's Kyungri

OH MY GIRL's Jiho

DIA's Chaeyeon

T-ARA's Jiyeon

Share This Post

Facebook

Twitter