This ballet teacher is trending for her amazingly sexy body
A female ballet teacher, and television personality completely took a drastic change of image by posing for men's magazine, Maxim Korea. 
Recently, Choi Sulhwa unveiled her unique and glamorous figure for a shot with Maxim Korea.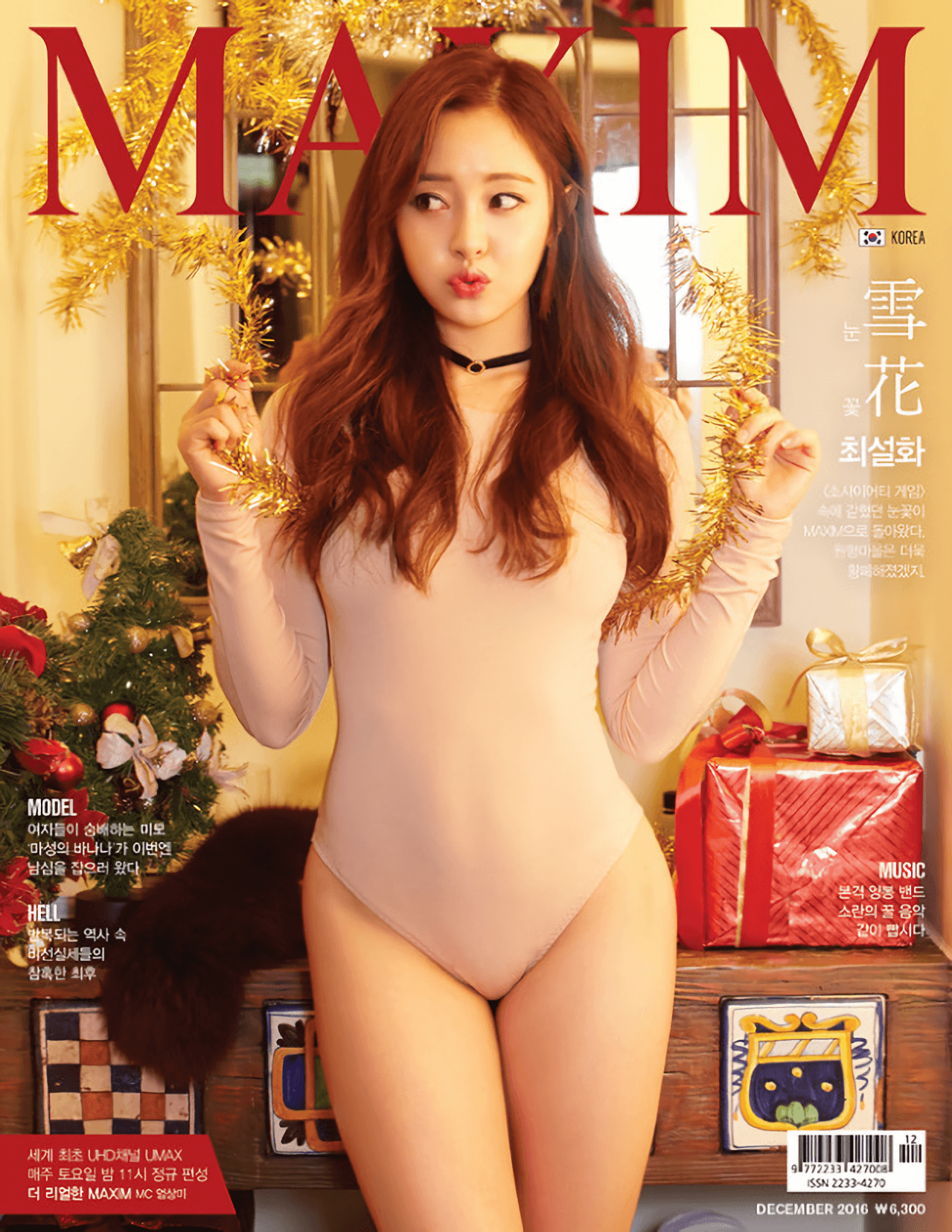 Choi Sulhwa wore a number of lingerie pieces that highlighted her glamorous figure. The thin, see through material accentuated her waist and curvy bottom.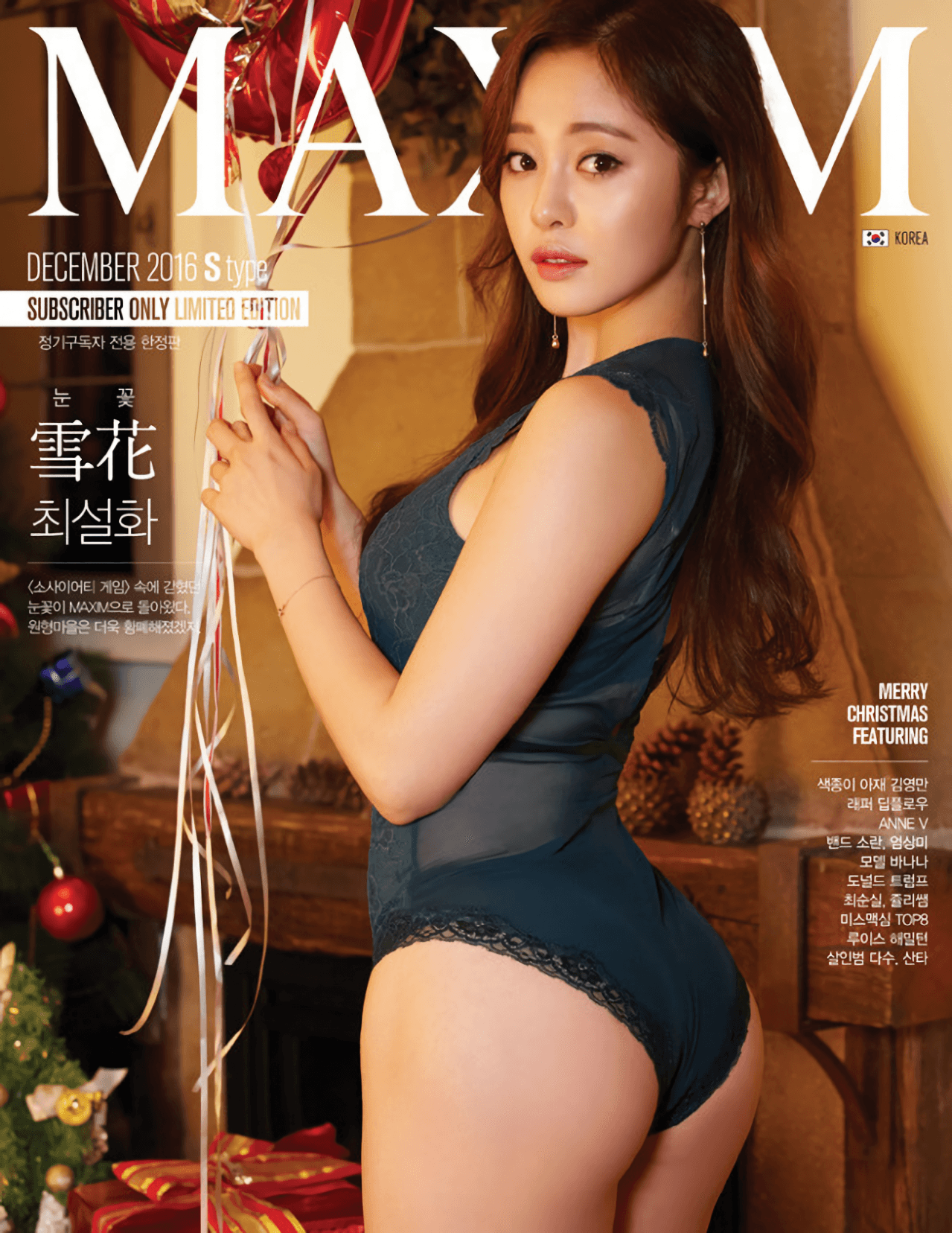 Aside from her modelesque physique, she also caught attention for her visuals. Choi Sulhwa's beauty was highlighted with cat eyes and smokey eye make-up, while her hair was styled with a natural wave.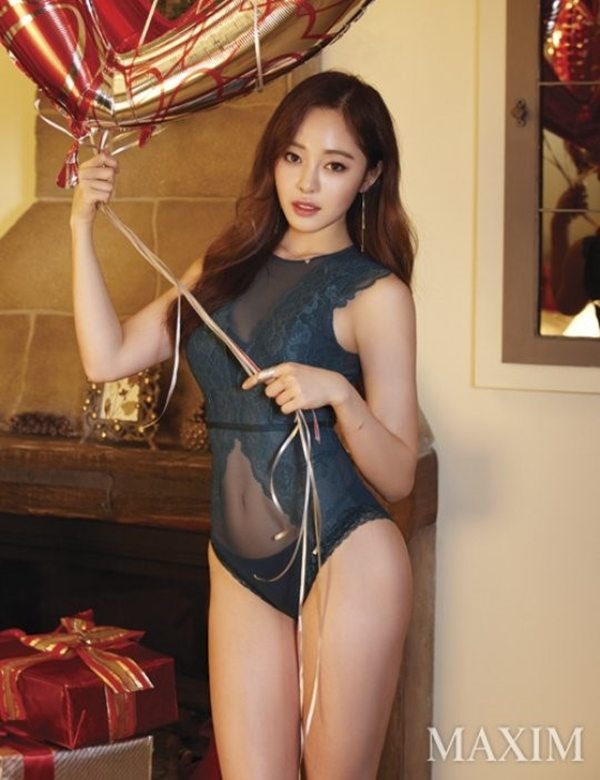 As the broadcaster modeled for the magazine's Christmas concept, she inevitably confessed that she was single and confessed, "I want to find someone I can love next year."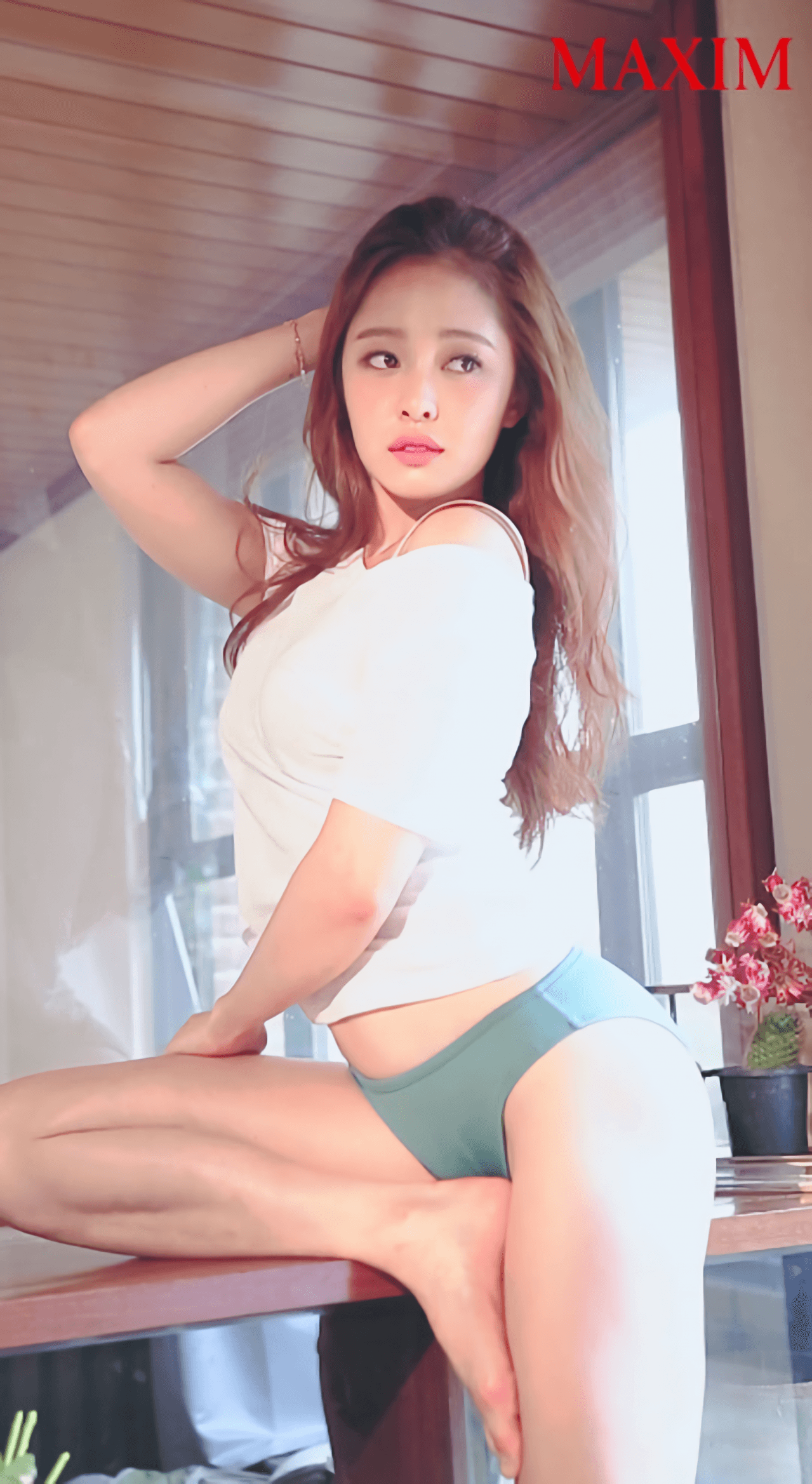 Choi Sulhwa is a dance graduate from Kyung Hee University and works as a ballet teacher and trainer. Prior to her Maxim Korea cover, she received a lot of interest for her regular appearance on tvN's Society Game and viral baseball pitch.
Share This Post