This Boy Might Be the Youngest YG Entertainment Idol To Ever Debut
Attention was aimed at trainee Bang Yedam after YG Entertainment recently announced plans of a potential new male idol group.
According to initial reports, Bang Yedam is one of the potential members to join the line-up of YG Entertainment's rumored new boy group. The new group has been speculated to have at least seven members from 15 to 17 years of age and immediately received a lot of buzz from fans.
Bang Yedam, in particular, received the most attention. The young trainee received a lot of followers for his impressive appearance on K-Pop Star Season 2 in 2012. He signed with YG Entertainment and has received training since.
Due to his age, it was discussed he may just be the youngest artist to possibly make his debut under the agency. Speculation was also raised regarding other potential members that are in the same age range as him.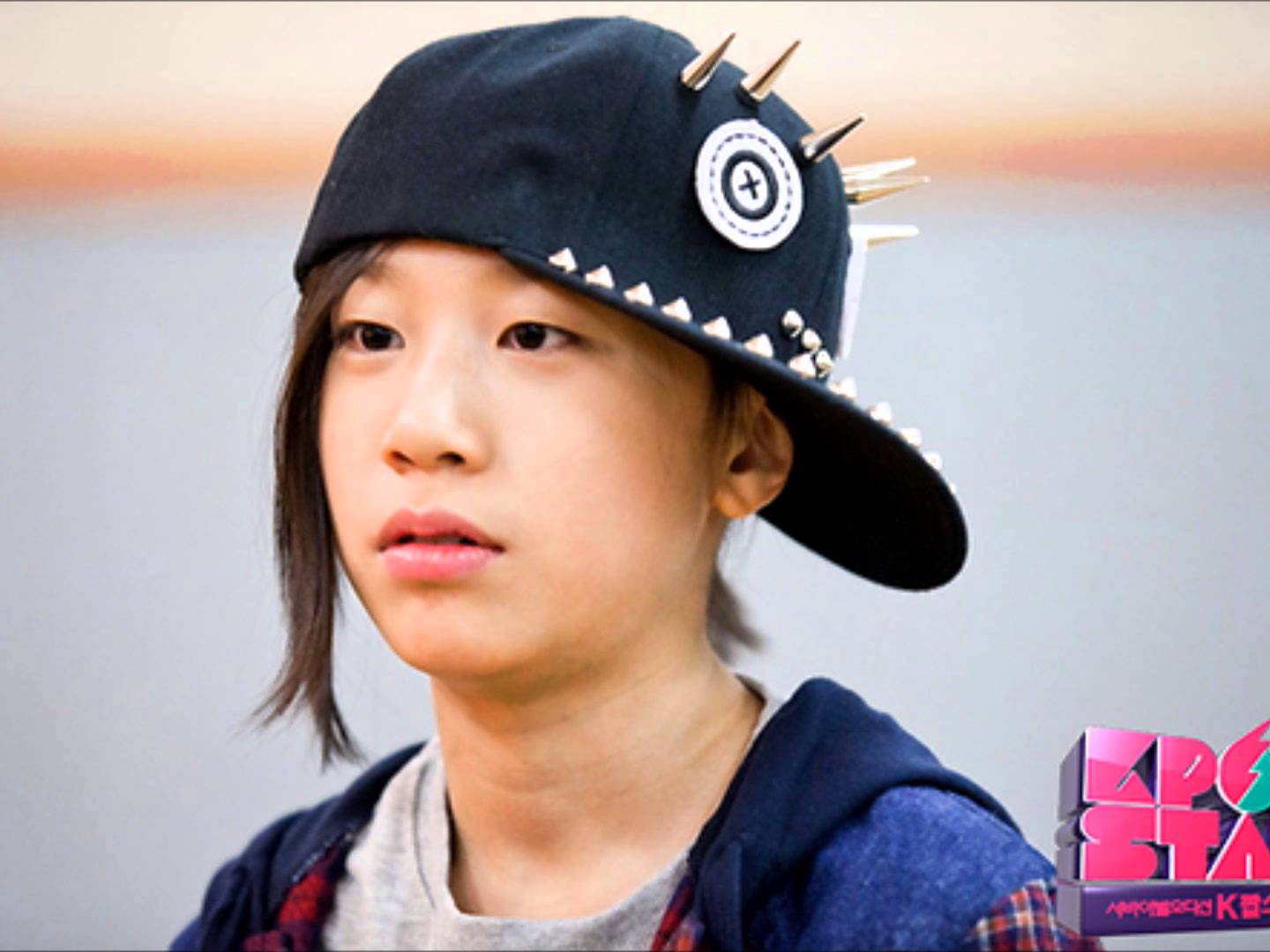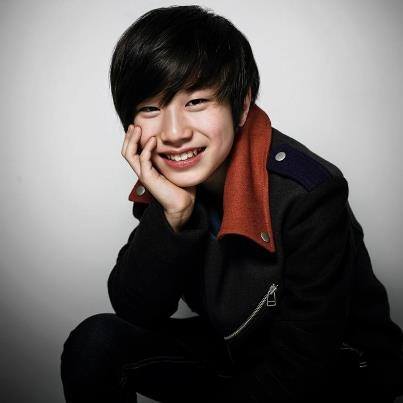 YG Entertainment is known for recruiting talents in their prime age but not necessarily debuting them until they mature. G-Dragon, for example, trained under the agency since he was a young teen but didn't make his debut with BIGBANG until he was 18 years old. BLACKPINK's Jennie was also a similar case — she was 20 years old when she made her debut after training with the agency for at least six years.
If the agency pushes through with their plans of debuting their boy group, Yedam and the rest of the members may just be the youngest batch of artists to promote under the label.
Source: Instiz
Share This Post