This Female Idol Is So Skinny She's Never Weighed Over 88 lbs
HEYNE revealed that she has maintained the same weight range since she was in 6th grade.
In a recent interview, she revealed that she once weighed 40 kg in 6th grade, but never went above that weight.
"In 6th grade, I gained weight and weighed up to 40 kg. After that, I think my metabolism changed and I don't gain weight anymore.

Those who see me through broadcasts don't know how small I am until they meet me in real life."

— HEYNE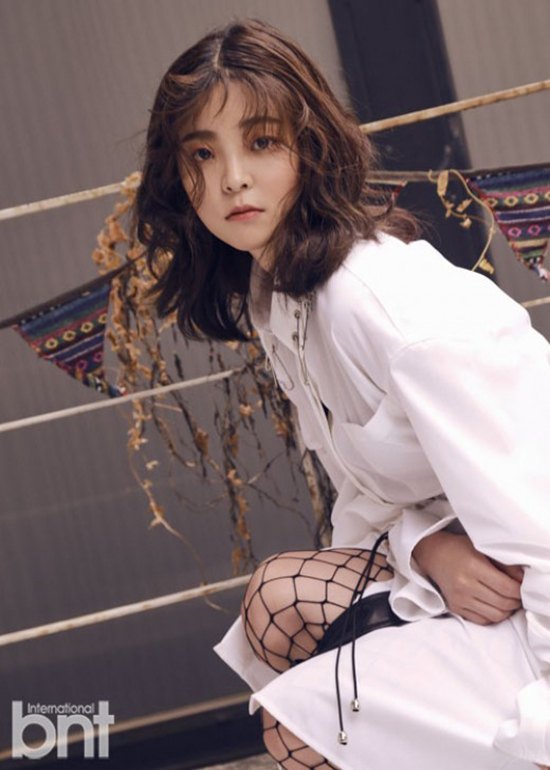 When asked if she felt lonely performing on stage with such a small figure, HEYNE said that her fans made up for it.
"When I'm performing on stage, there are times when I'll think that it's quite lonely being on the stage. During music shows, since the fans come and cheer for me in the front, those thoughts are just temporary.

Before I used to be really sensitive about my size, but now I think I'm more positive about it."

— HEYNE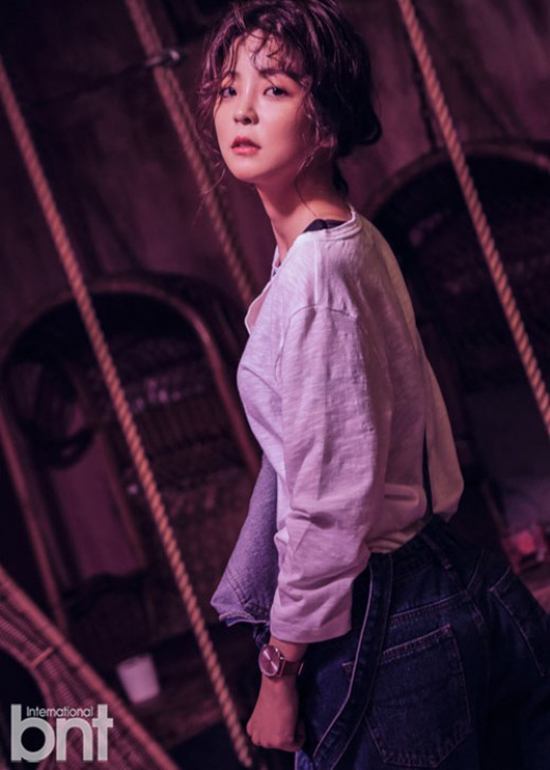 HEYNE has shocked many before when she mentioned her weight for the first time on Radio Star.
She even shocked MONSTA X when she revealed to them that she currently only weighed 37kg (about 81 pounds)!
This female idol just revealed she weighs less then 90 pounds
HEYNE will be coming back with her new album "Blinded By Love" (working title) in October.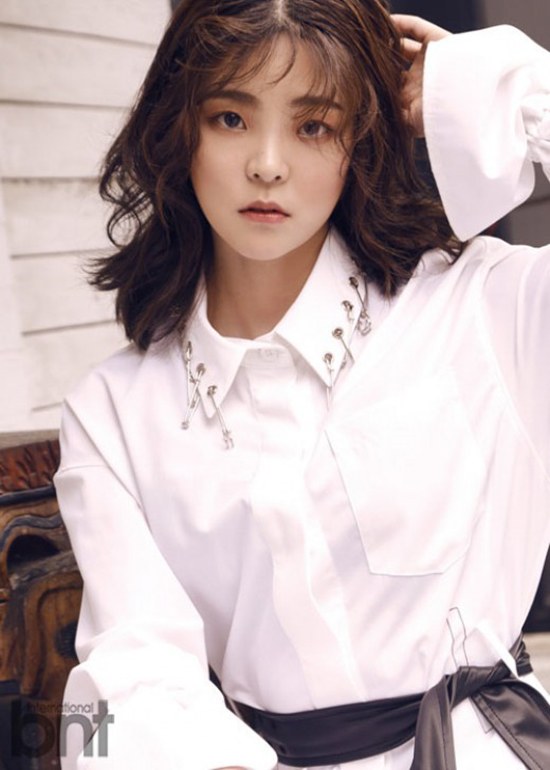 Share This Post