This Is How Much It Costs To Dress Like Sunny From "Goblin"
Fans the world over look up to Goblin's Yoo In Na as not only a leading lady of the show but a leading lady of fashion, so if you need to know what it takes to look like Sunny, this list is for you.

Kim Shin, The Grim Reaper, and Deok Hwa all look sharp in their outfits and Sunny is certainly no slouch in comparison to her male counterparts.
Yoo In Na plays the role of Sunny (not Sun Hee) in Goblin. From the moment she first appeared on screen, audiences were instantly captivated by her beauty, her character's blind loyalty to the grim reaper, and her sophisticated fashion sense.
Just how much does it cost to keep up with that fashion sense you ask?
From blouses to handbags, here's what Sunny has worn so far and how much everything cost: 
EPISODES 1 – 8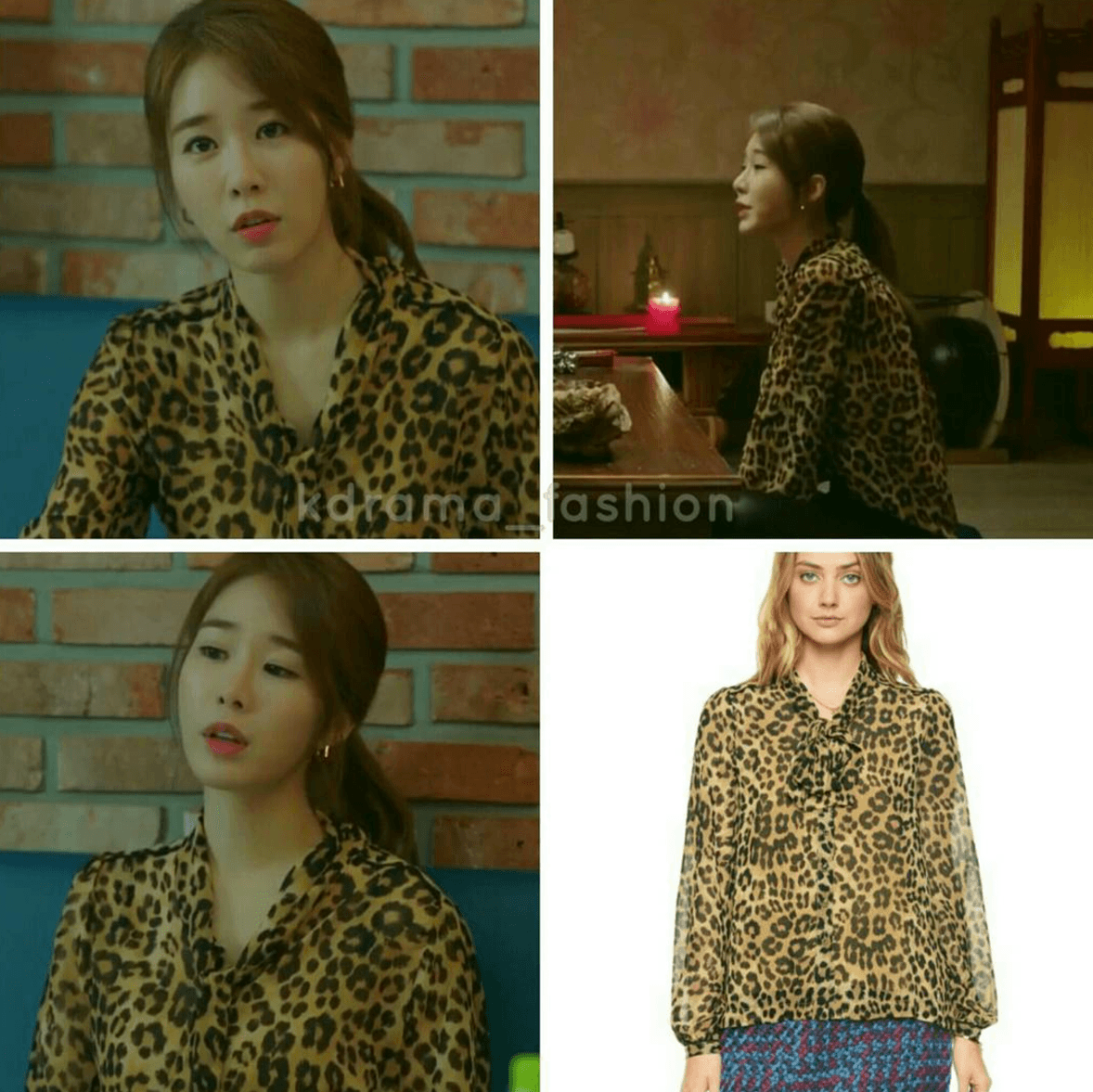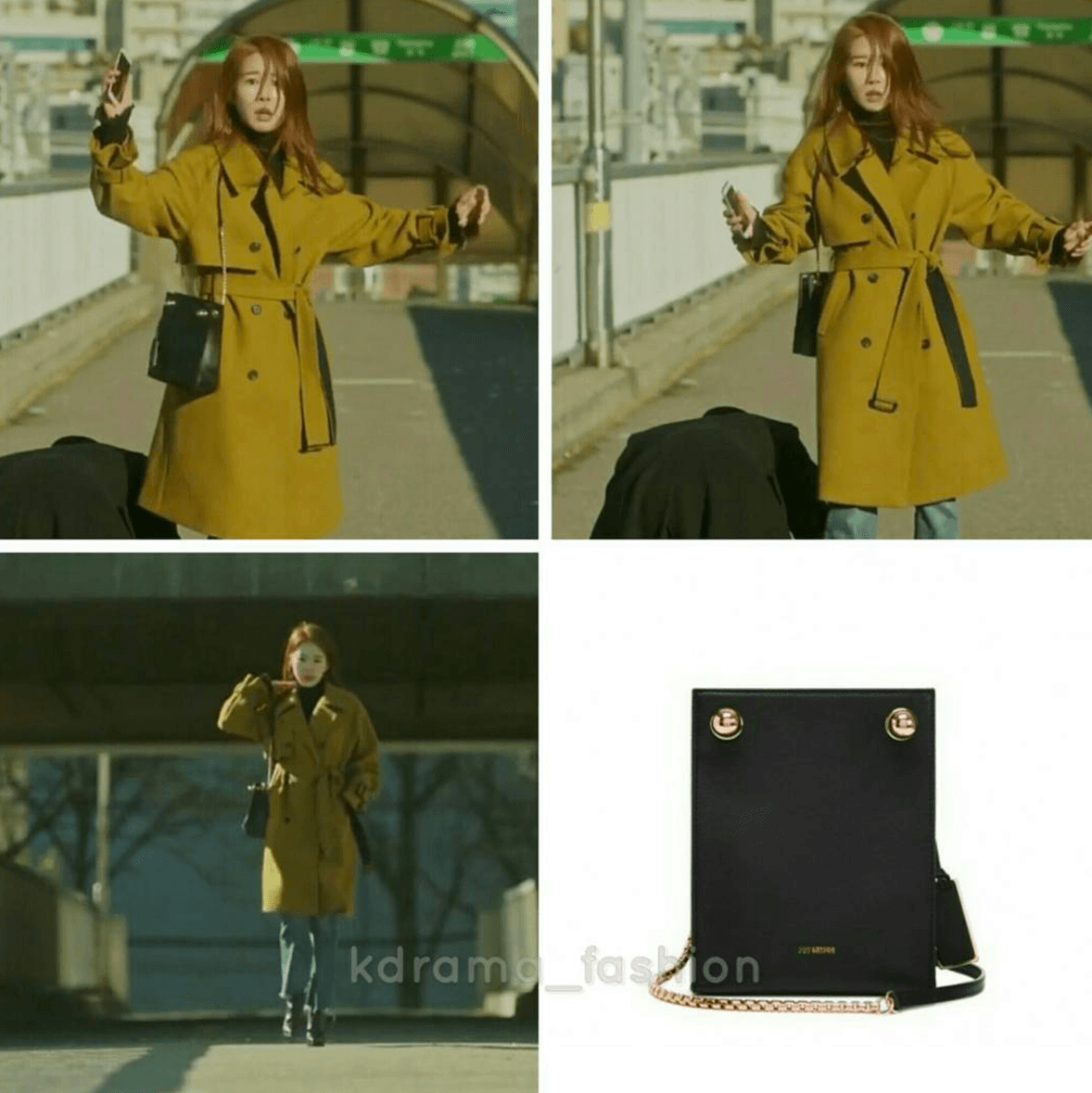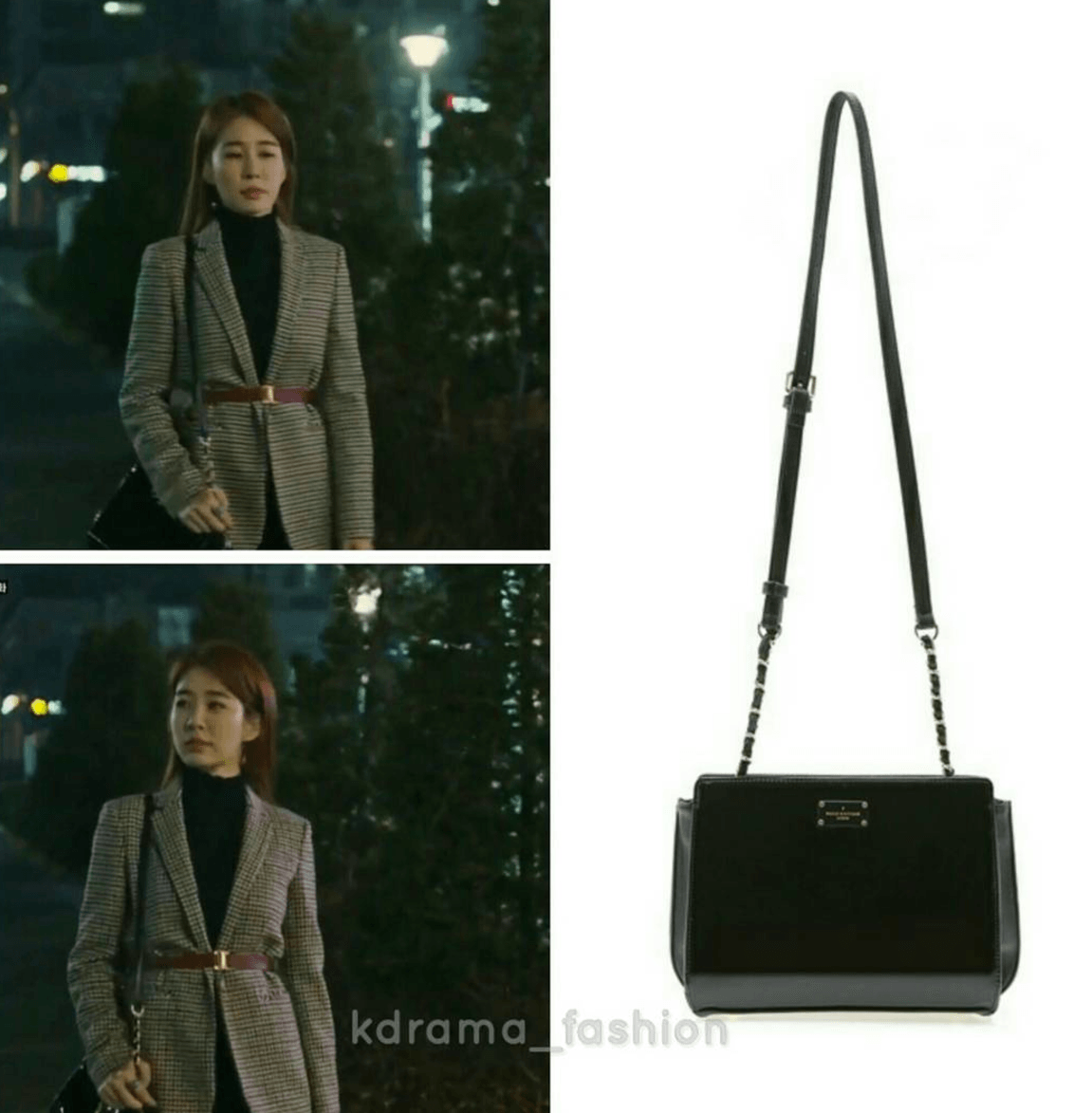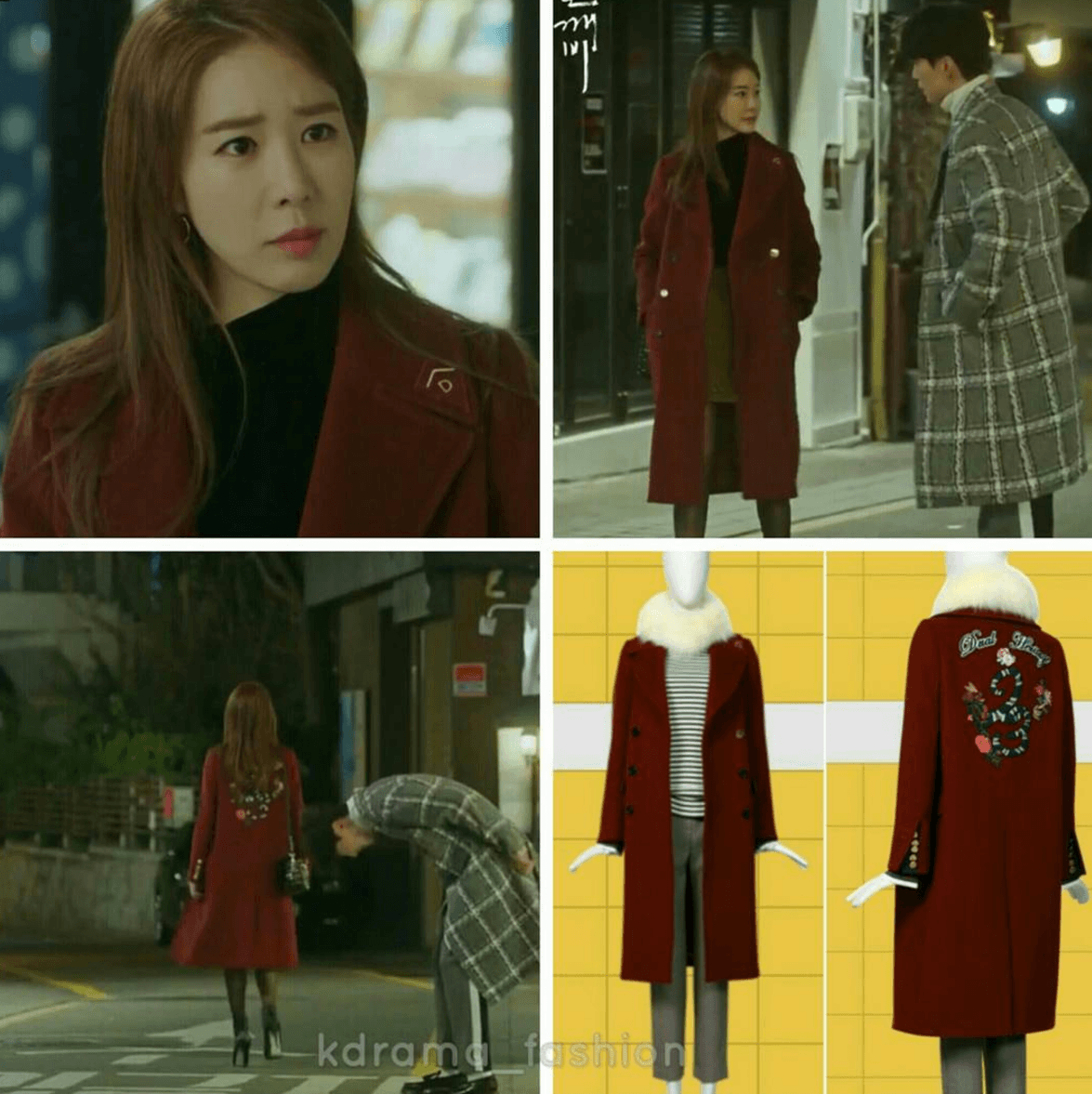 EPISODE 9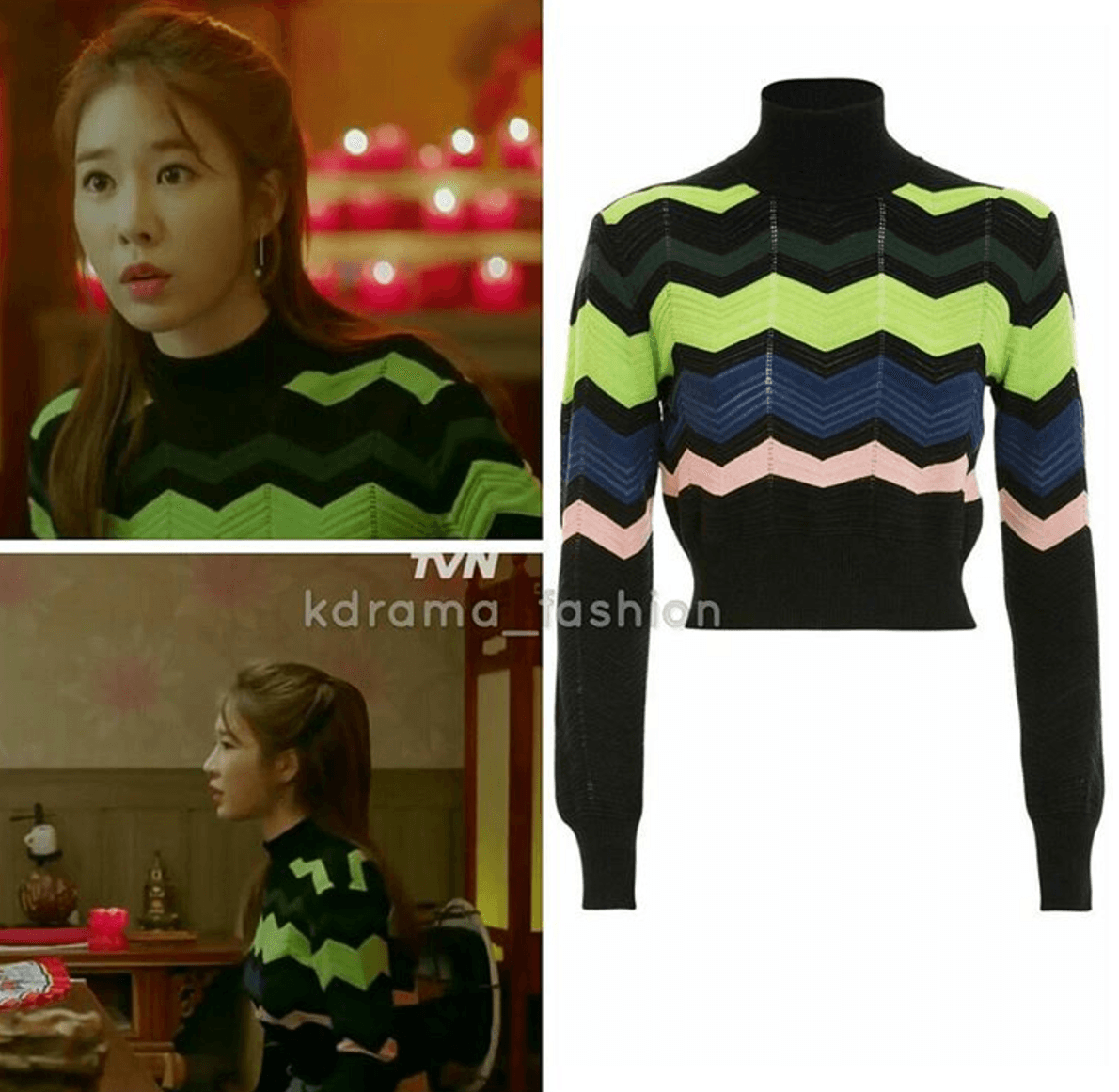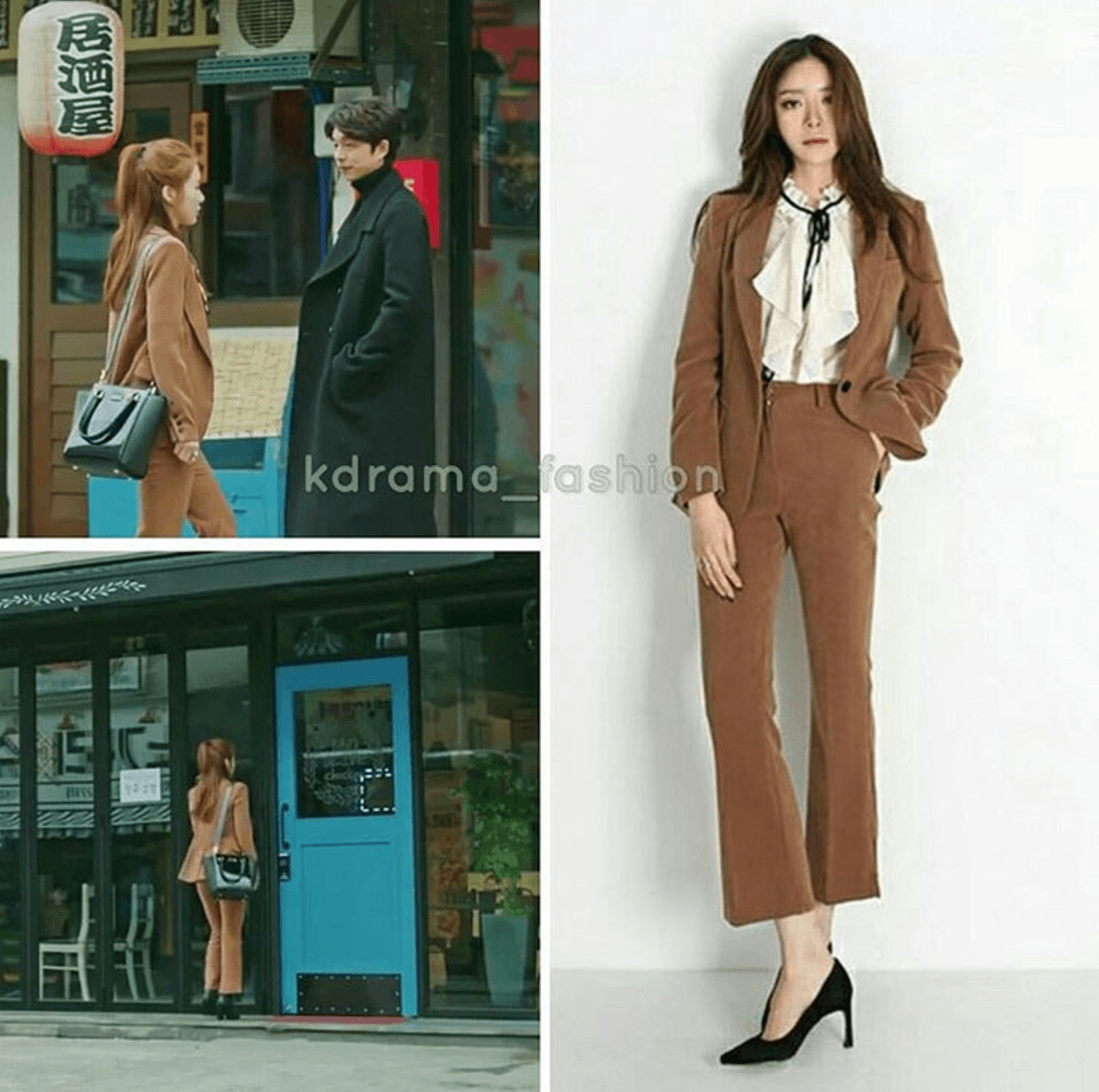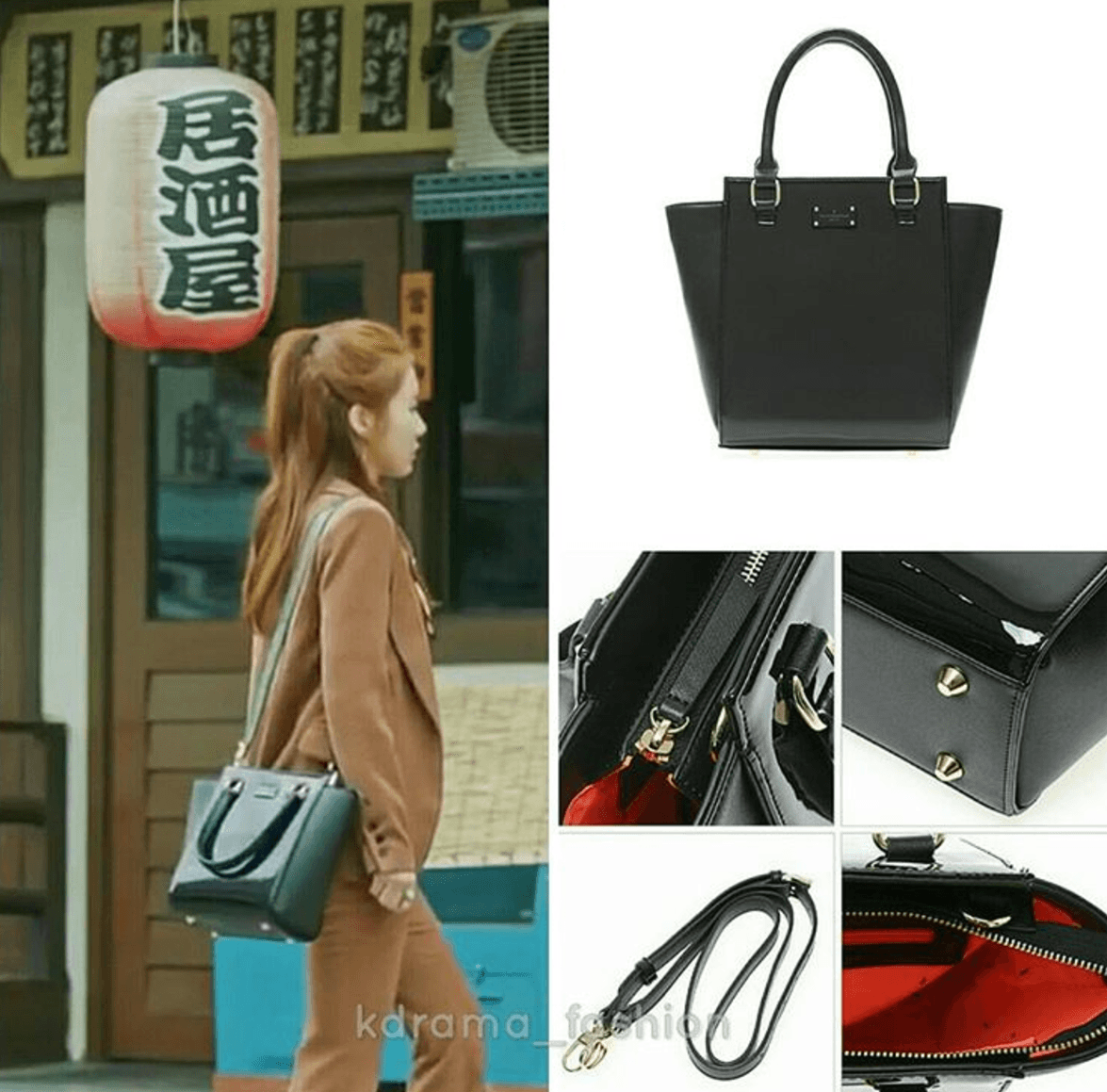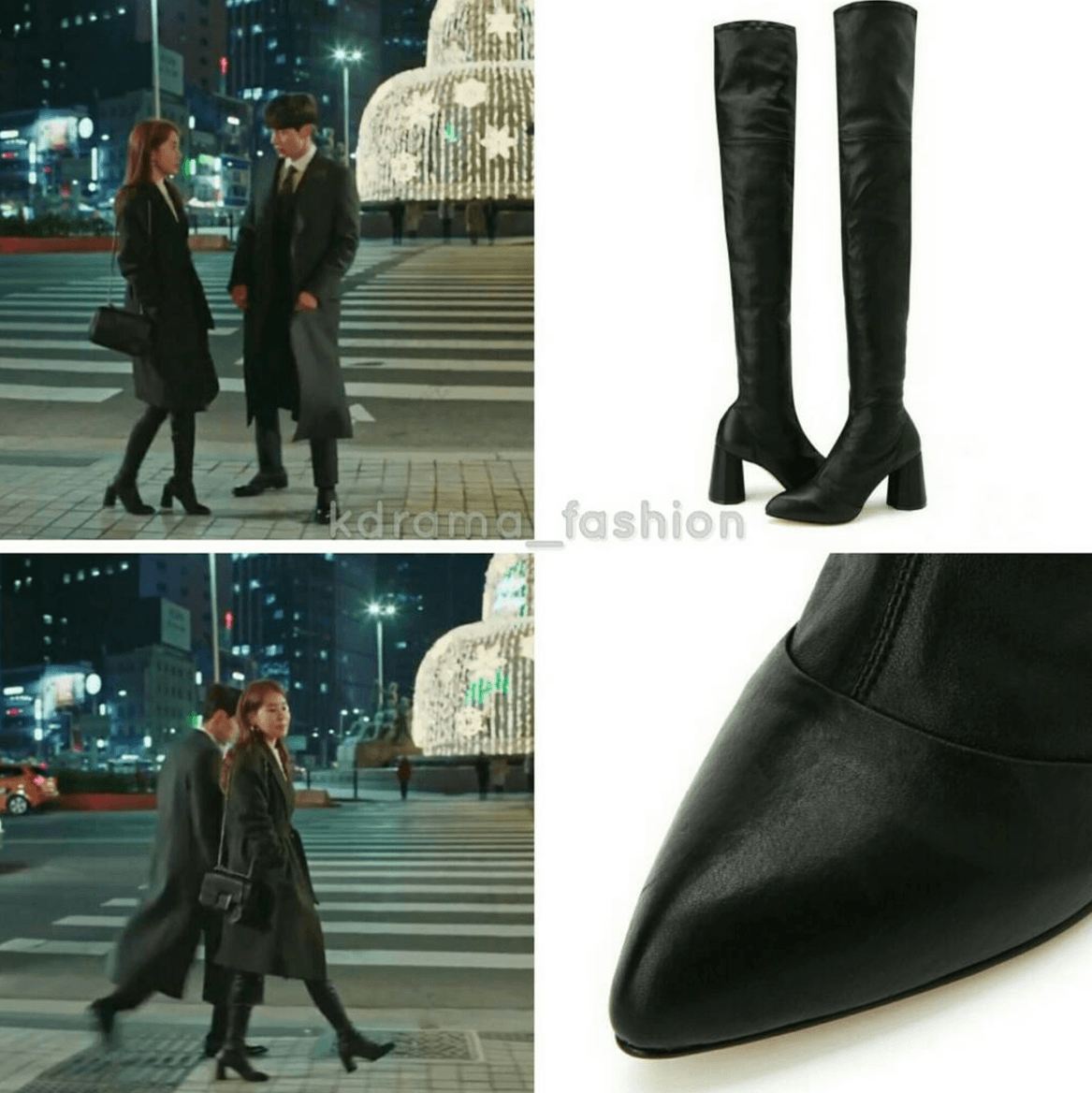 EPISODE 10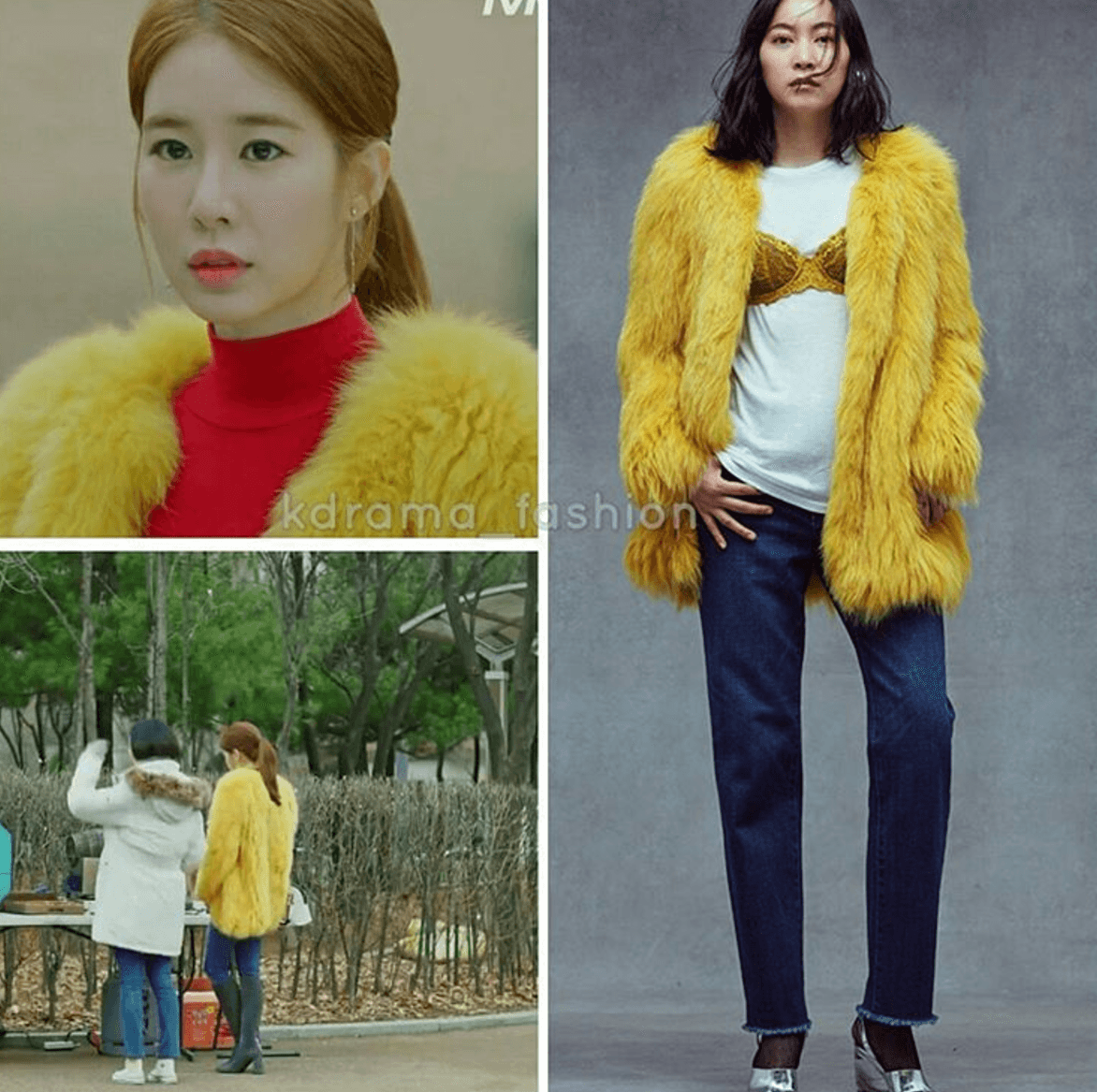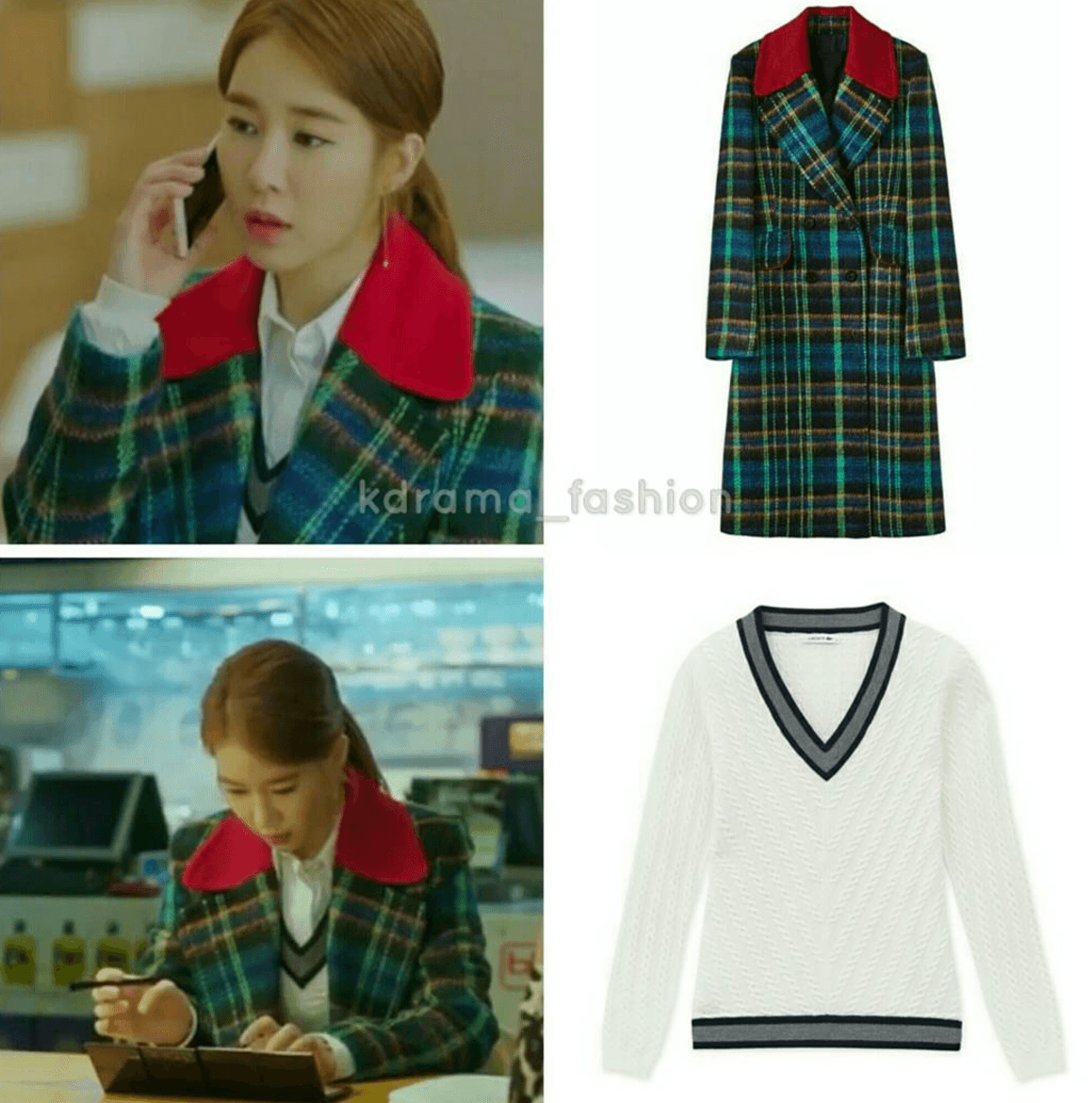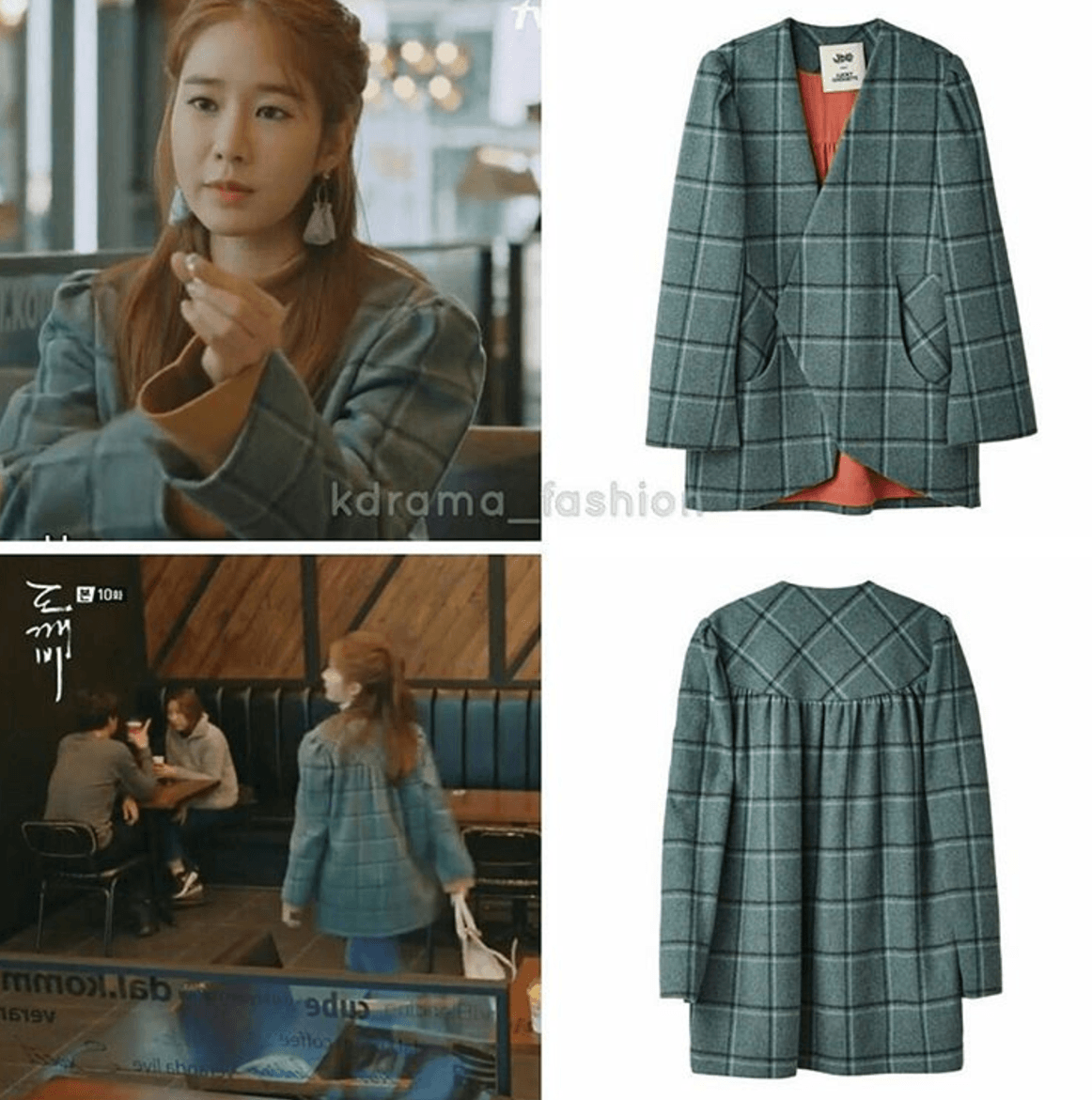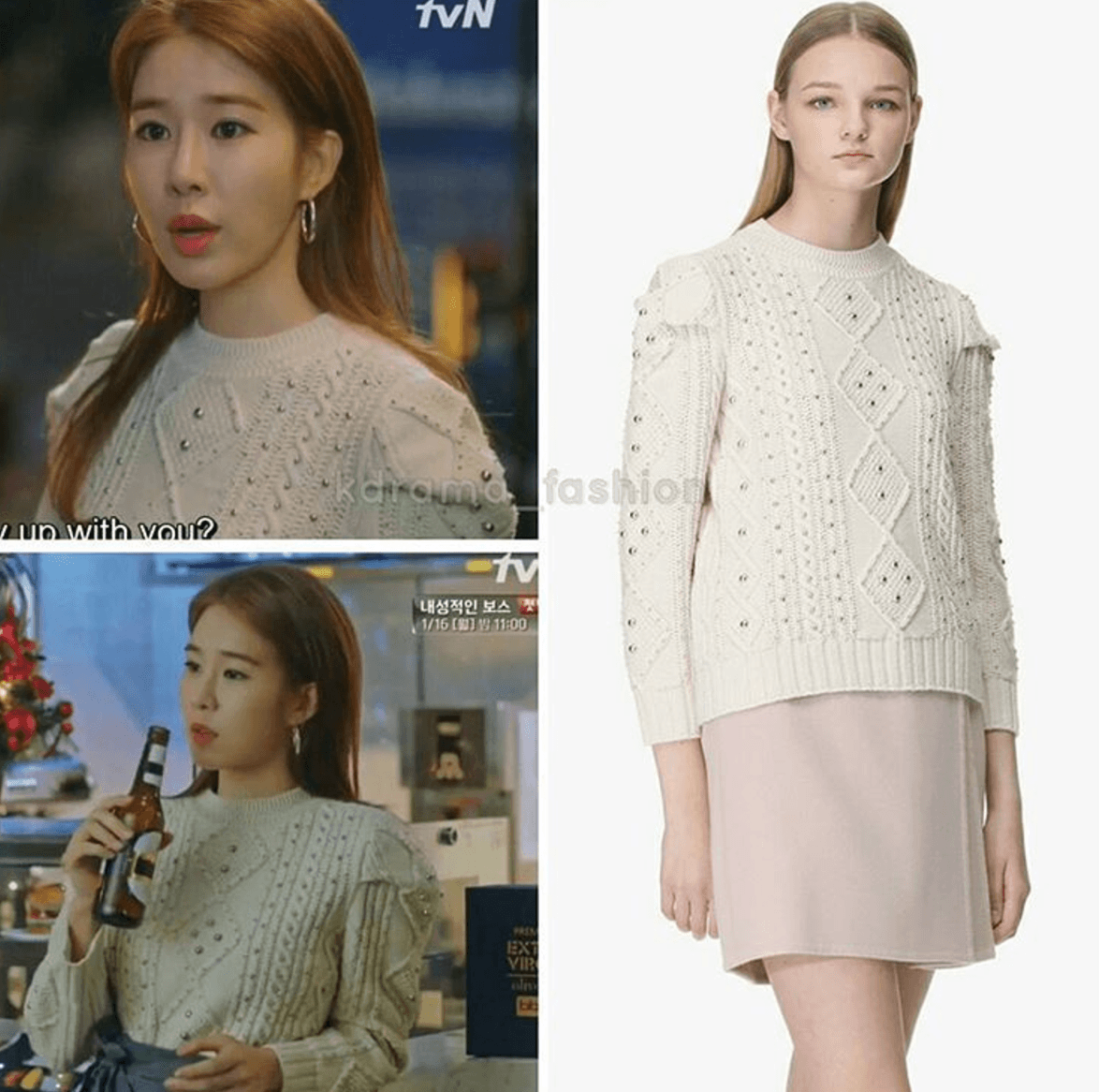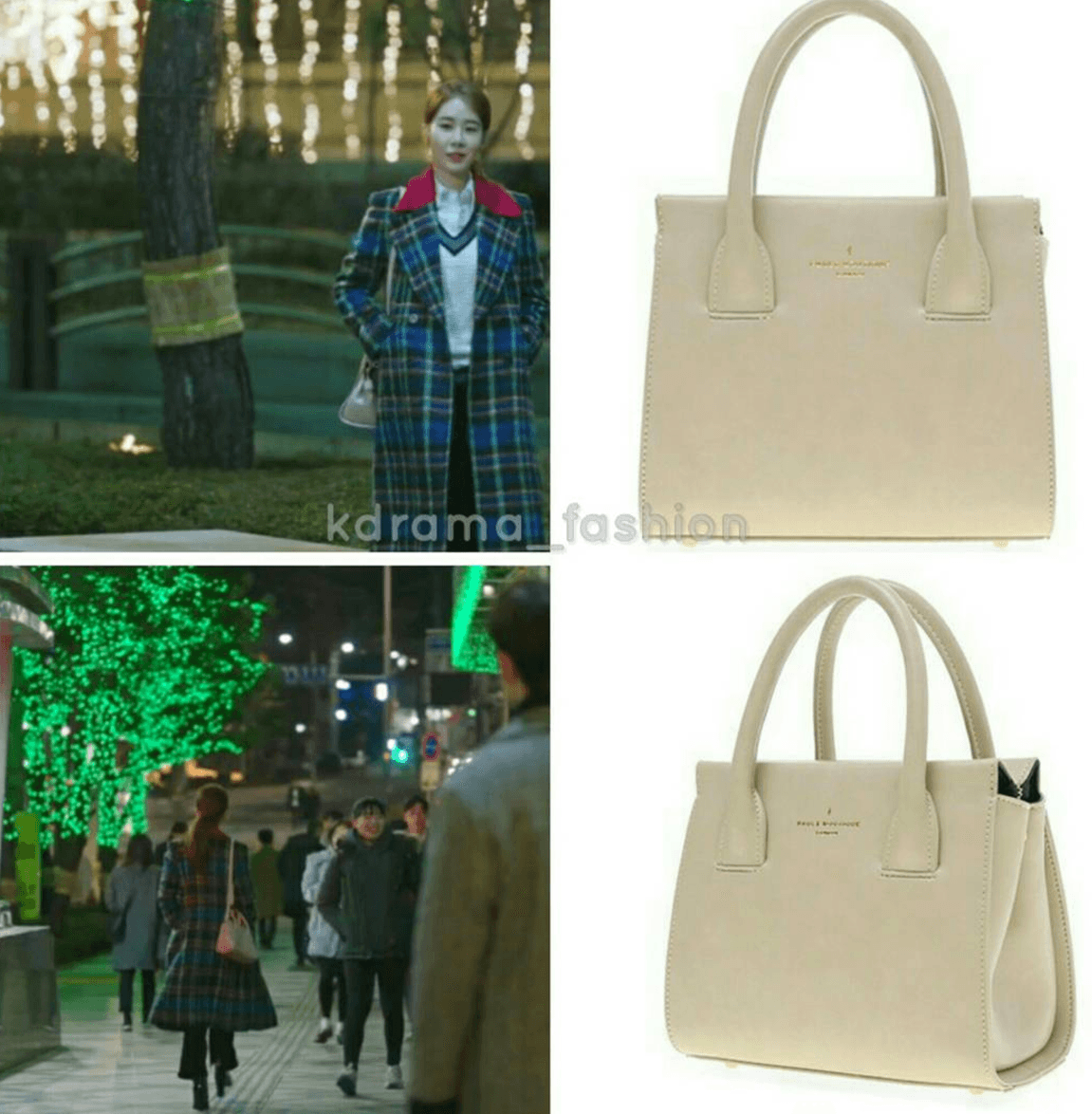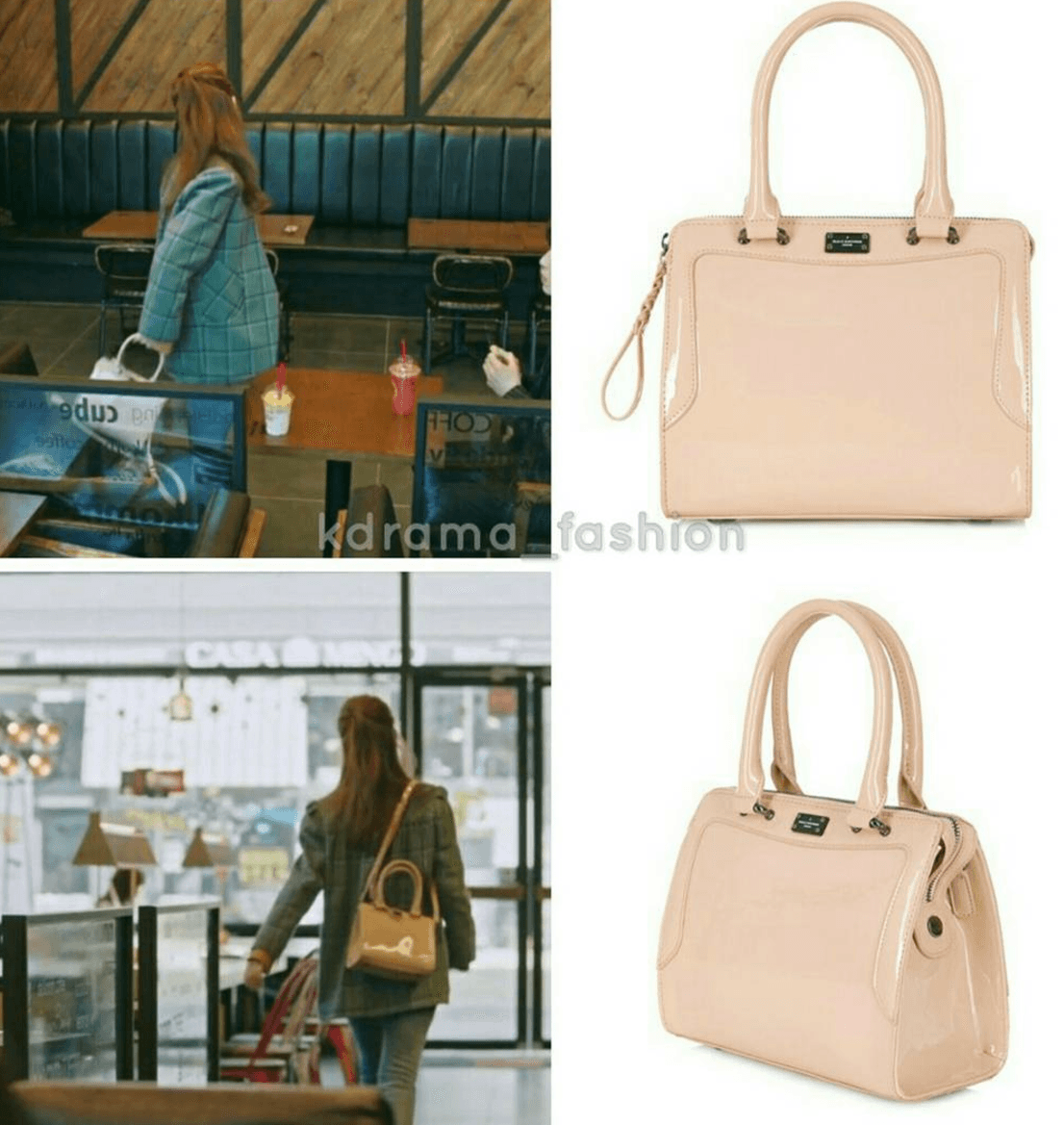 EPISODE 11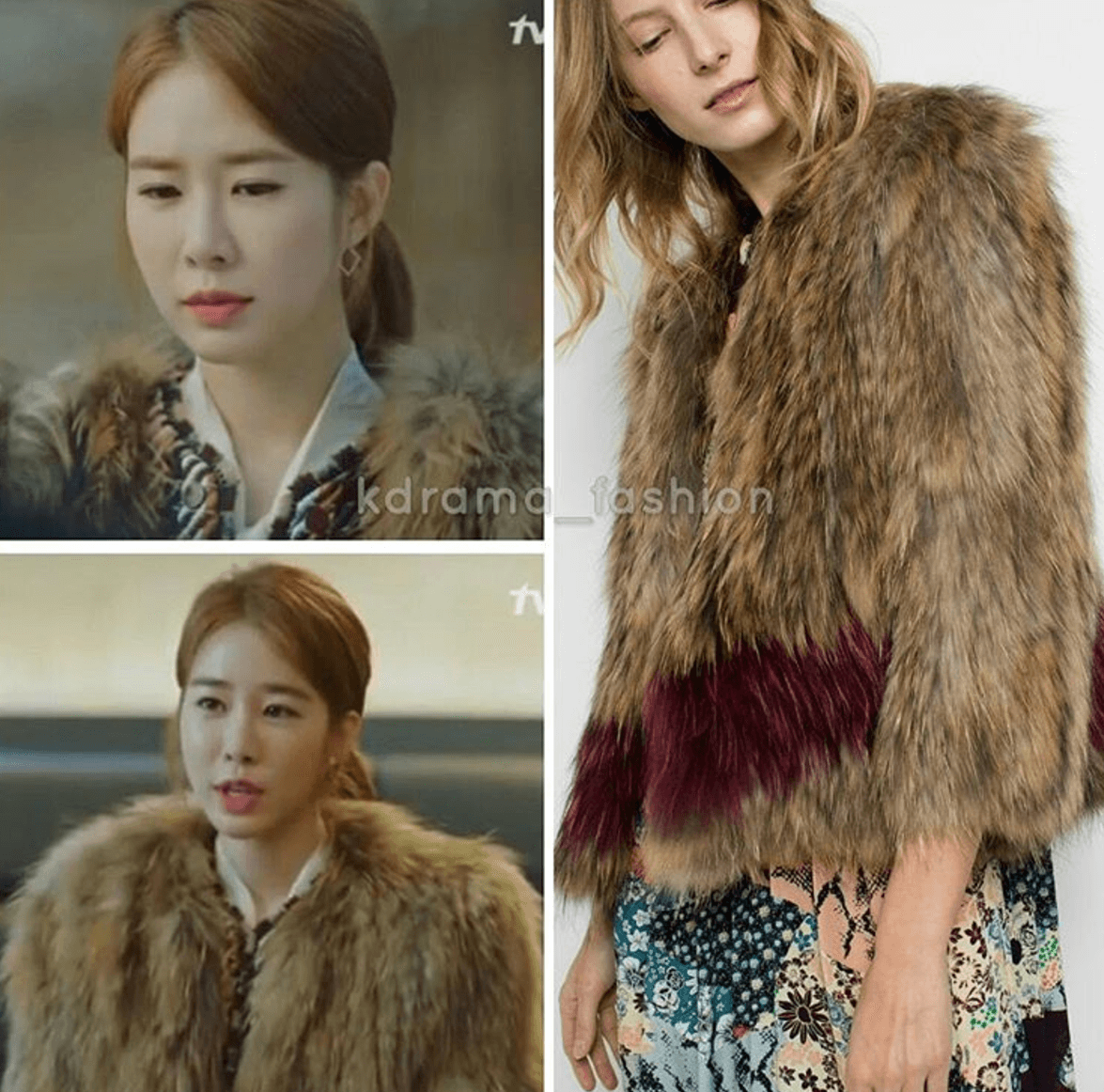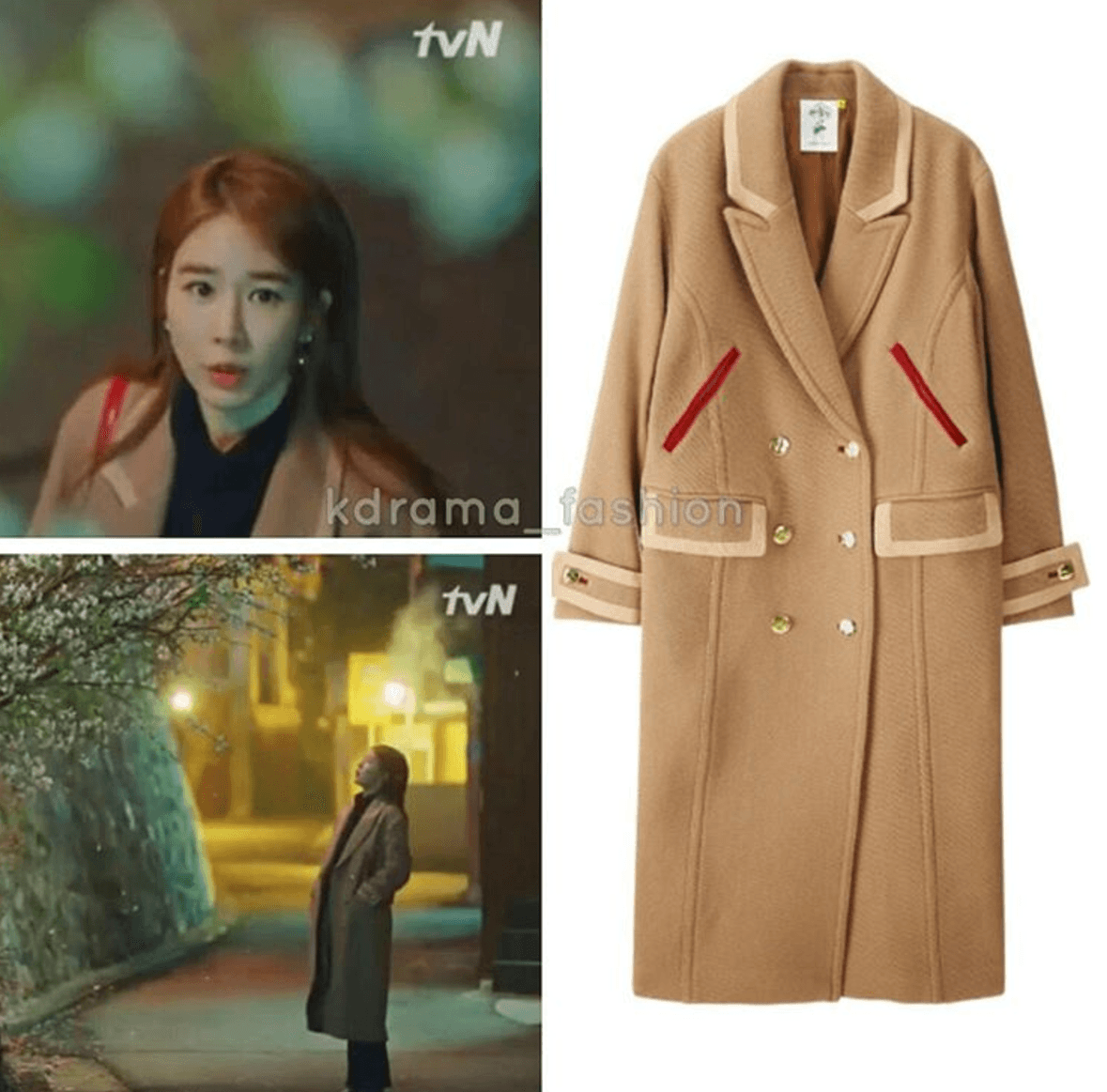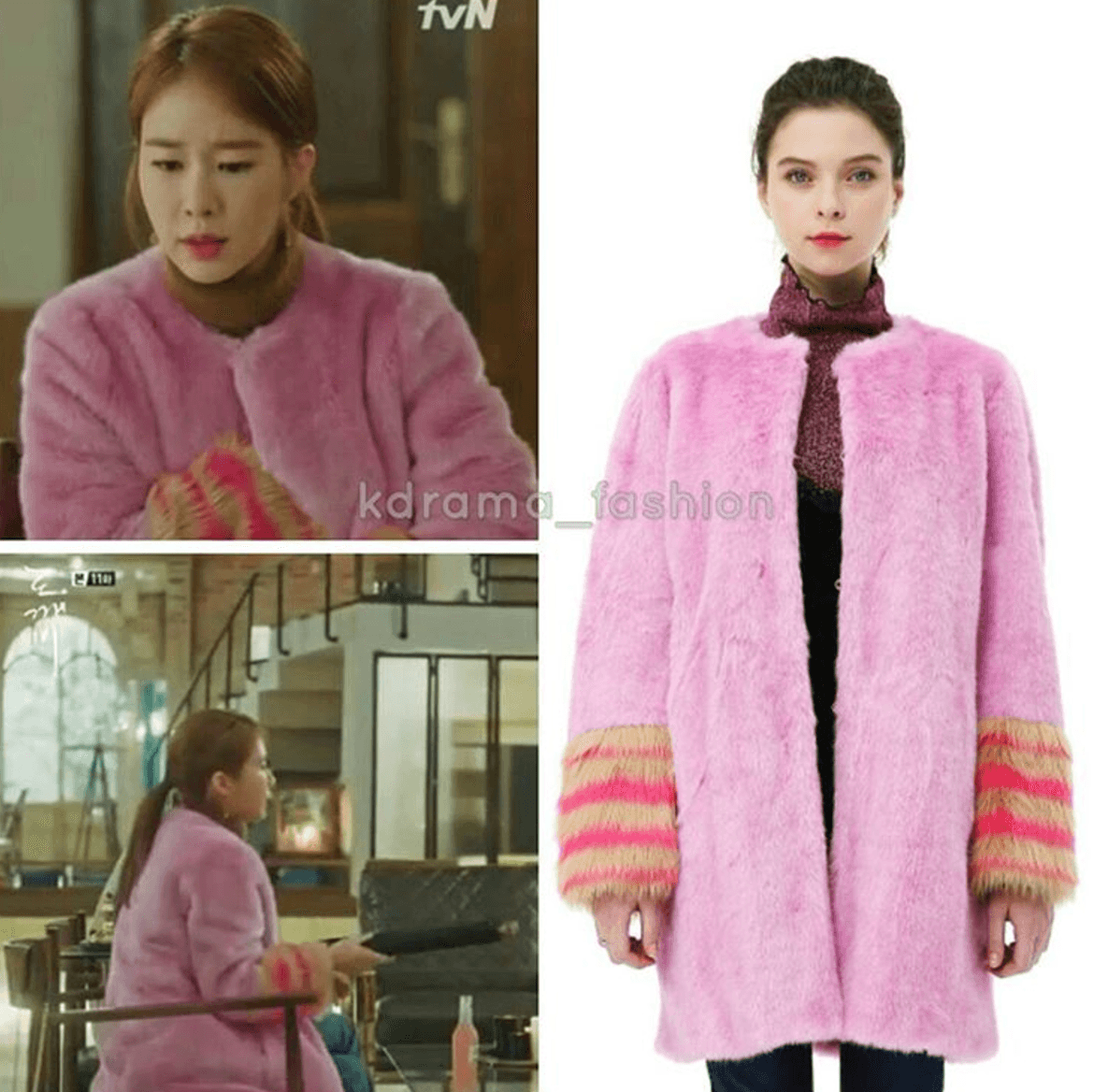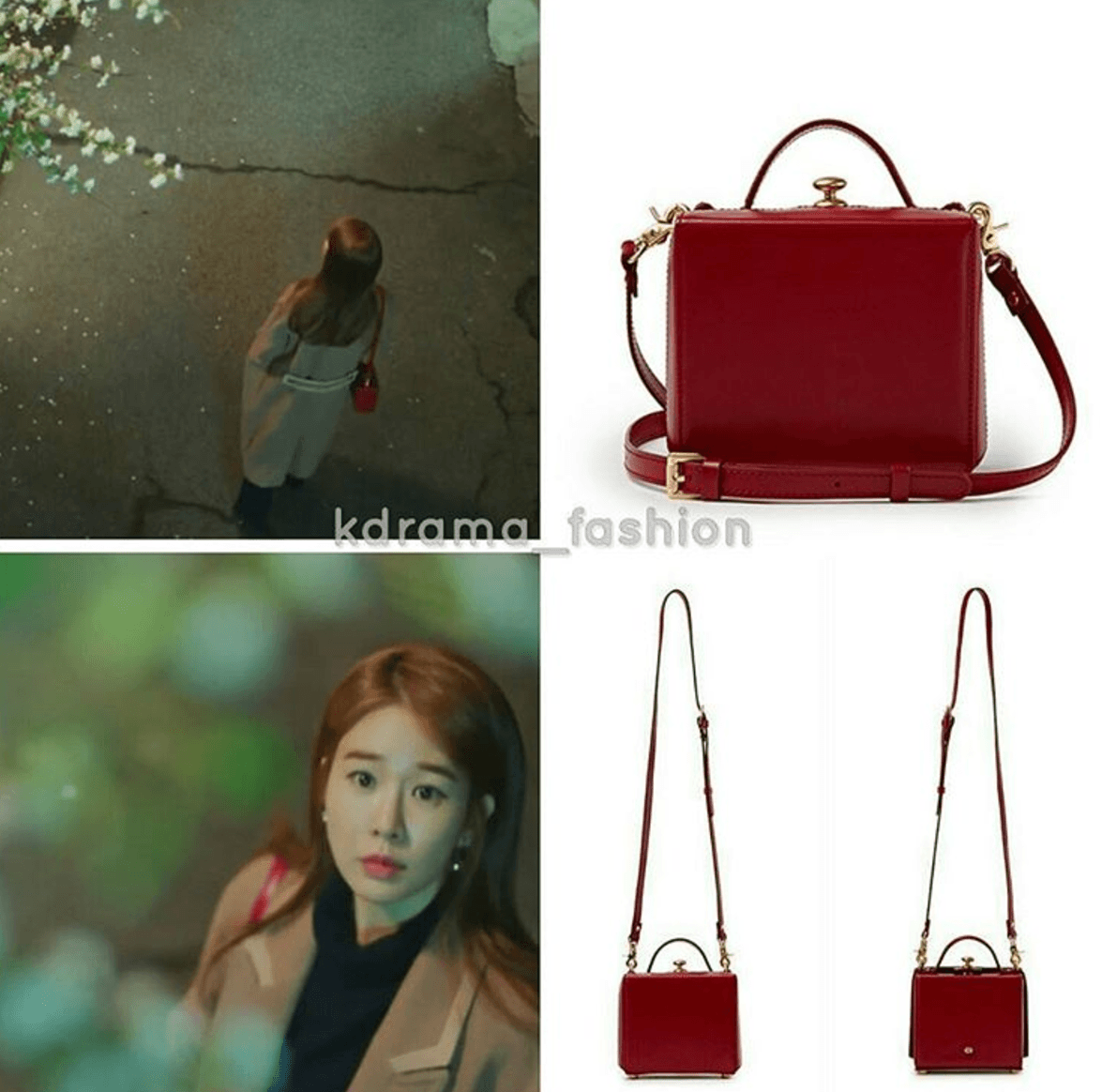 EPISODE 12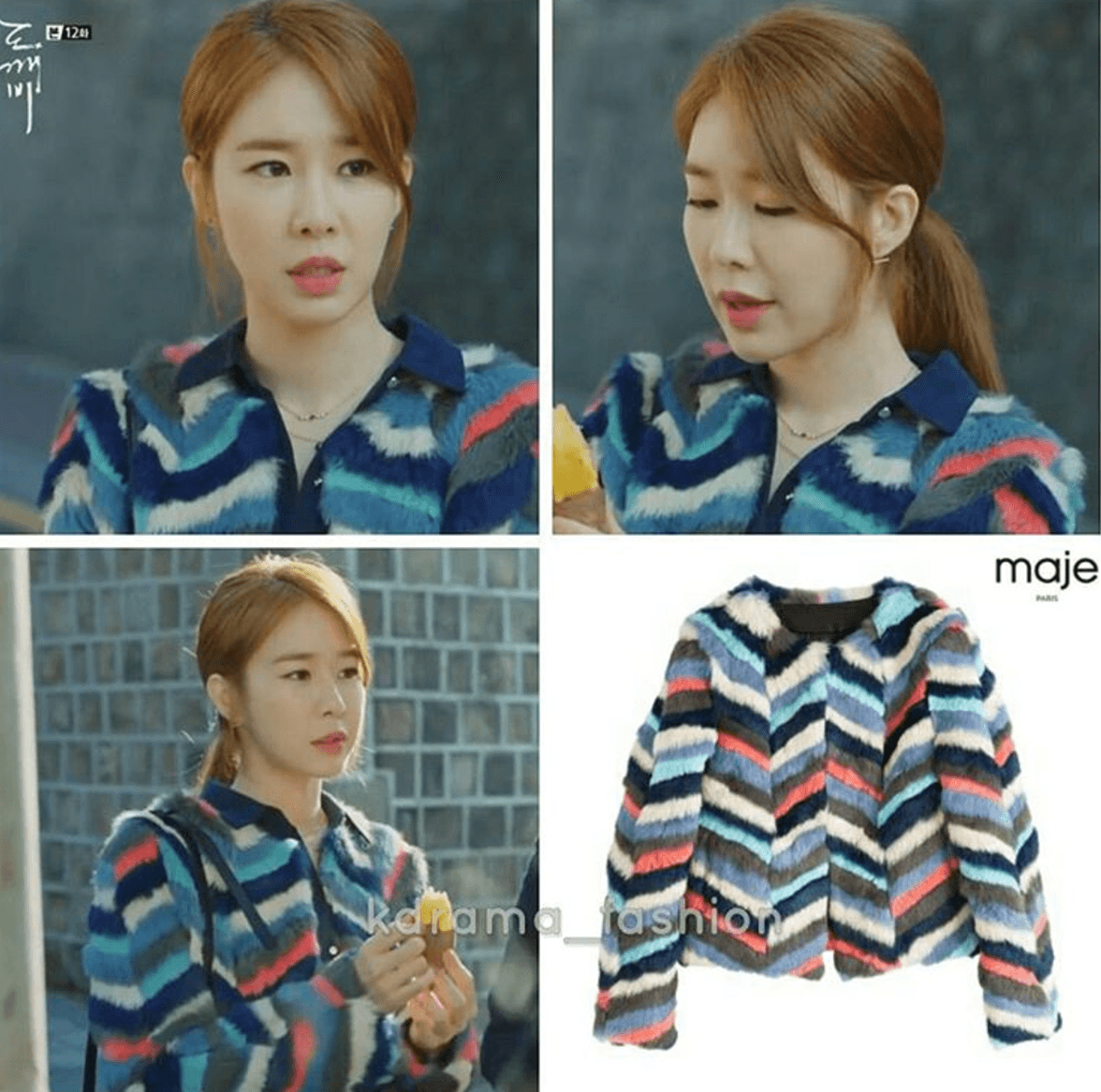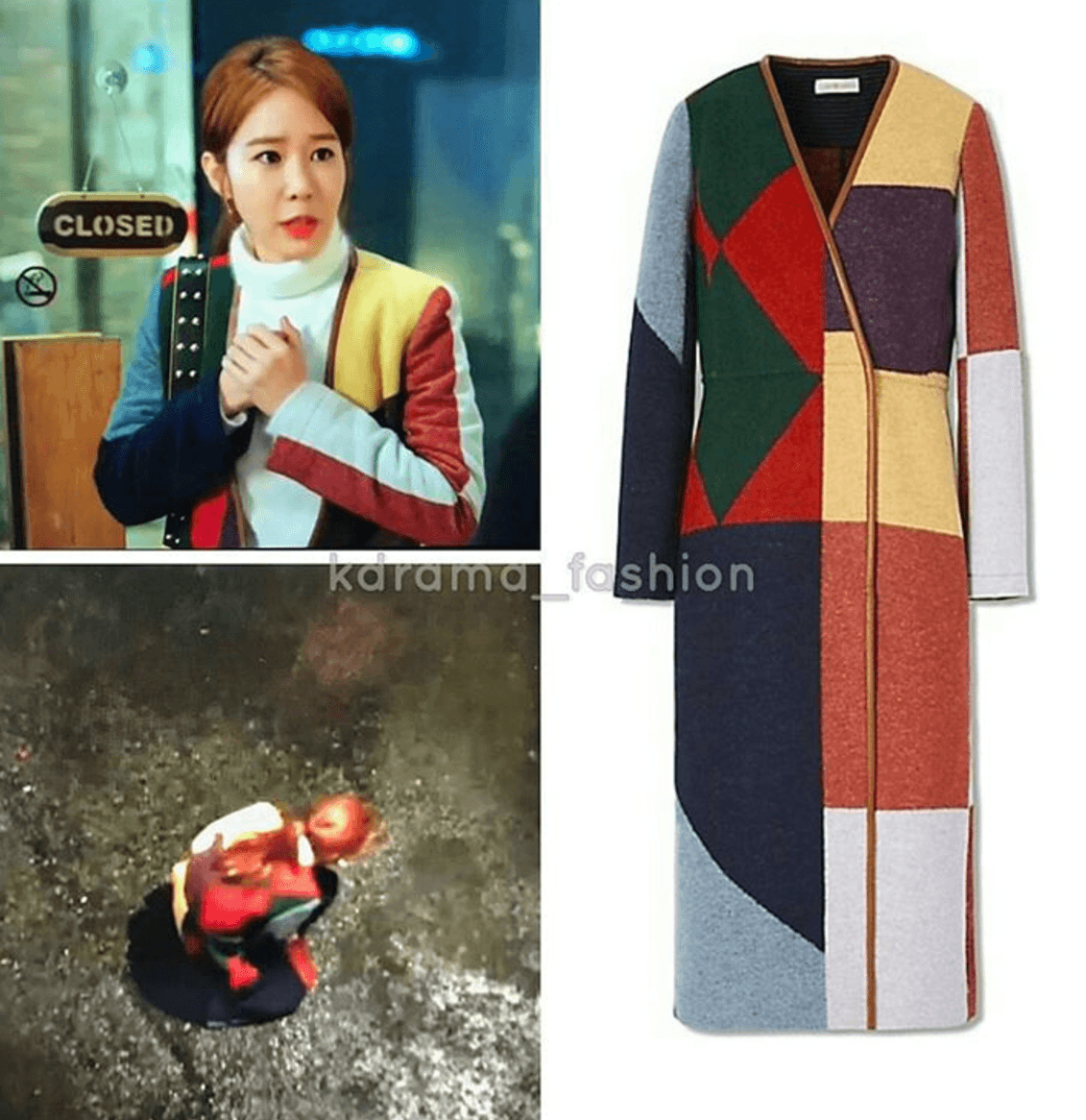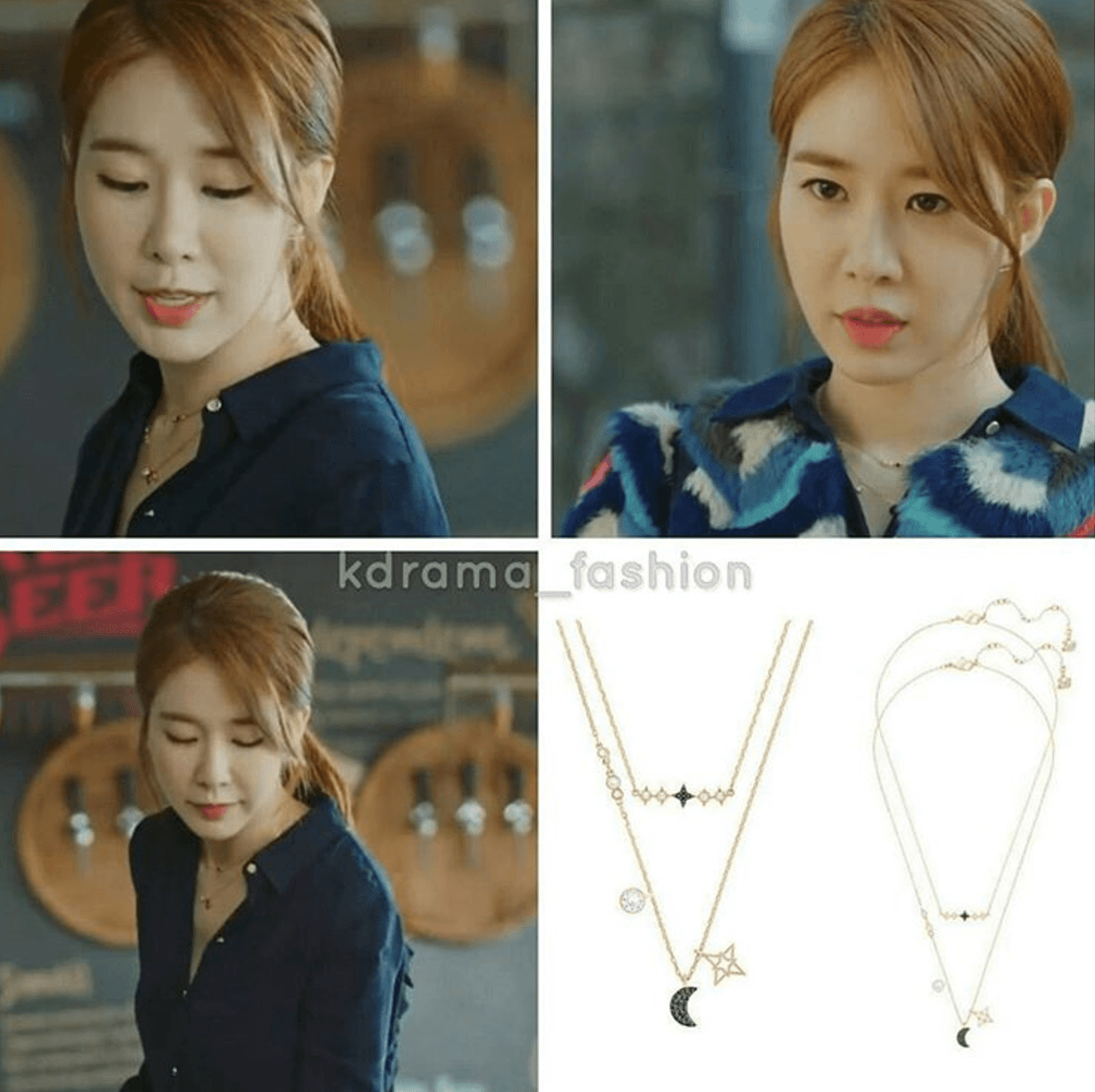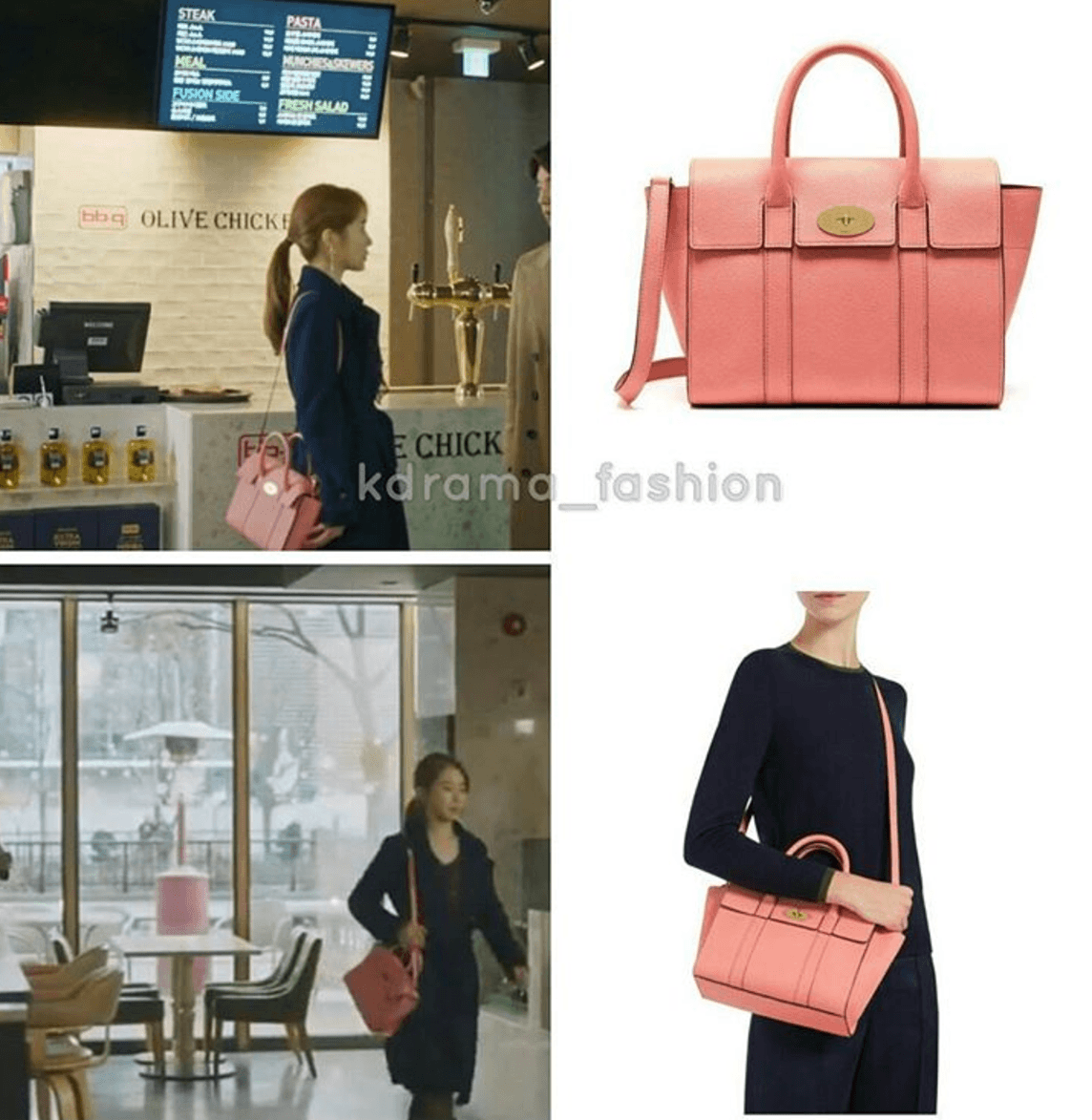 EPISODE 13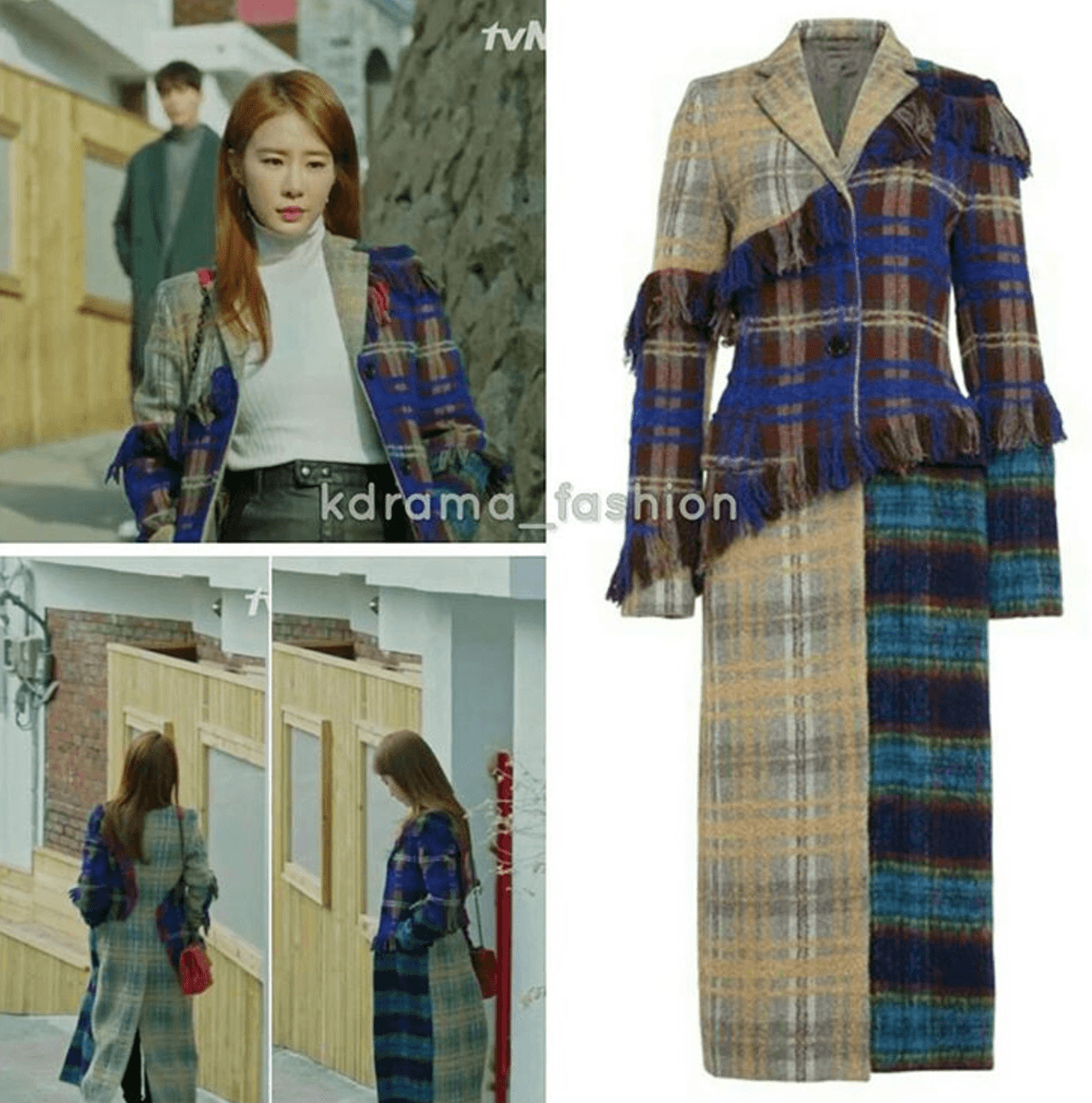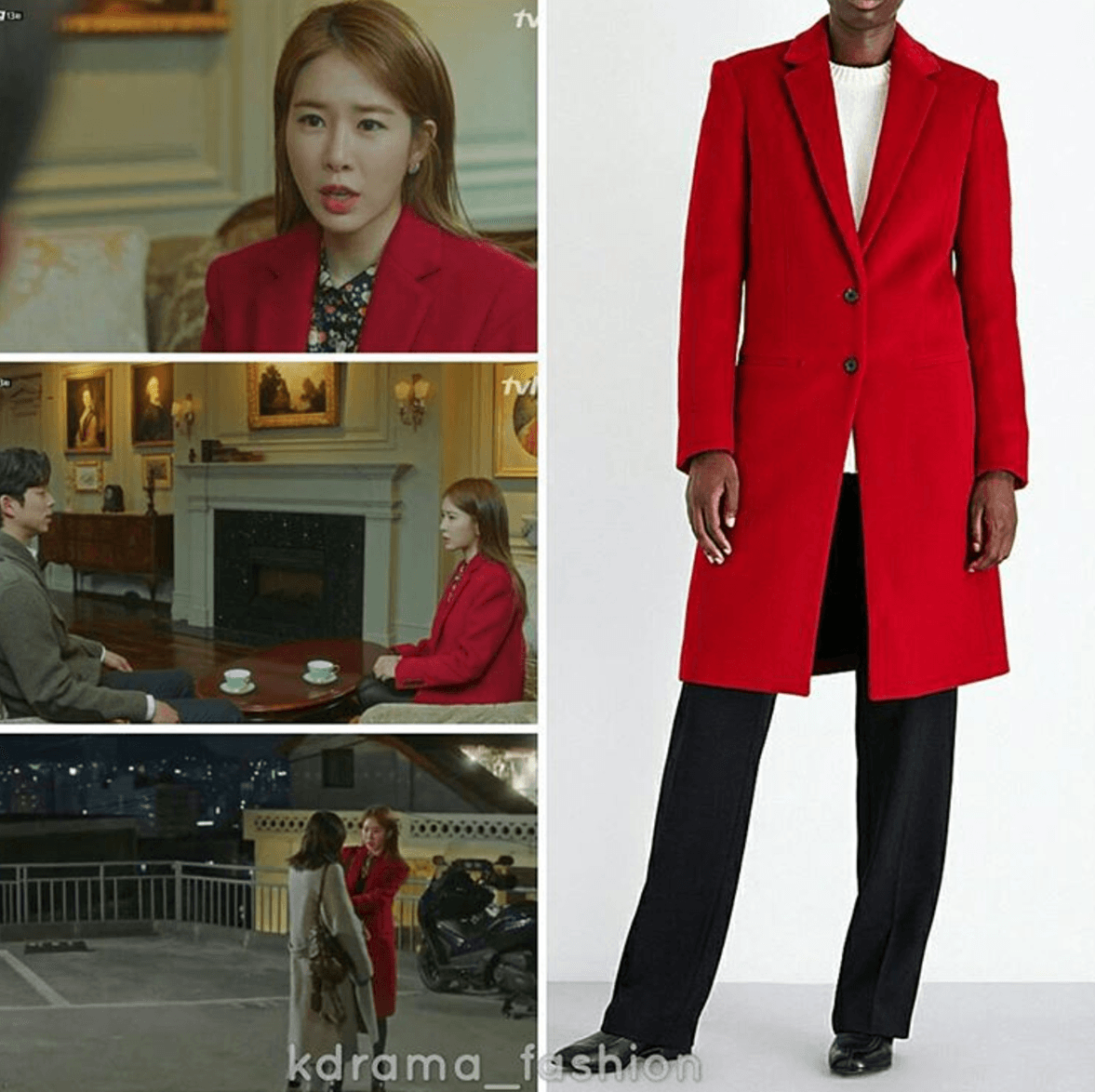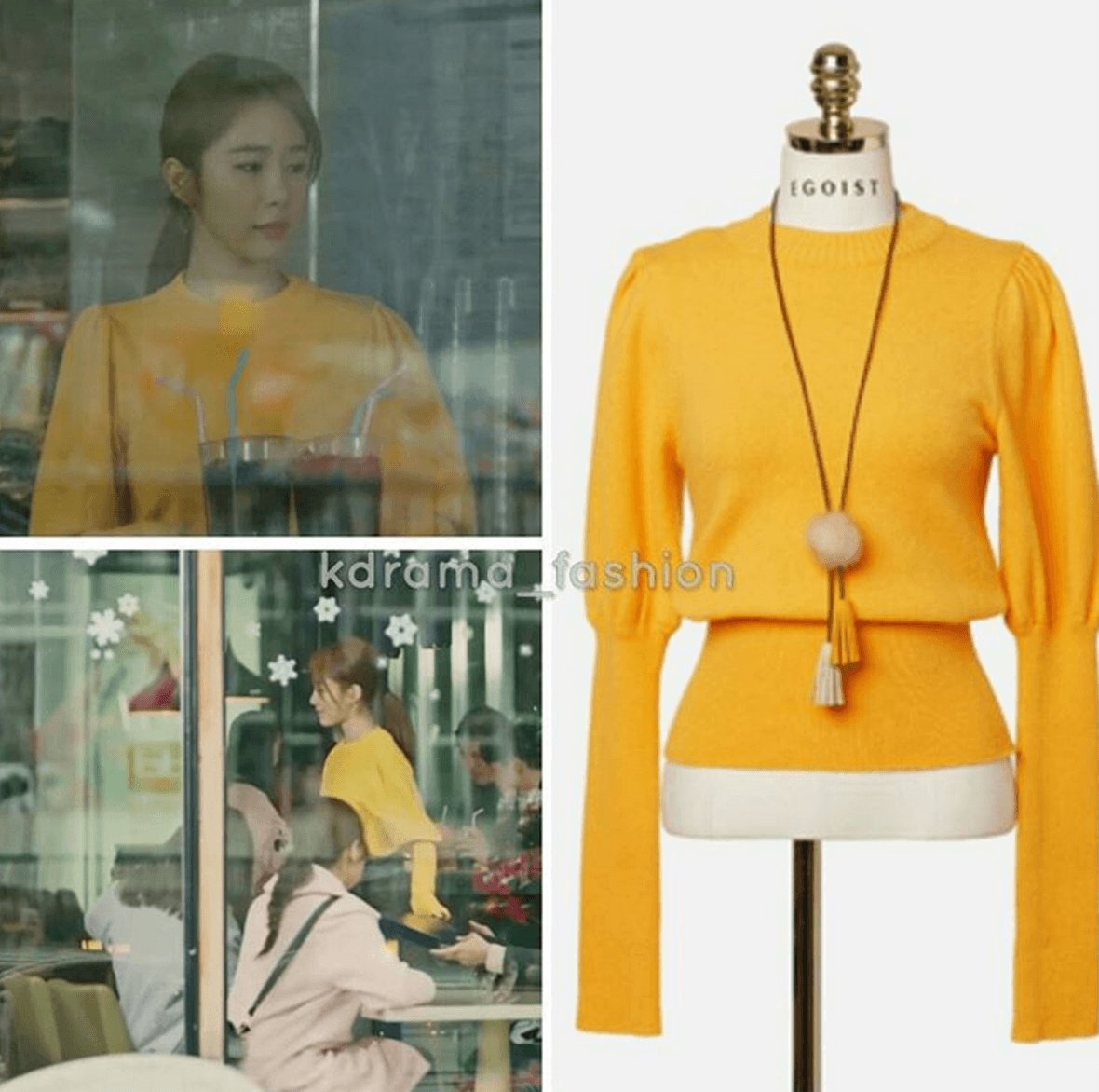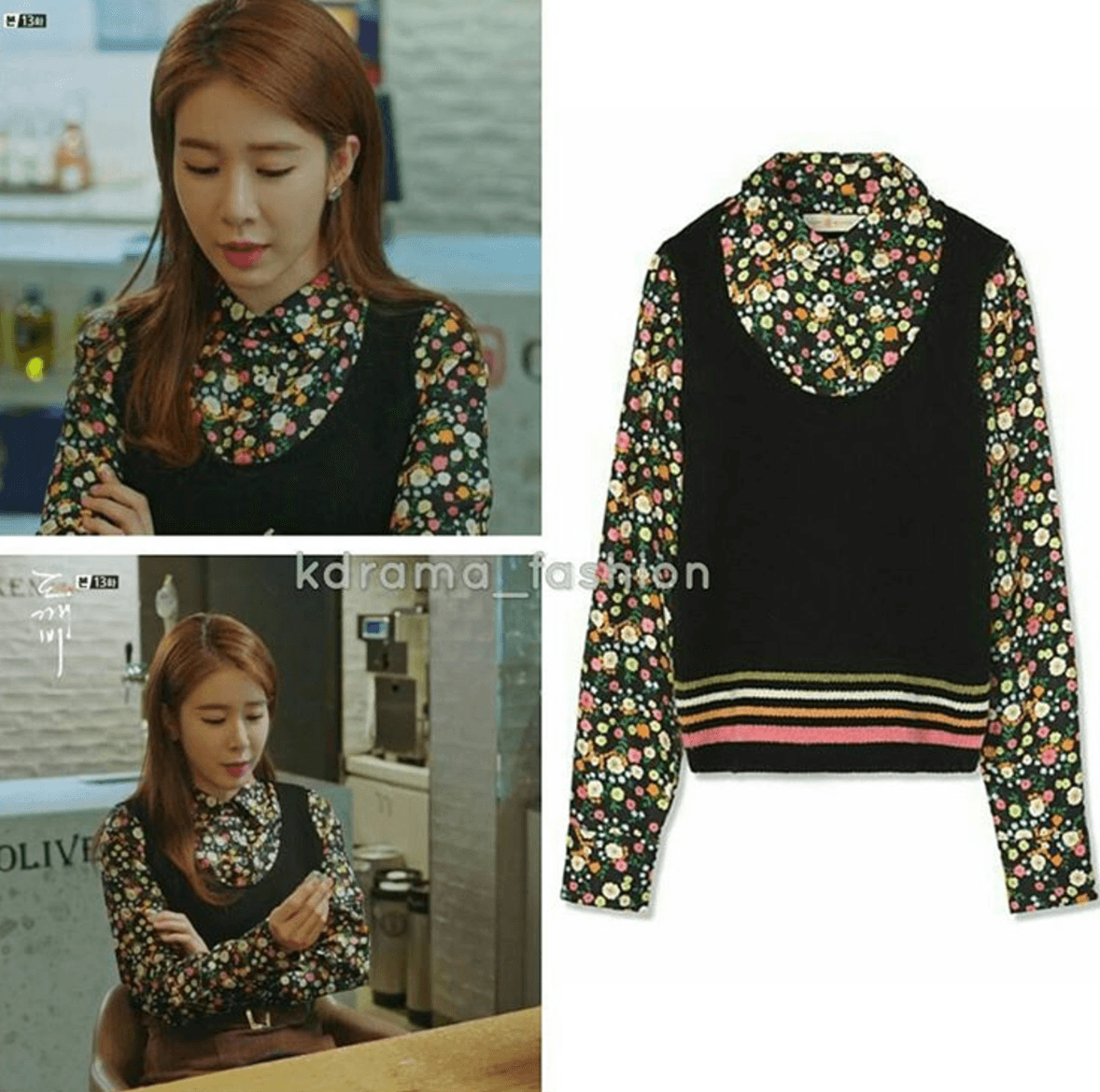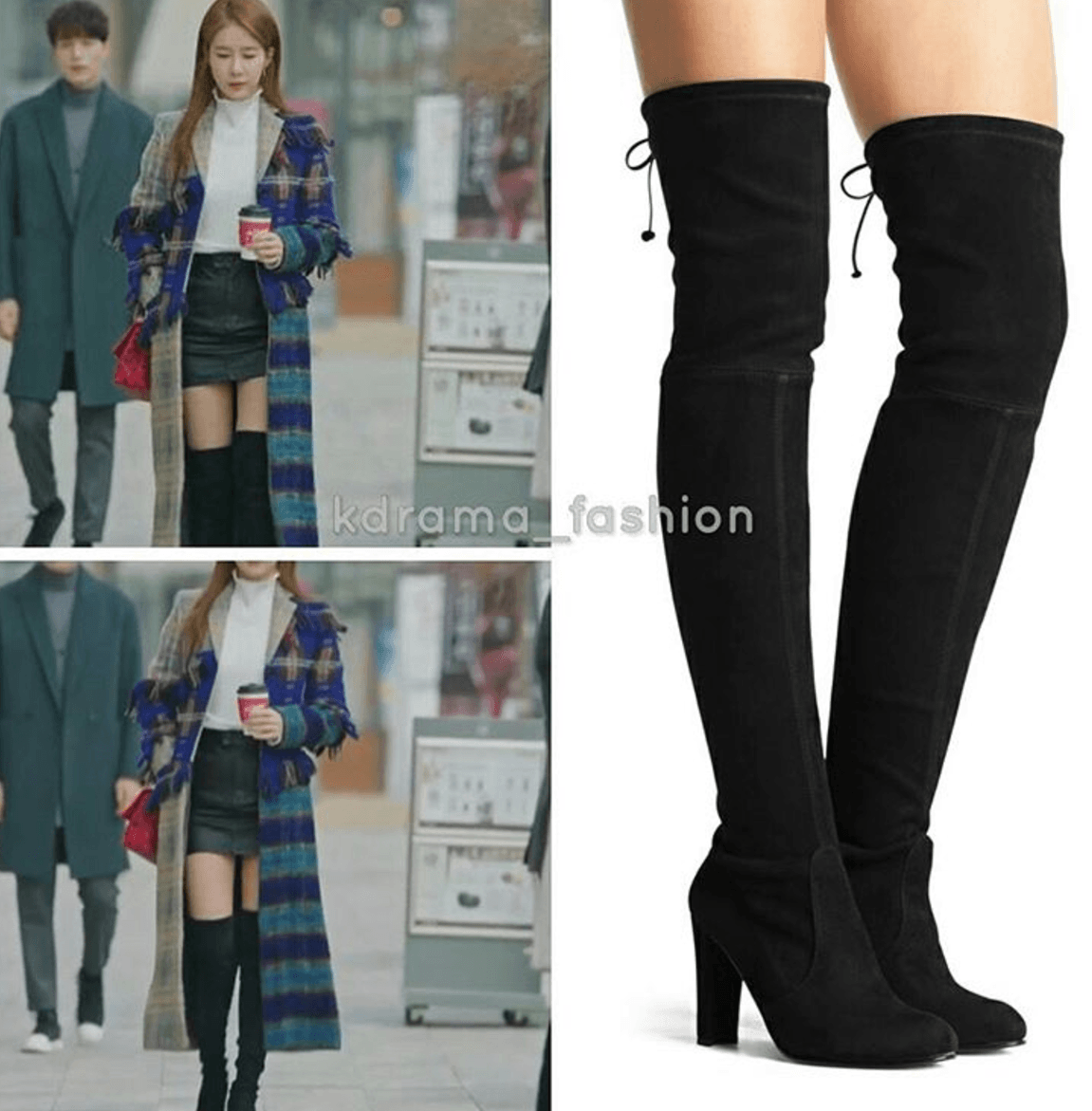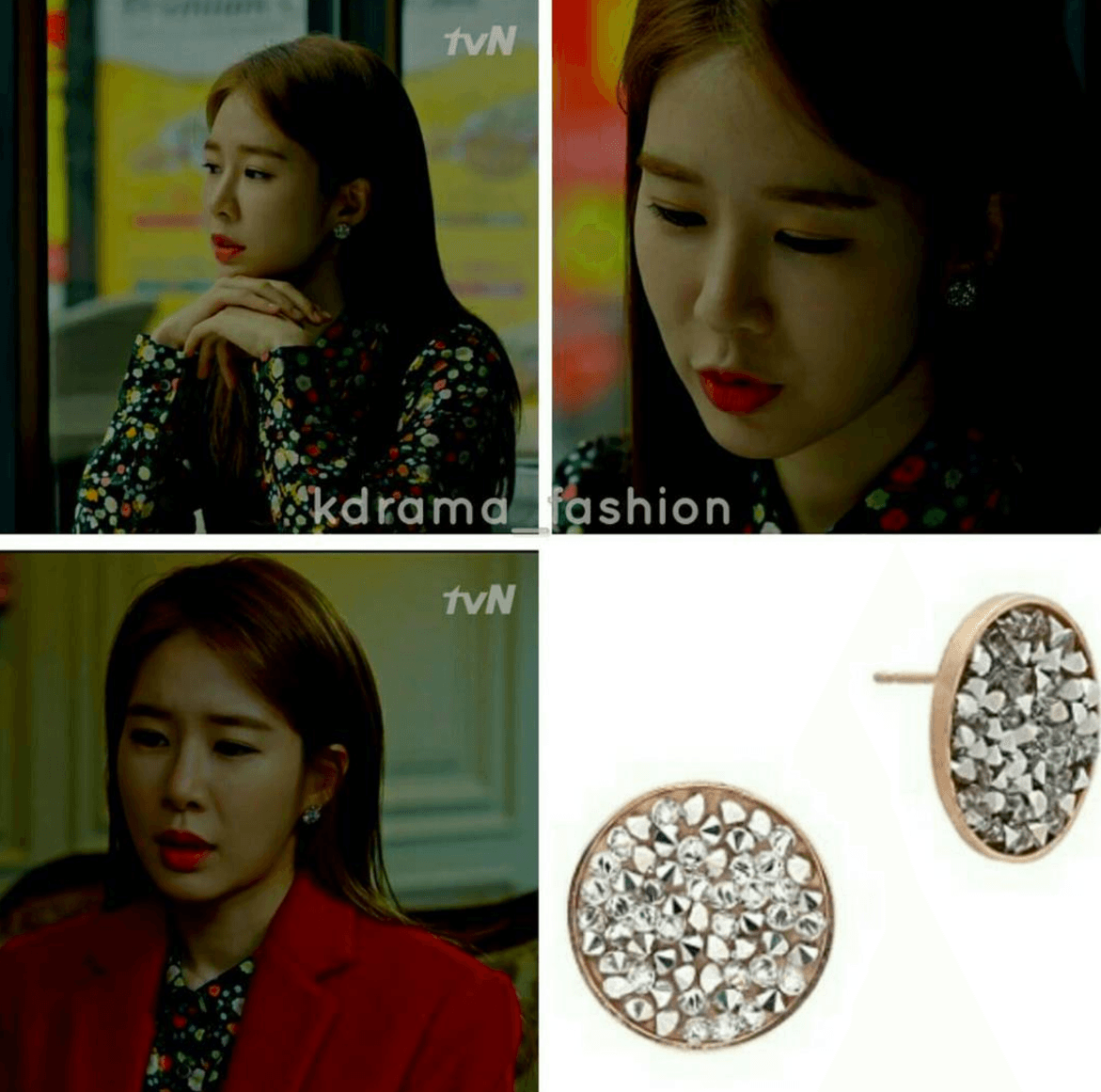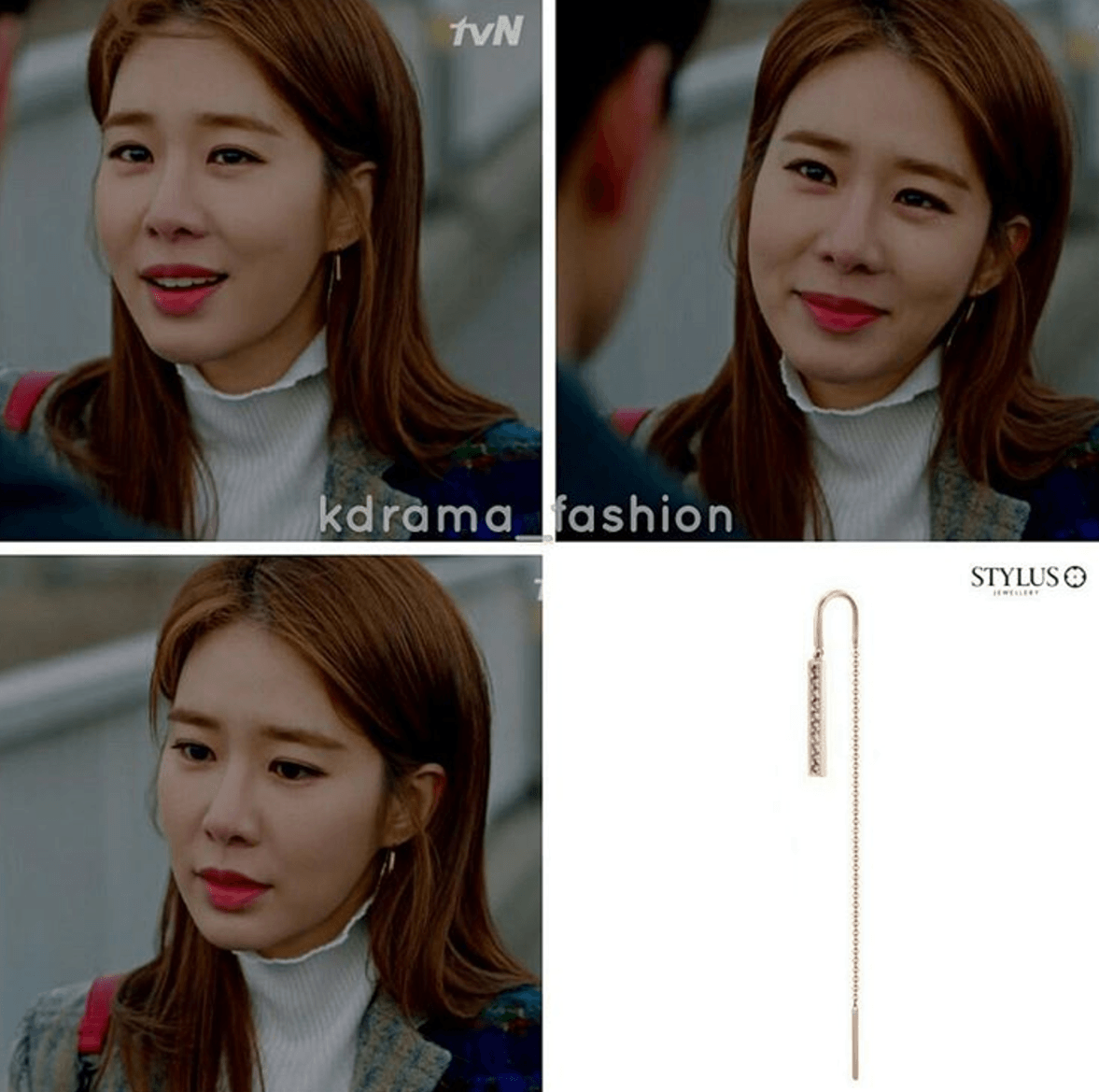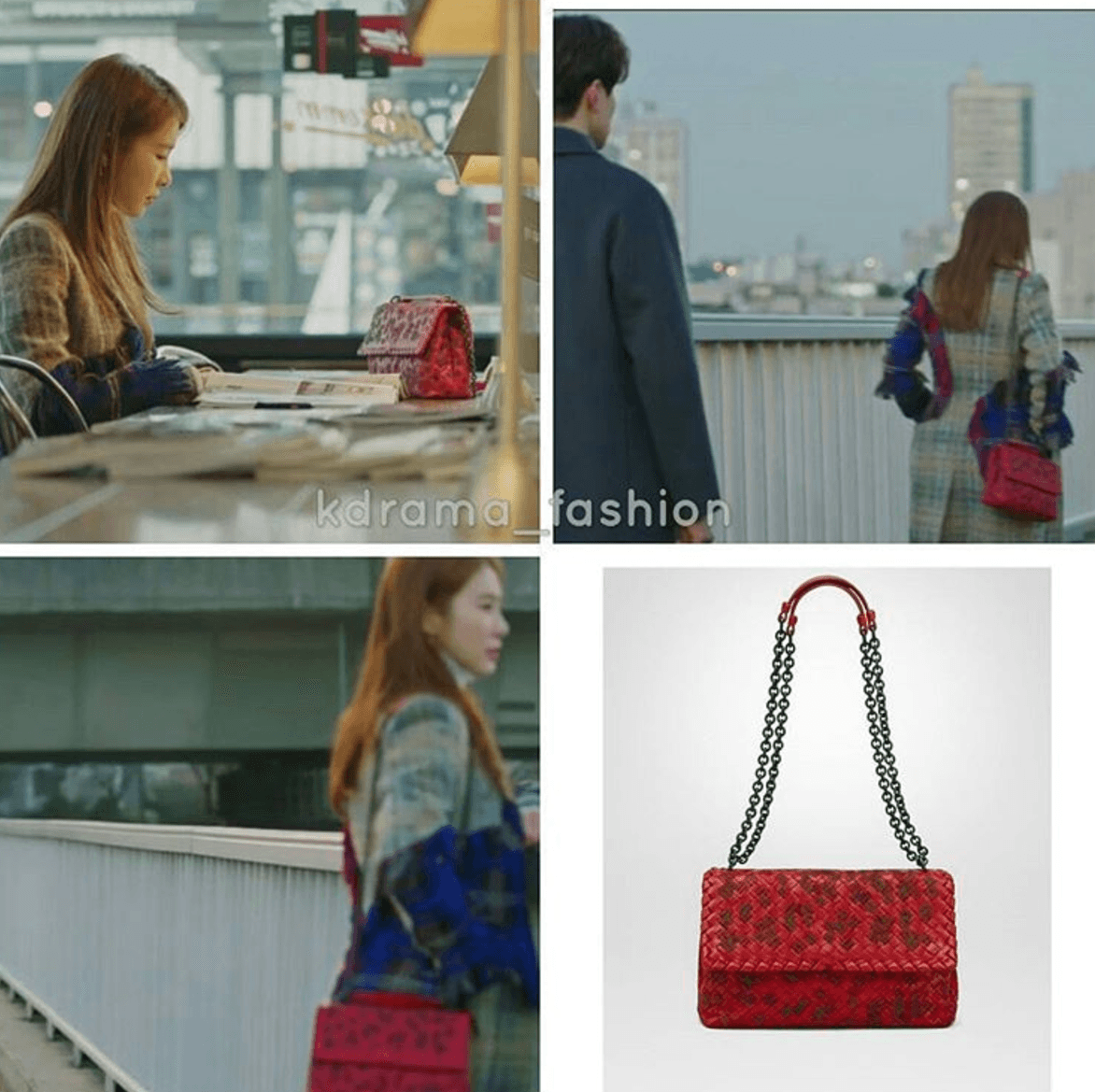 EPISODE 14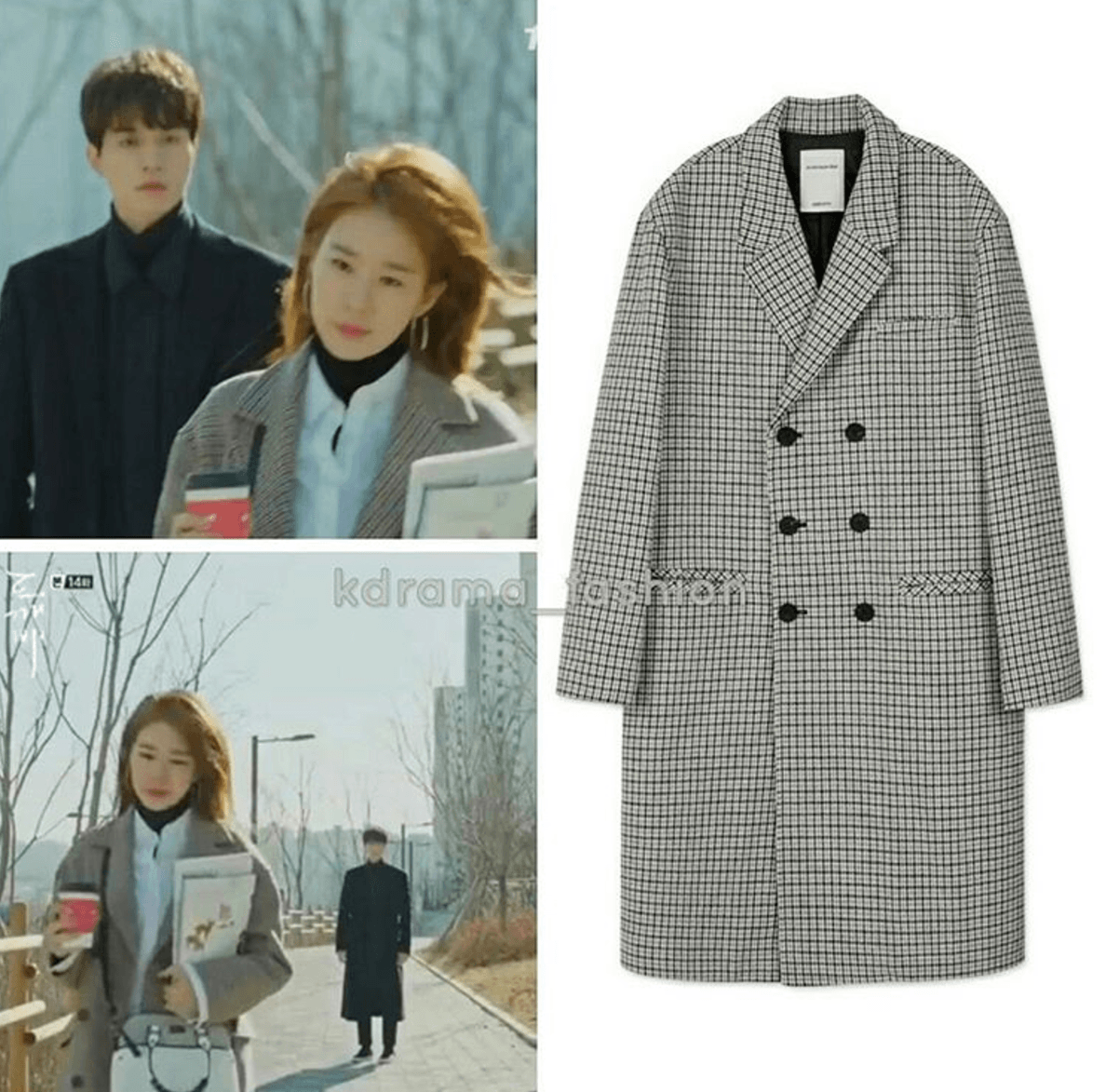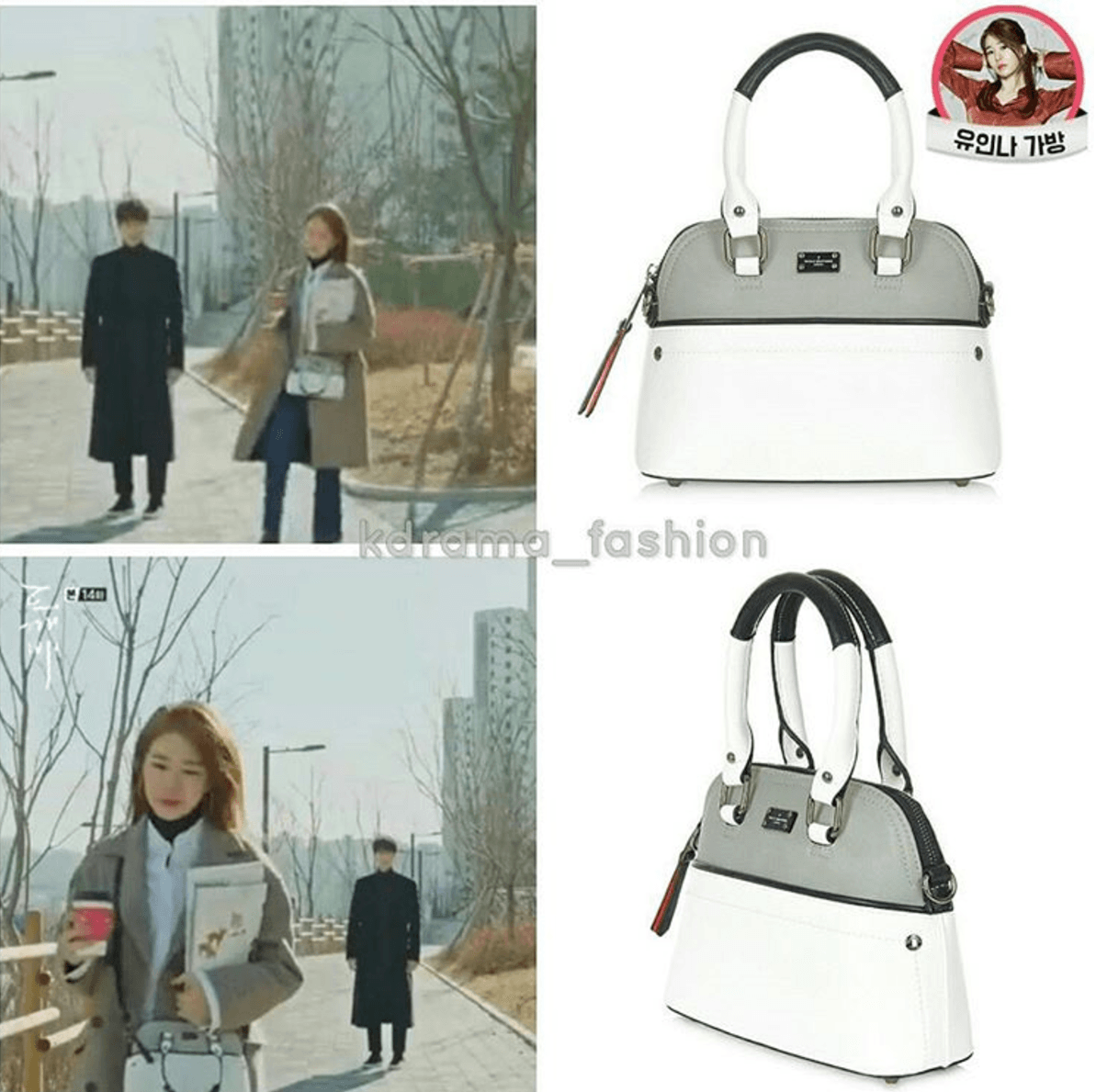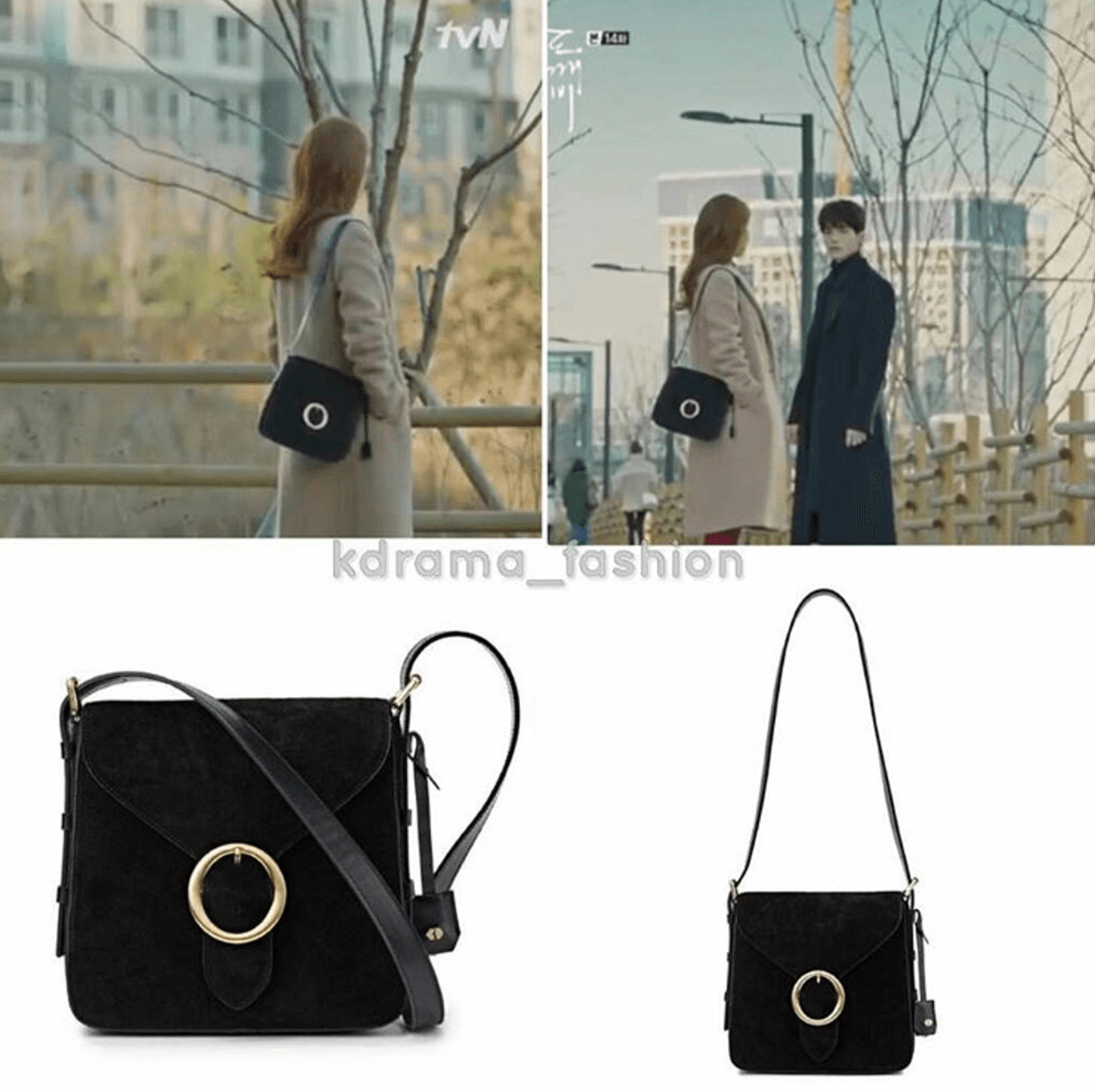 EPISODE 15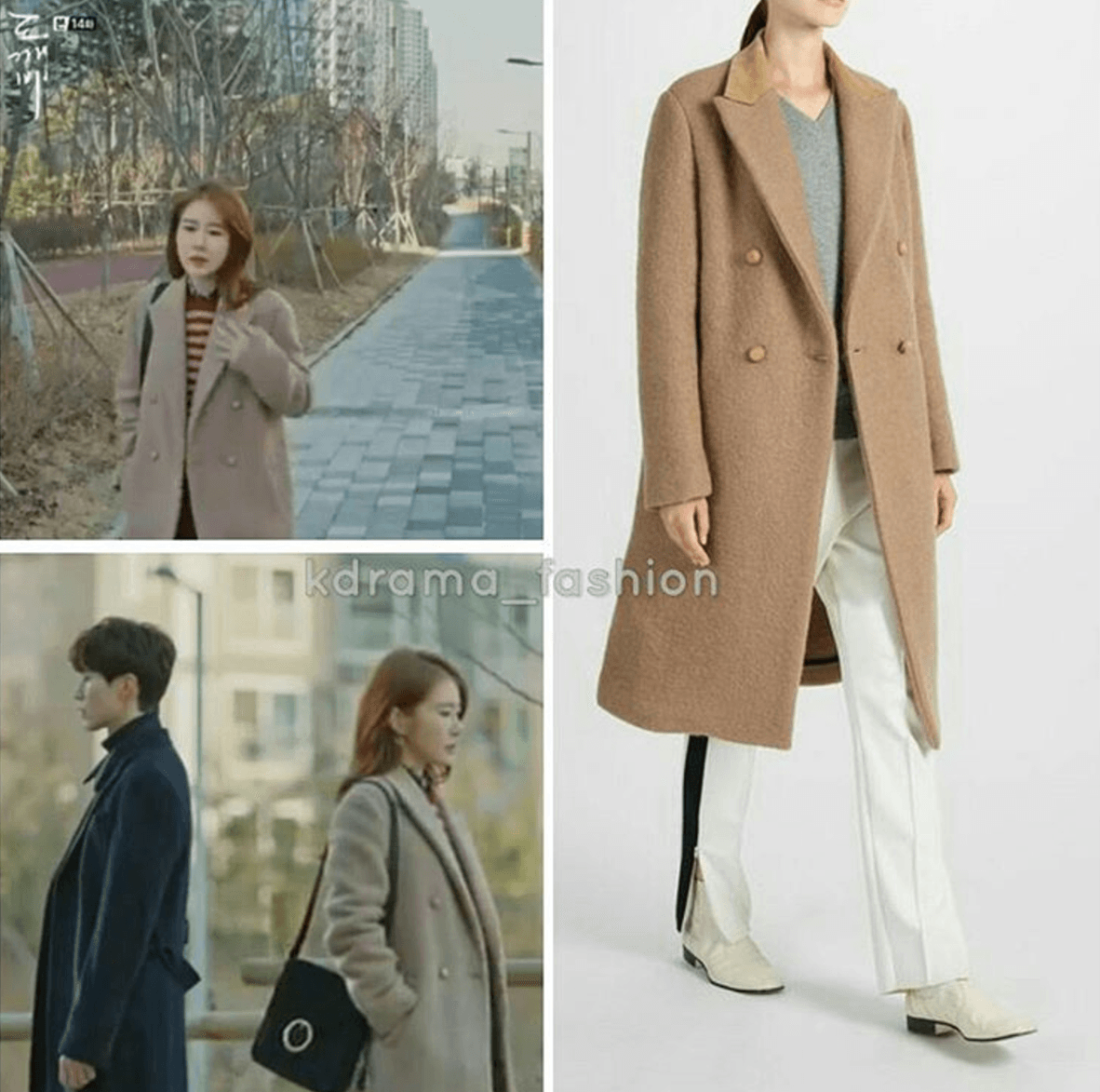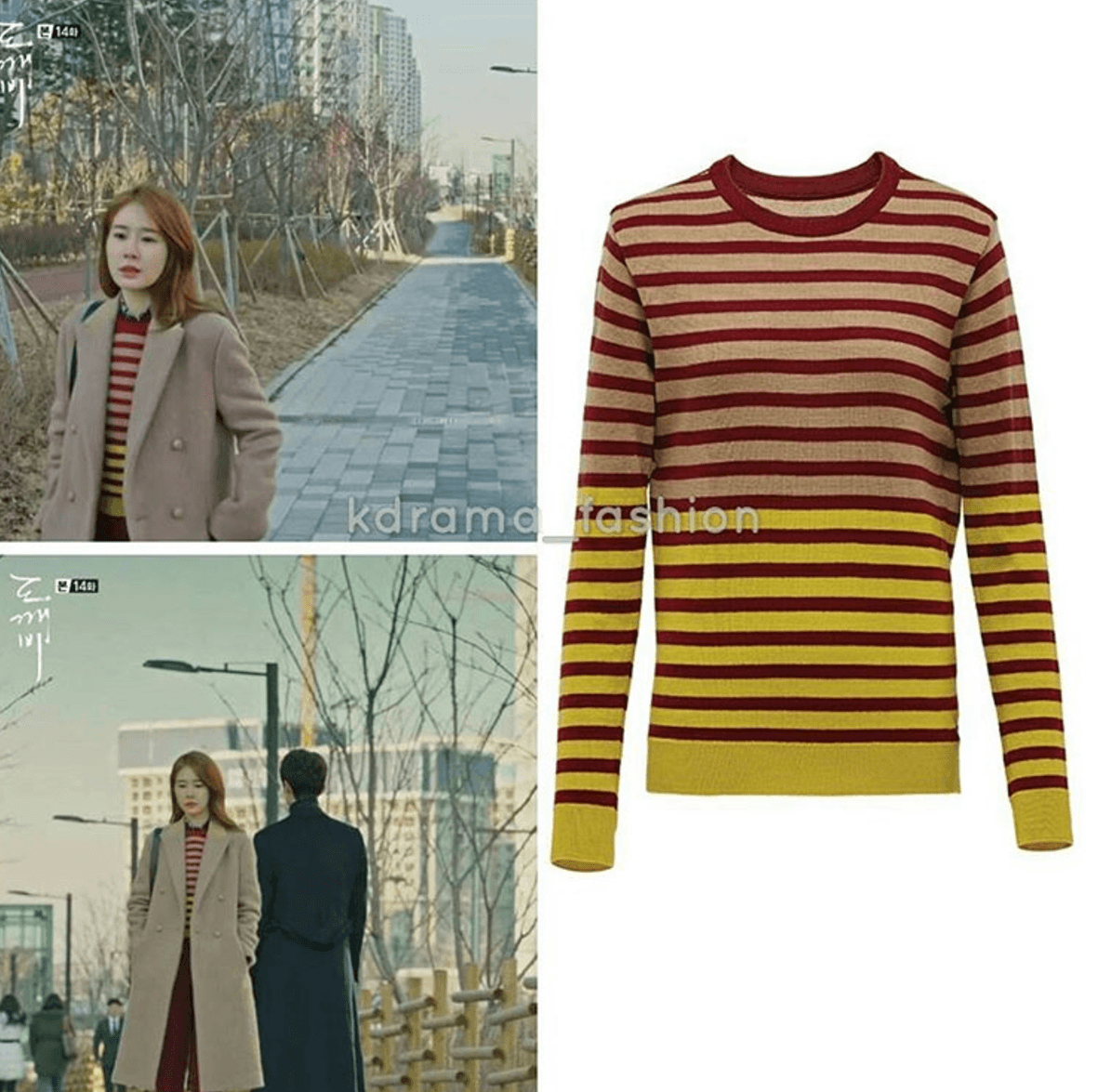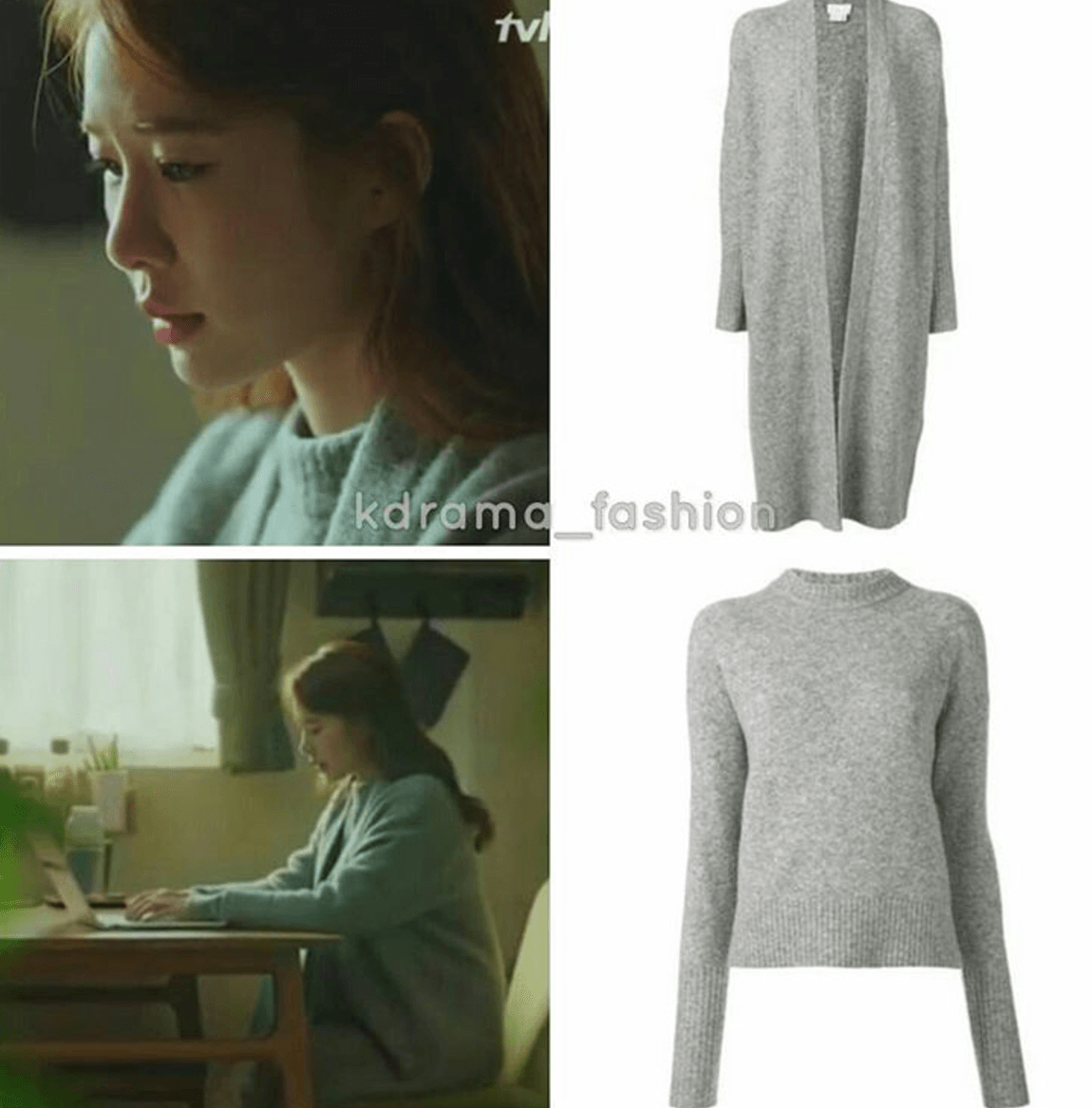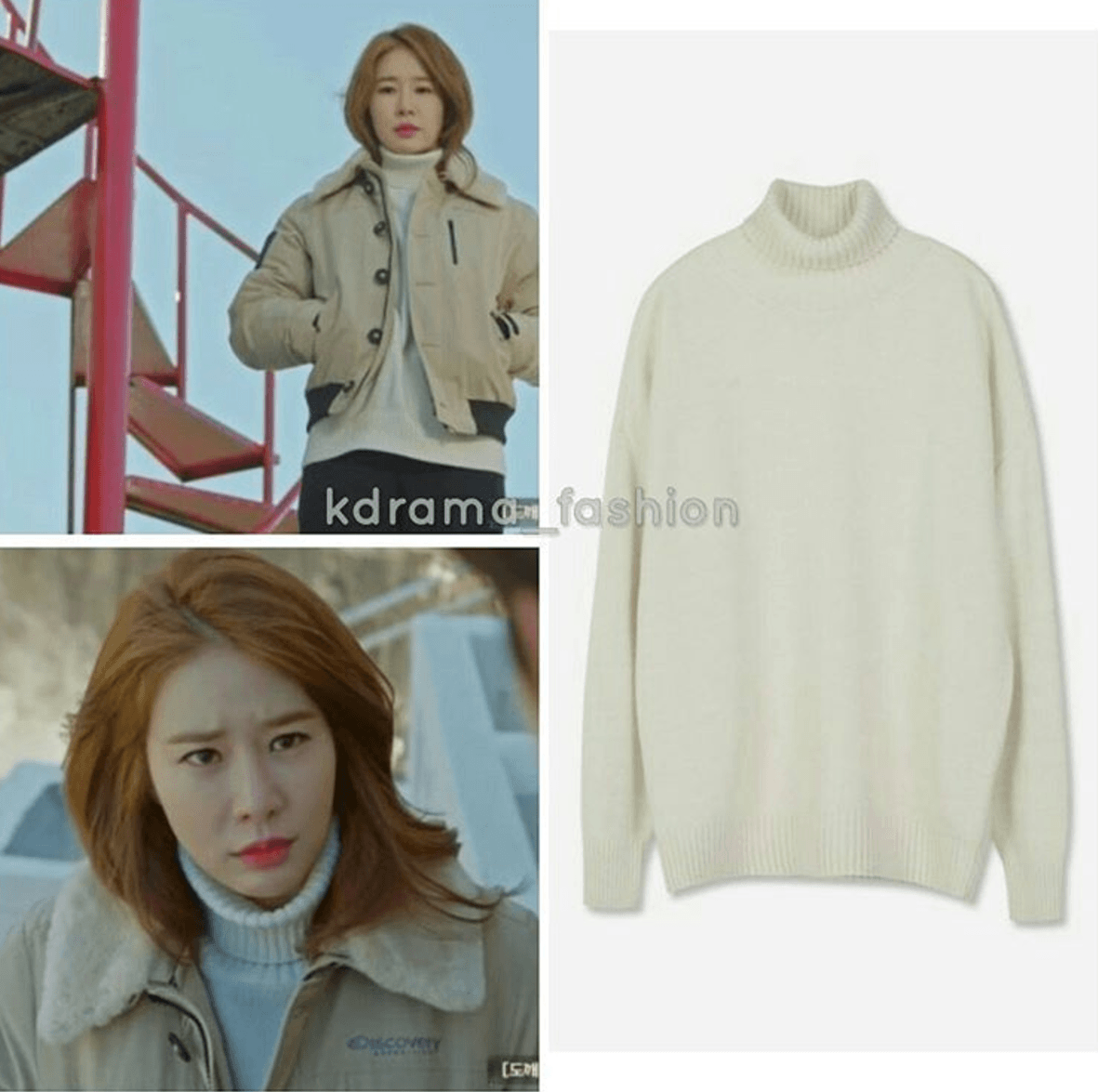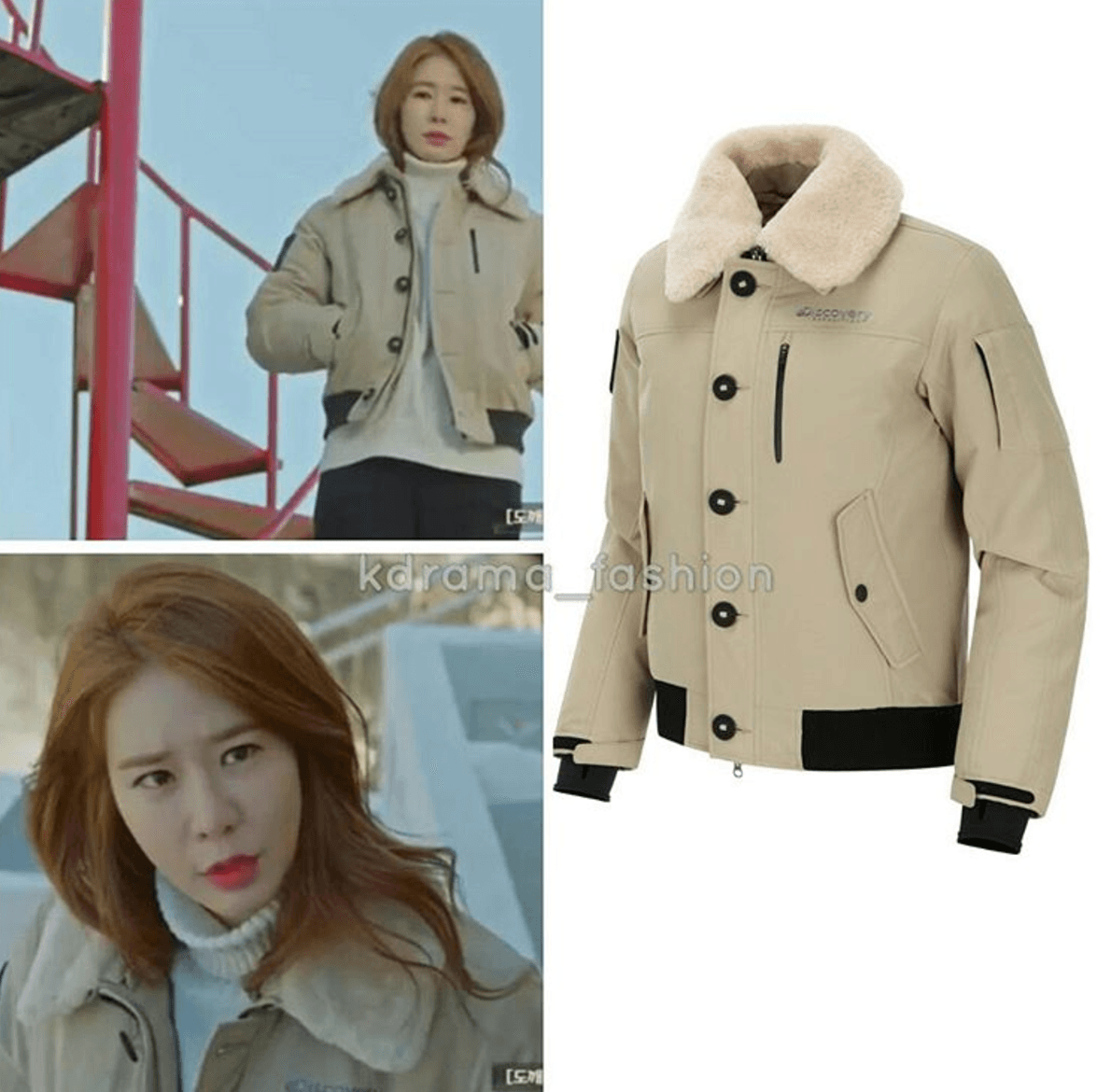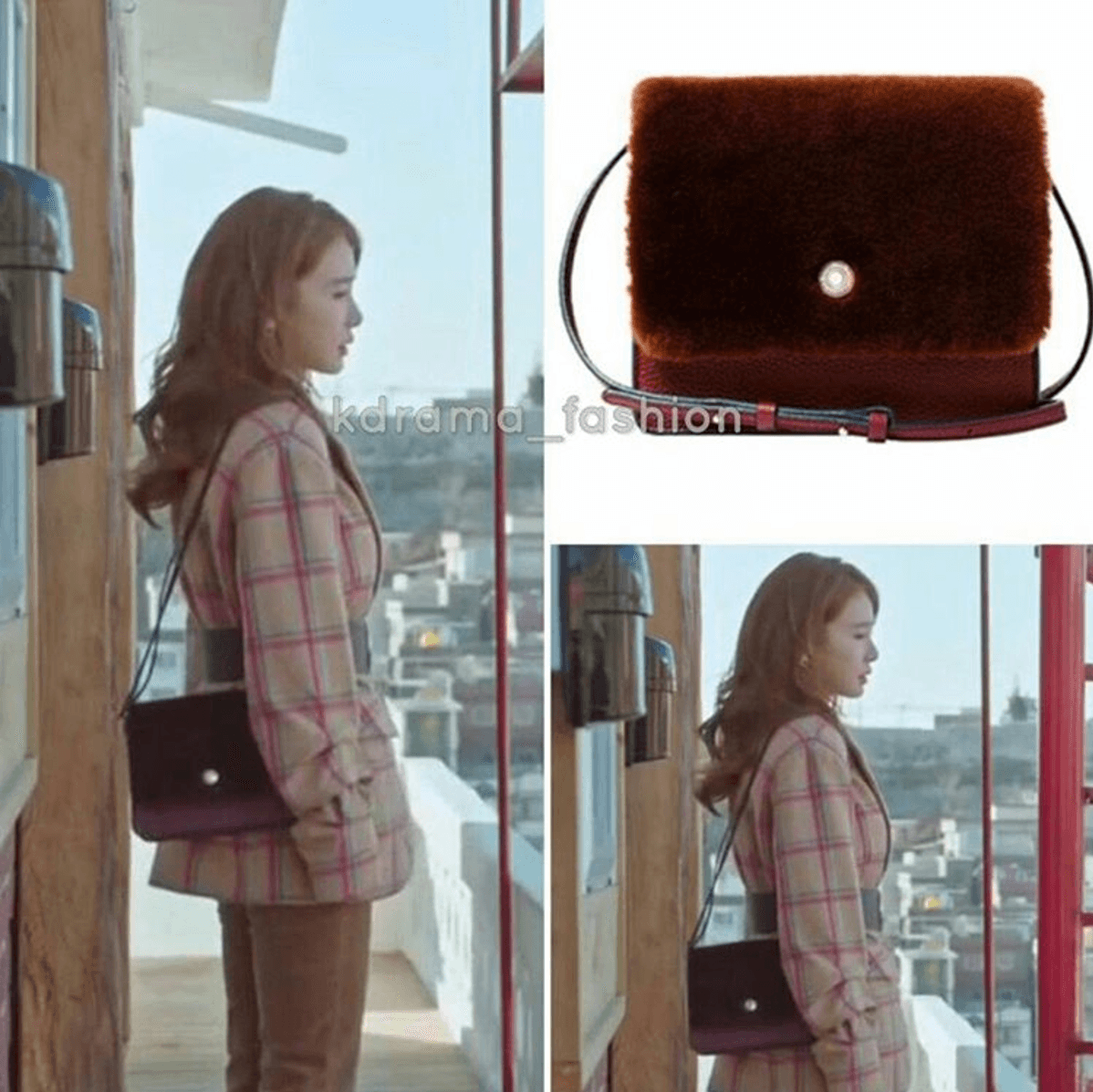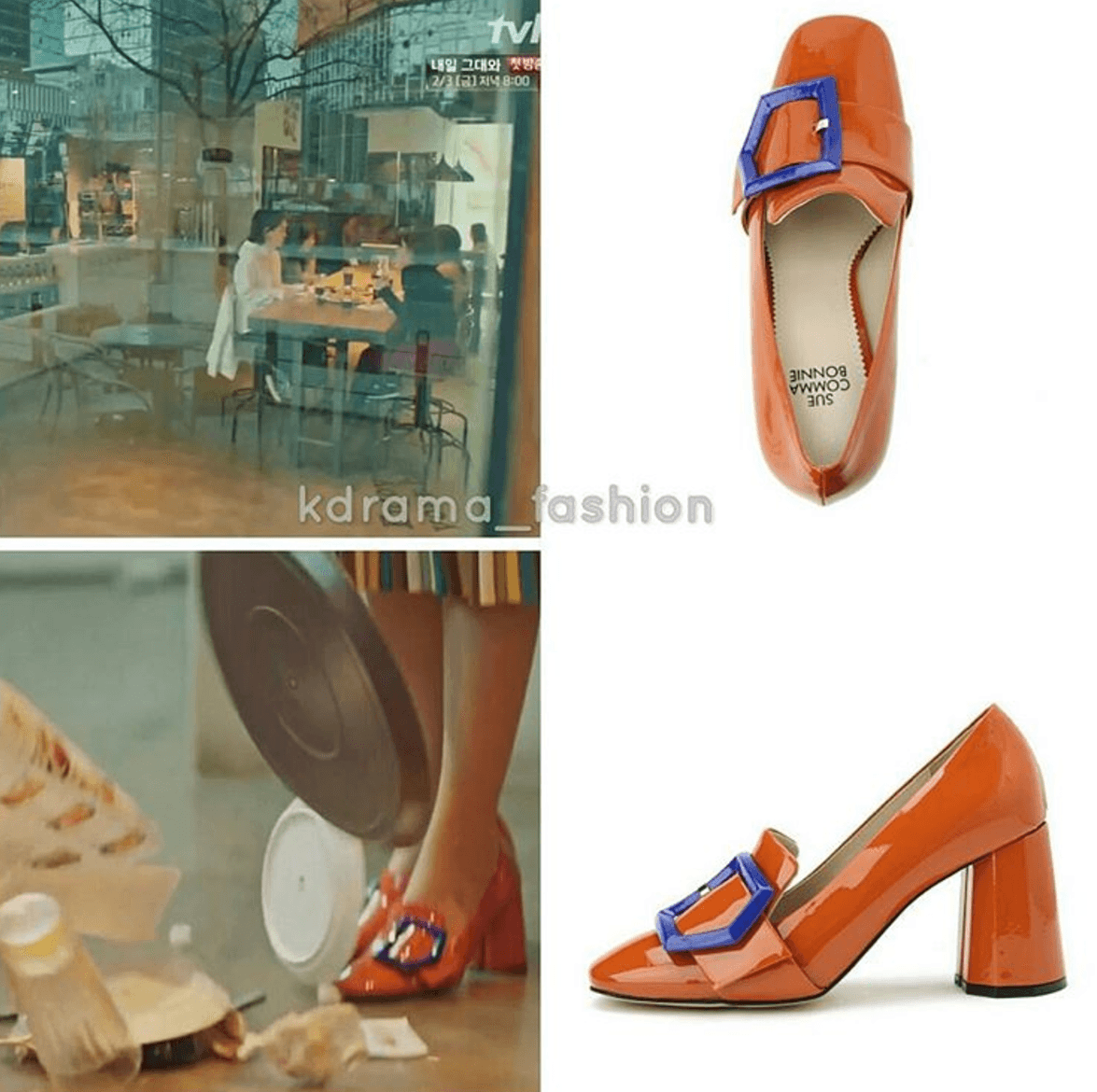 EPISODE 16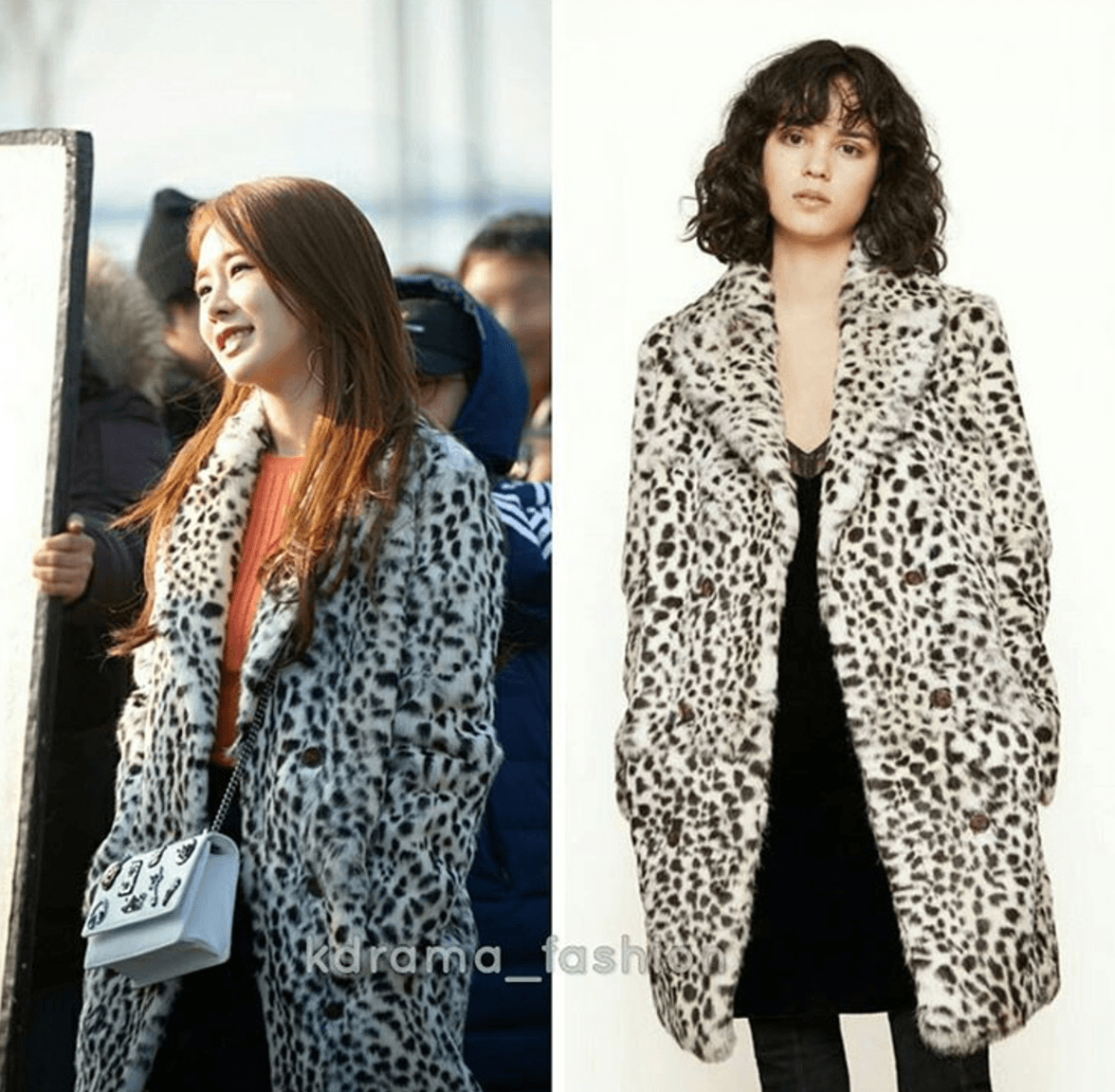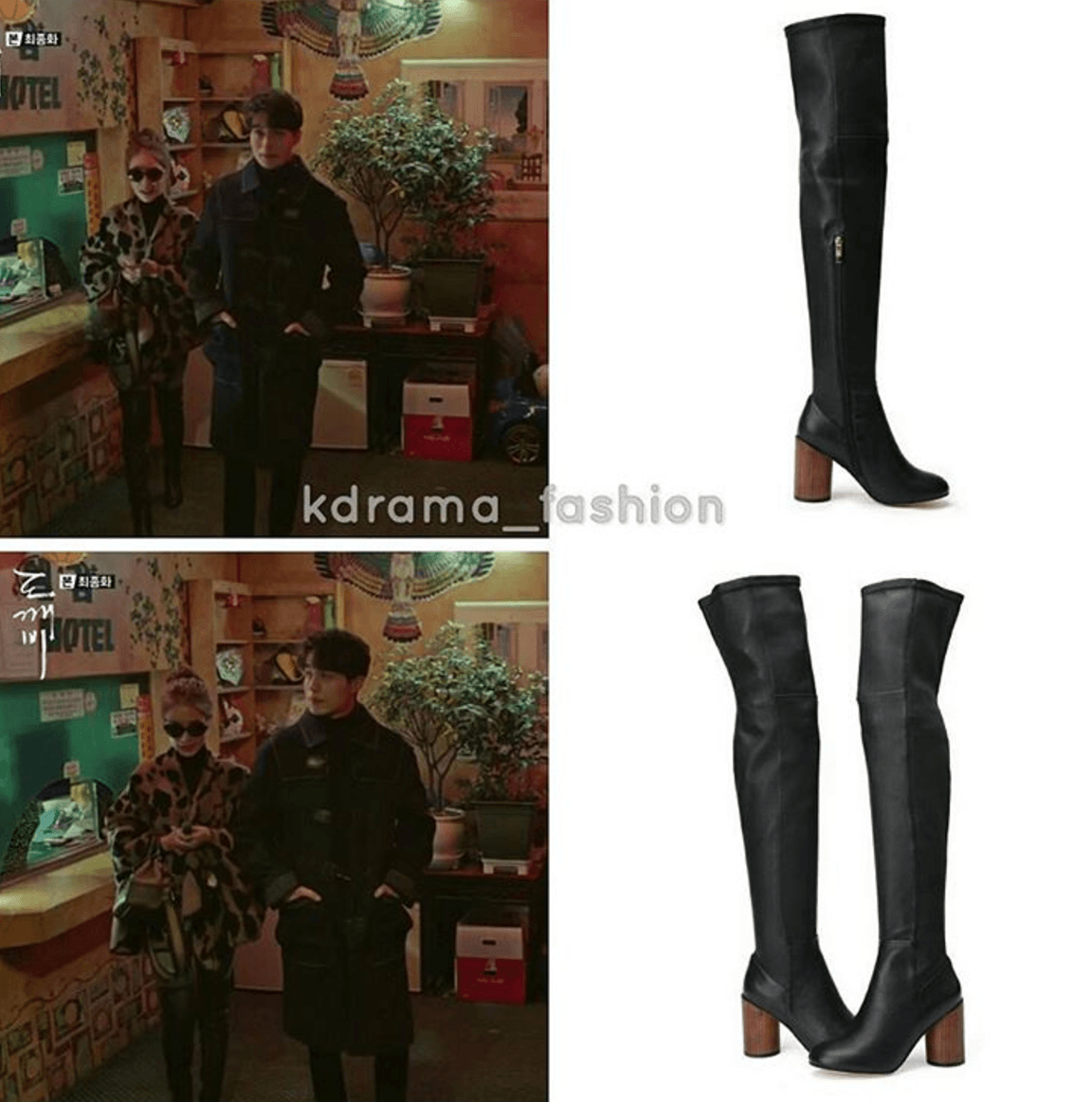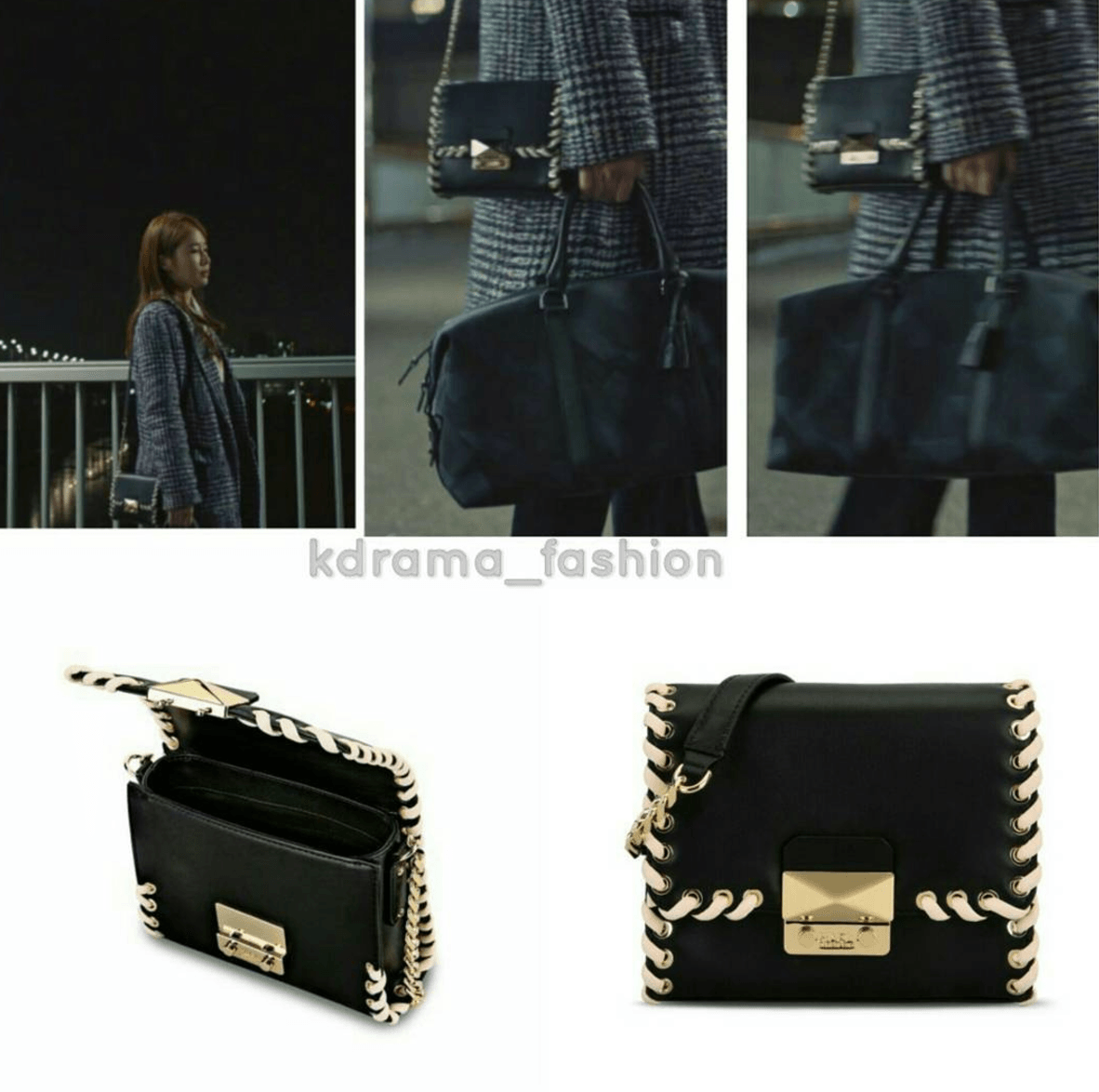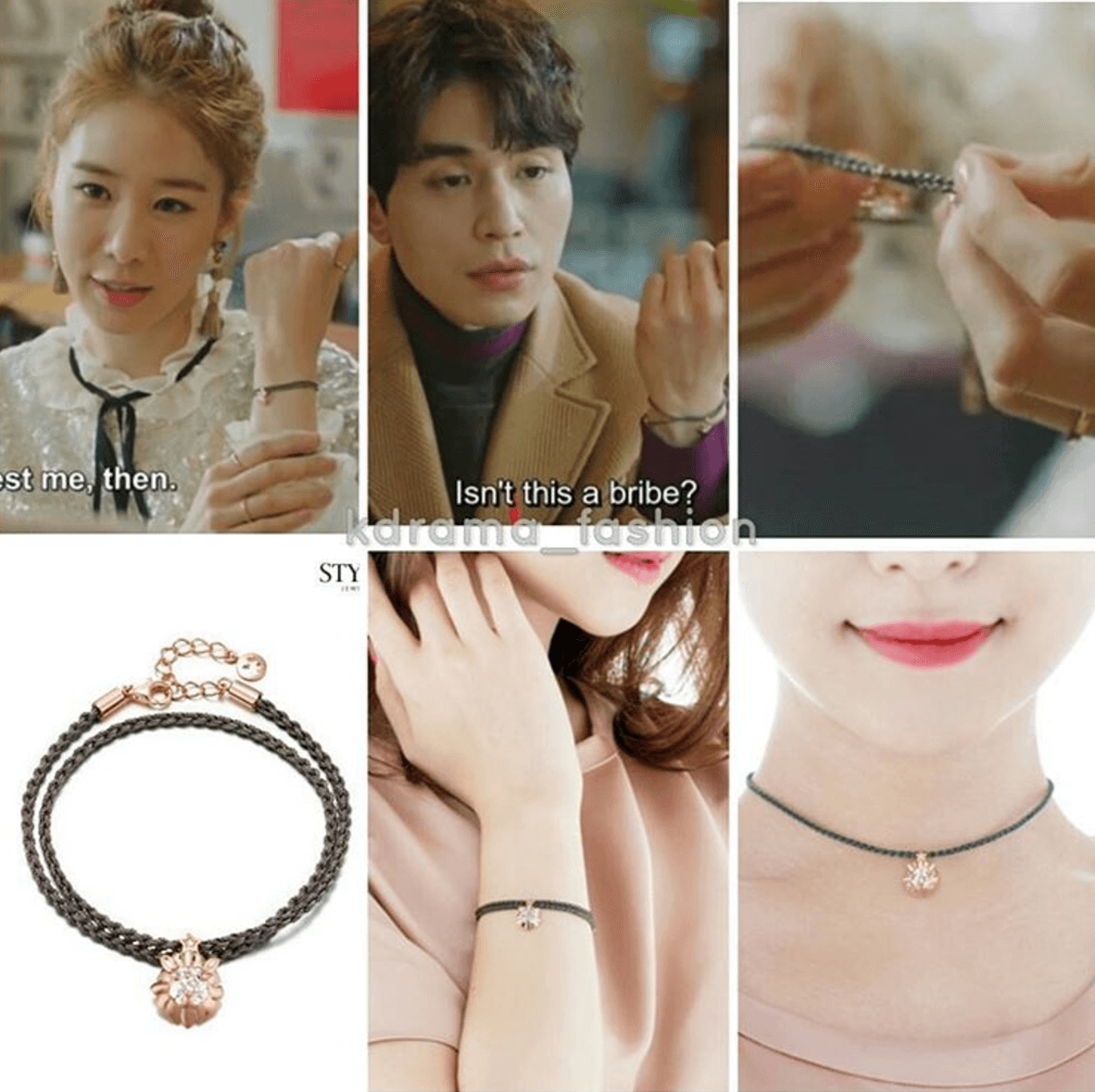 Source: kdrama_fashion
Share This Post