This Korean man went from being homeless to Hollywood Celebrity
Korean-Australian actor Leonardo Nam went from living in a hostel in New York to starring in one of 2016's biggest shows.
In a recent interview with NBC News, actor Leonardo Nam spoke about his upbringing as the son of South Korean immigrants, leaving home to pursue his acting career, sleeping rough in New York and his current success.
Leonardo Nam described his upbringing in Sydney as the child of South Korean immigrants; his parents needed to work long hours and have multiple jobs to make enough money to provide for their family. Leonardo explained how this affected him from a young age "I definitely knew it was different when I realized, 'Oh. We're an immigrant family. We're cleaning houses. Other people at my school, their parents aren't doing that."
He explained that the roots of his acting career formed during his public speaking classes. These eventually gave him the courage to pursue acting. He explained that, while studying architecture in college, he secretly auditioned for Sydney's National Institute of Dramatic Art, although he was not admitted, it gave him the courage to tell his parents he wanted to study acting in New York.
"I remember my Mom saying, 'What do you mean you're going to be an actor? There are no Asian men on TV, She thought I was going to go to Korea or somewhere in Asia. I said, 'No. I'm going to study in New York.'"

– Leonardo Nam
Later, after moving to New York with just a suitcase full of personal belongings and $300, he ended up sleeping rough in Central Park before finally moving to a hostel and eventually landing small supporting roles in movies and TV shows. While slightly more stable than when he first arrived in New York, he was still a long way from the big role he'd been dreaming of.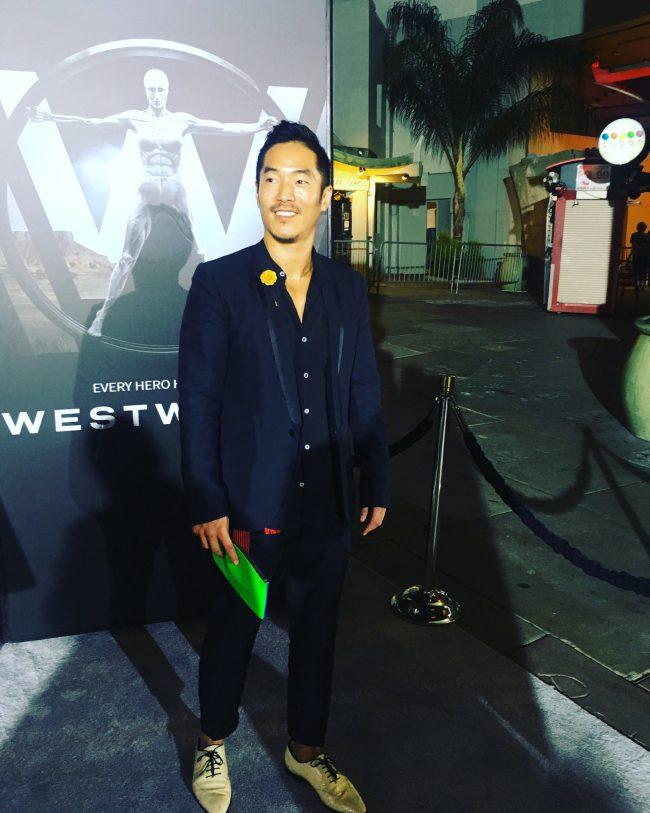 Finally, after nearly 20 years since his big decision to leave Australia, Leonardo's career reached new heights in the HBO thriller Westworld, which received critical and commercial success, and earned Leonardo a nomination for his role at the Screen Actors Guild Awards.
Leonardo explained that his hopes for this daring drama came after seeing the cast together for the first time.
 "When I was in the audition room, you saw all walks of life there. They were casting multiple roles at once, you didn't know what they were going to do or how they were going to go, When I finally did see the cast and was on set, it really reinforced what I had thought and hoped from the beginning — that this was something special."

– Leonardo Nam 
Leonardo talks more about his personal journey below.
Source: NBC News
Share This Post