This Makeup Artist Can Turn Into Any Celebrity With Her Skills
Her transformations are shocking netizens worldwide!
Jiawen Wang is a Chinese makeup aficionado who can "transform" herself into any celebrity she sets her mind to!
The 23-year-old from Chengdu, Sichuan began dabbling in makeup 3 years ago and now she has become a pro at it.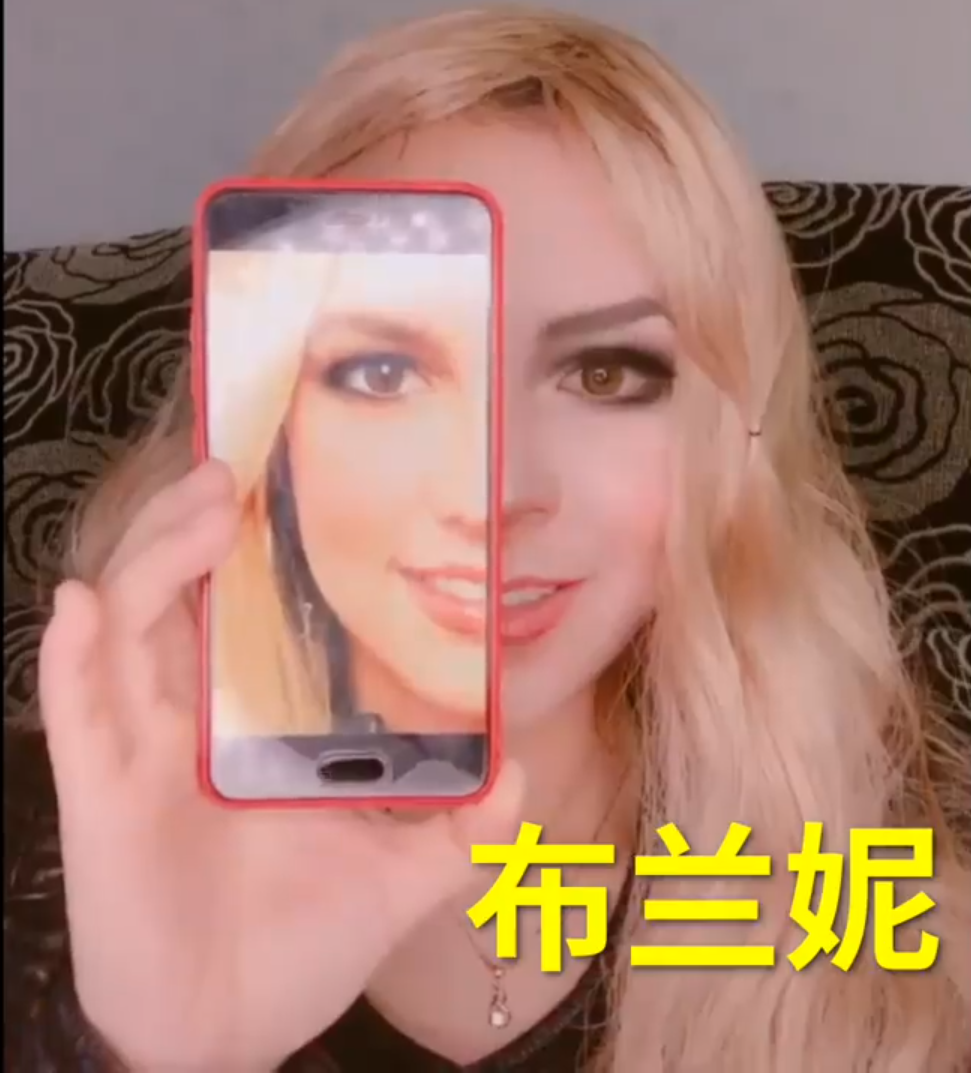 She is very popular on China's Sina Weibo where she uploads her transformation videos.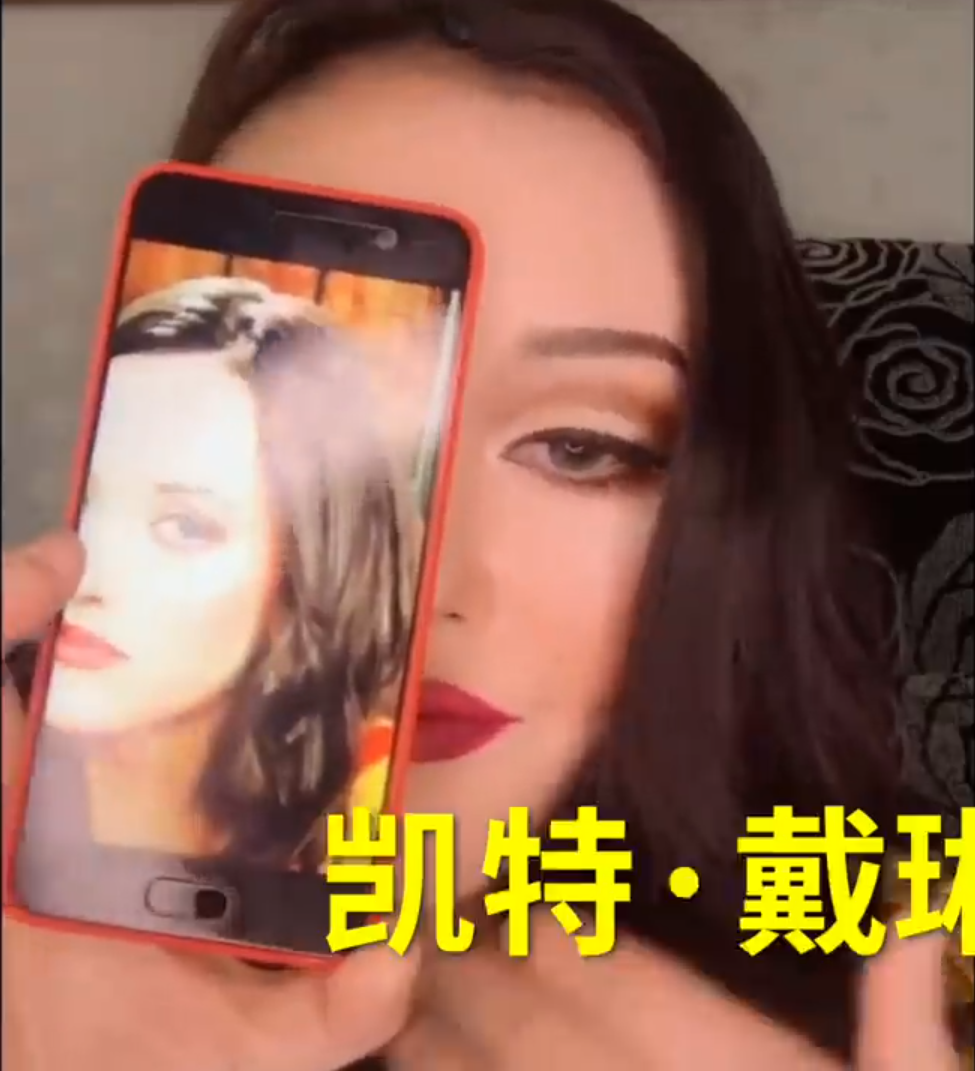 She can recreate almost any celebrity she chooses!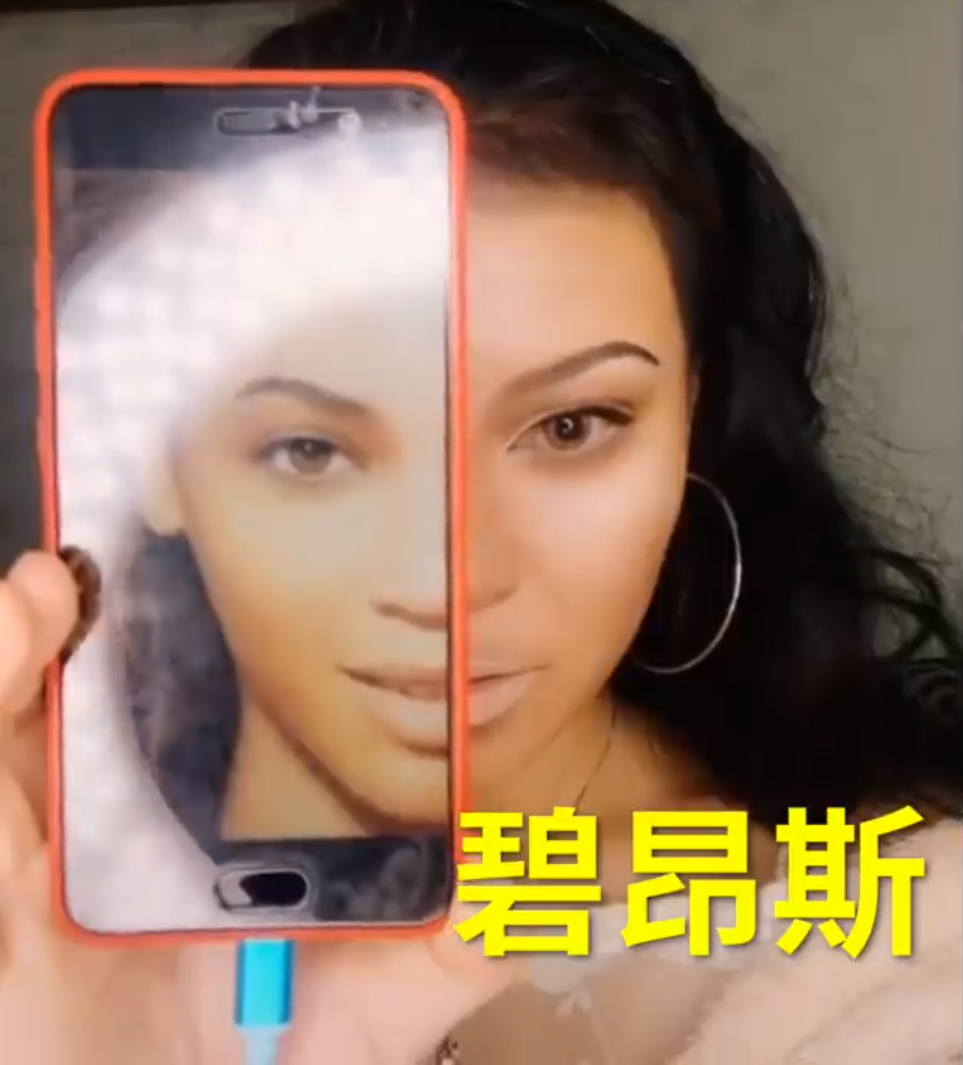 In the past, she has transformed into Britney Spears, Kat Dennings, Beyonce, Taylor Swift and Rihanna.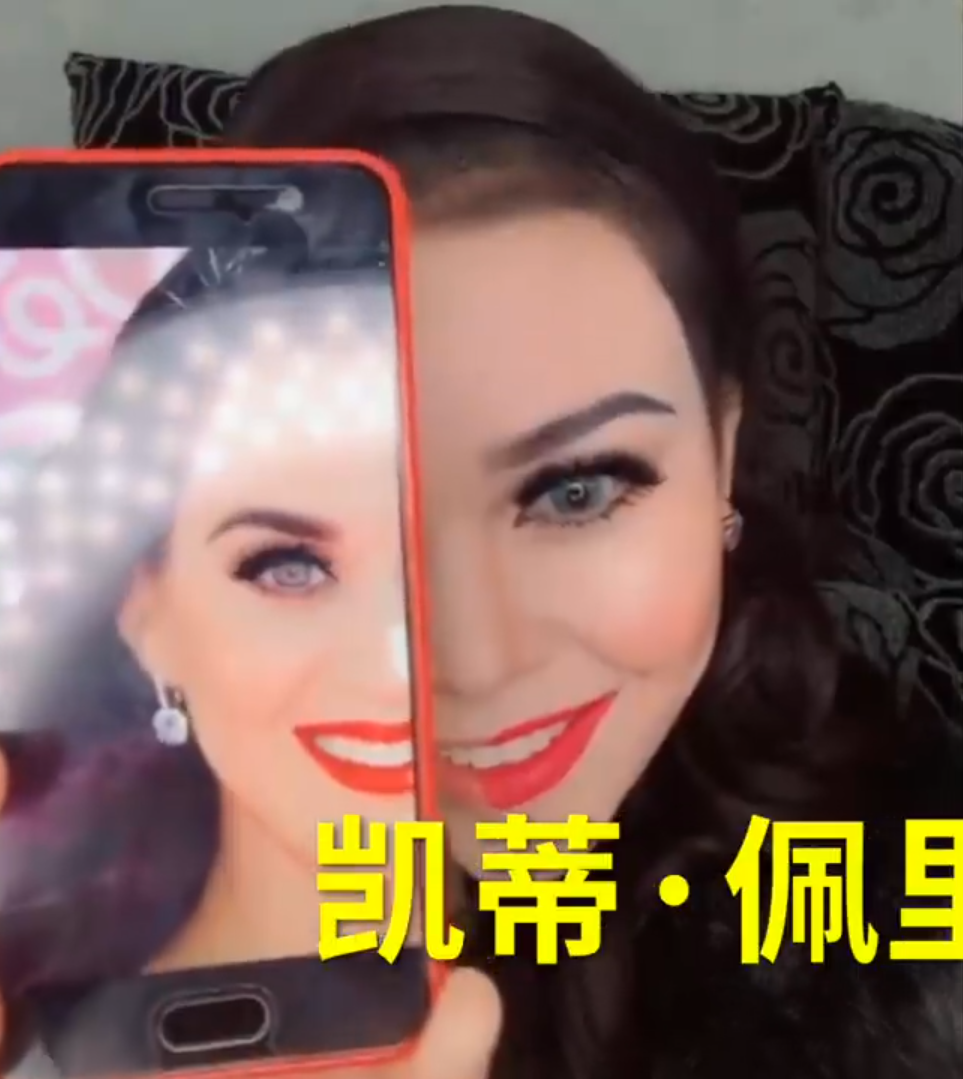 She has even succeeded in recreating actor Leonardo Dicaprio with just her makeup skills!
Put side by side with a photo of the other half, it wouldn't be a surprise if some people mistake her for the actual celebrity!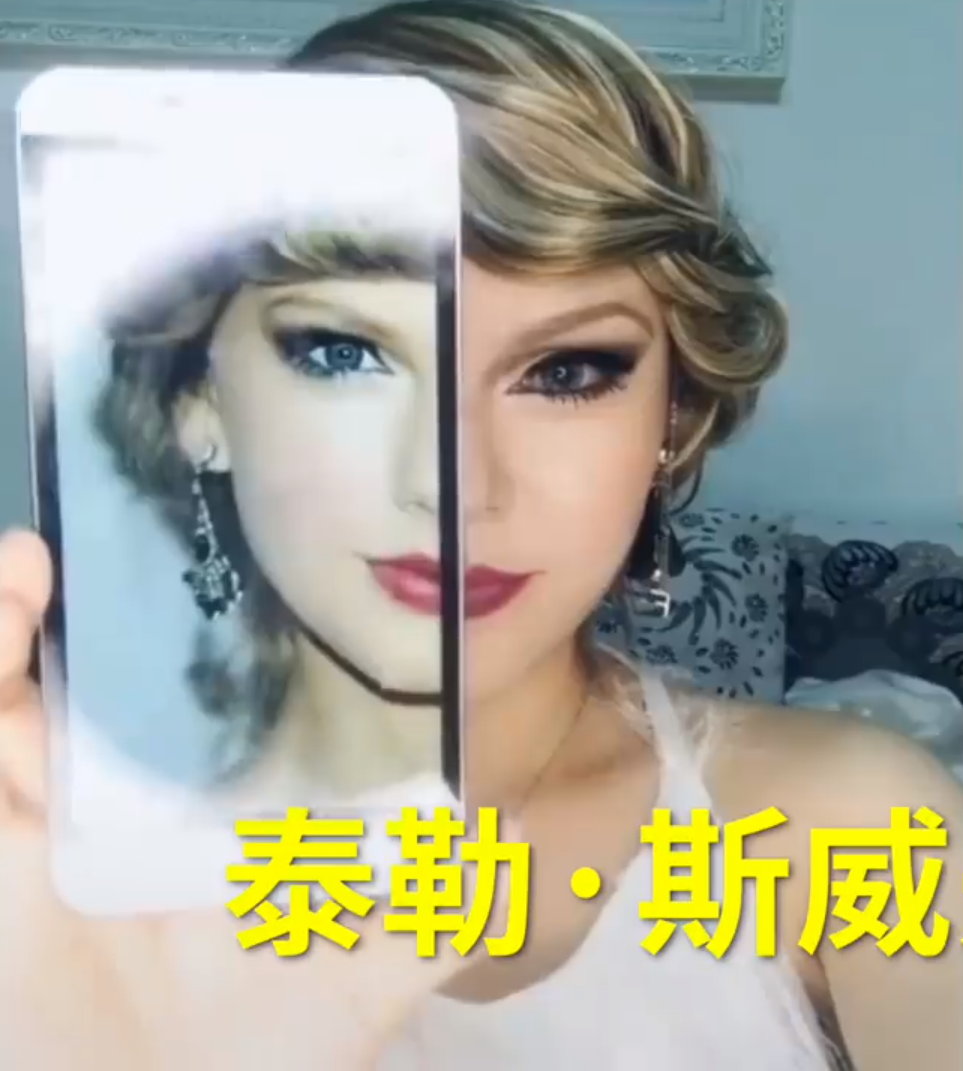 Watch her through the transformations below:
Share This Post