This male idol's "Wolf Fangs" have fans lovestruck
According to fans of INFINITE, Woohyun's peculiar dental trait makes his smile one of the most beautiful in K-Pop.
INFINITE's Woohyun is known for his excellent vocal abilities and handsome good looks. Recently, he was picked to lead INFINITE in leader Sunggyu's absence.
One of his most charming features is his canine teeth. Woohyun has mentioned previously that he has some insecurity over his teeth, even going so far as to change his smile during trainee days so only his top teeth could be seen. However, fans find his pointy teeth endearing and have expressed as much over the years.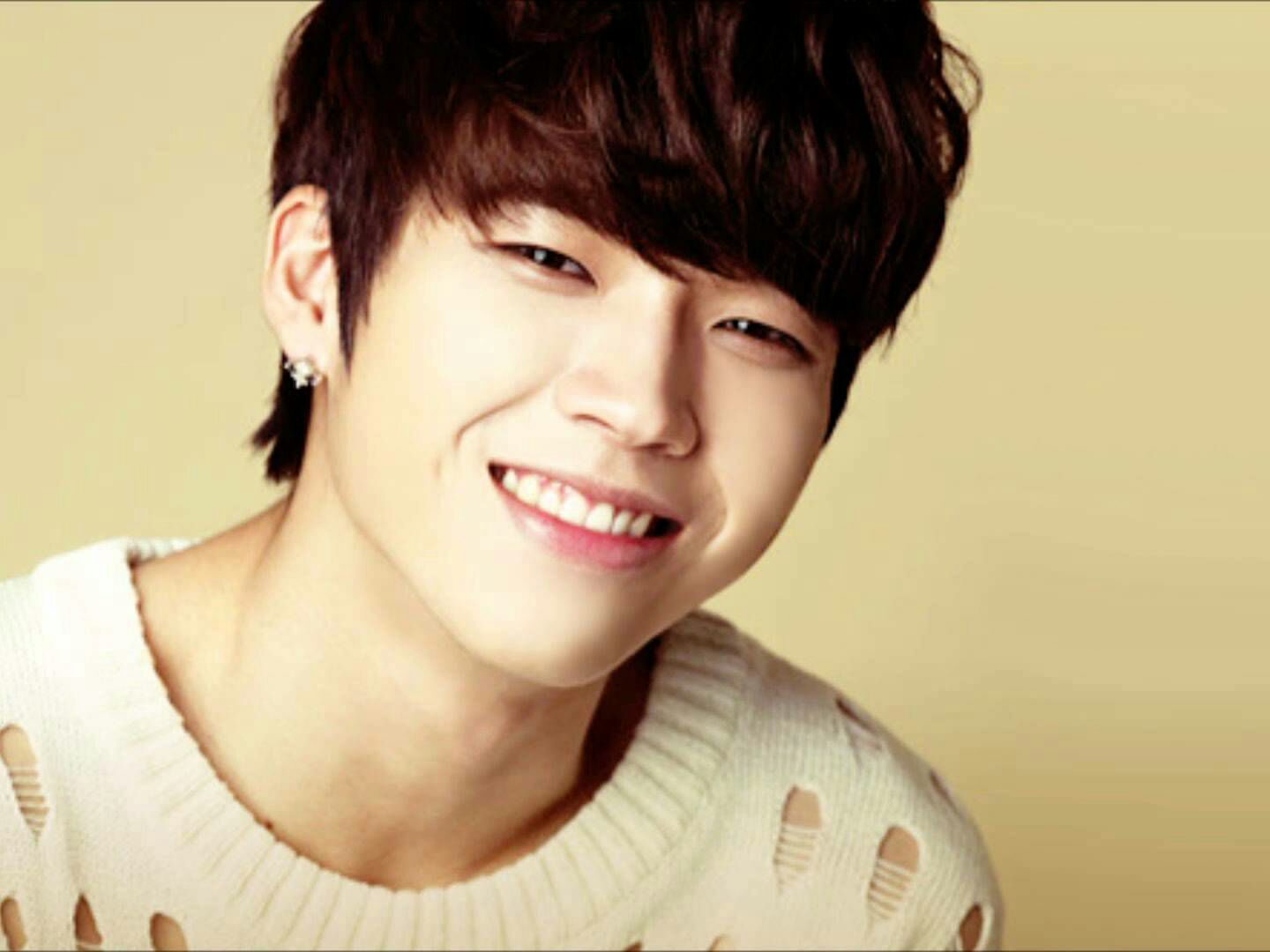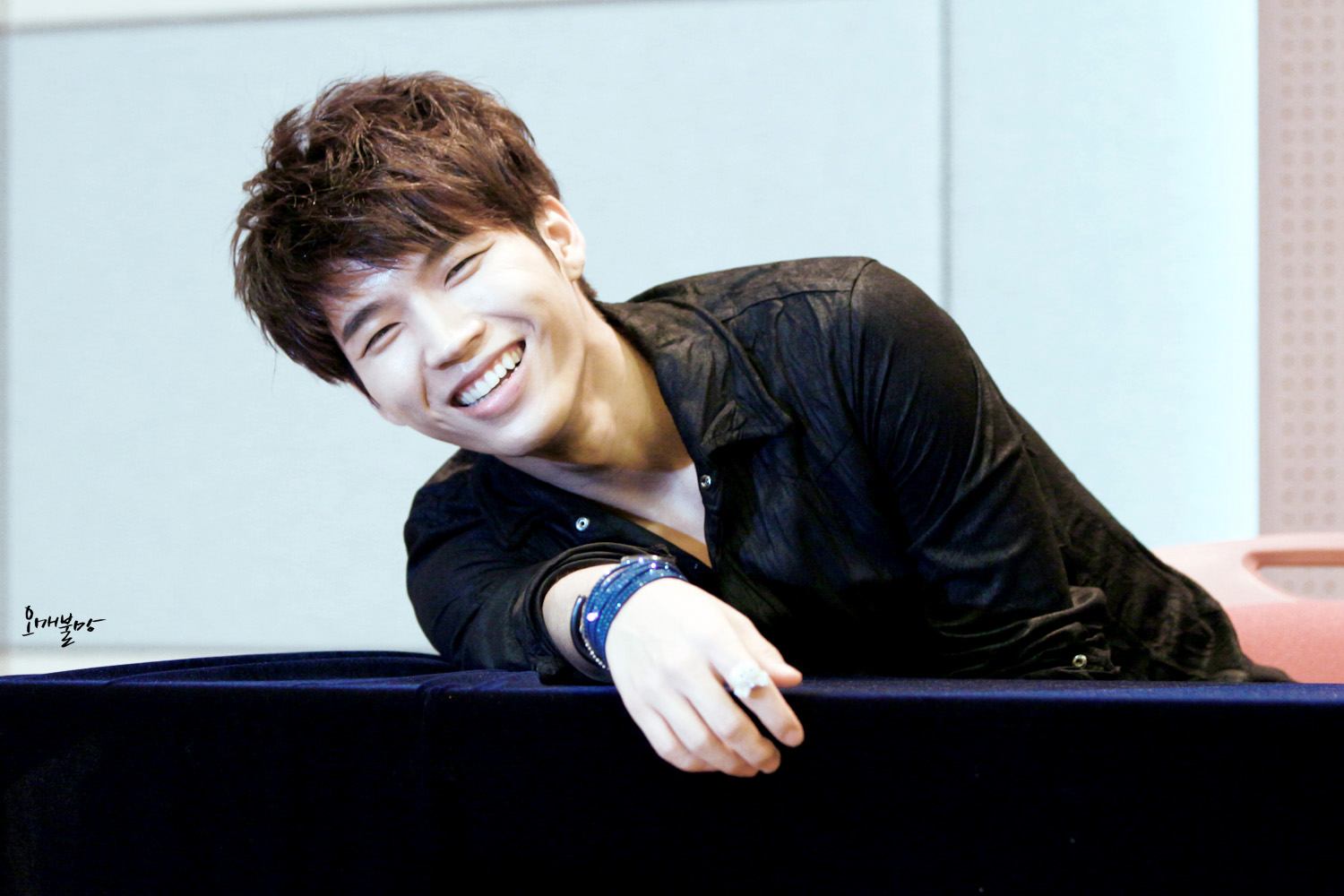 Even with his carefully practiced top smile, his unique teeth still shine through. Here are some photos of the iconic teeth that helped make him popular.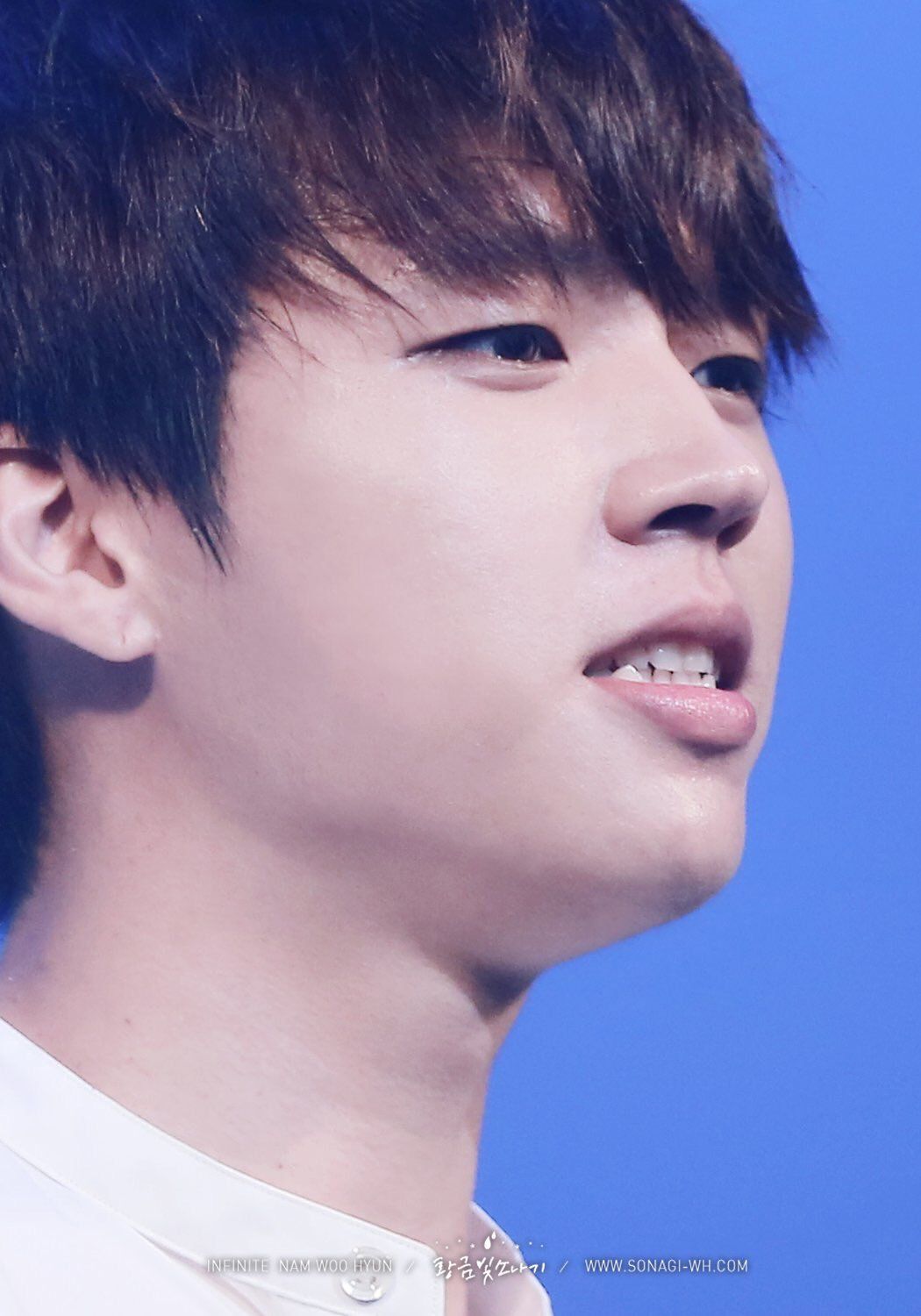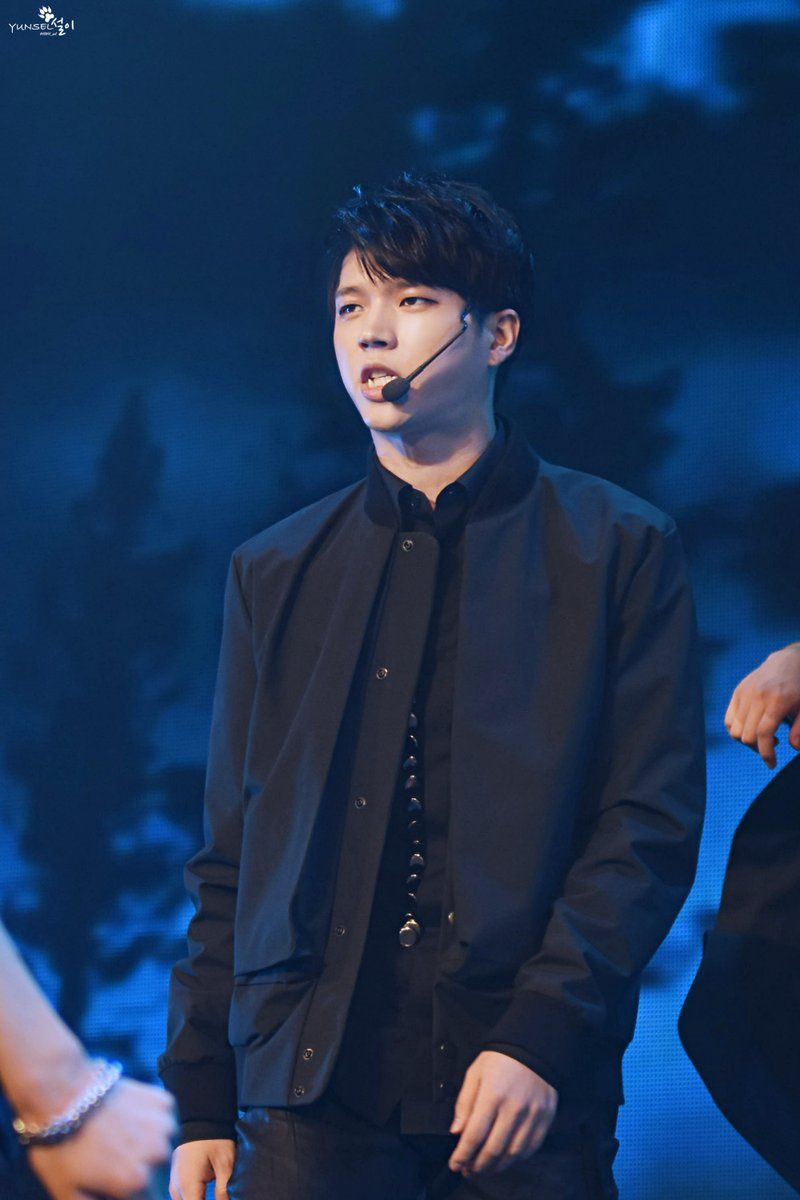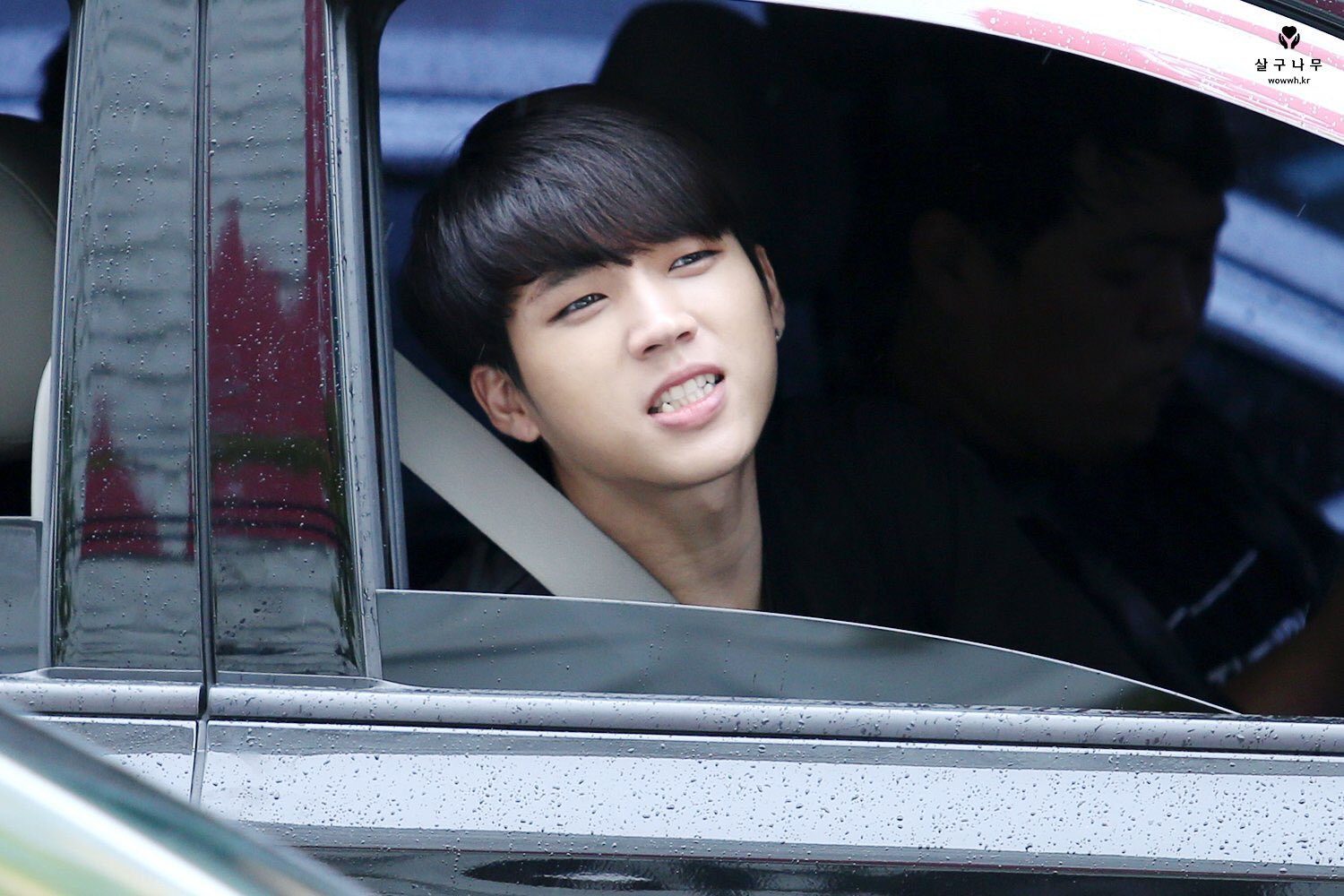 Sometimes, he will try and hide his smile due to his insecurity over it, but his sweet smile always comes through in the end.
So sweet, his teeth peeking through!
Even when he's crying, the teeth make their appearance.
He can even show them in a manly way.
Fans love his smile so much, they've even integrated it into doll designs!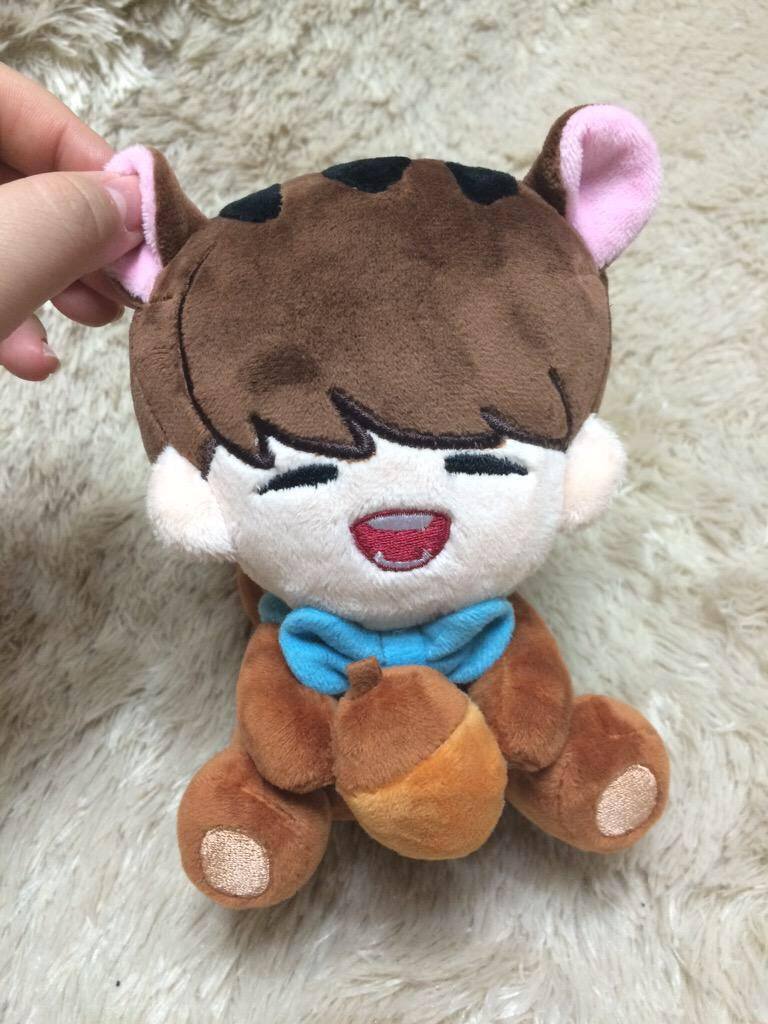 Share This Post