This TWICE member looks like a Disney princess with her new hair color
While idols constantly change their hair color and styles, they sometimes come across a look that can change their appearance entirely.
For example, TWICE's Dahyun recently stepped out with a bright and vibrant red hair color, a change from the bright orange look that she was sporting during the group's initial "TT" promotions. Coupled with TWICE's recent obsession with elegant pastel-colored dresses, Dahyun's definitely been giving off a princess-like aura.
In fact, with one outfit bearing striking similarities to Belle's ballroom gown from Beauty and the Beast and hair color almost identical to Ariel from The Little Mermaid, Dahyun's new look has fans saying she looks like the combination of the two Disney princesses down below.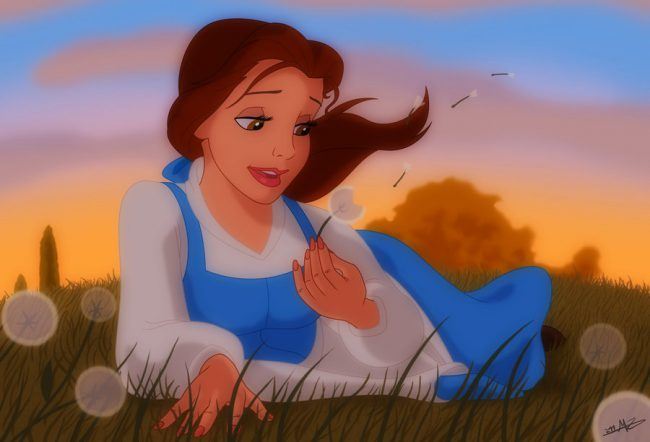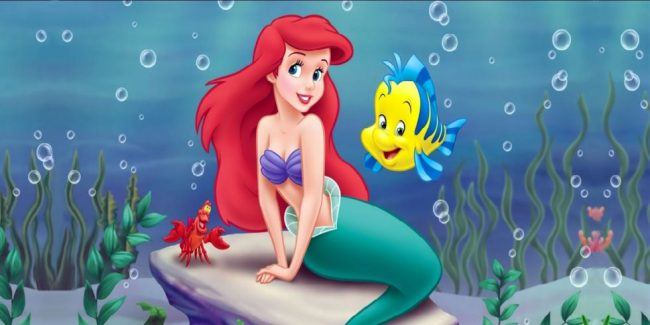 Check out recent photos of Dahyun below: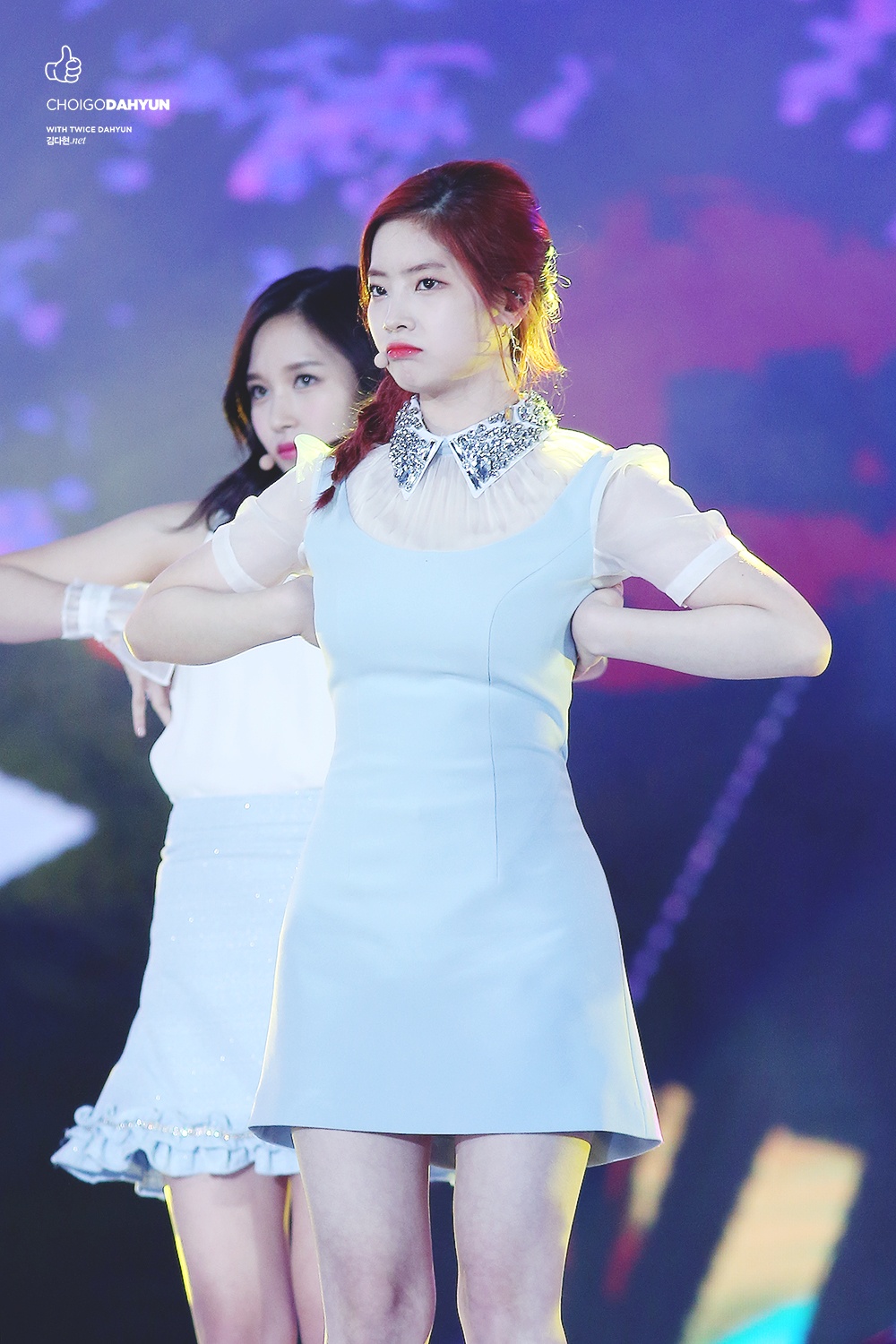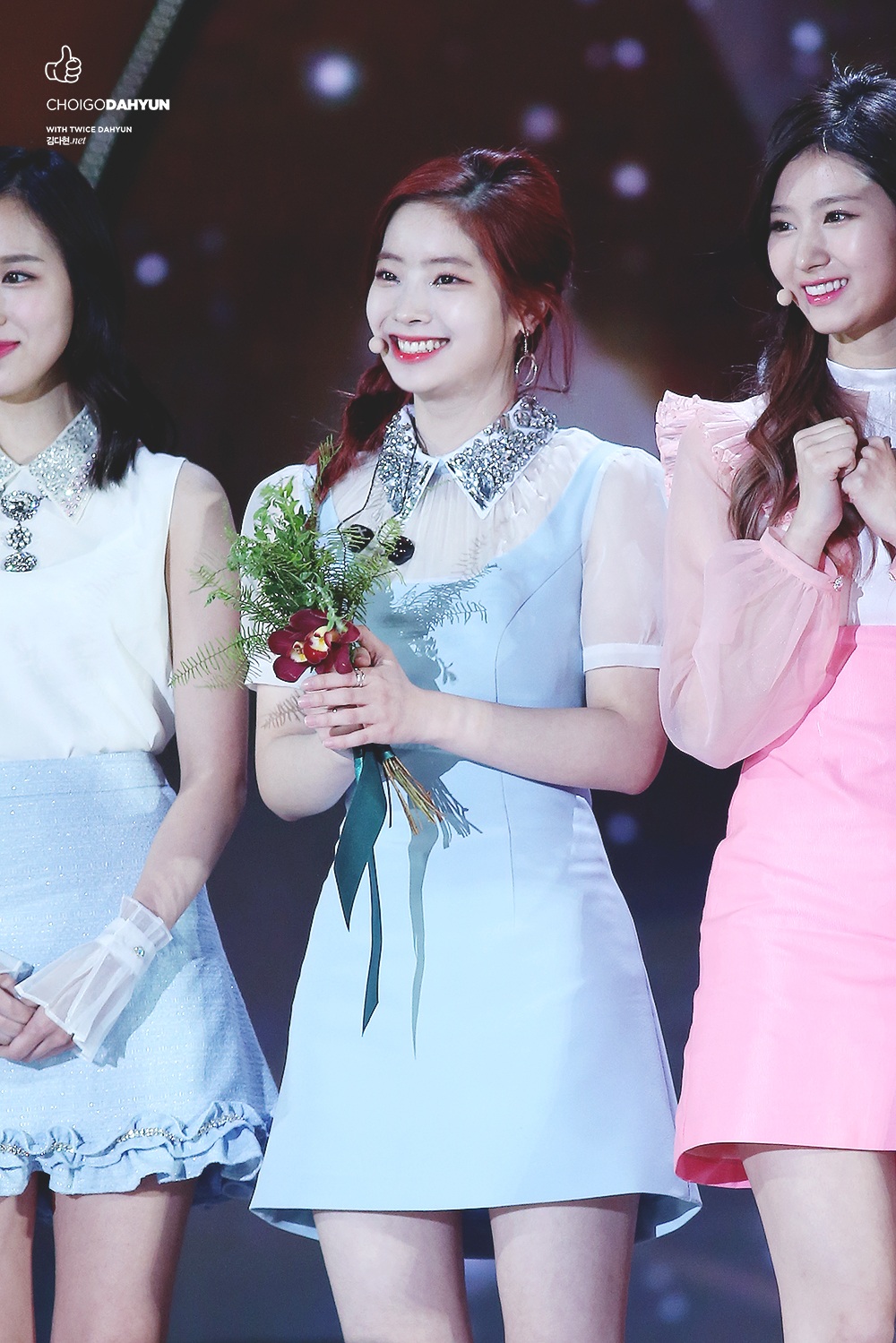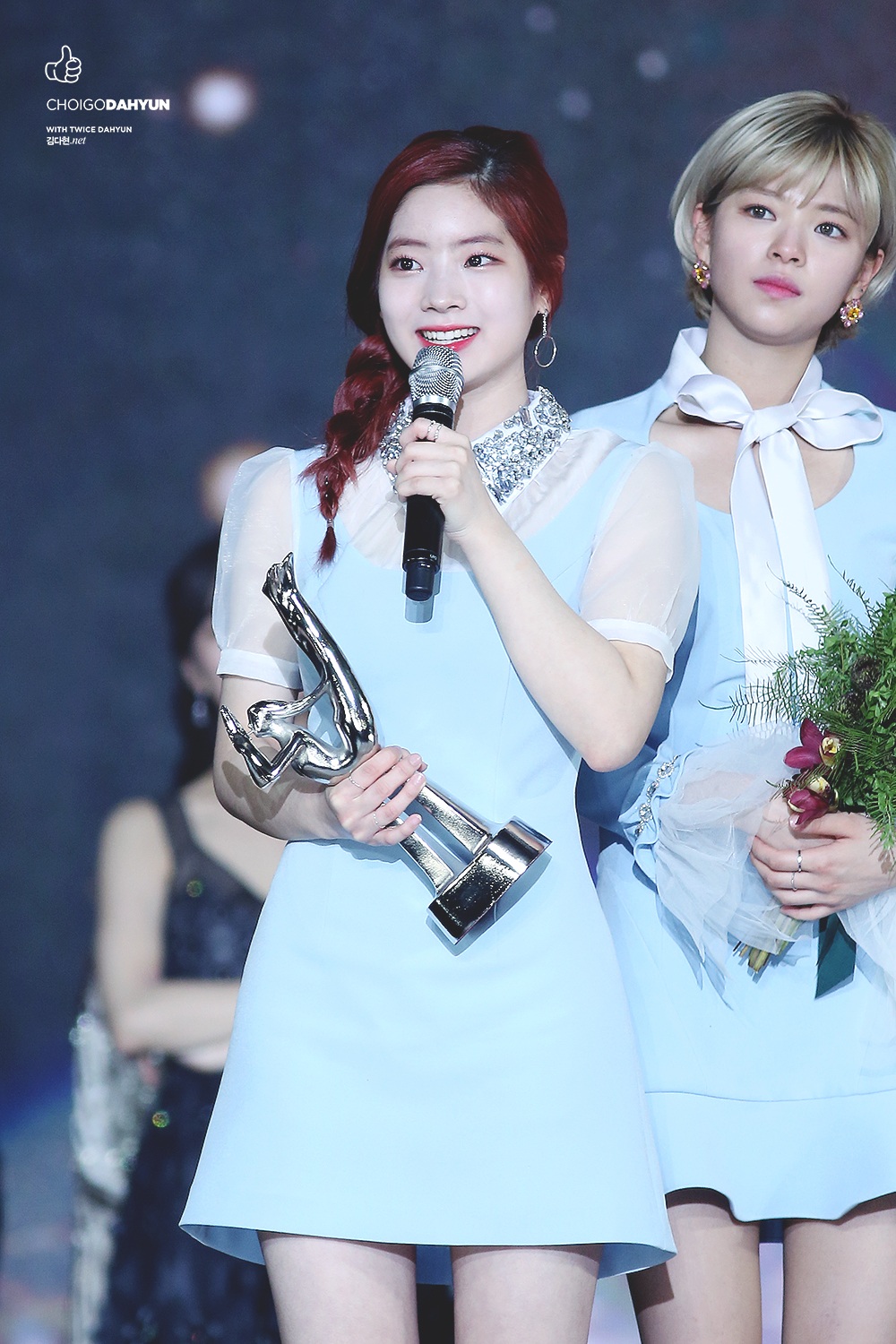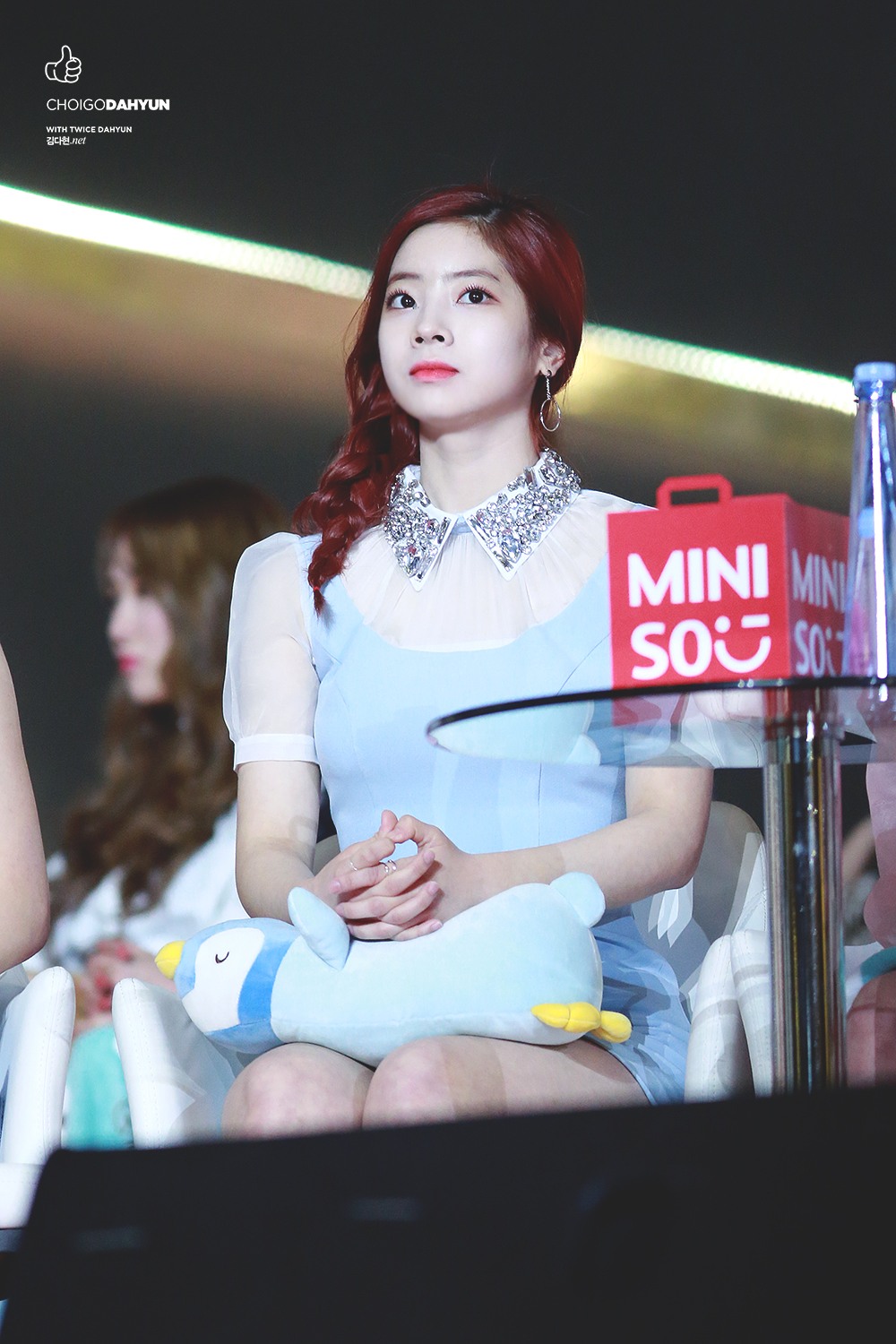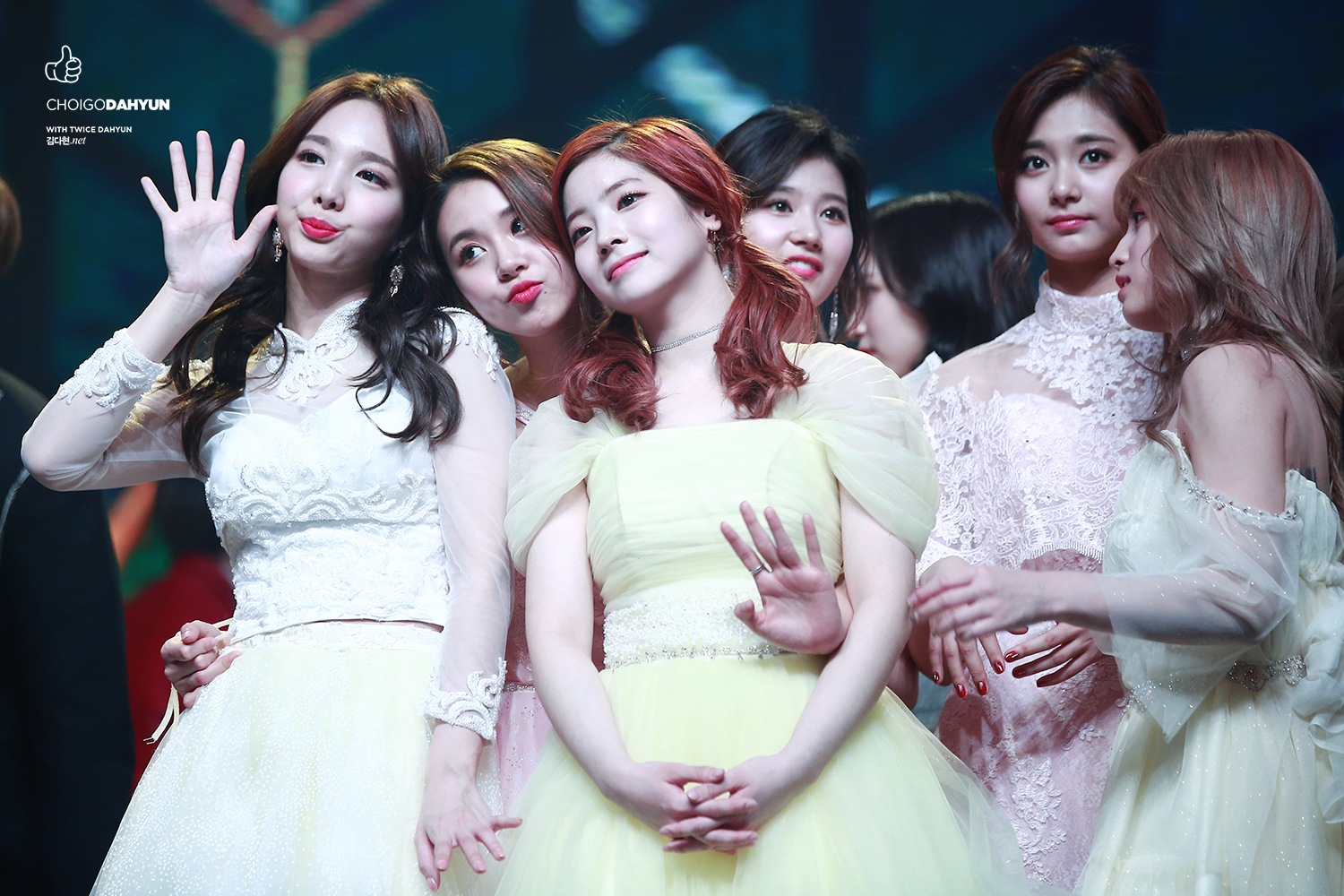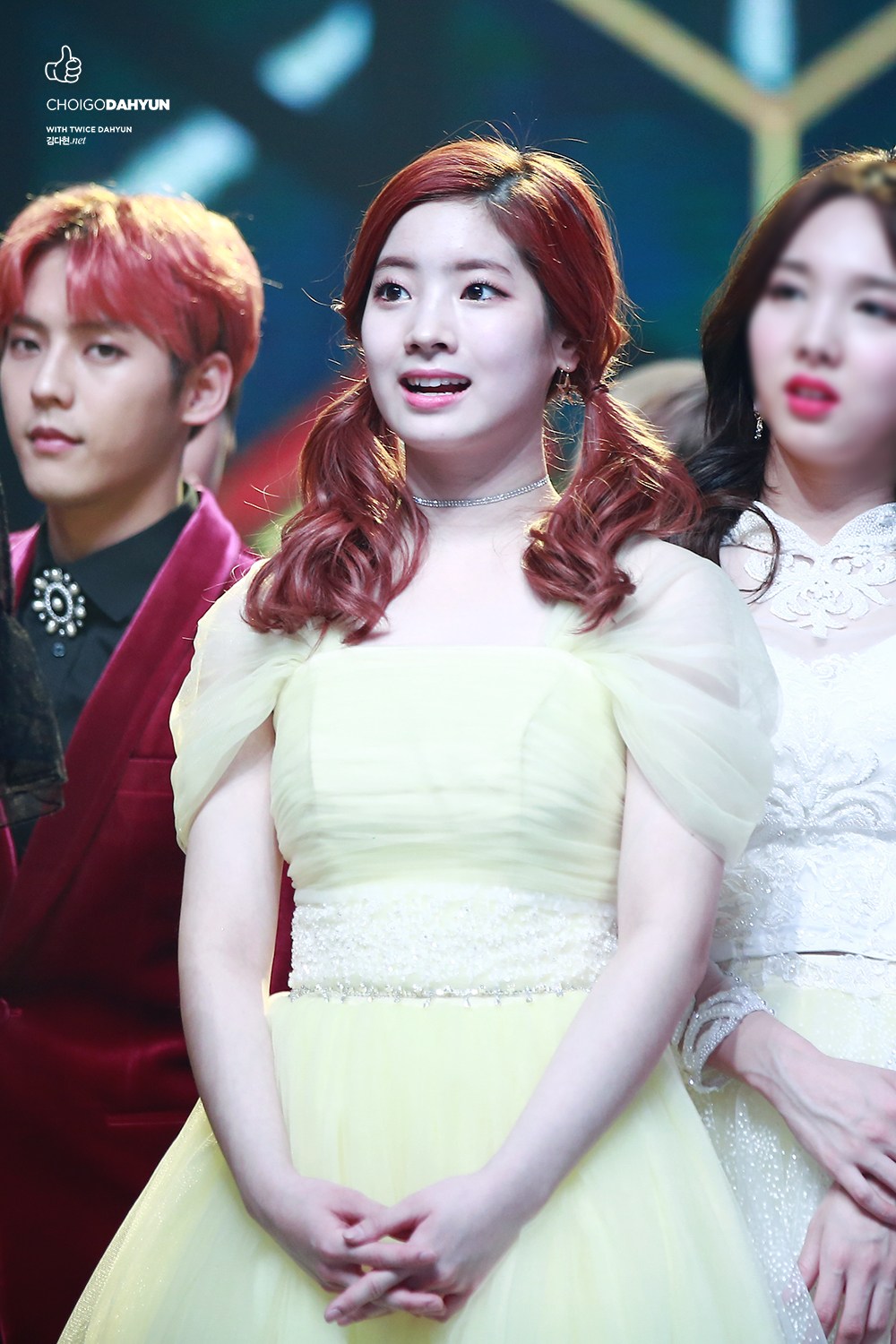 Share This Post