TOP 9 Memes That Completely Dragged United Airlines
With the recent controversy surrounding United Airlines, other entities have been creating memes to poke fun and share their disdain at the recent scandal.
United Airlines created a massive controversy after the violent removal of one of their passengers who refused to volunteer to leave a booked flight.
Since the indecent occurred, United Airlines has issued an apology and found its stocks plummeting. People all over the internet, as well as other companies and famous people, have begun creating memes to poke fun at United Airlines for its unacceptable behavior.
Check out some of the memes below.
Zoo Agency
United Airlines 'Overbooked Flights' Campaign

United Airlines drags out new campaign, solving 'Overbooked Flights'! #UnitedSuperiorClass #United #UnitedAirlines #Flight3411 #Chicago #Louisville #Overbooked #campaign #shameonyou

Posted by Zoo Agency on Tuesday, April 11, 2017
Jimmy Kimmel
https://youtu.be/HV28_ENzFog
Merriam-Webster Dictionary
📈'Volunteer' means "someone who does something without being forced to do it." https://t.co/qNAcMyplhZ

— Merriam-Webster (@MerriamWebster) April 11, 2017
Actor Nick Nicotera
Bad timing on your app update, @united! pic.twitter.com/uA0O7vSo5D

— Nick Nicotera (@NickNicotera) April 11, 2017
Southwest Airlines / Twitter User Voksul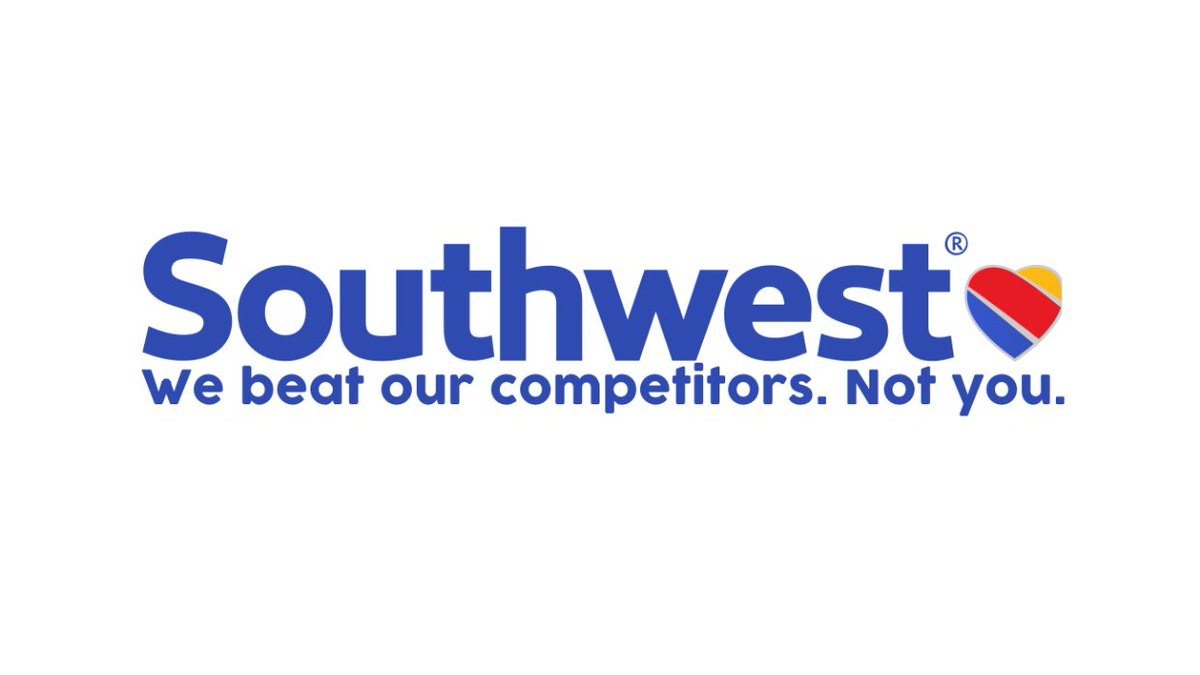 Fox 10 Reporter Syleste Rodriguez
Clevland Browns Offensive Tackel Joe Thomas
Dear #united, I had to "re-accommodate" someone once pic.twitter.com/MP3ZJDv85m

— Joe Thomas (@joethomas73) April 10, 2017
Chef Blédakiss
When @united needs ya seat back cause they done overbooked the flight 🌚 pic.twitter.com/L15qh1OPNi

— Blédakiss (@ChefRoble) April 10, 2017
CNN Anchor Jake Tapper
"Involuntary de-boarding situation" pic.twitter.com/H10Xs393Ce

— Jake Tapper (@jaketapper) April 11, 2017
Share This Post