[★TRENDING] Here's What T.O.P's Treatment Will Be Going Forward
T.O.P will be officially discharged from Ehwa Woman's University Hospital's intensive care unit (ICU) as early as tomorrow.
"T.O.P has regained consciousness. He will most likely be leaving the hospital and be officially discharged tomorrow. There's a high chance that will happen." — Osen (via Hospital Worker)
T.O.P will require psychological treatment and other medical treatment, even after being removed from the ICU. During the press conference by T.O.P's doctors, they announced that he would require further treatment after waking up.
---
What Happens To T.O.P Next?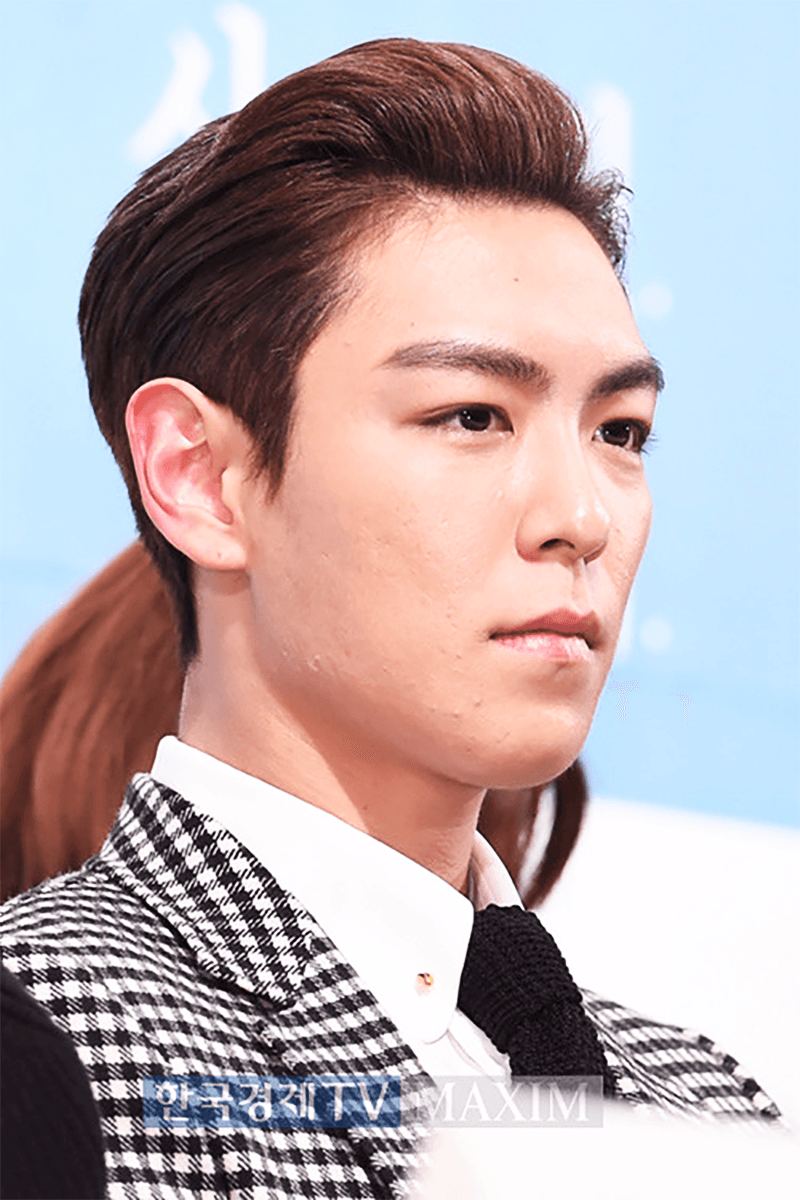 The report was unable to confirm if he will continue to receive treatment at the same hospital or seek it elsewhere.

However, T.O.P will be able to transfer to another hospital if removed from the Intensive Care Unit tomorrow.
T.O.P was unable to choose the hospital or doctors he received immediate treatment from, due to the situation. He may now decide to move to another hospital of his or his guardians choosing.
"Where [T.O.P] decides to go for future treatments will be decided by his guardian." — Osen (via Hospital Worker)
---
How Long Will T.O.P Require Treatment?
T.O.P's doctors have confirmed that it takes on average, around 1 – 2 weeks to recover fully from an incident like this.
This is the timeframe only for an average, healthy person who does not have other illnesses.
Since the press conference, T.O.P has gone from not breathing properly to slowly opening his eyes and even recognizing his mother.
At first, doctors were not able to treat him for psychologically, due to his unresponsive state. His blood condition at the time was very poor as well.
It appears that this has now changed and he may be able to receive treatment as soon as tomorrow.
---
What Was The Drug That T.O.P Overdosed On?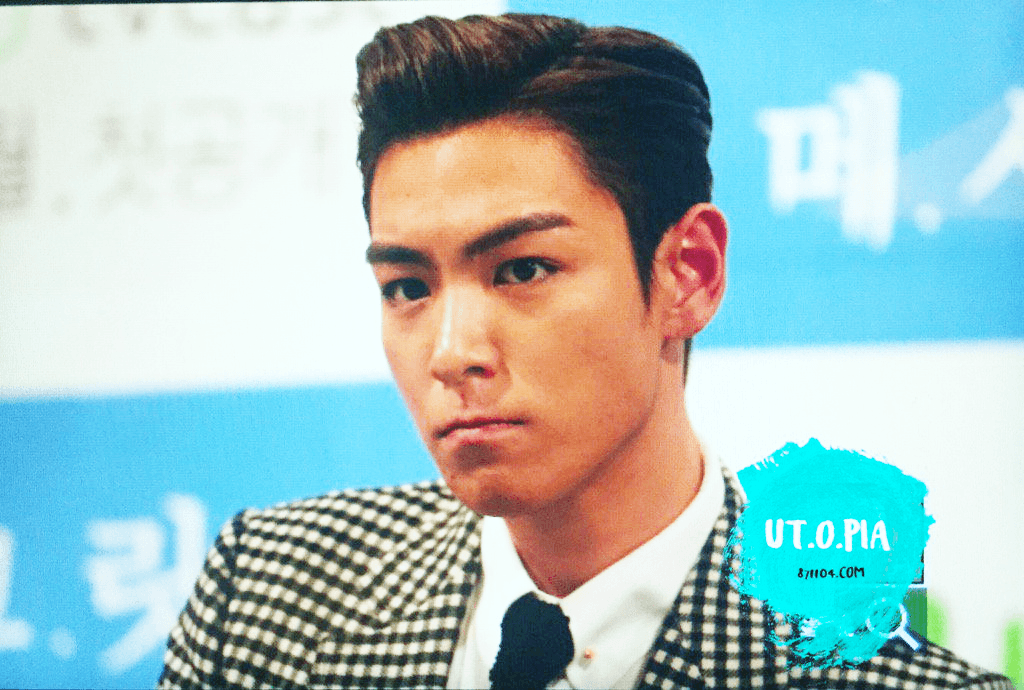 Benzodiazepines are often called "benzos" and while there are over 15 types, the most familiar are Valium and Xanax.
They are part of the family of drugs known as "minor tranquilizers". This is why reports initially stated or translated that T.O.P overdosed on tranquilizers. 
Benzos are most commonly used to treat panic disorders, anxiety, insomnia, alcohol withdrawal, and seizures.
Benzos are not commonly known to cause severe complications in an overdose when they are taken alone. 
However, combining it with alcohol can cause serious toxicity. No reports have claimed that T.O.P combined his medical drugs with other substances.
---
New Updates: Since June 8th
[★UPDATE] T.O.P Has Been Released From Military Position And Can Go Home
[★BREAKING] Everything You Need To Know From T.O.P's Hospital Press Conference
Source: MyDaily
Share This Post