Topshop's New See-through Jeans Have K-Pop Fans Seeing Double
When Topshop recently unveiled their new pants, K-Pop fans noticed something that they hadn't seen since Park Jin Young wore them.
British fashion retailer Topshop has released a rather unusual pair of jeans. They are made from plastic and are completely transparent, revealing everything the wearer has on underneath.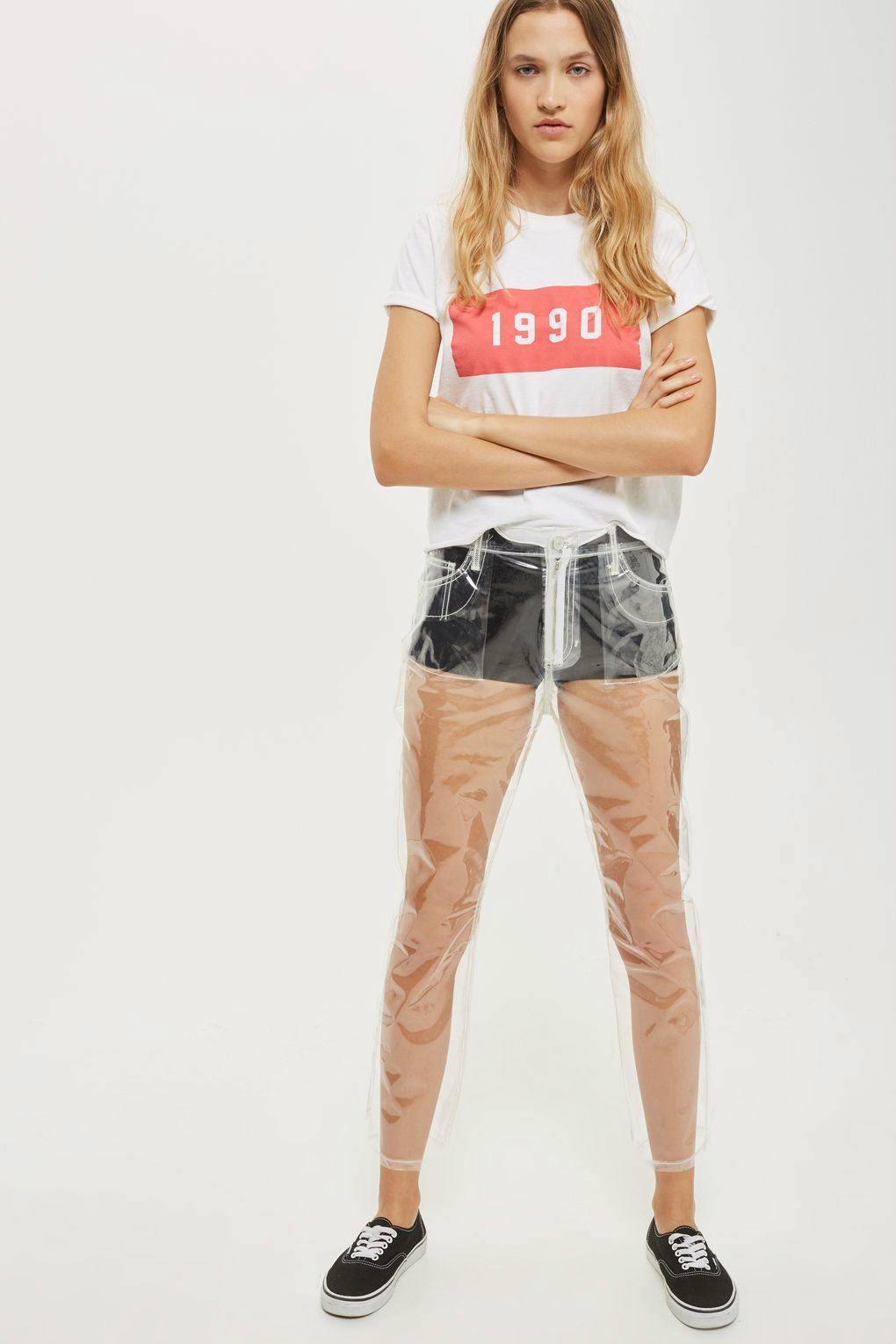 While this may have seemed like a novel idea to many in England, K-Pop fans were instantly reminded of the transparent plastic pants that Park Jin Young, founder of JYP Entertainment, wore during his days as a solo performer.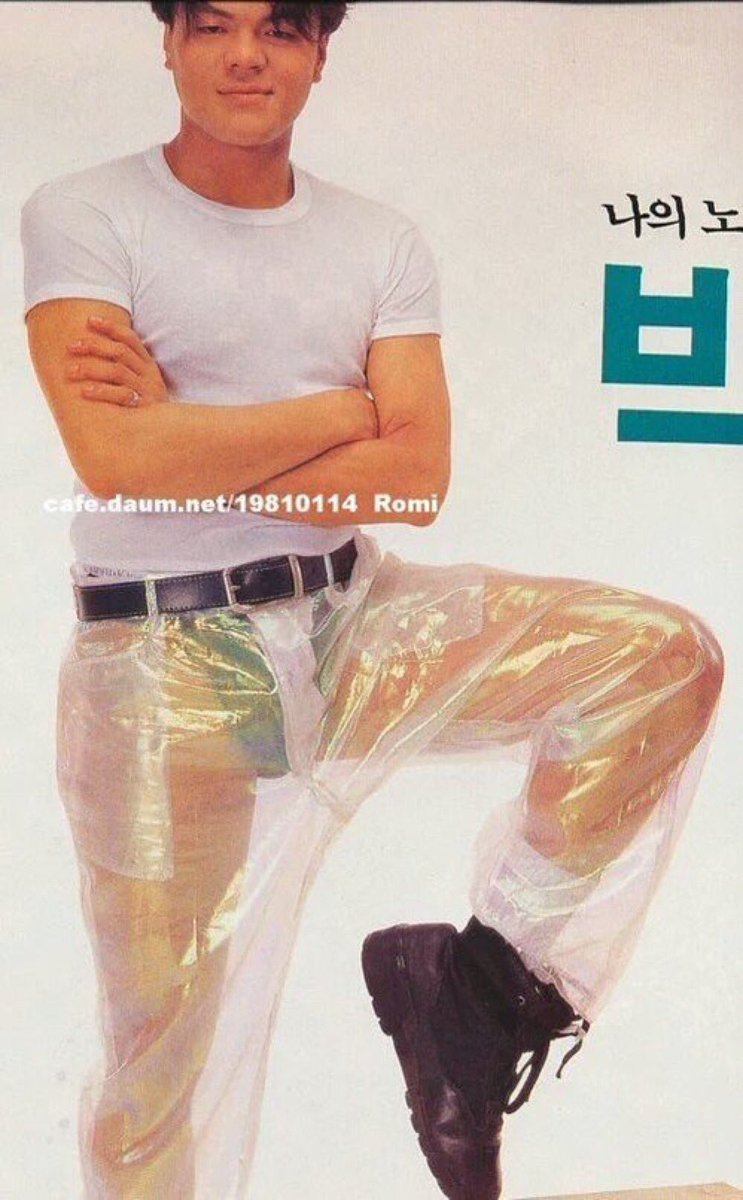 While Park Jin Young was not one to shy away from wearing outrageous outfits, his see-through jeans were definitely one his more iconic pieces.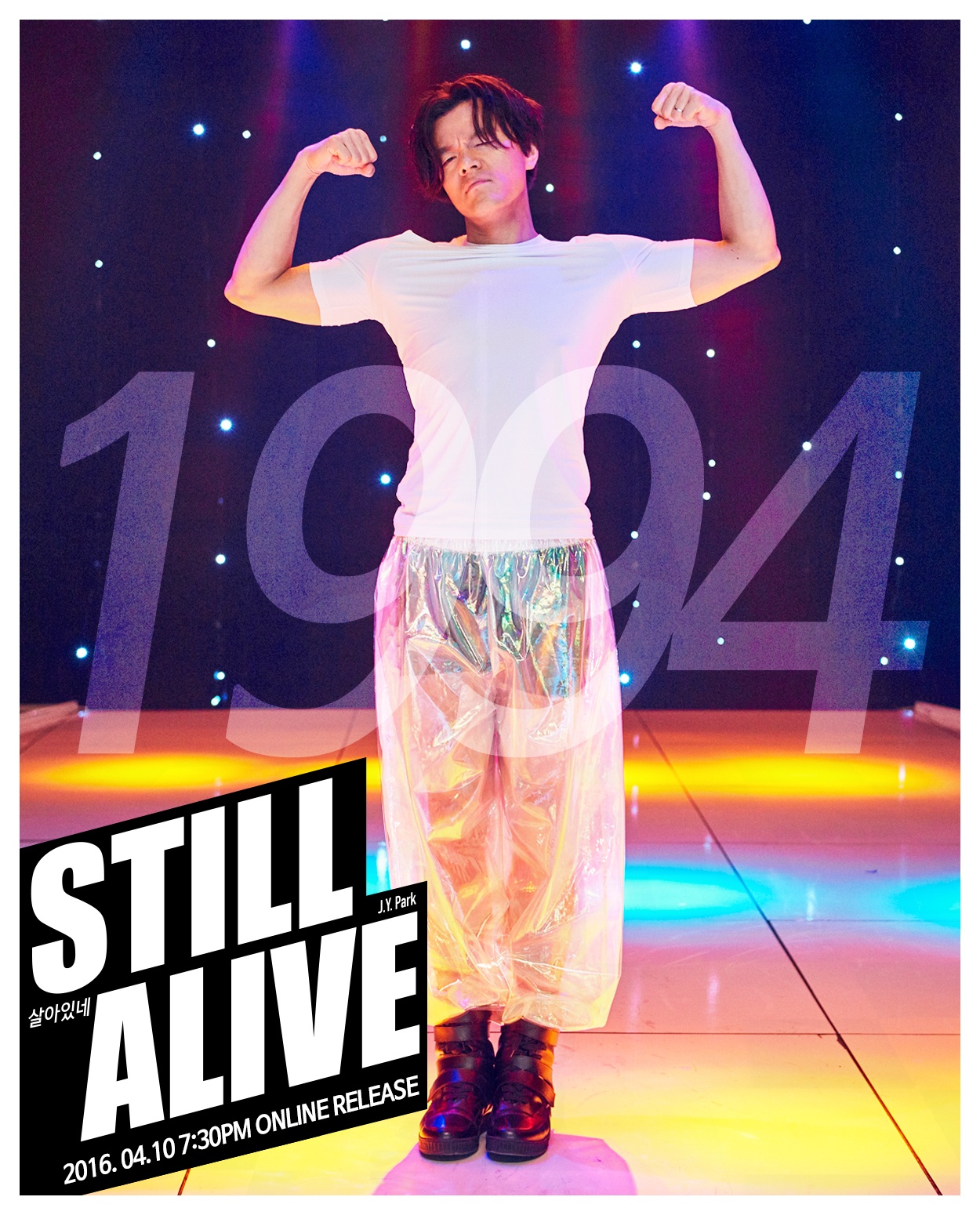 Many have been left to wonder whether K-Pop may have provided the inspiration for this bold design.
Share This Post