[★TRENDING] Trainee In T.O.P's Drug Scandal Admits She's Obsessed With Getting Attention
In a recent Instagram live stream, Han Seo Hee admitted herself that she was obsessed with getting attention.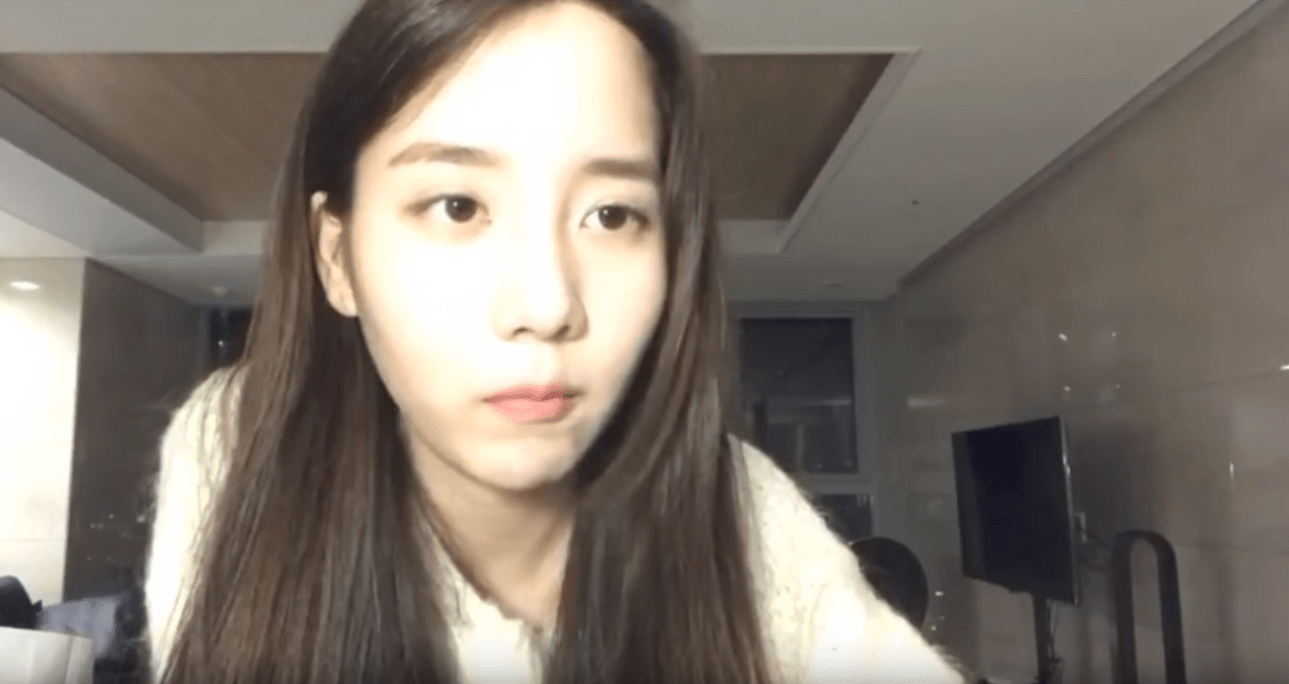 She event went so far as to call herself an "attention wh*re" and confessed that she had the "celebrity disease".
"I think I have the celebrity disease these days. When I'm going to the convenience store in front of my house, I wear a mask in case anyone recognizes me. I'm an attention wh*re. The more attention I get, the happier I am."

— Han Seo Hee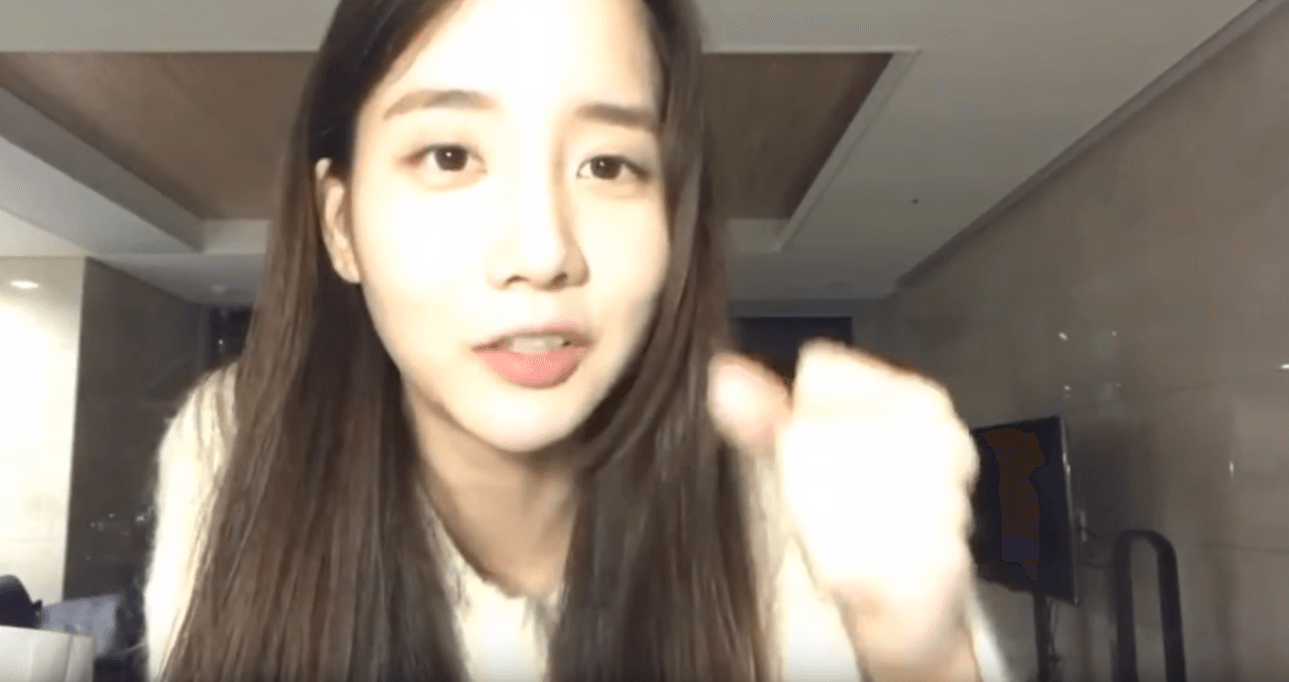 In Korea, "celebrity disease" is a term used to describe either a non-celebrity who acts like a celebrity…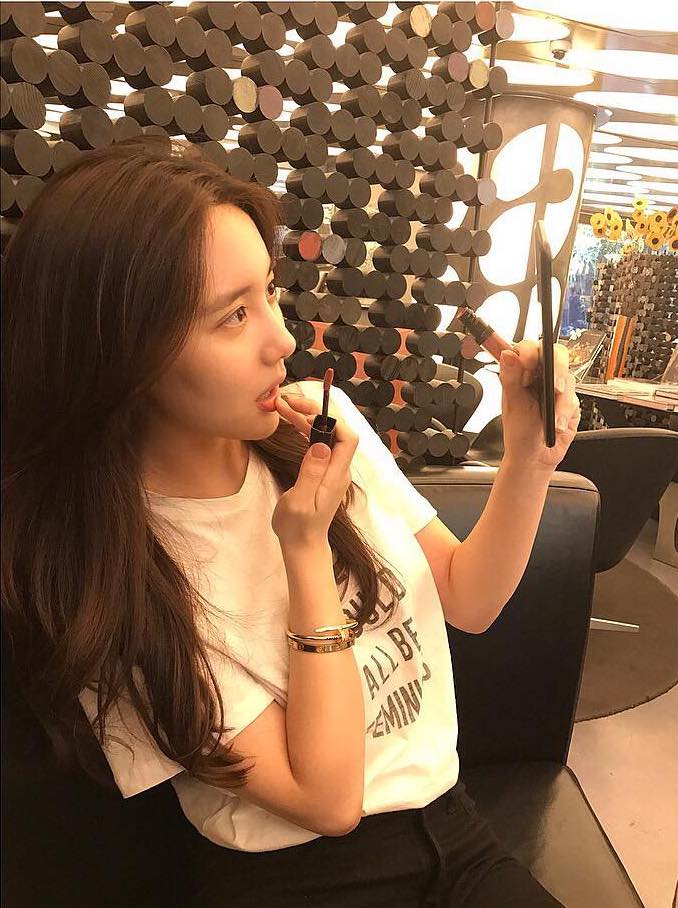 …or a celebrity who becomes pretentious and arrogant due to the high status of their popularity.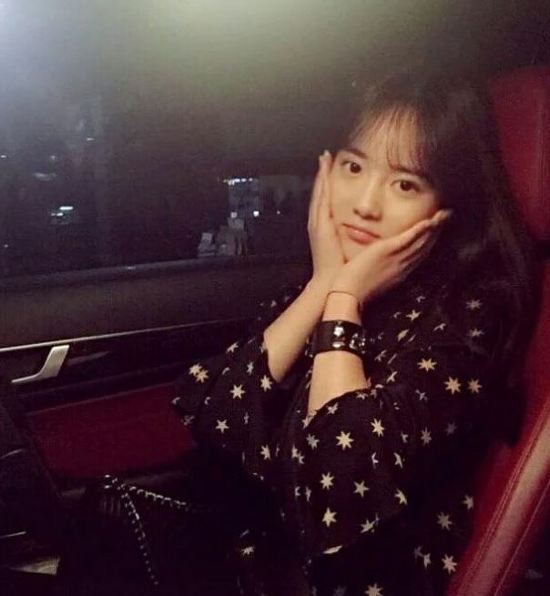 After her live stream, Han Seo Hee then uploaded a post on her Instagram thanking her fans for their interest.
"I had no idea so many people would be showing so much interest. I'm quite proud but at the same time I can't really explain what I'm feeling, but I also feel like I have bigger responsibilities now.

From now on, I'll try my best to make a world where women can be confident. Thank you again. (tmi I can't sleep because I'm so nervous, here's an irrelevant kindergarten photo of me)"

— Han Seo Hee
https://www.instagram.com/p/BZb8GRyneuI/?taken-by=hxxsxxhee
Several netizens heavily criticized Han Seo Hee for being "shameless" and compared her to T.O.P, who was quietly reflecting on his actions.
[★BREAKING] T.O.P Releases Apology To Fans After Being Sentenced For Illegal Marijuana Use
Han Seo Hee also revealed in her live stream that she would be officially debuting in a 4-member girl group next January.
[★BREAKING] Trainee Who Smoked With T.O.P Reveals She Will Debut In 3 Months
Netizens are showing mixed reactions, but the majority are concerned with how her debut might impact the youth.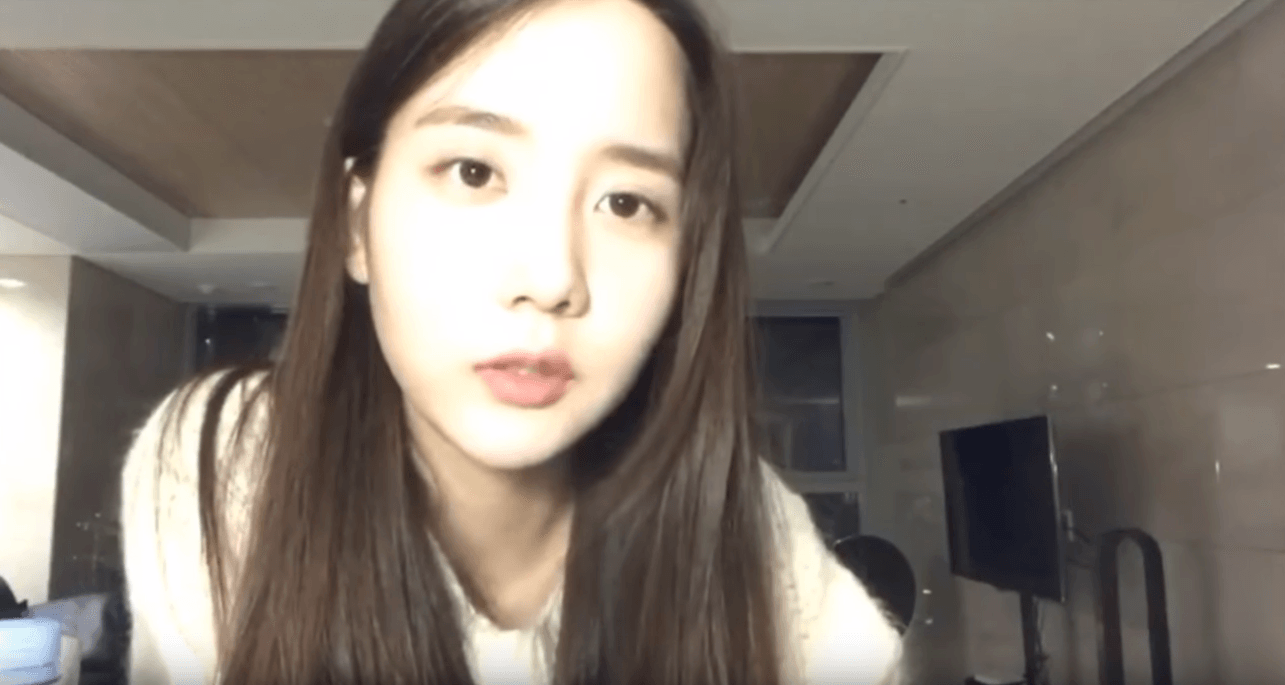 Watch her Instagram stream below:
https://www.youtube.com/watch?v=mDDEs1rBDeM
Source: Xports News
Share This Post