Produce 101's Kim Samuel Spotted Wearing Gift From Fans
Kim Samuel showed his love and appreciation for fans by using and wearing their gifts.
A Customized Bracelet
Engraved on the bracelet reads, "Muel, I'll protect you forever."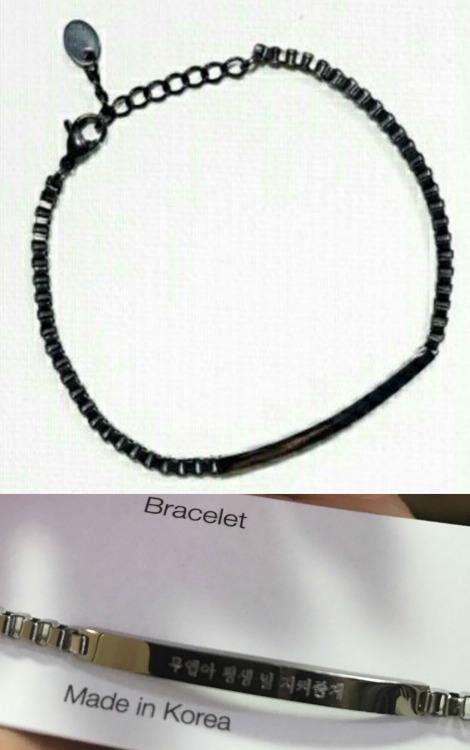 Samuel wore the engraved bracelet during his "Get Ugly" stage!
Red Hat and Sweatshirt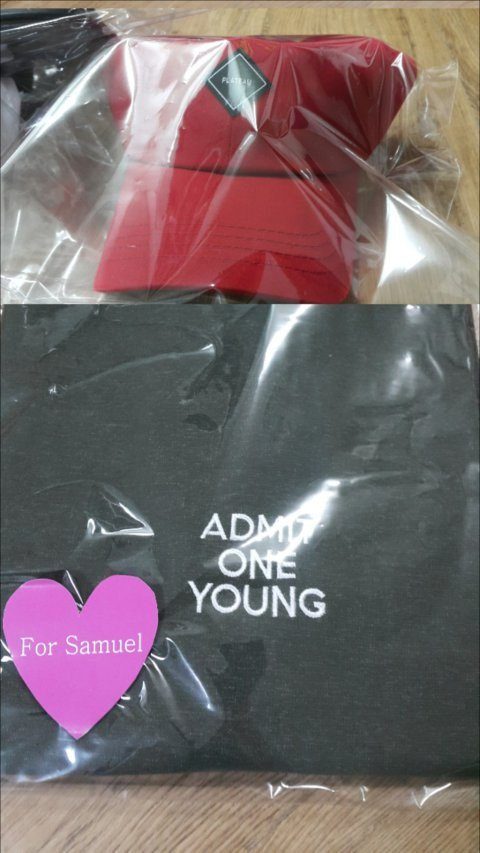 Fans found him wearing the pieces around while shopping!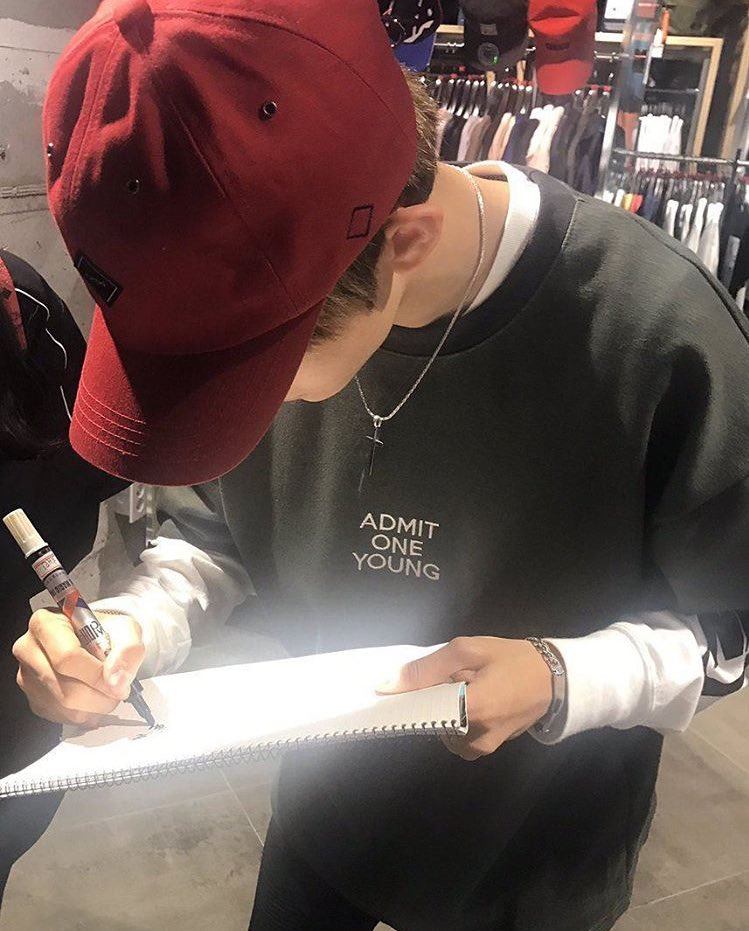 NIKE White-Long Sleeved Shirt
It was discovered that Samuel was wearing a third fan gift underneath the other two!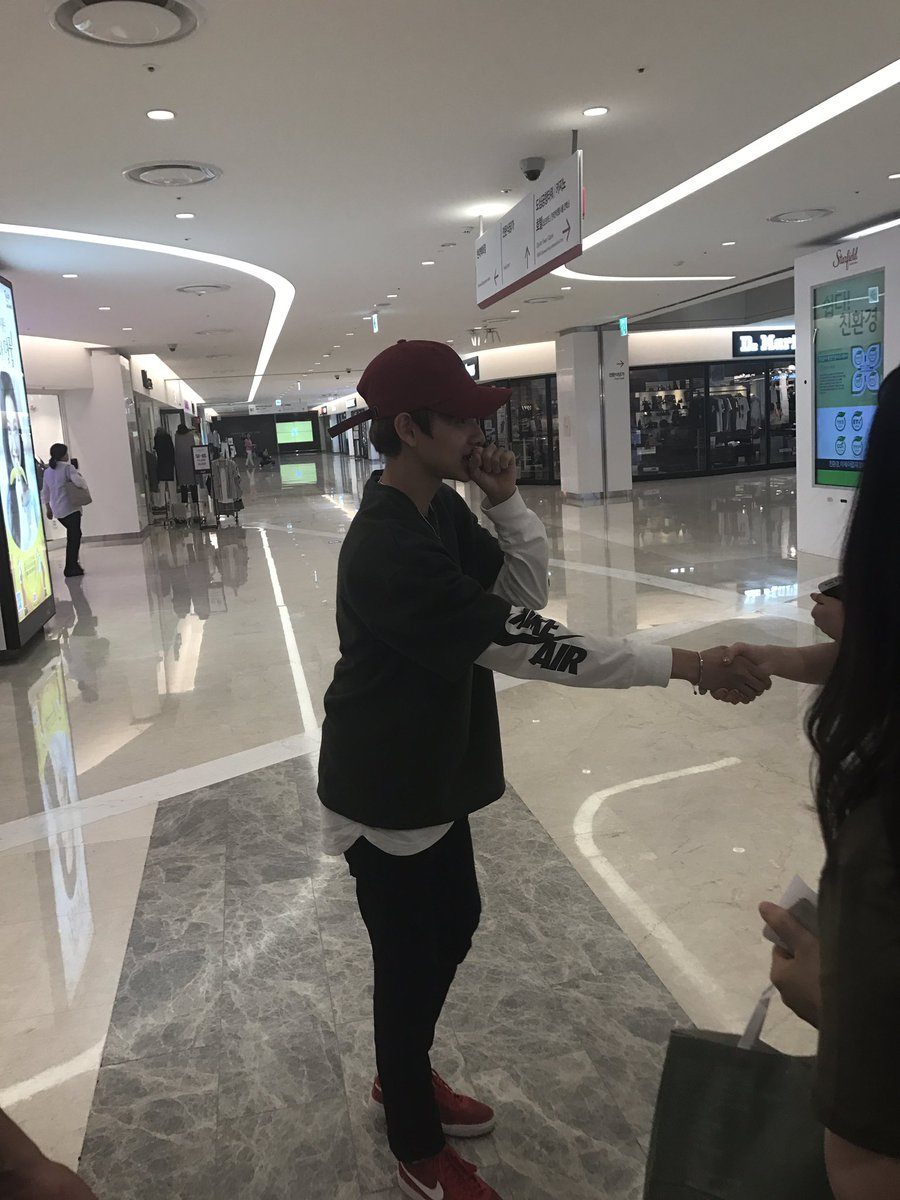 Sign Visit
Samuel loves his fans so much that he even visited the subway ad his fans made for him.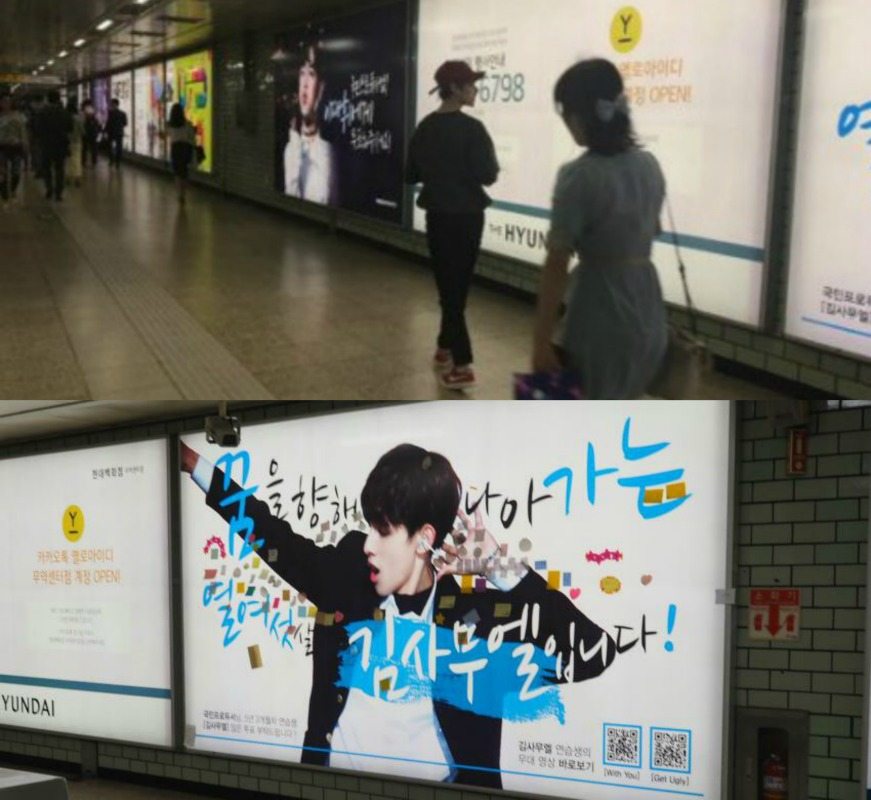 Share This Post