Troye Sivan Gives A Special Shoutout To BTS On Twitter
Australian singer Troye Sivan gave a special shoutout to BTS on his official Twitter account!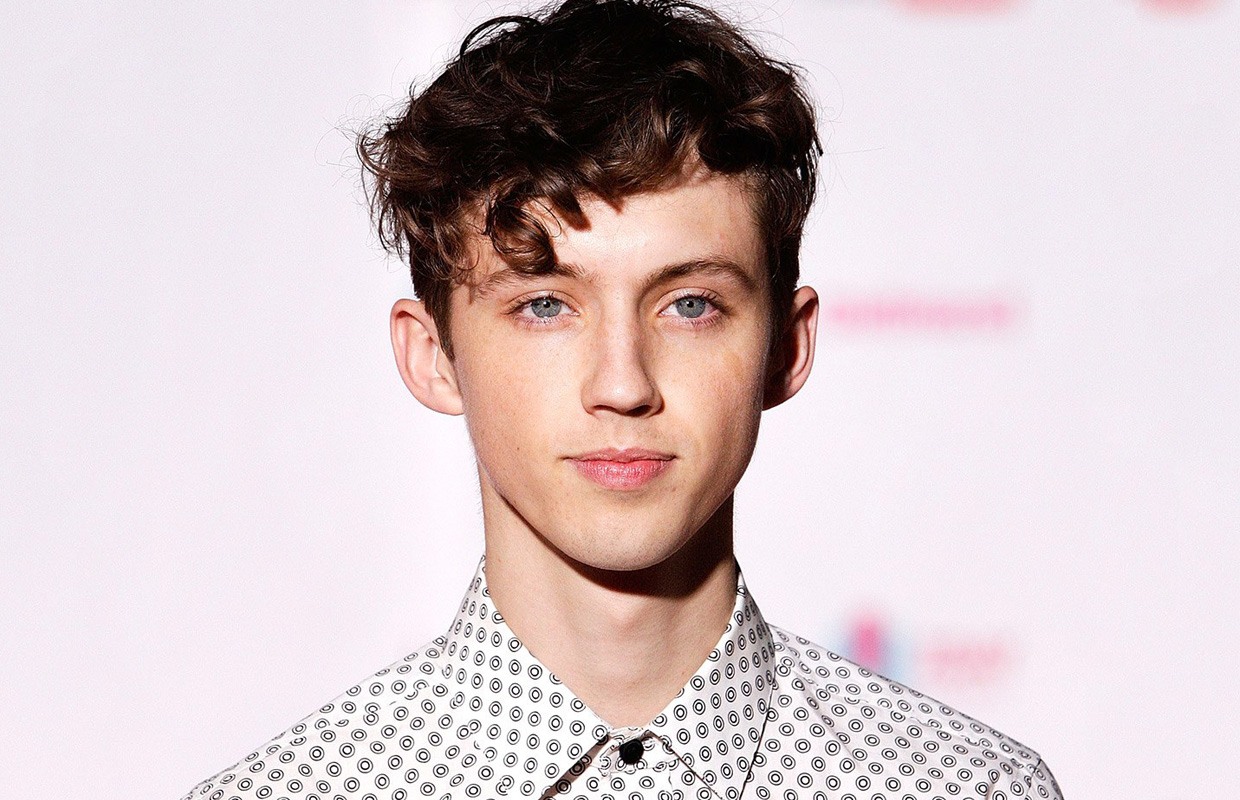 Source: Billboard
Troye held an "#AskTroye" session on Twitter, where fans asked him every and any question.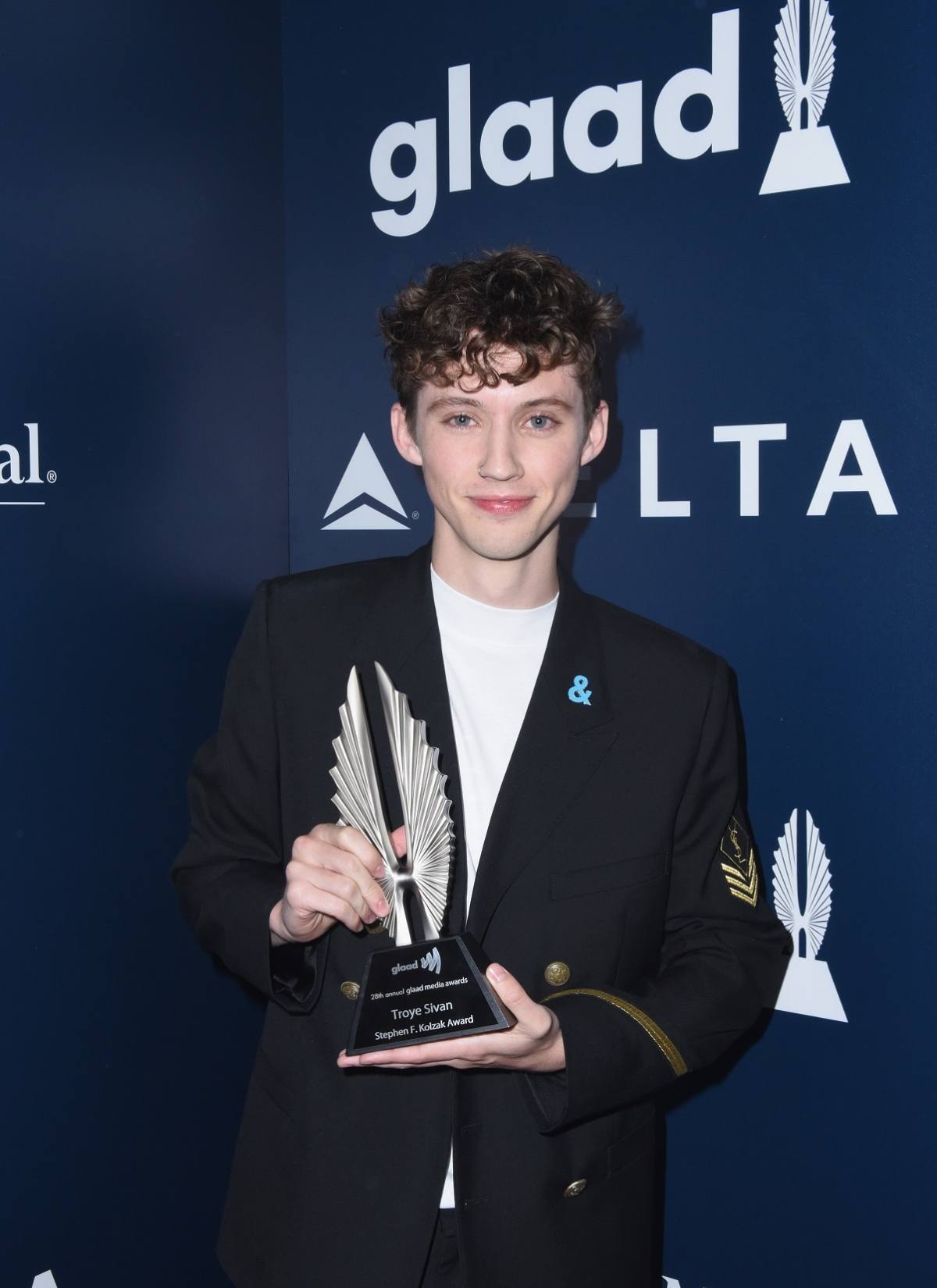 Source: glaad
One fan asked him if he knew BTS.
https://twitter.com/alexayuryel/status/919275700145684480
And he excitedly replied that he most certainly does!
Yes!!!! And they've been so supportive of my music I hope I get to meet them one day to say thank you!! https://t.co/Kra610hBe7

— troye sivan (@troyesivan) October 14, 2017
A.R.M.Y were excited to see that Troye greatly appreciated BTS as musicians.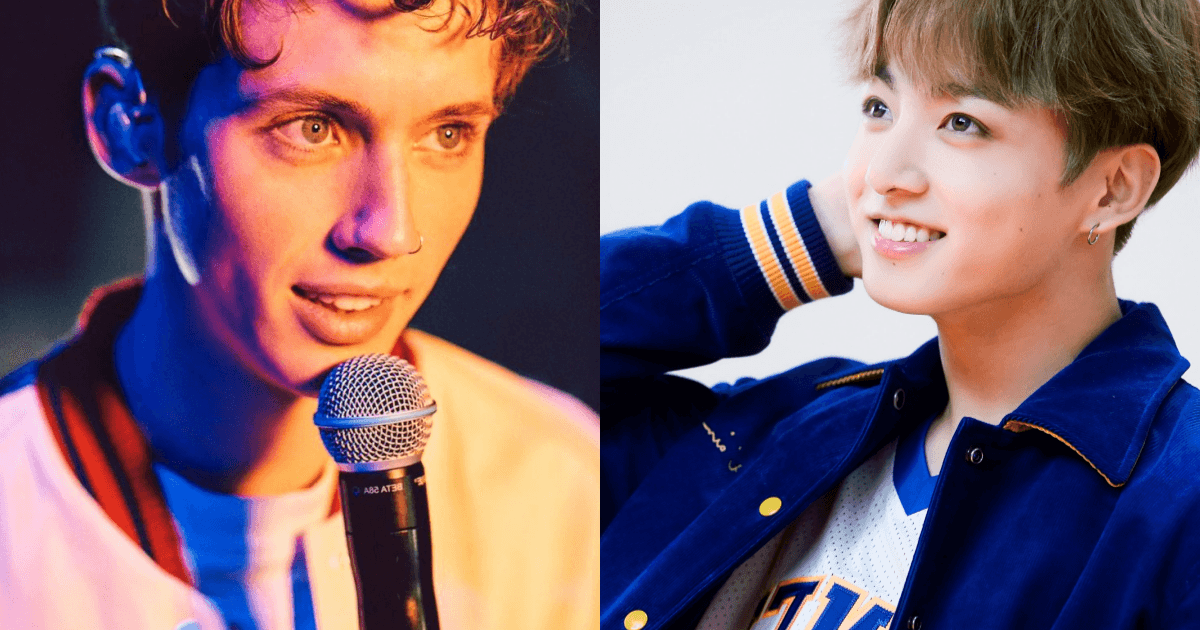 Jungkook and Rap Monster's cover of "FOOLS" had gone viral all over the internet before.
And fans are hoping that a BTS x Troye Sivan collab may be in the near future!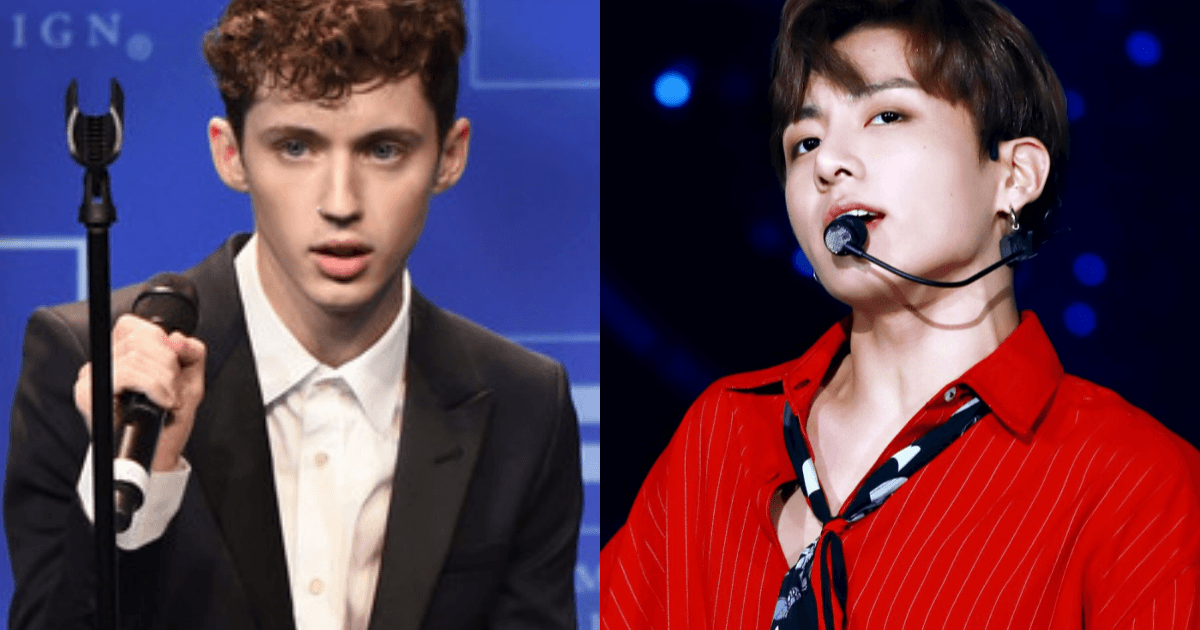 Considering BTS's collaboration with The Chainsmokers was a massive success, nothing seems impossible at this point!
Share This Post