The true reason TWICE's Sana became a singer is so sweet it'll give you cavities
Sana's journey to make her debut as a member of TWICE started when she was scouted by J.Y Park in the streets of Japan.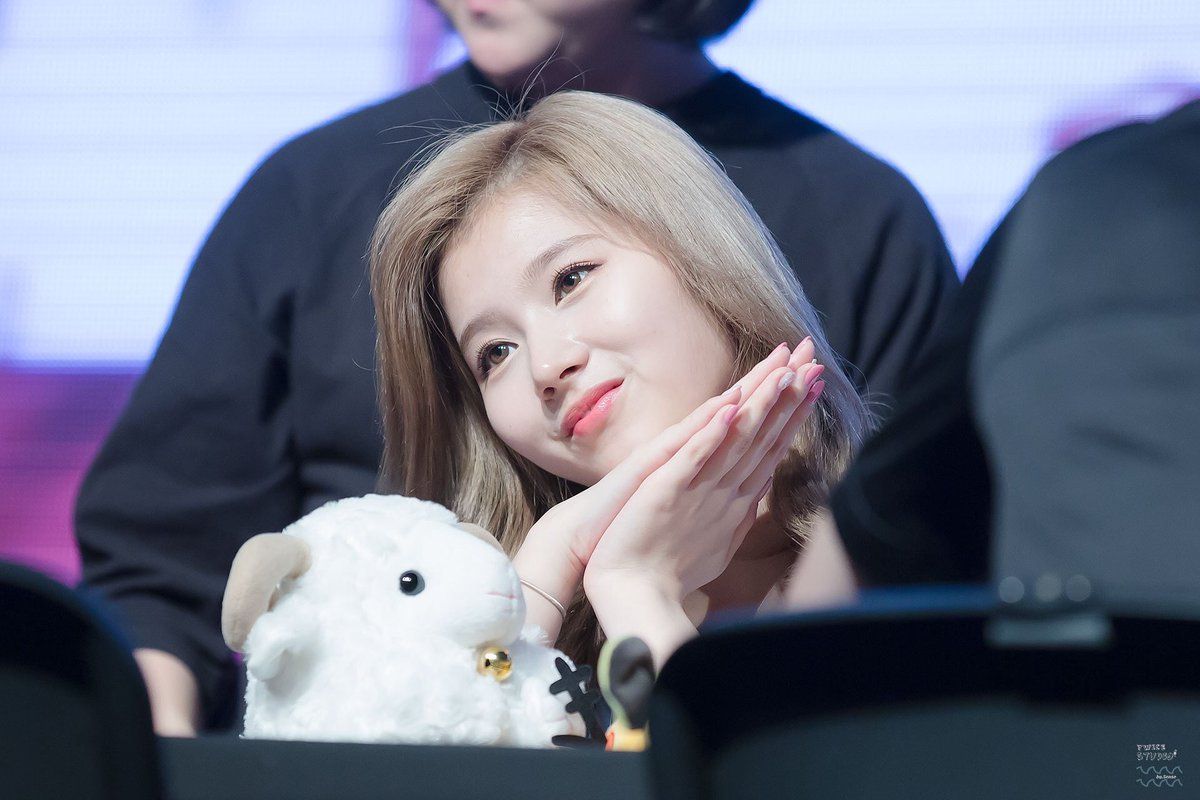 Her desire to become a singer, however, started when she was very young, and it all began with some touching words from her grandmother.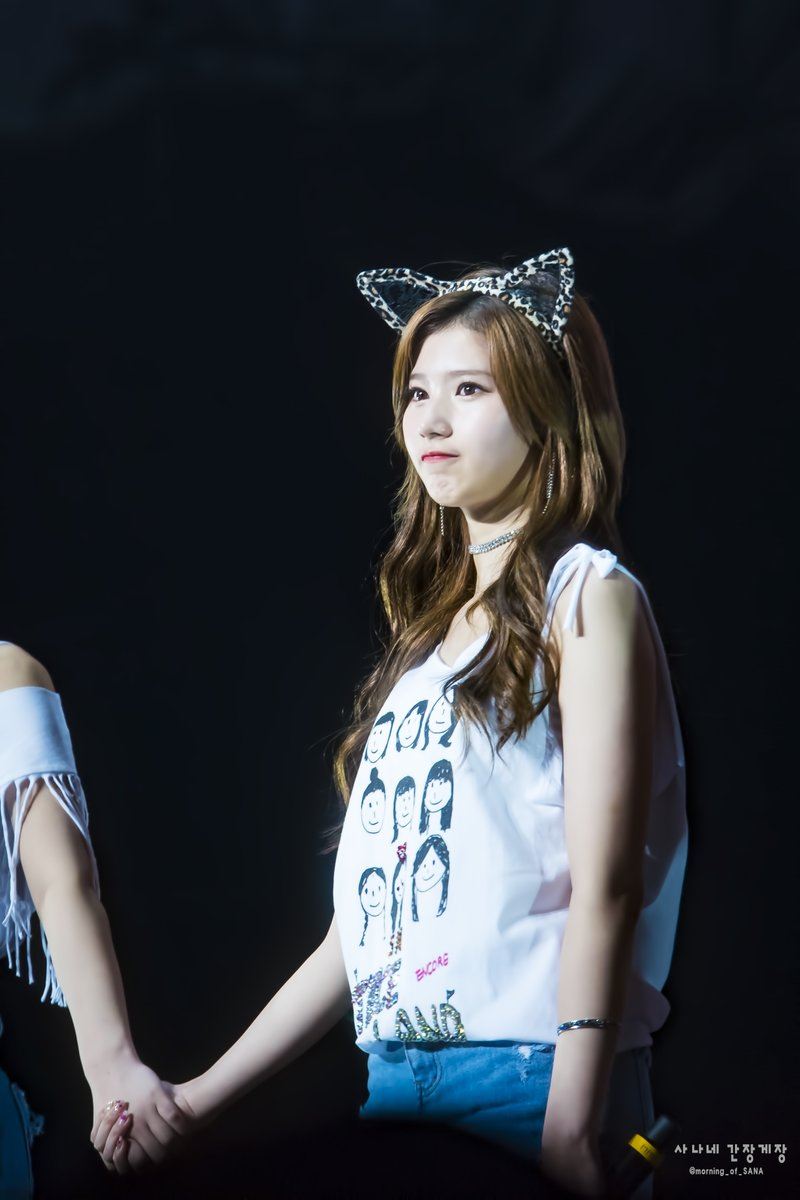 According to Sana, she was introduced to music at an early age by her mother but it was her grandmother that inspired her to pursue it.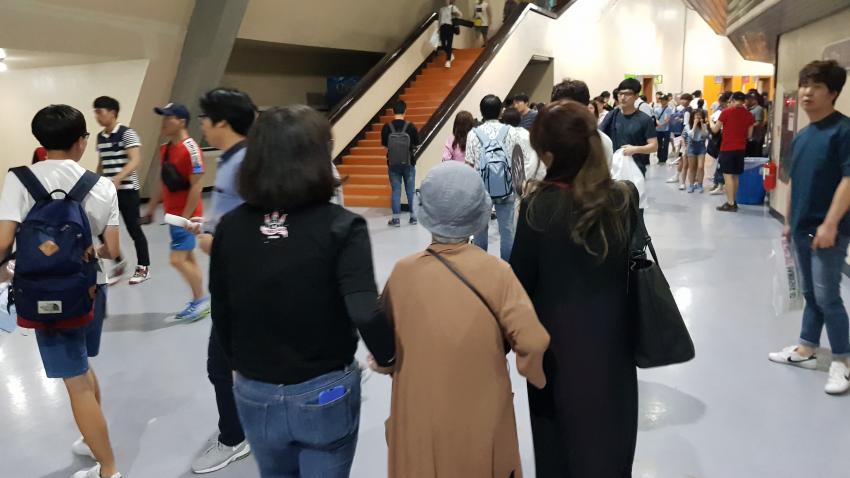 "The moment I decided to be a singer was when my grandmother watched a Japanese entertainment program called Karaoke Contest every week. She would smile at me and say, 'I hope Sana could be on that program one day.'"— TWICE's Sana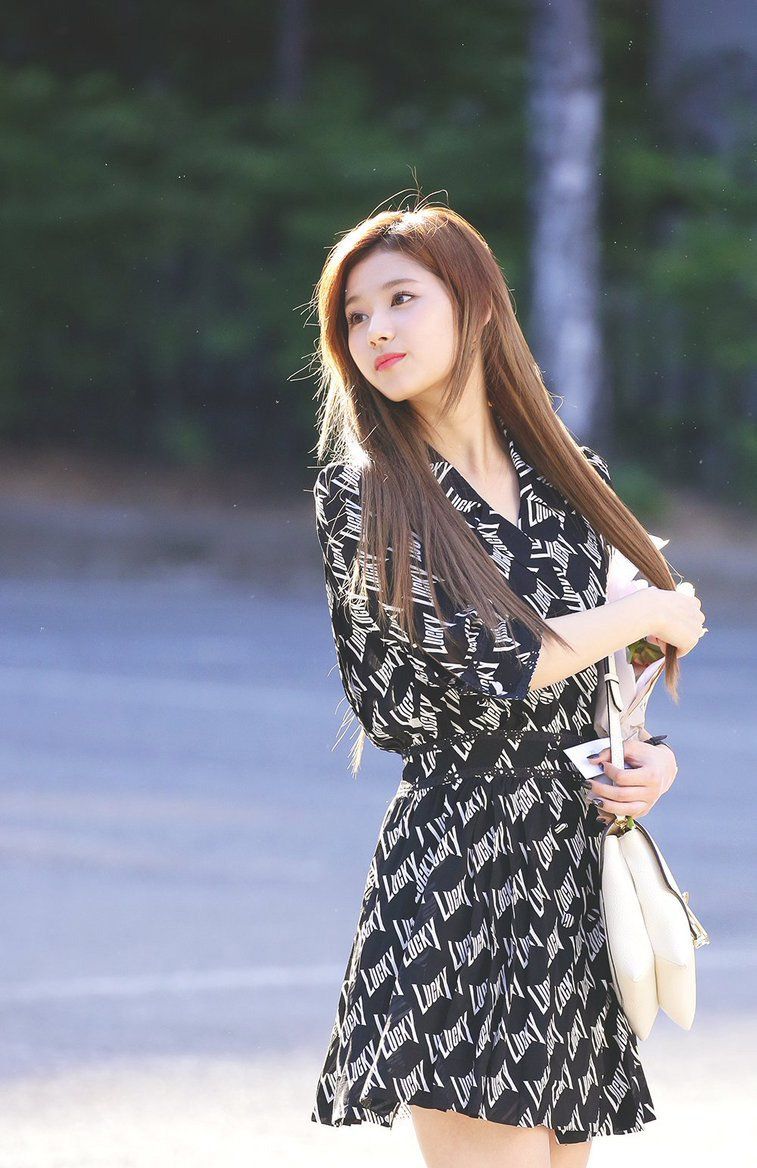 Although she was young when she made the promise, the desire to be a singer became stronger as she got older.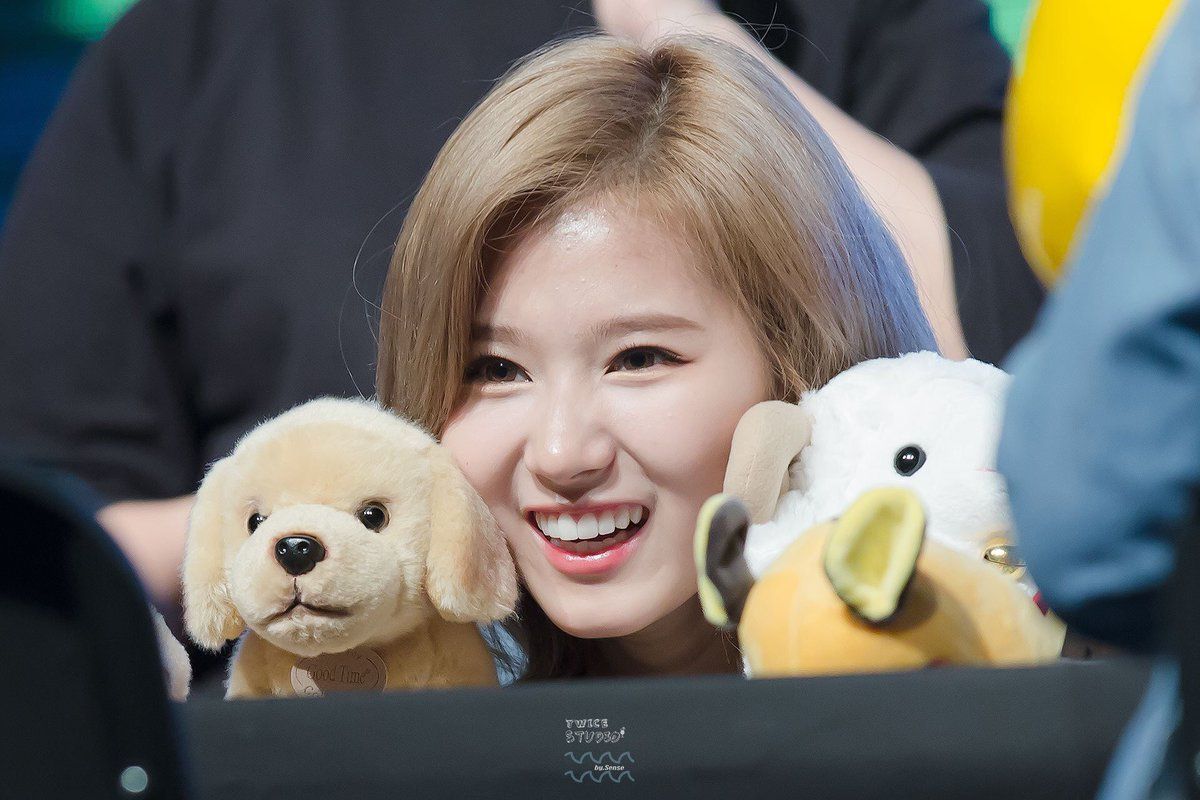 To make that dream come true, Sana trained in a dance and vocal studio in Japan before being scouted by JYP Entertainment in 2012.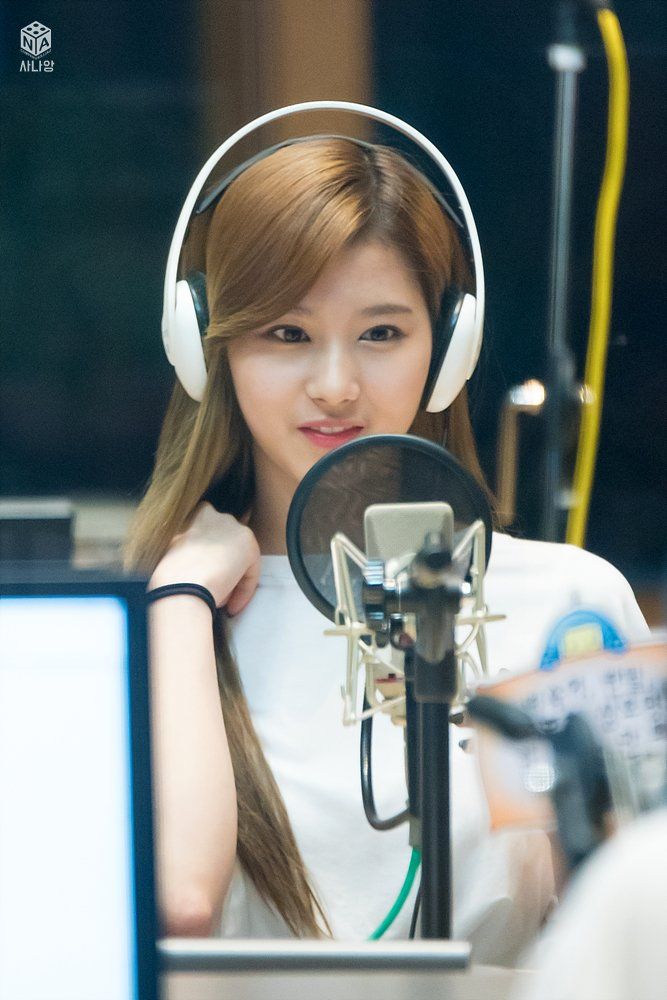 Share This Post