[★TRENDING] The True Story Behind How Suzy and Lee Min Ho First Fell In Love
Lee Min Ho and Suzy are no doubt one of K-Pop's biggest power couples, but the 2 have remained mostly out of the spotlight since their relationship was revealed to the world.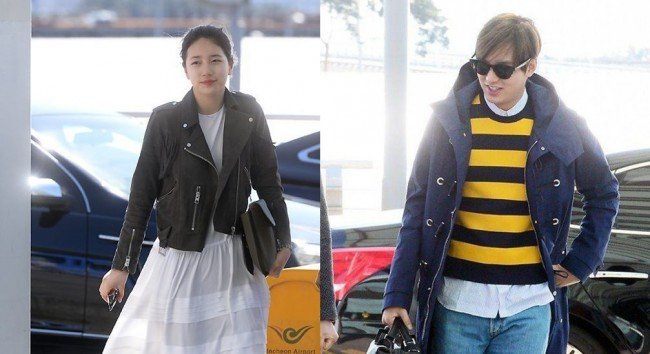 As a result, any news of the couple's dating life is both rare and highly sought after by fans.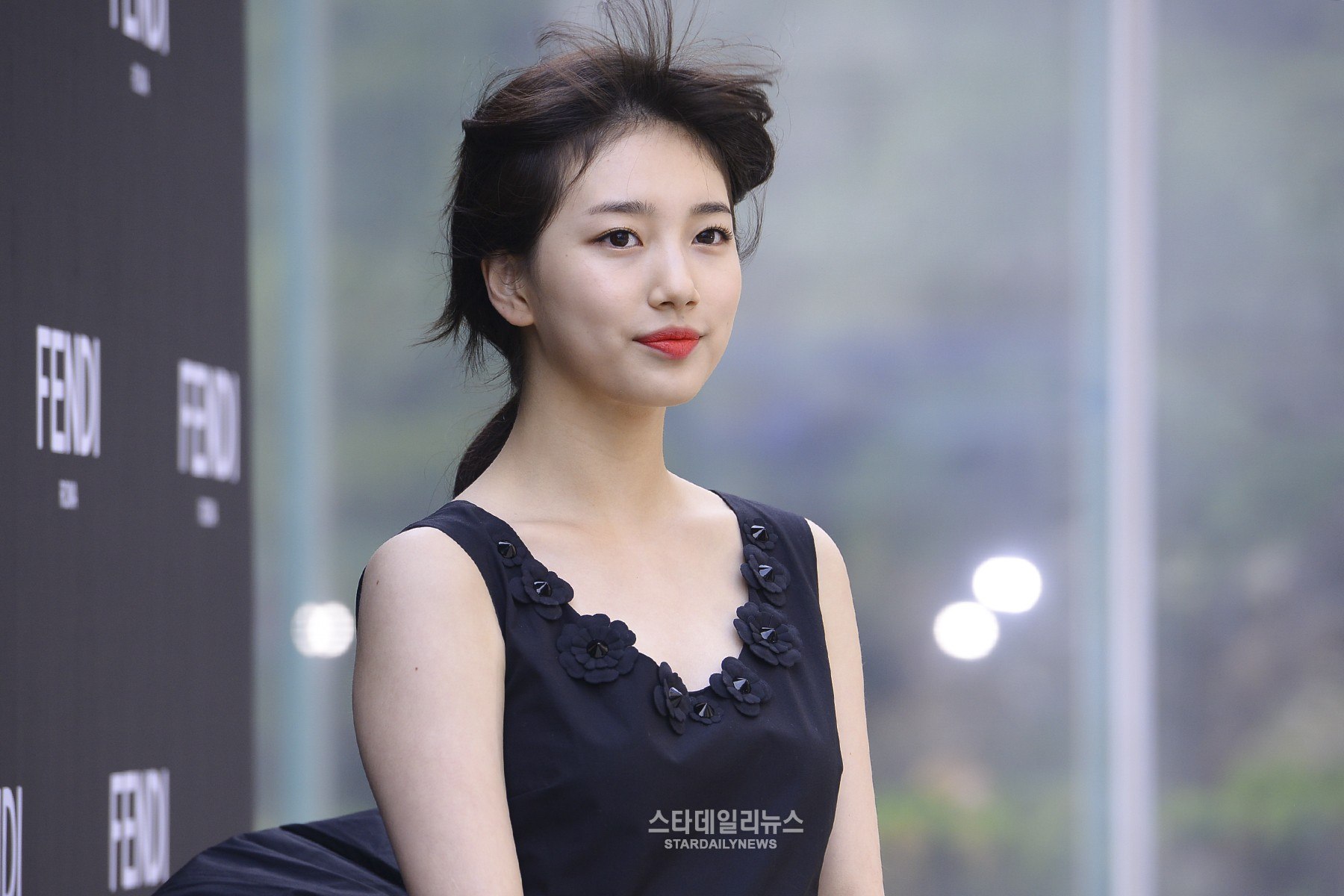 Now, an insider has revealed details about the pair's love story! And judging from the details, they have an incredibly strong relationship!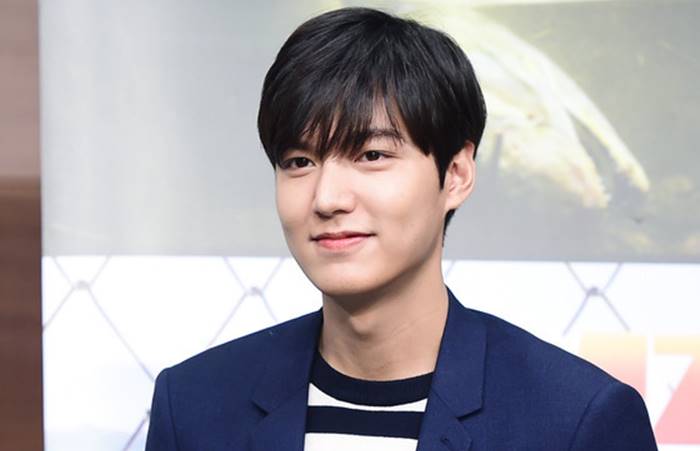 Here's the full story of how Lee Min Ho and Suzy met, and why their relationship is so strong even to this day!
"My coordinator friend, who is close to actor Kang, tells me many things about the industry. He tells me that all of the stories that spread amongst stylists and make-up artists even if they don't have close relations with the artists. But they exaggerate their stories, so there are also many false rumors.

But here is the story of Lee Min Ho and Suzy through those people. Lee Min Ho always had a thing for Suzy and wanted to meet her through some mutual friends. But Suzy's side respectfully denied the request."

— An Insider
Of course, Suzy was worried about dating because of the trouble it could cause once the relationship becomes public.
"Suzy also did have interest in dating and talked with some men but due to her own image in the industry, she was always careful of scandals.

Suzy also cares for her family so much, so she is always careful of anything that may affect her family. Suzy and Lee Min Ho never worked together so they didn't have any mutual friends in the industry.

It is speculated that they eventually connected through two mutual friends who are both close to Suzy and Lee Min Ho"

— An Insider
But, these worries wouldn't stop the spark between them from burning bright, and they both began dating!
"Lee Min Ho finally got the chance to meet Suzy and fell deeply in love. Lee Min Ho continuously went after her in romantic ways.

Like the saying "there are no trees that will not fall after hitting it 10 times with an ax,"  they became a couple after an initial oppa and dongseng relationship.

Even during their dates, Suzy had a hard time hiding, so they would not be caught."

— An Insider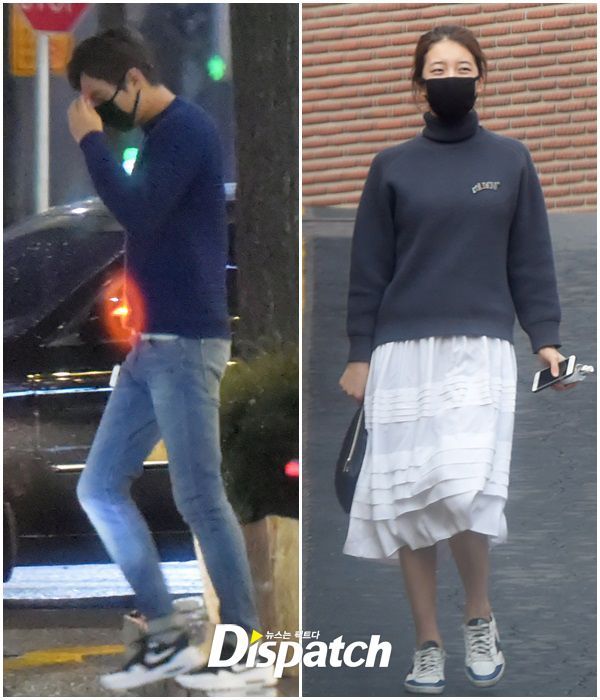 It appears that there was something special about Suzy as Min Ho had a reputation for never doing these kinds of things before!
"Lee Min Ho's persistence is well known among industry people. Staff members who have worked with Lee Min Ho says these actions were unexpected from him. It isn't that the actor's personality is bad but he knows that he is a top actor and acts that way."

— An Insider
Source: Bada
Share This Post