Turkish EXO-Ls Gave Their Blood For Suho's Birthday
Turkish fans of EXO's Suho celebrated his 27th birthday in a unique way by coming together to give their blood in his honor.
EXO-Ls are known for their unique fan projects on the members' birthdays, including purchasing land, spreads in magazines, international billboards, and trending hashtags. This year, Suho's Turkish fans participated in a different kind of project that allowed them to give back to their community in Suho's honor.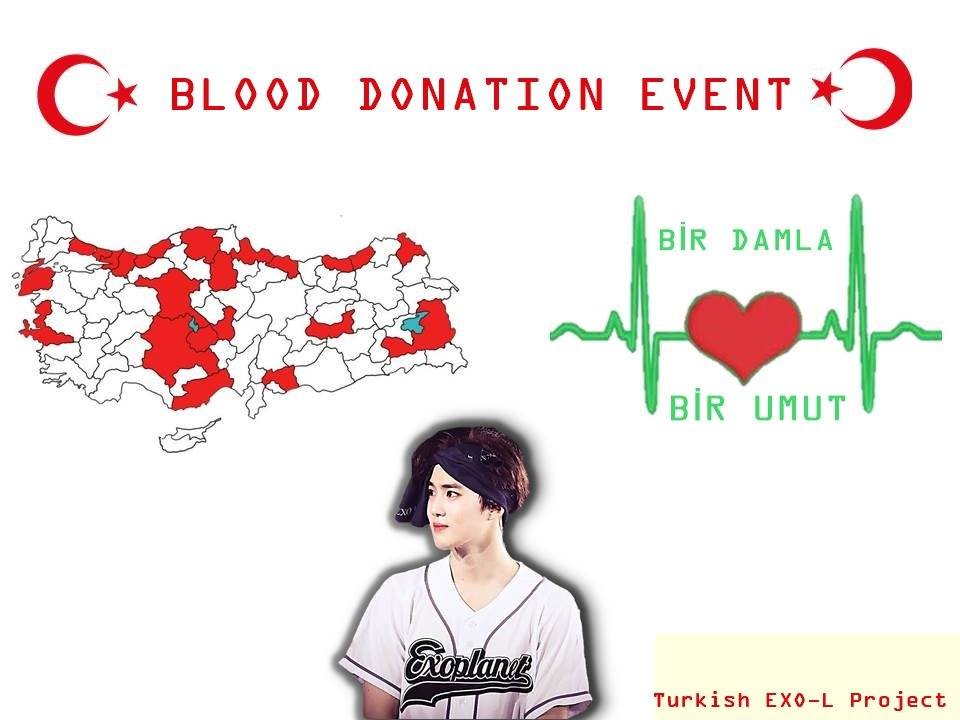 Thanks to the help of the Istanbul Red Crescent Tent and the Samsun Red Crescent Tent, 135 Suho fans were able to donate blood that could ultimately end up helping up to 405 people. The fan project motto was "One Drop, Thousand Hopes" because one donation of blood will help at least three people.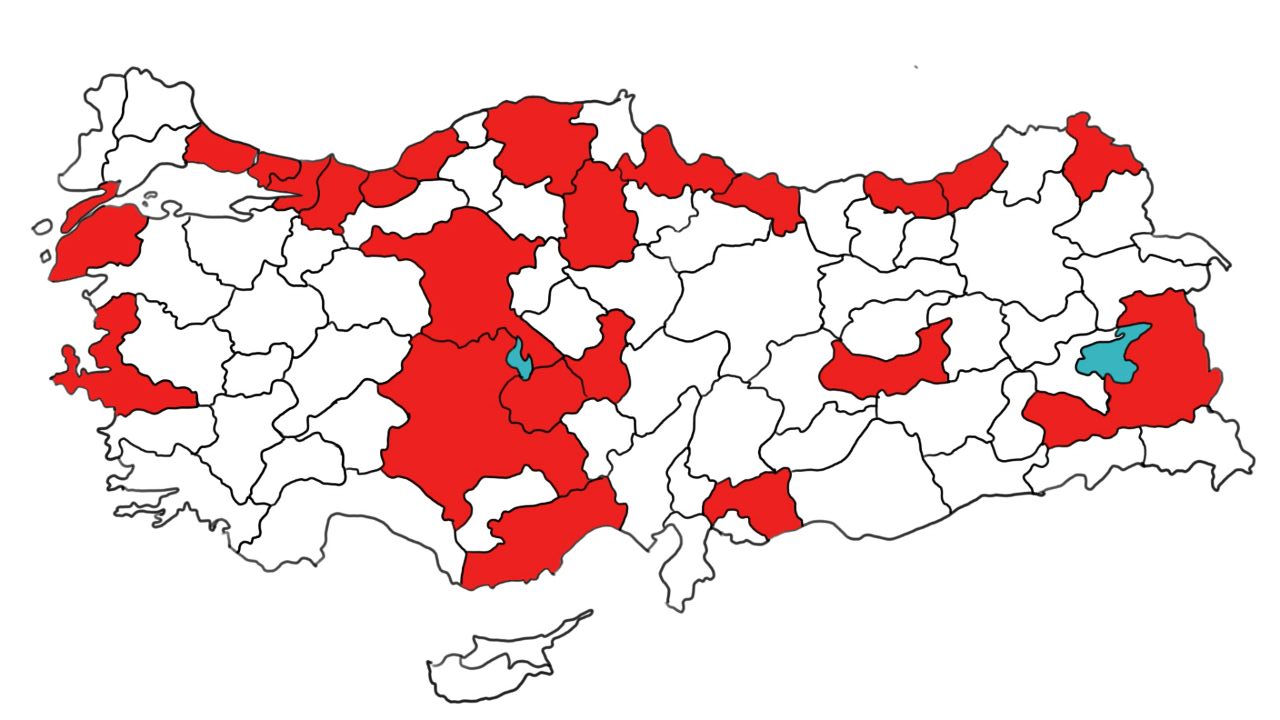 Fans from over twenty cities all across Turkey donated blood over a ten day period as part of Suho's birthday project.
Check out the tweet and video made by the fans for this project below:
[RT]
Turkish EXOLs celebrate Suho's birthday 🎉🎊🎈
A lots of fans, have been donated blood for Suho's 27th birthday!#HappySuhoDay pic.twitter.com/JgsffXLknc

— SeChen_Rainy (@umranrainy) May 21, 2017
Share This Post