11 Pictures That Prove TWICE Dahyun's stylist is crazy about pink
She looks gorgeous in everything she wears, but Dahyun has shown us just how pretty she looks in pink!
TWICE's Dahyun can be seen wearing pink more often than any other member, and it certainly suits her. In this compilation of Dahyun's pink-themed looks, check out how this particular shade of pink seems like it was made for her.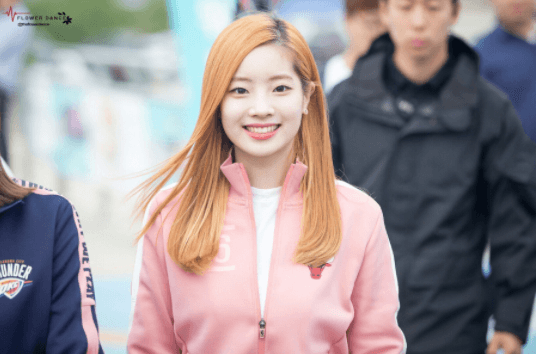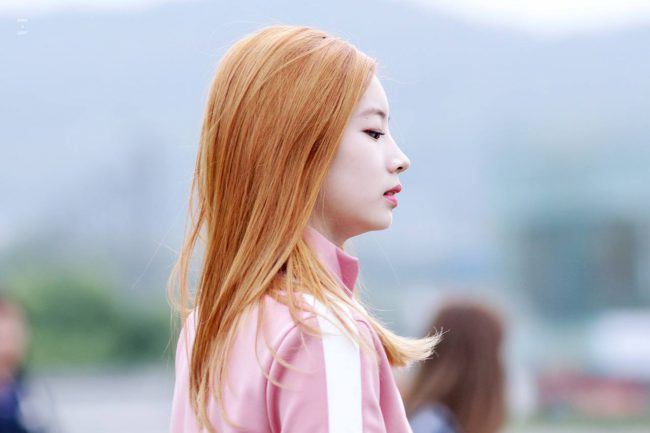 Baby pink seems to be her go-to shade, as you can see her in sporty look above!
Look how nicely the color compliments her fair skin!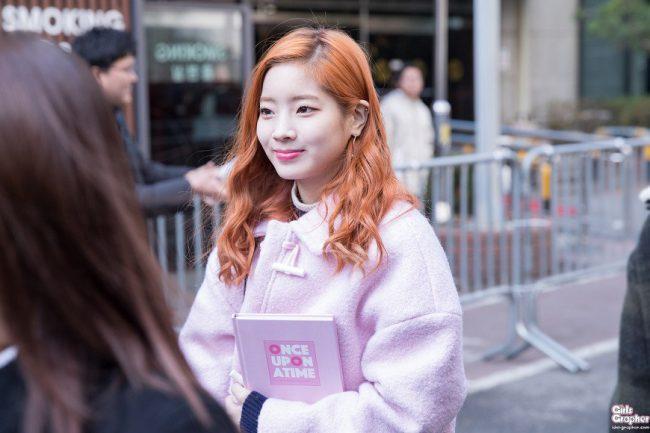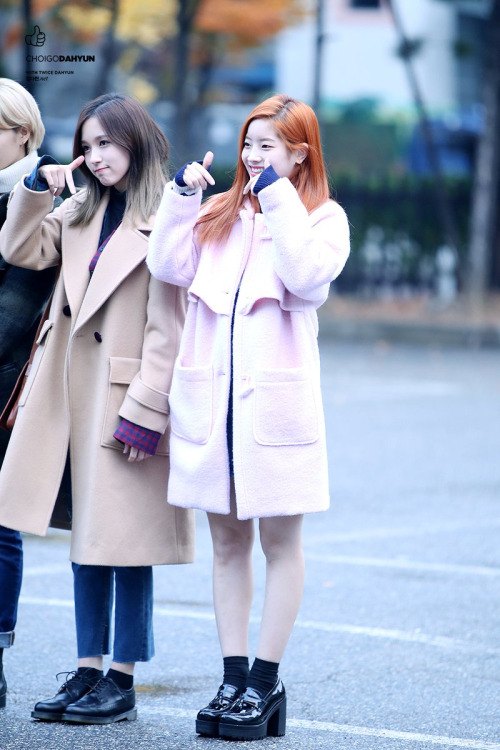 This fluffy pink coat is perfect for a stylish winter look.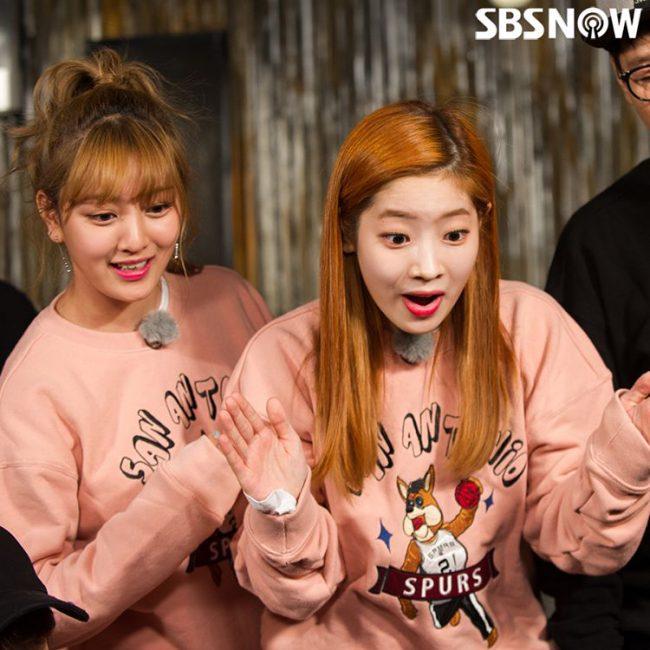 She looked as adorable as ever in this cozy pink sweater.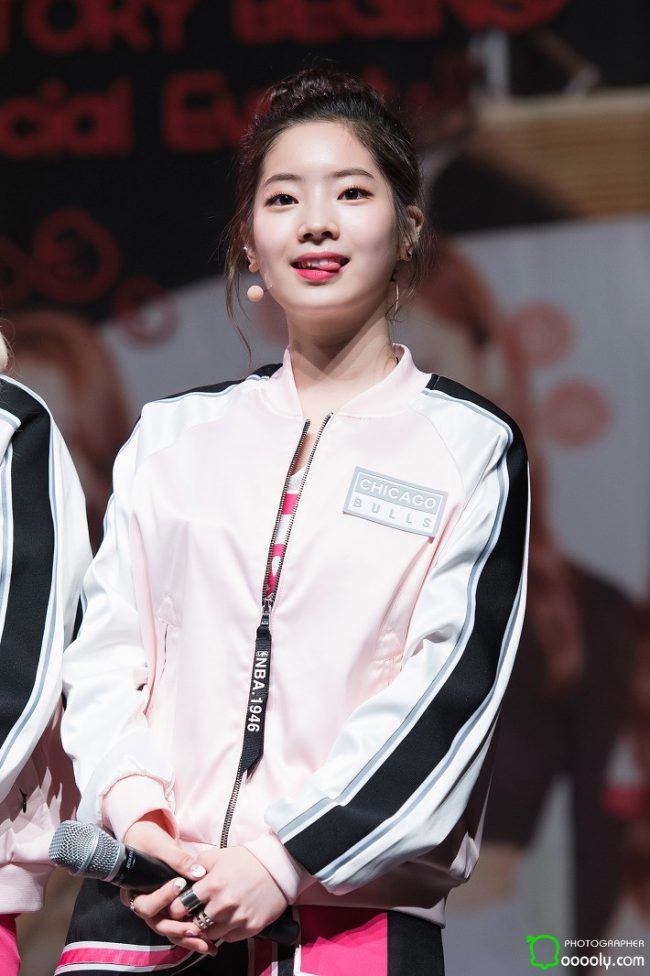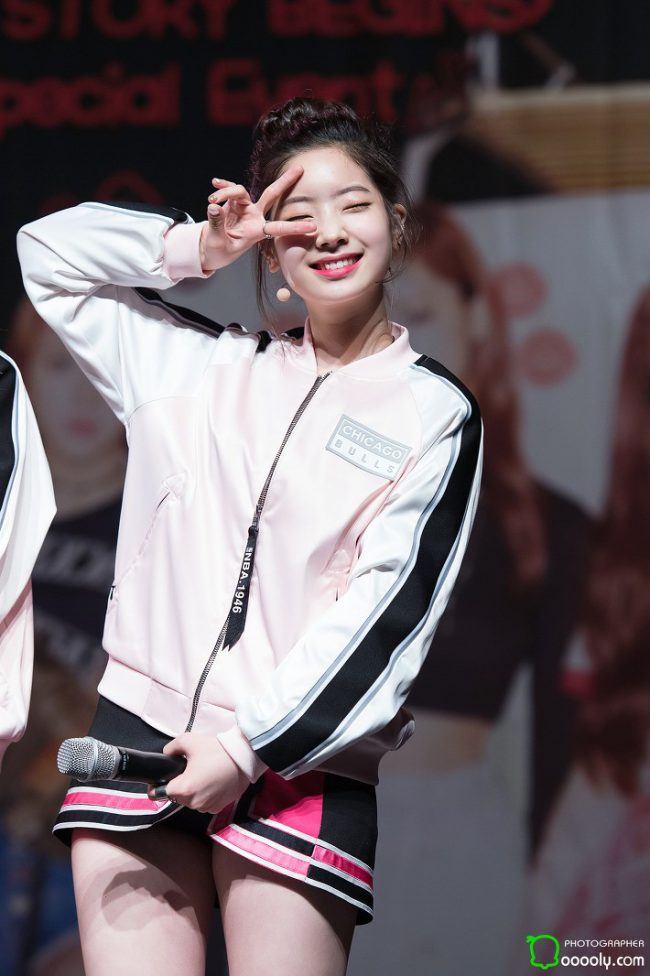 Not to mention this cute look, in which she wore different shades of pink!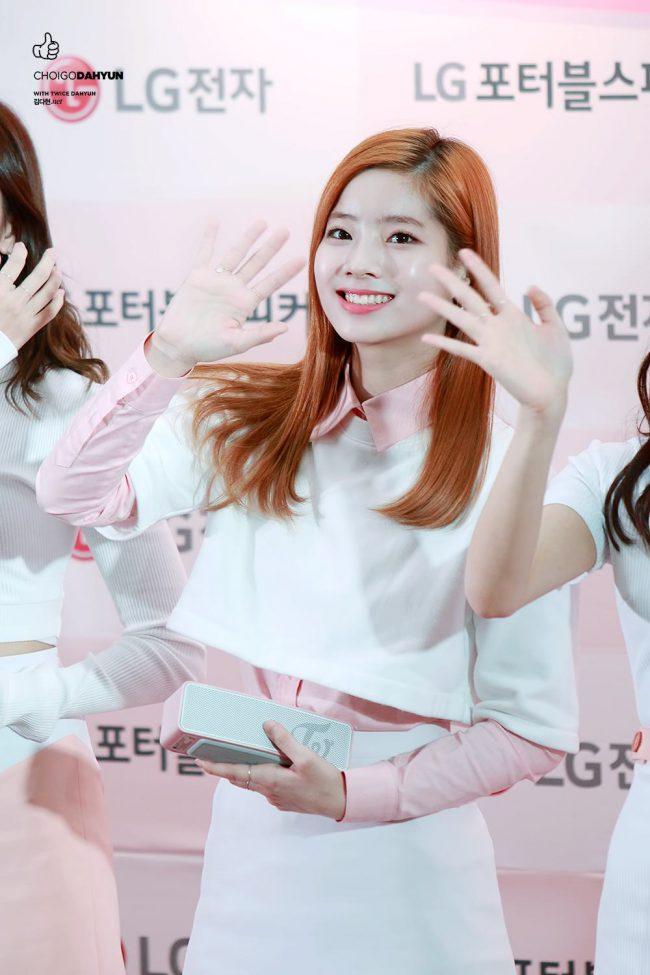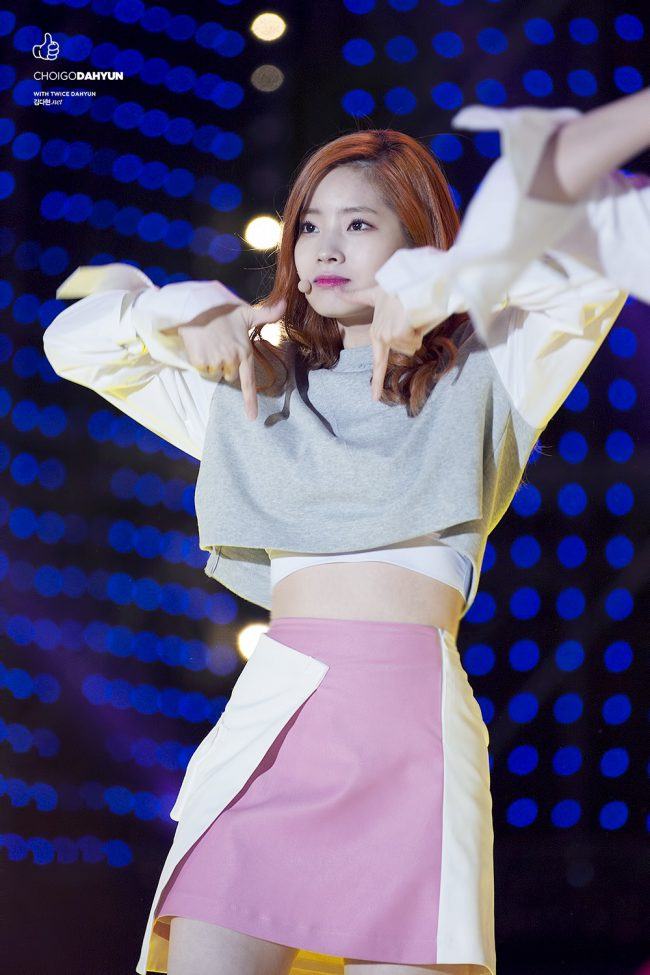 What do you think, is pink her best color?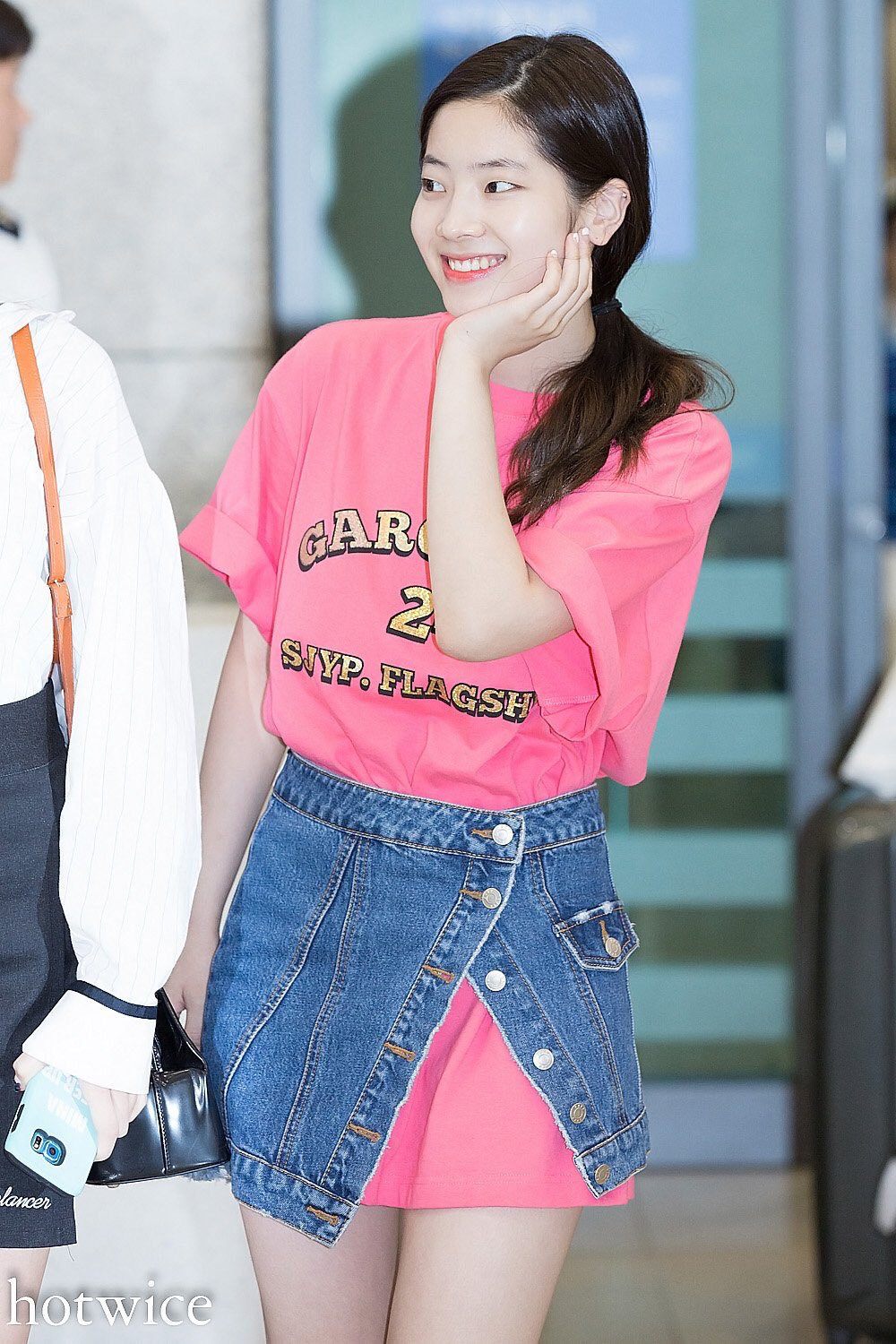 Shall we name this color "Dahyun Pink"?
Share This Post