These TWICE Members Resemble These Cute Animals When They're Eating
A video of these  TWICE members eating made them look like these cute animals.
During their trip to Switzerland for their TWICE TV5 reality show, the members spent a lot of time eating delicious baked goods. The way some of the members chewed their bread made them look like these cute animals!
Chaeyoung – Baby Beast (Tiger)
Chaeyoung has been nicknamed TWICE's "baby beast" for her resemblance to a baby lion or tiger cub. Chaeyoung isn't afraid to rip into the bread with her teeth in order to scarf it down.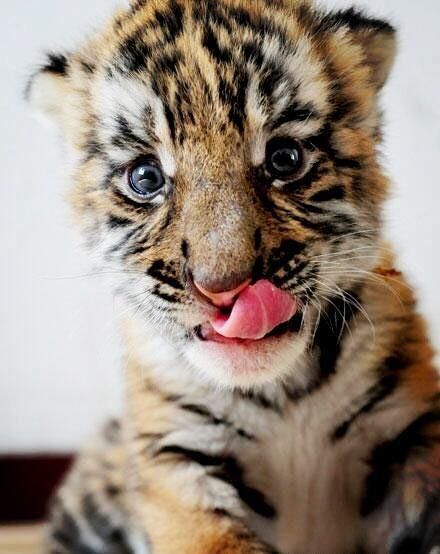 Tzuyu – Fox
TWICE's maknae has been compared to a fennec fox because of her large, beautiful eyes and her large ears. Her strong and firm bite bears a strong resemblance to the way the carnivorous canines eat.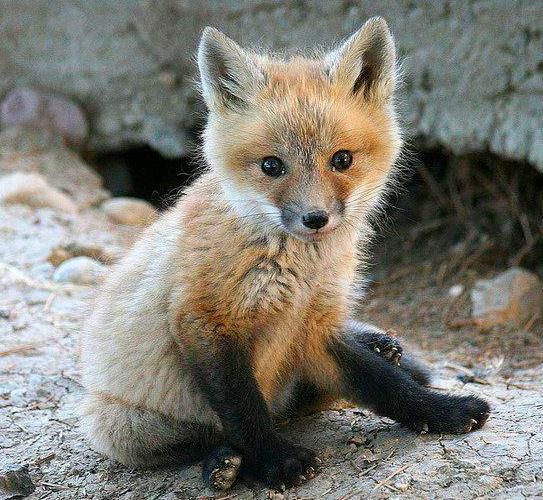 Mina – Swan
Looking at how elegantly Mina is biting into her sandwich, there's no doubt that the animal she resembles is a graceful swan. Everything from her grip to her bite is high-class.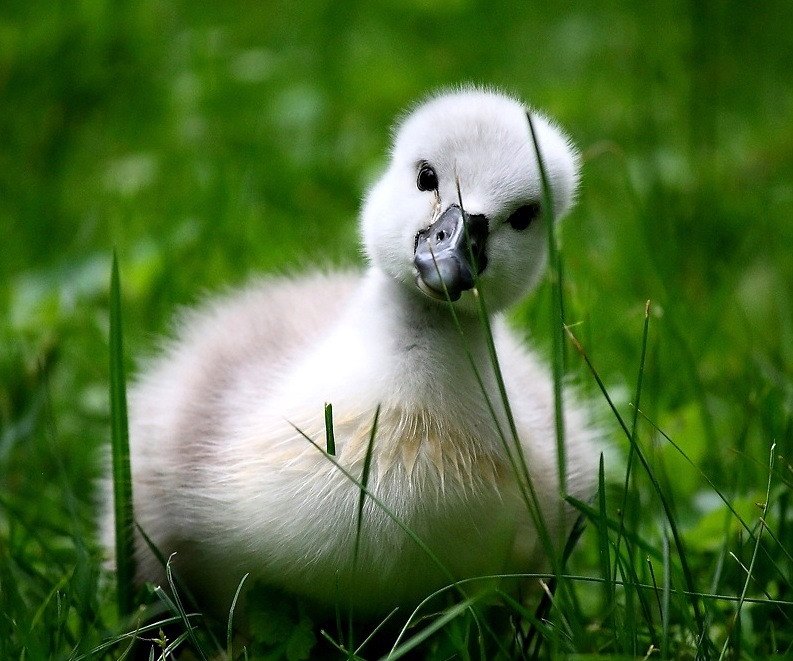 Sana – ChipmunkSana is often compared to a chipmunk because of her bright and charming personality. The way her cheeks puff up when she chomps down definitely helps the comparison stick too!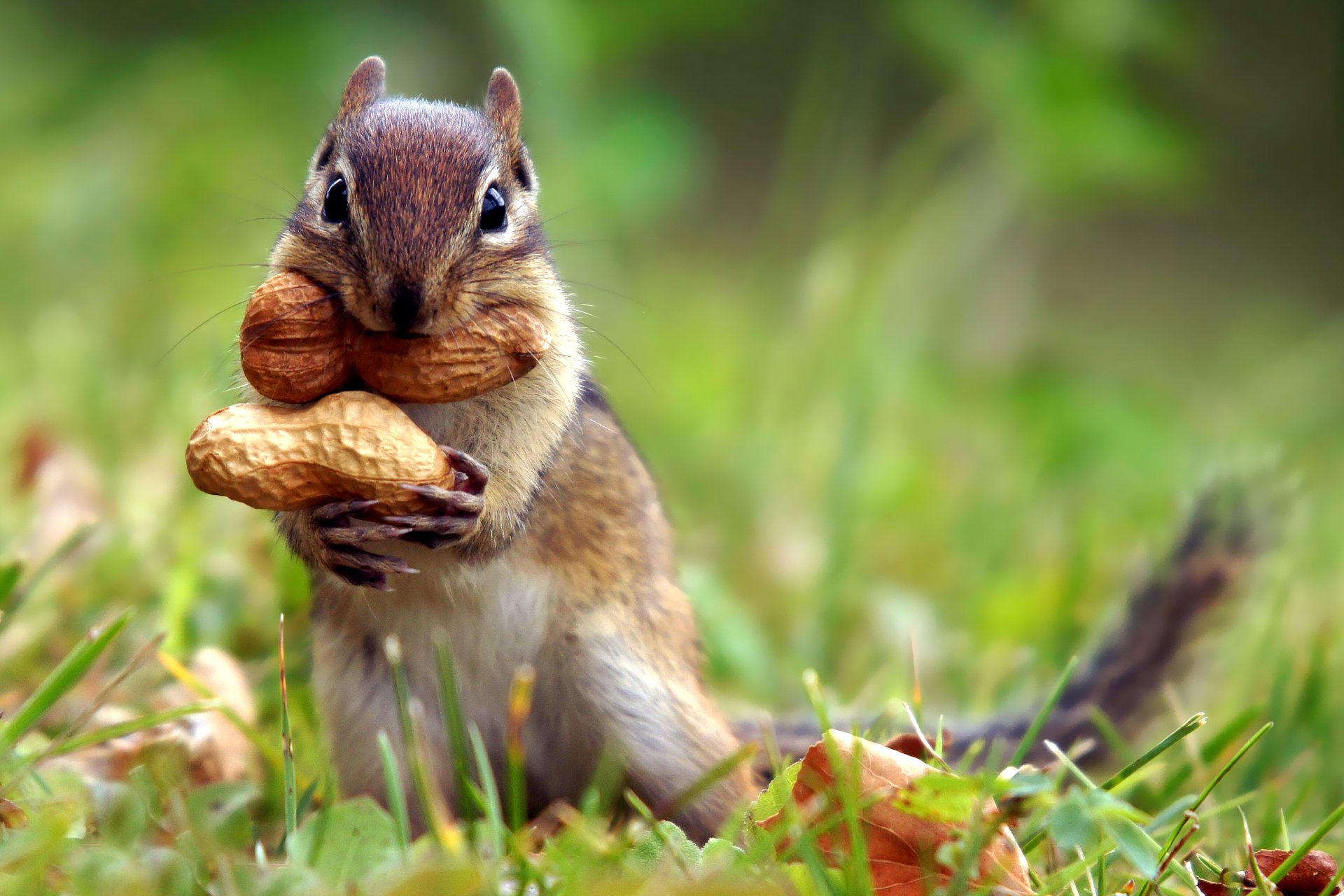 Share This Post