TWICE Officially Declared The "Nation's Girl Group"
JYP Entertainment's rookie group TWICE has been titled the South Korea's National Girl Group and it only took them two years to do it.
TWICE has shown great success in the past two years, breaking records on the charts, gaining a huge fanbase nationally and internationally, and increasing sales for JYP Entertainment.
They've even been referred to as the "Nation's Girl Group" by multiple variety shows and news outlets.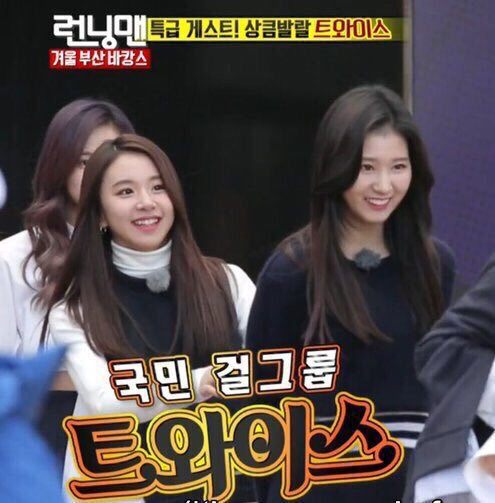 With hits from debut track "Like OOH-AHH" to their legendary anthems "Cheer Up" and "TT," TWICE has stolen the hearts of everyone in Korea.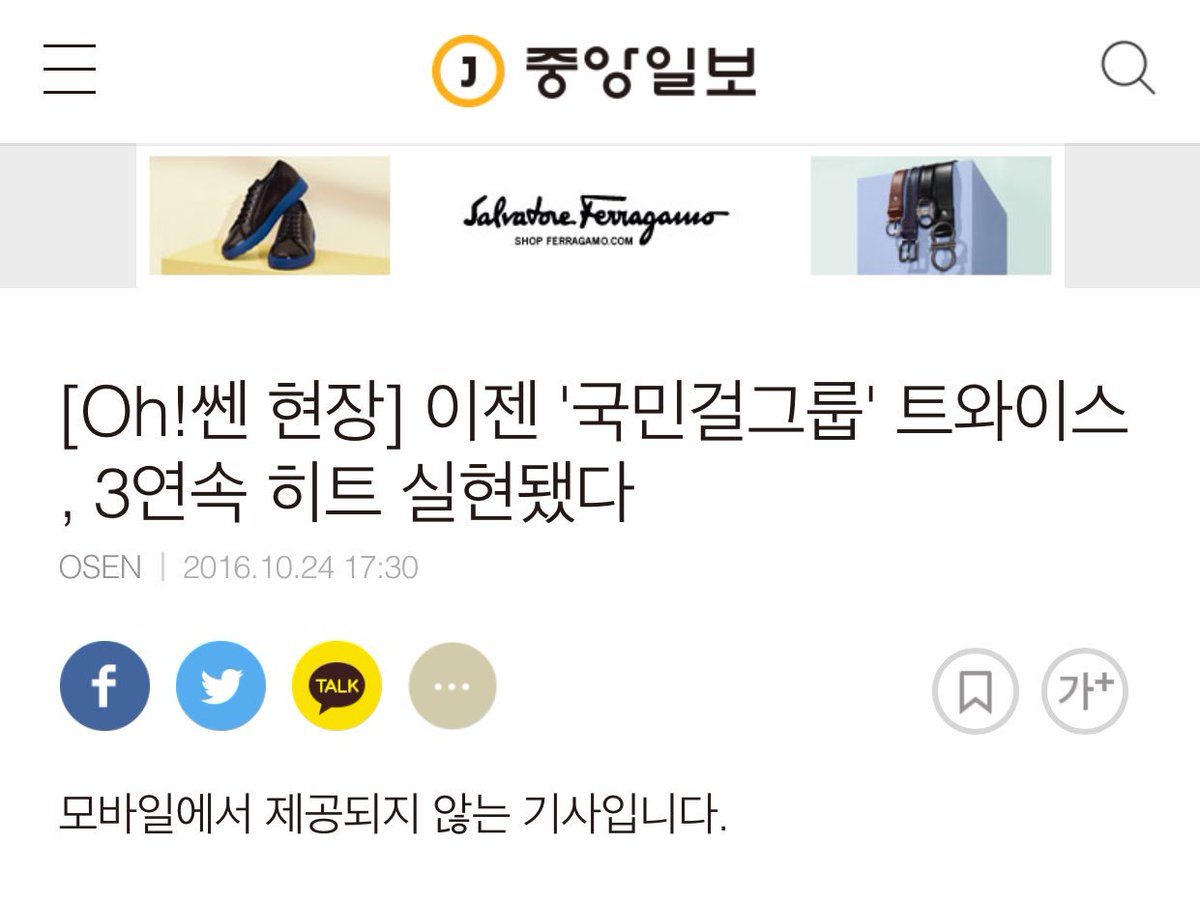 And their latest song "Signal" has only solidified their position as Korea's top girl group.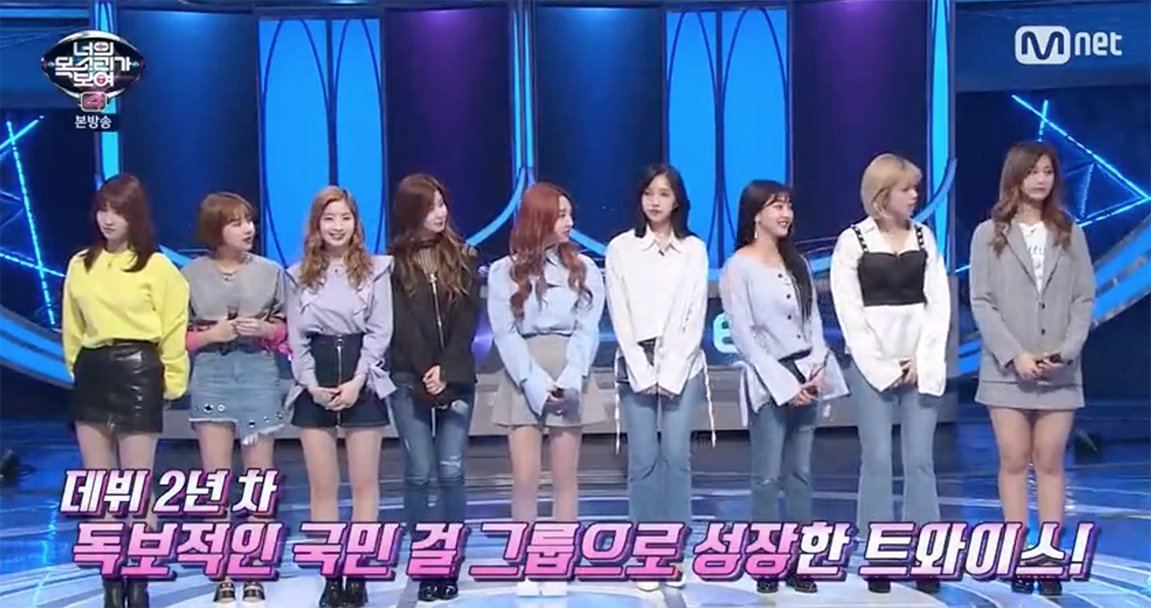 Korea can't get enough of TWICE's music, earning them the title of "Nation's Girl Group" in just over a year.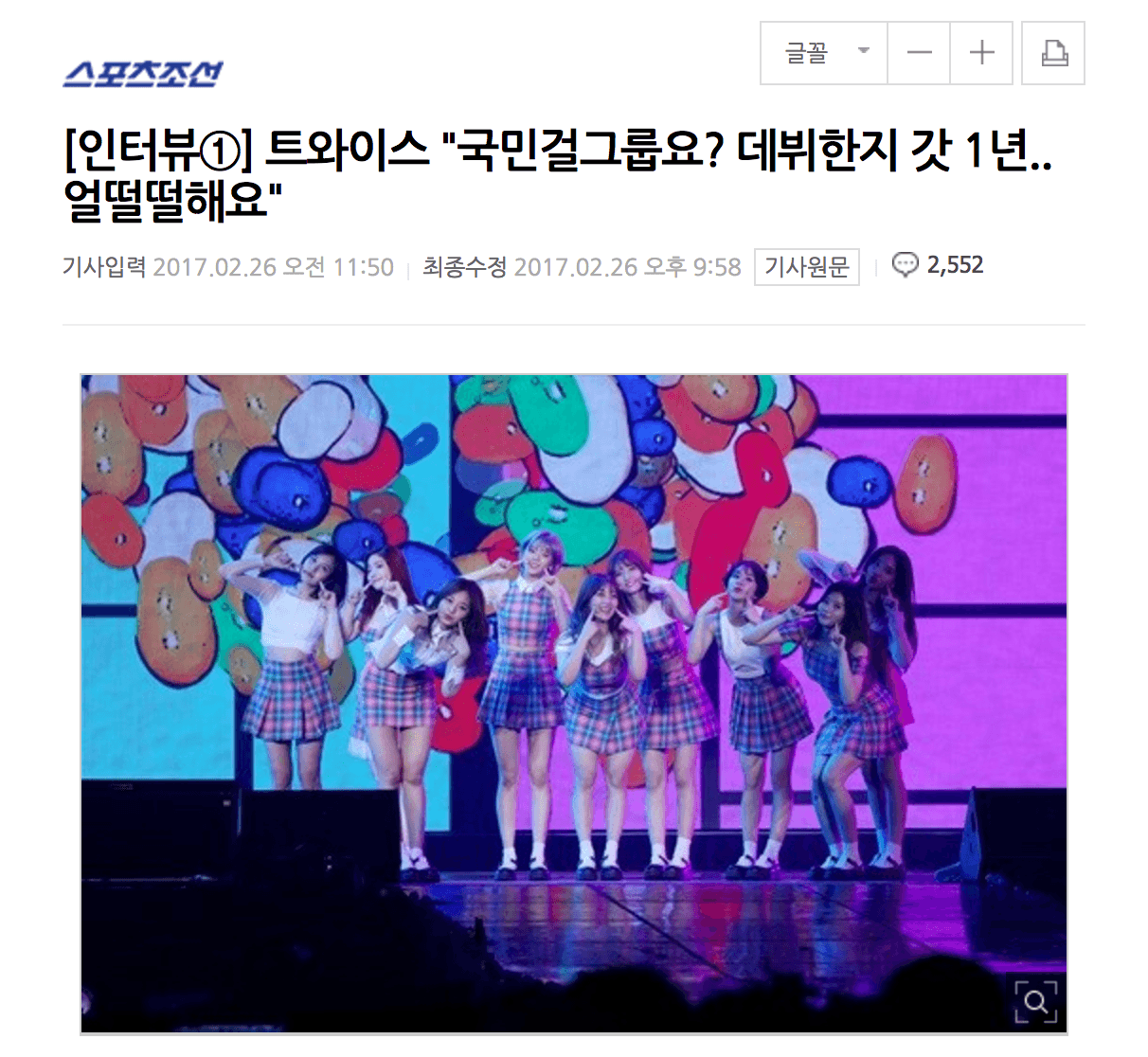 They've even broken multiple records with their music videos, including the most-watched music video by a girl group ever.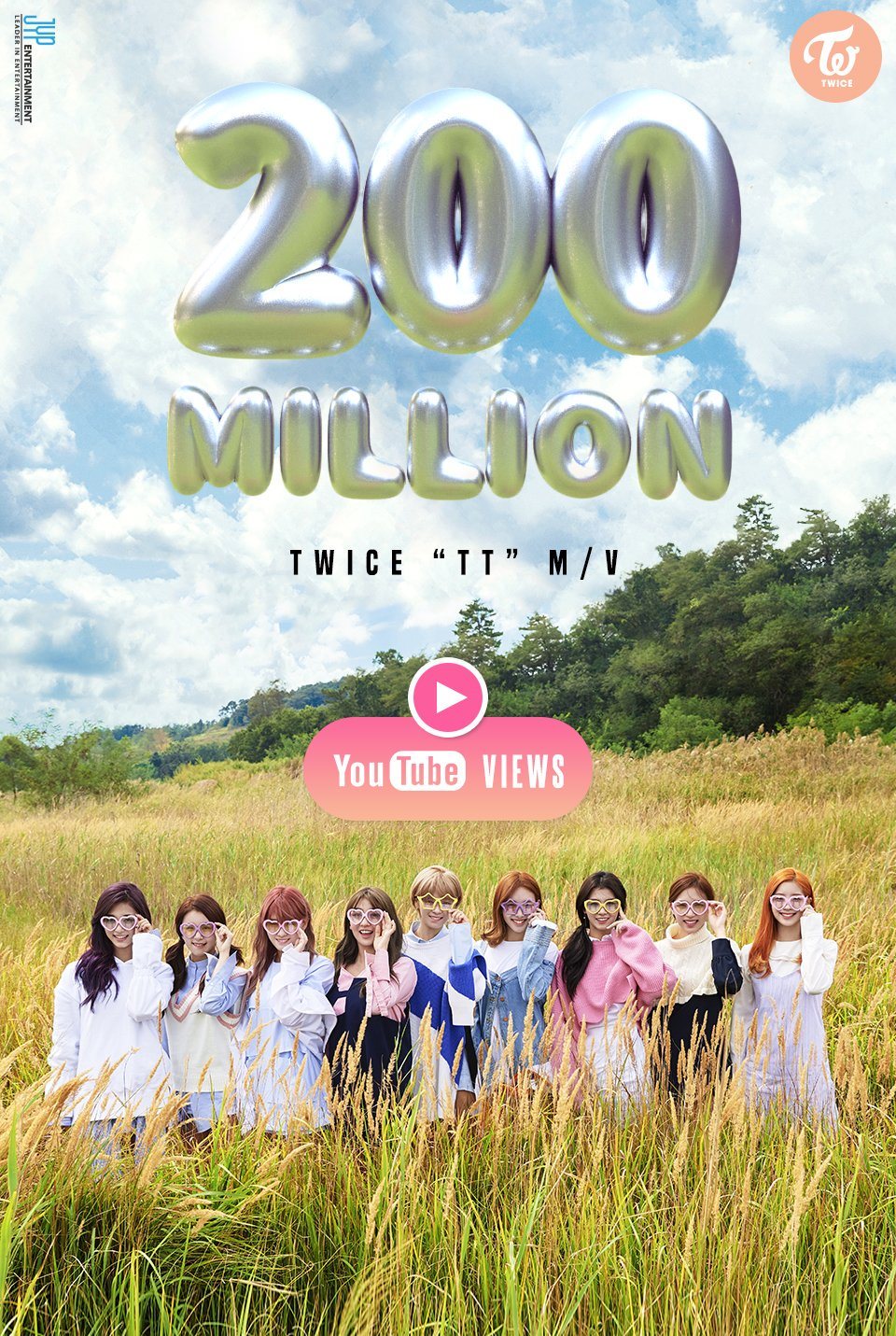 In just over a year, TWICE has quickly taken the top spot among active girl groups in K-Pop and don't seem to be slowing down one bit.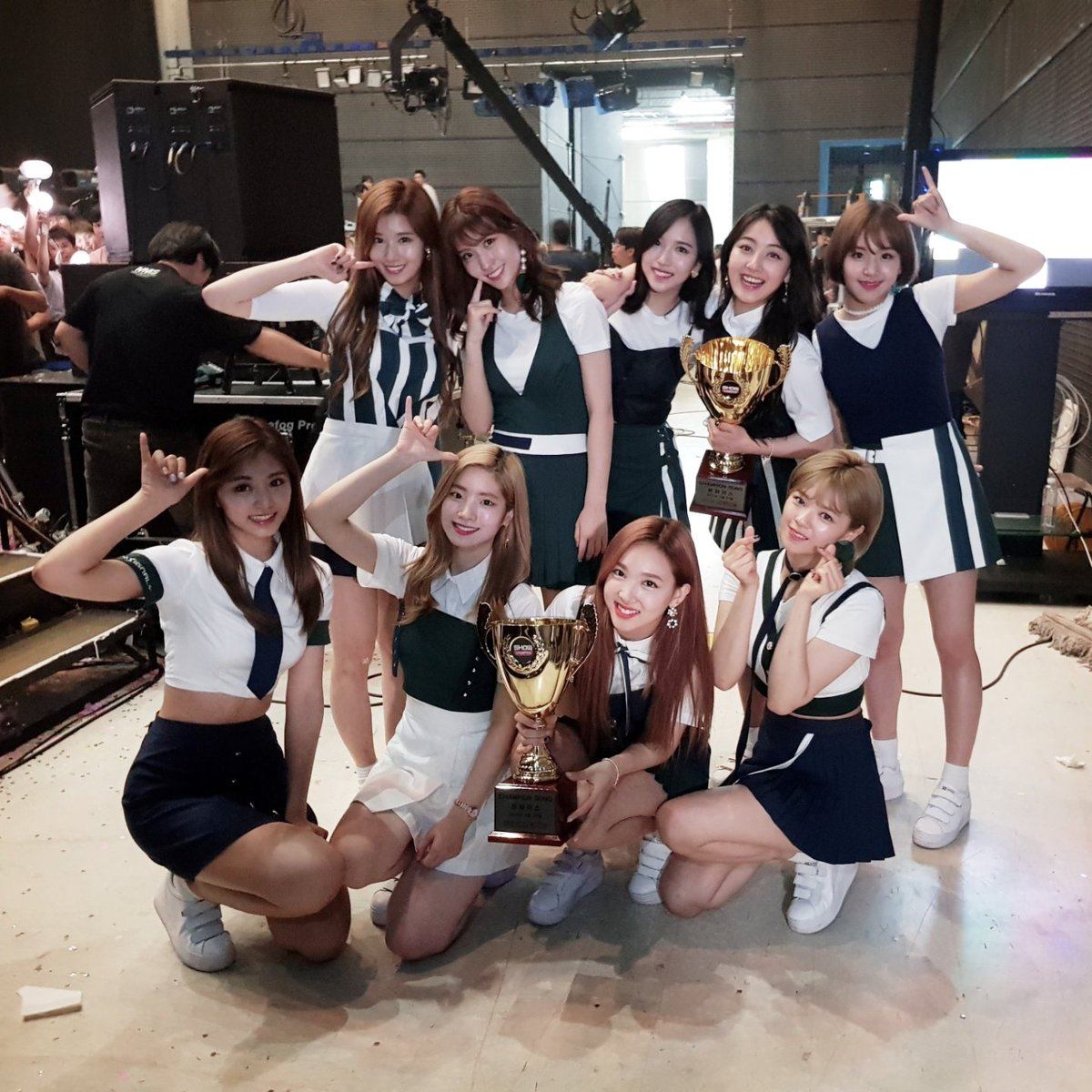 Share This Post