TWICE revealed to have been secretly filming during Australia trip
Even when they're on vacation, JYP Entertainment girl group TWICE continues to work hard.

While the group was on their overseas vacation to Australia, it was revealed that they were doing a little more than just enjoying the scenery. After the group returned from their overseas trip, photos were leaked and revealed that they were in fact filming at the Gold Coast in Australia a CF for Korean beverage brand Pocari Sweat.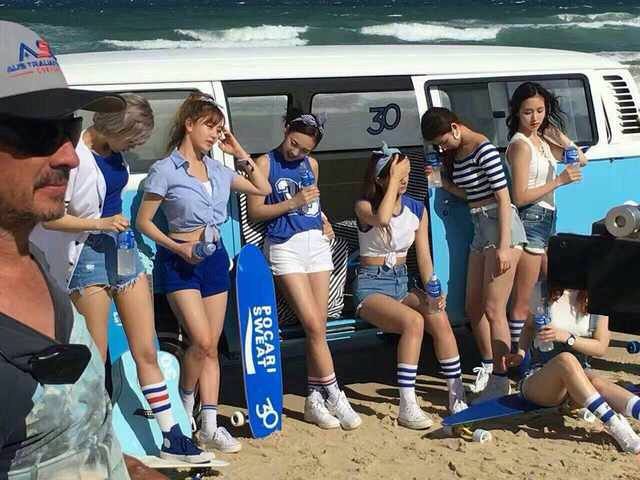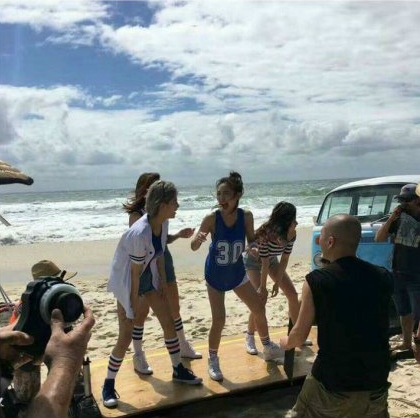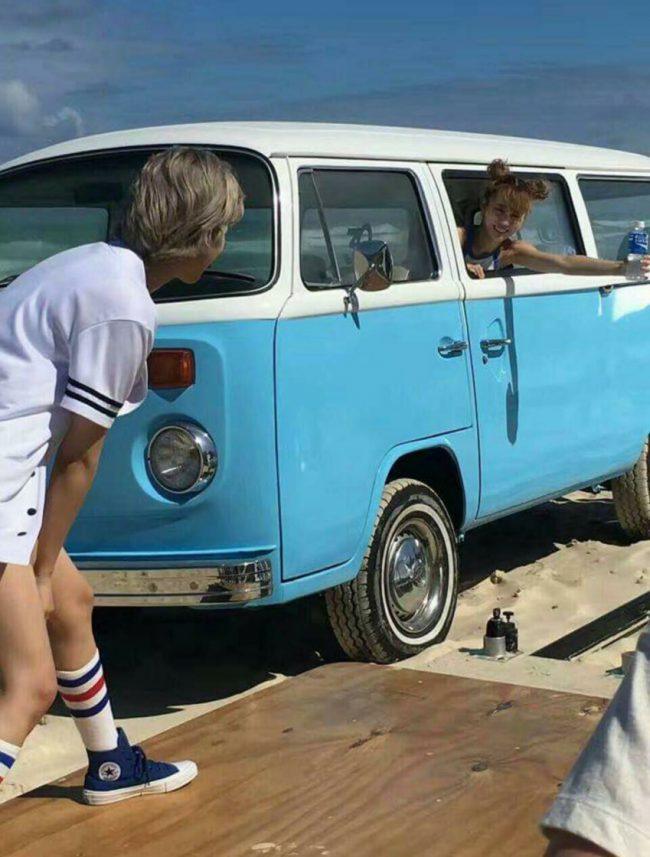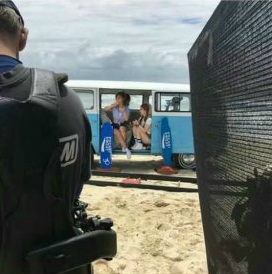 While it was believed that the entire trip was just a vacation for the girls, there were earlier speculations that the trip might have been associated with Pocari Sweat. When fans notice the drink being praised by the girls during a live stream rather than censored like most other brands, there were suspicions that the group might have signed an endorsement deal with the brand. Among CFs, Pocari Sweat is considered one of the top brands to represent, with notable actresses Han Ji Min, Park Shin Hye, and Kim So Hyun having been among the past models.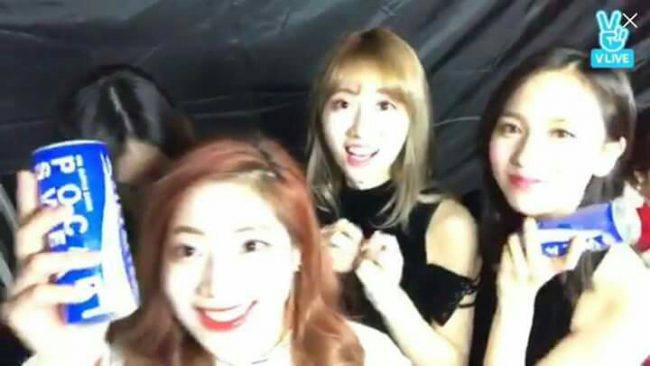 But while the girls did end up doing some work in Australia, they did appear to genuinely have fun while filming at the beach. Fans also noted that while such a short CF could have been (and probably was) completed in under a day, TWICE's trip to Sydney lasted almost four days, giving the girls plenty of time to rest and enjoy an overseas vacation. In fact, photos from fans showed that the girls split up and took their time eating at restaurants, shopping, and just having fun on the street.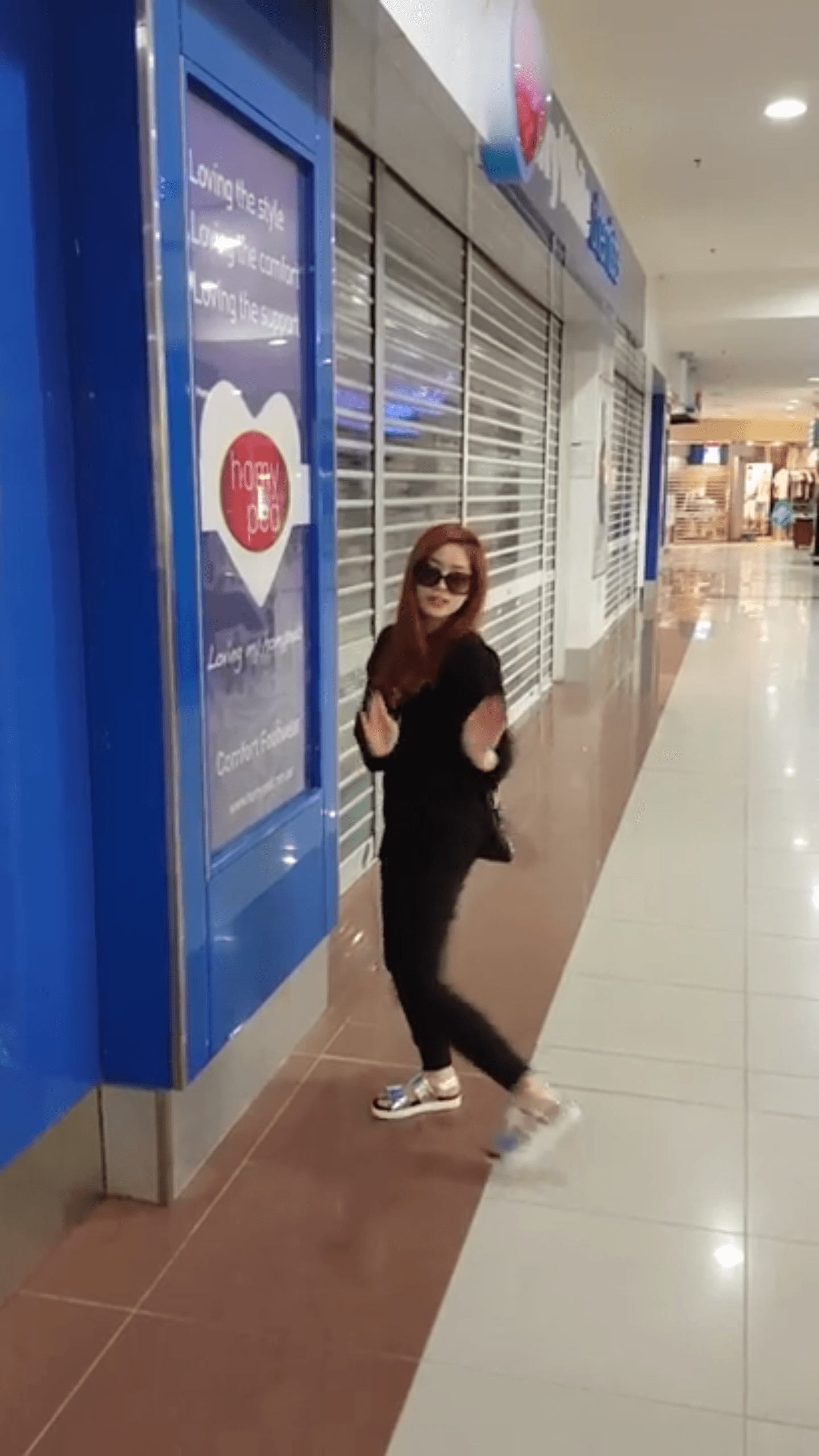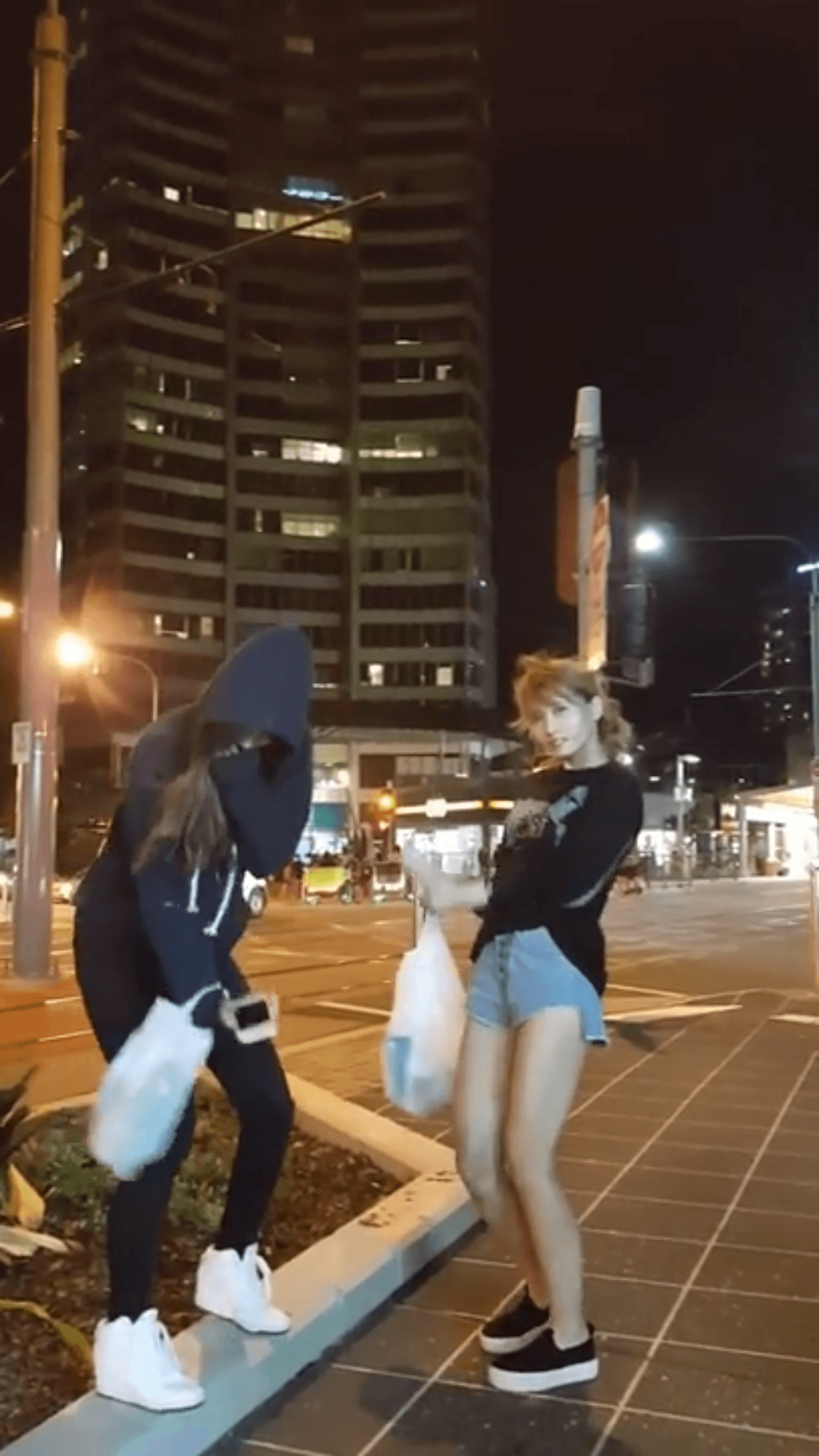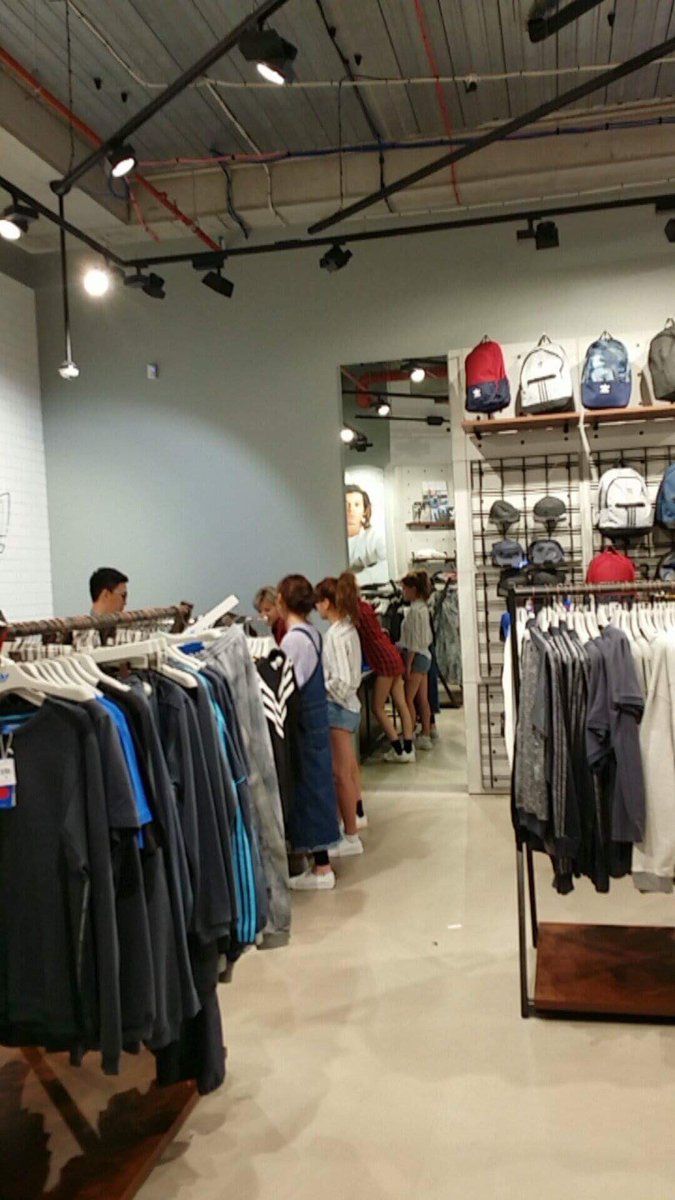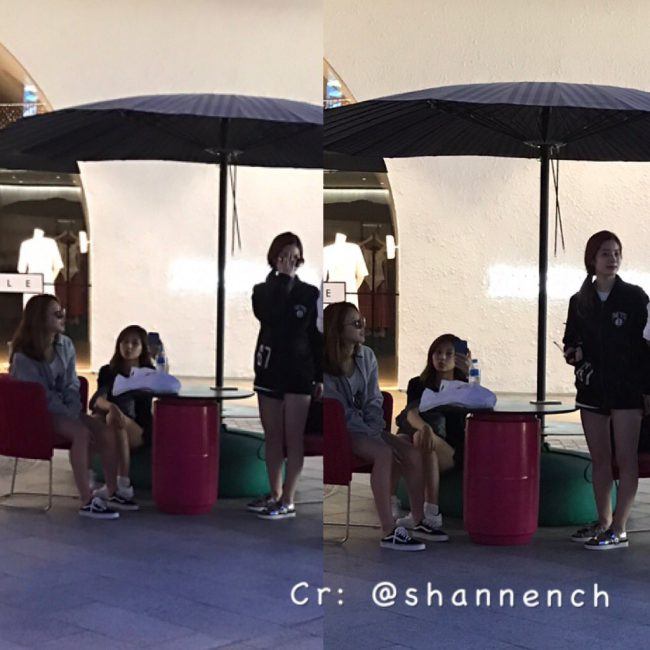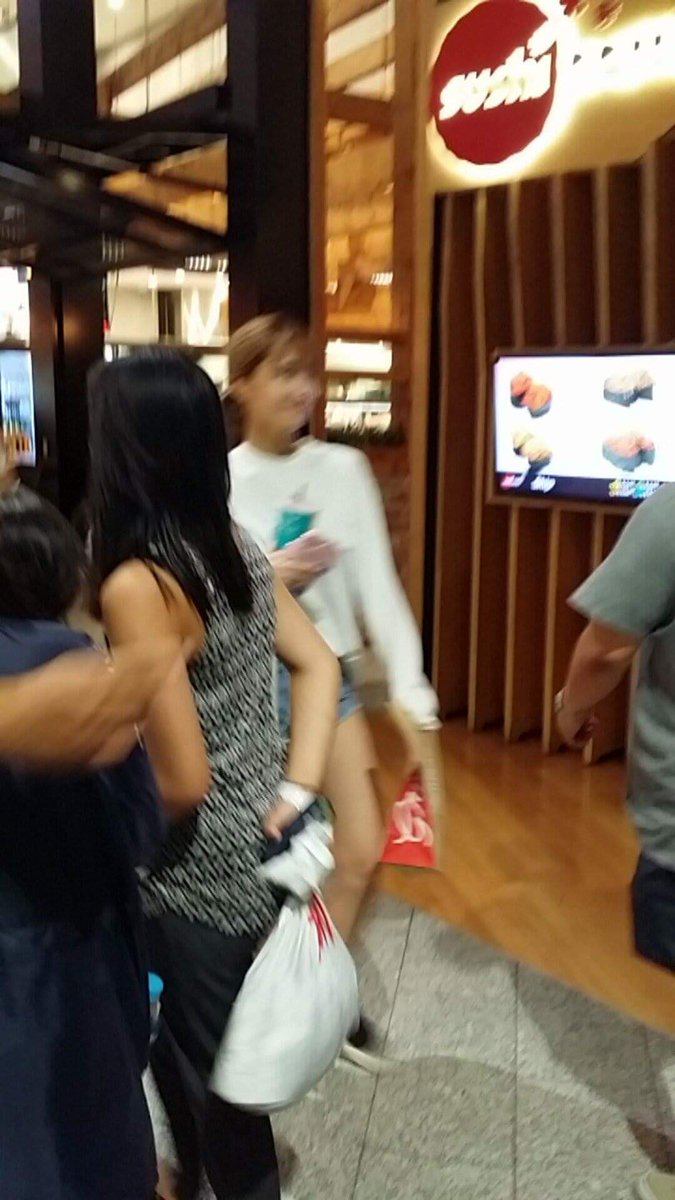 Share This Post