TWICE's Fashion Choices Are Dramatically Different When It Comes To This
TWICE are some of the most stylish girls' in K-Pop, but their fashion sense can be totally different just because of this one factor!
TWICE have captivated fans with their amazing fashion sense, no matter where they are spotted.
Whether it be on the red carpet, on stage, or on their day-off, TWICE's fashion set them apart from other groups and manage to look totally different no matter where they are or what style they're wearing.
Here's how their outfits change depending on their situation.
Music Videos: Edgy and Wild
With their debut music video "LIKE OOH AHH," the girls showed cute, flirty, and edgy outfits. Each outfit was specifically designed for each of the girls' unique charms but all were paired with the same sexy ankle boots.

Their latest video, "KNOCK KNOCK," give off similar vibe in style matching, even with a different theme.
The sexy boots were back but this time they switched between knee high black lace up boots and white Doc Martins.
Stripes, plaid, and simple black simple seem to be the theme for this music video.

Going Out: Comfy and Casual
The girls' going out style is quite different from the looks you see in the music videos. Their outfits are dialed down and most of the looks are sporty casual.
Jeans and comfortable shoes are a big item in the girls' outfits.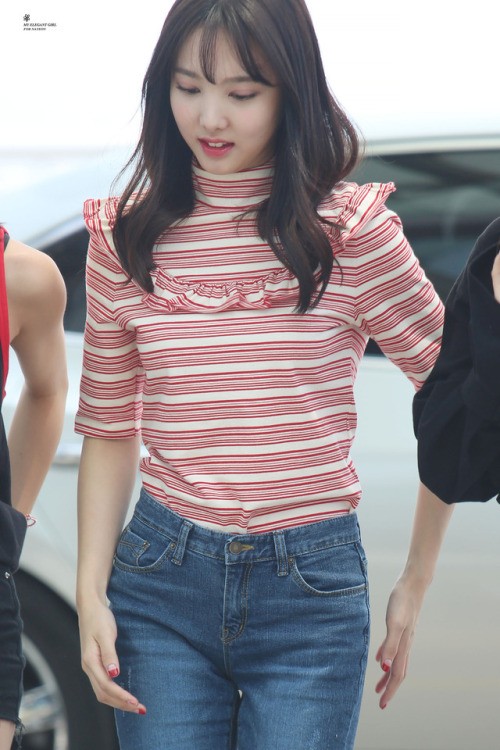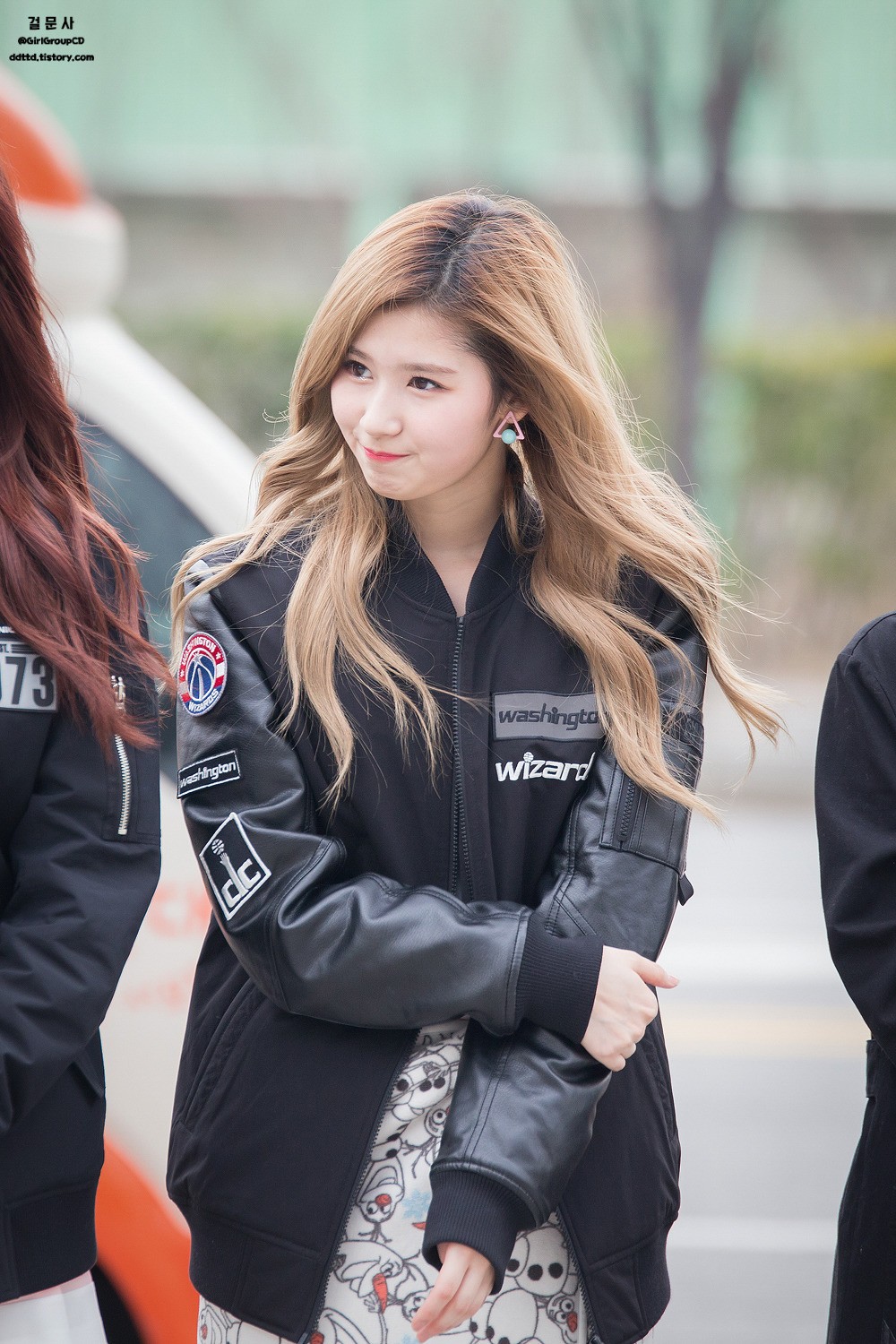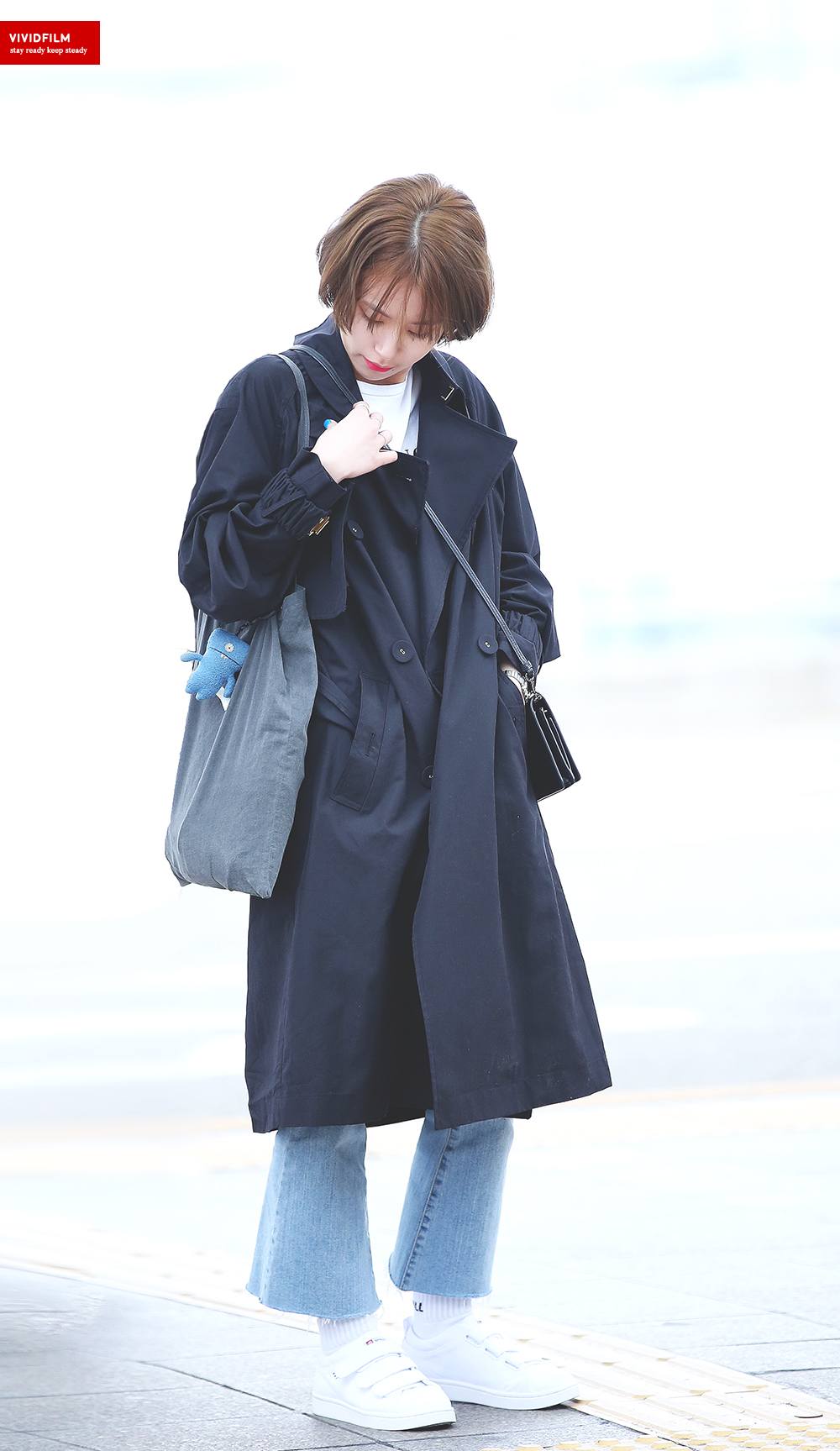 Awards Shows: Classic and Neutral
TWICE always looks stunning on the red carpet with classic and neutral colored outfits.
Just like in MVs, TWICE's red carpet outfits follow a tight theme between the members, while being individually adapted to match each of them.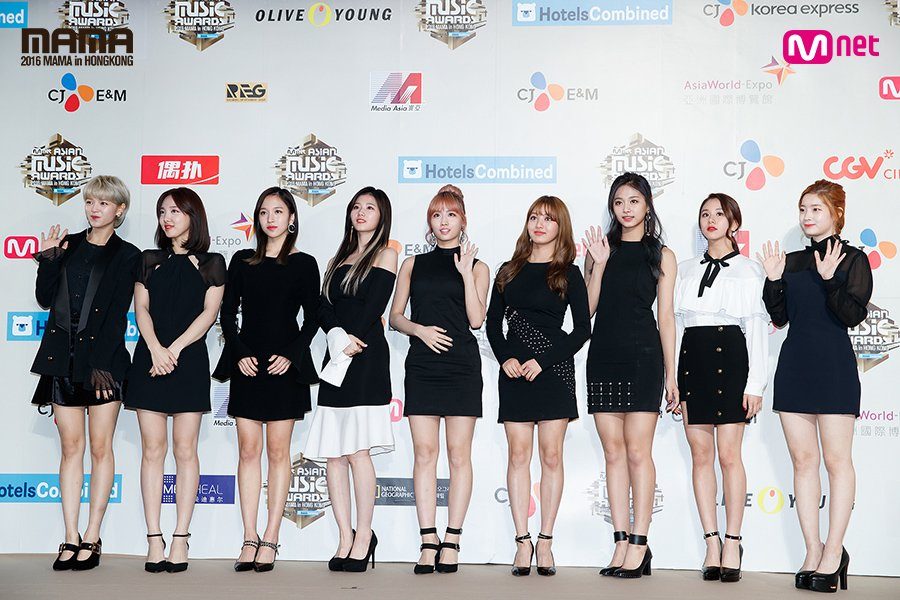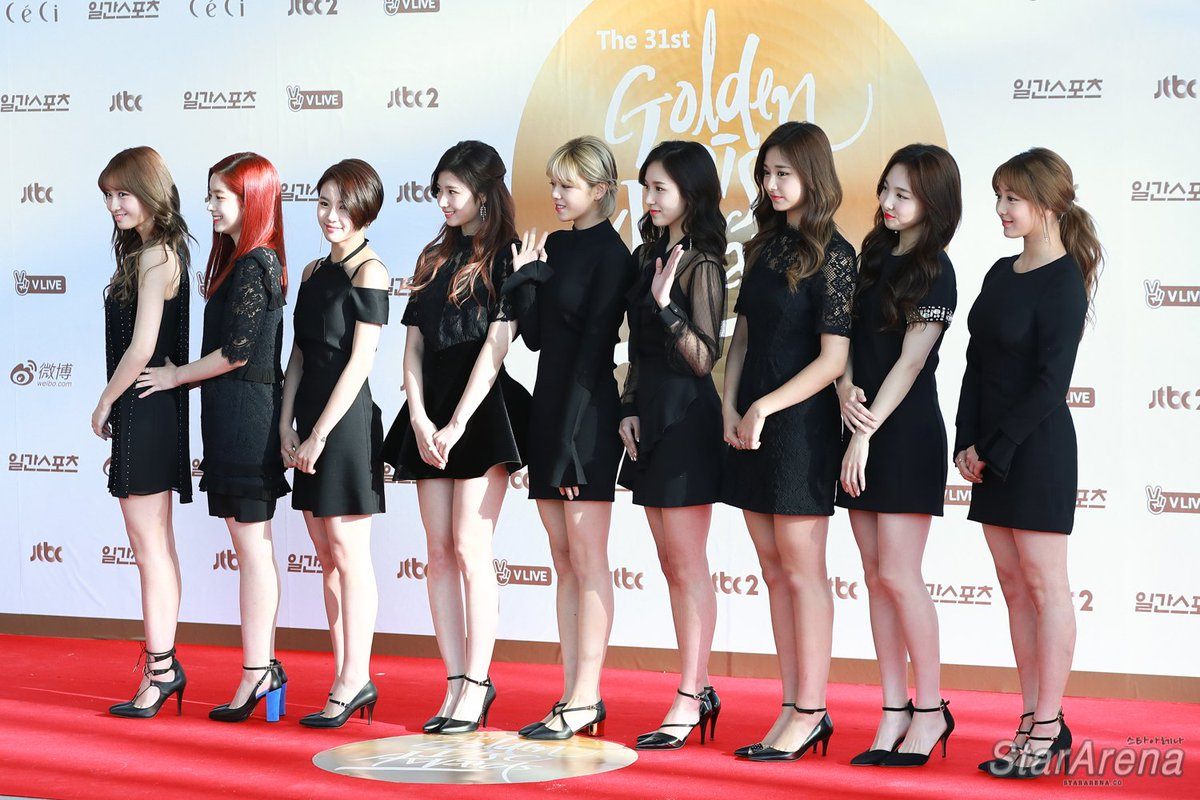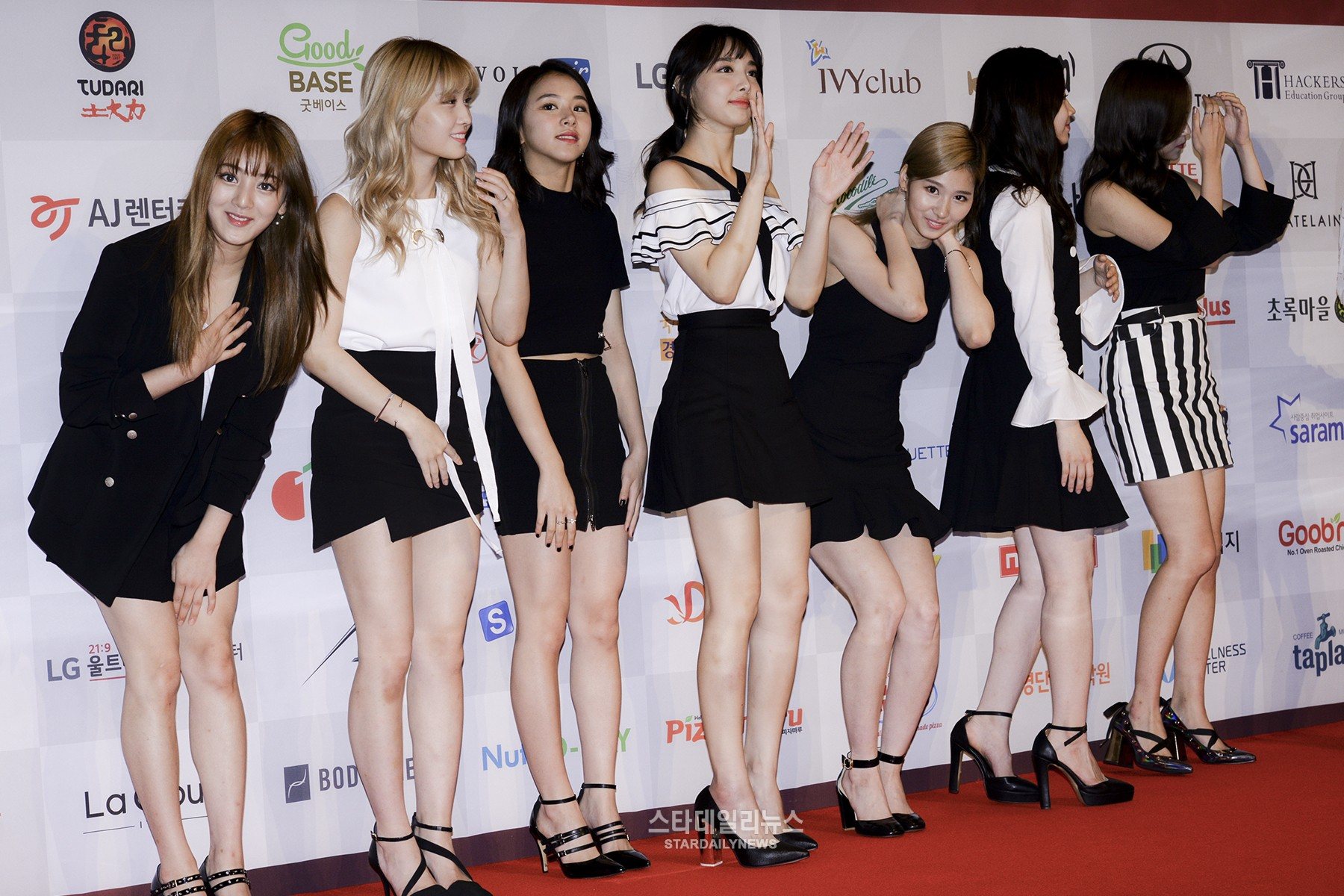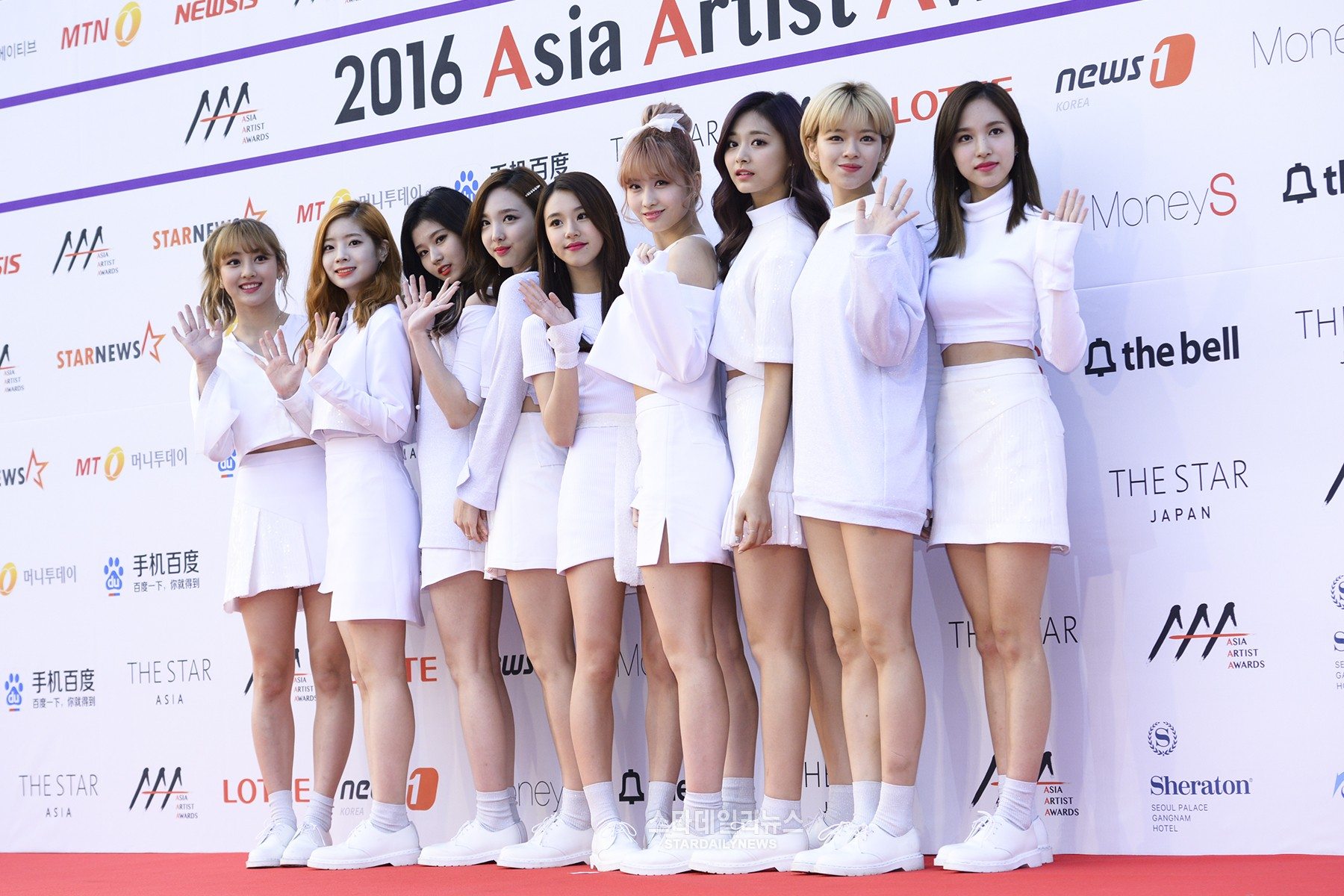 Share This Post