TWICE Tzuyu's Visuals Cause A Sensation In Japan
TWICE's Tzuyu has become a hot topic once again following TWICE's debut on Japanese TV.
With the release of TWICE's Japanese version of "TT", the girls made their first appearance on Japanese music program Music Station.
The girls were interviewed before their performance of "TT".
During the interview, the camera only panned to Tzuyu for a brief moment but that was enough for the Japanese audience.
Following their appearance on the show, Tzuyu's name started to chart on the Japanese search rankings.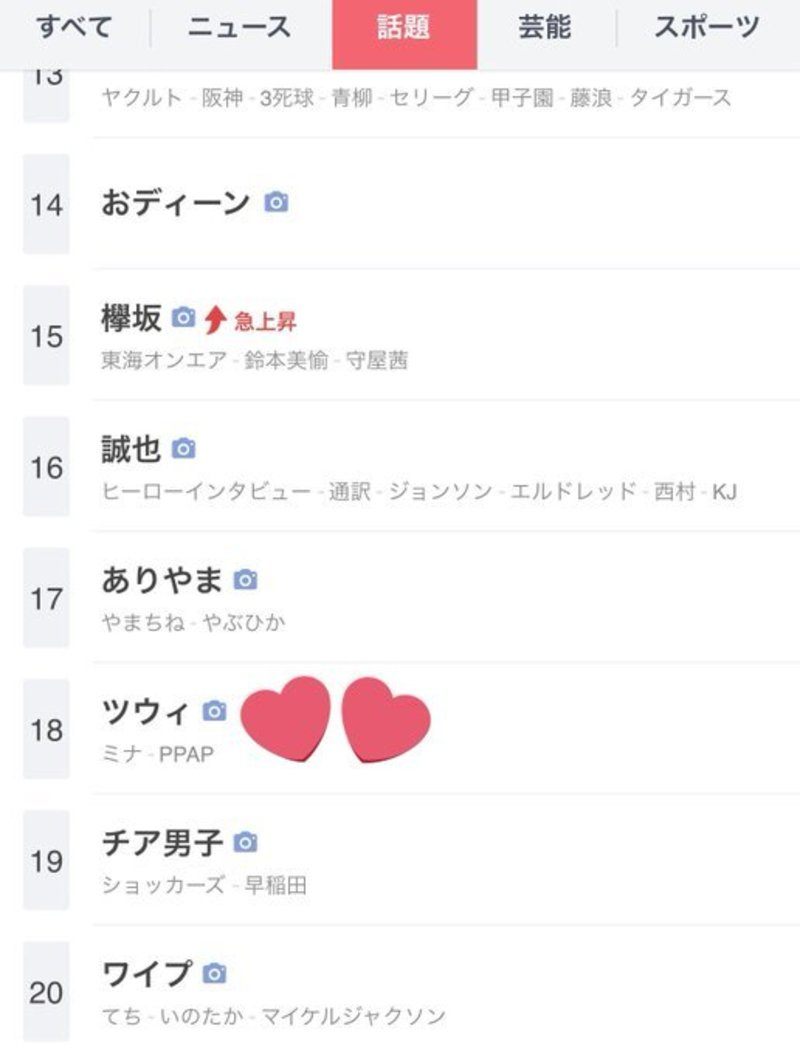 She was even able to garner the nickname "Cute Child from Taiwan".
Her beauty was so eye-catching that the Japanese media decided to publish an article on it.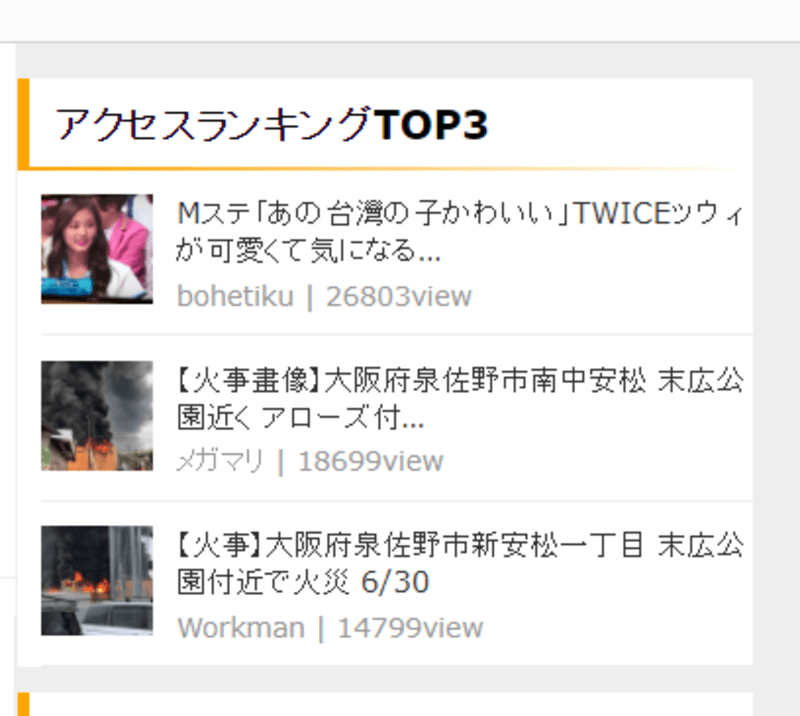 The top article was on Tzuyu.
The article was able to rank itself #6 on line's popularity chart after it's release.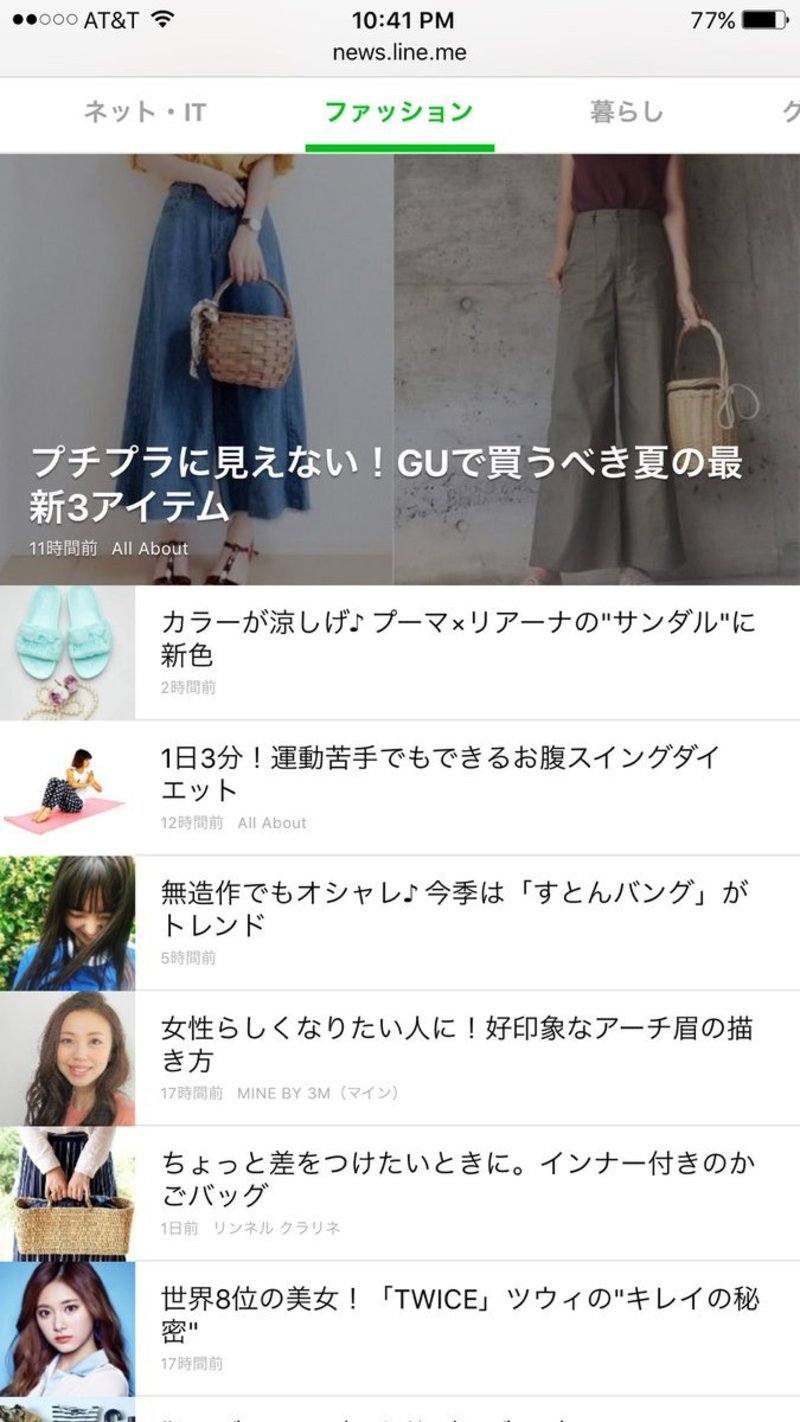 Many fans are drawing parallels of their Japanese debut with their Korean one because Tzuyu was also a hot topic during their Korean debut.
It looks like there really is no denying Tzuyu's world class beauty.
Share This Post