There's A Reason Tzuyu Laughs At The Beginning Of Every "Signal" Performance
TWICE's Tzuyu is always smiling at the beginning of "Signal" performances.
No matter what, she can't help but smiling while hopping in front of each member!
Since she's one of the only members facing forward, it seems like it's just a part of her performance!
But what are the rest of the members doing while facing backward?
They're making faces at Tzuyu!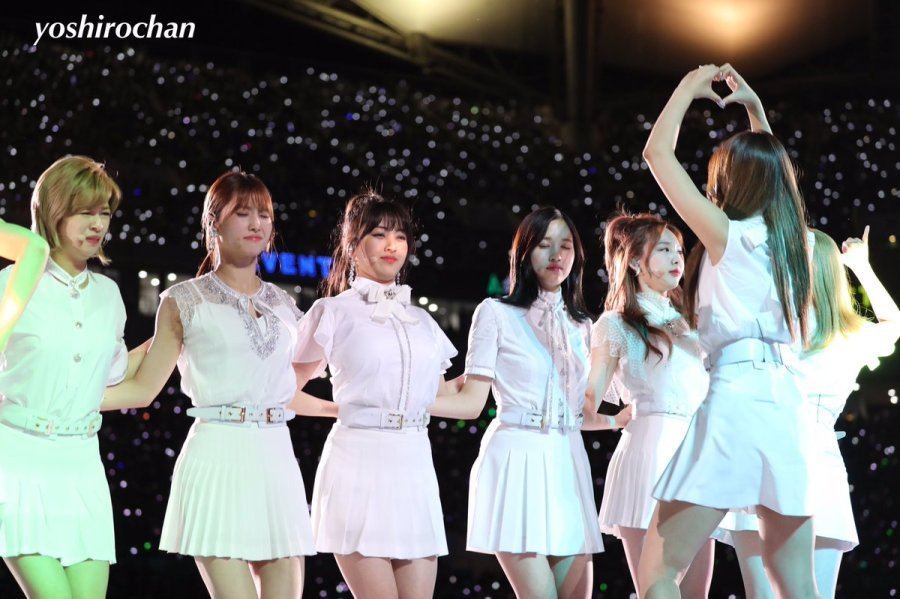 Suddenly, the huge smiles make so much sense!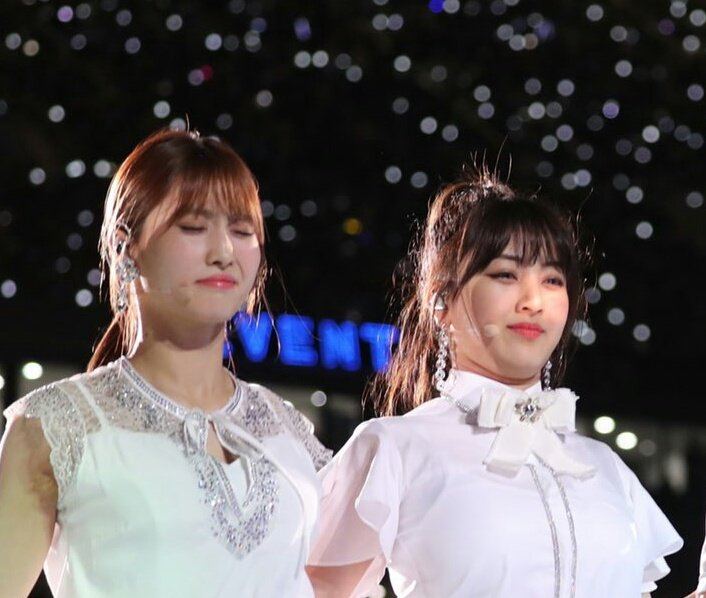 These faces are hilarious!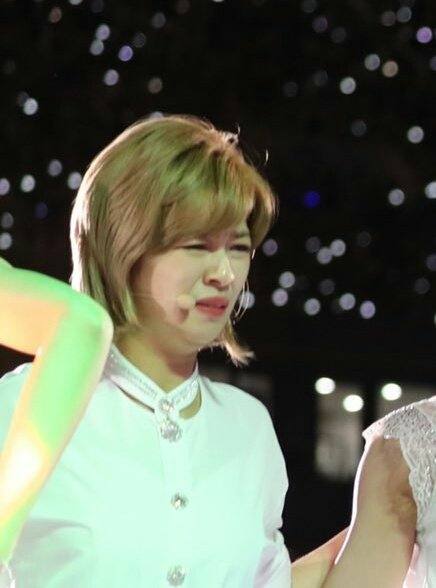 No wonder Tzuyu smiles so much!
Source: Instiz
Share This Post