Video Shows GFRIEND's Yerin Suffering On Stage With Appendicitis
GFRIEND recently participated in the SBS Daejun Super Concert where they gave a strong, fun performance, but something was amiss.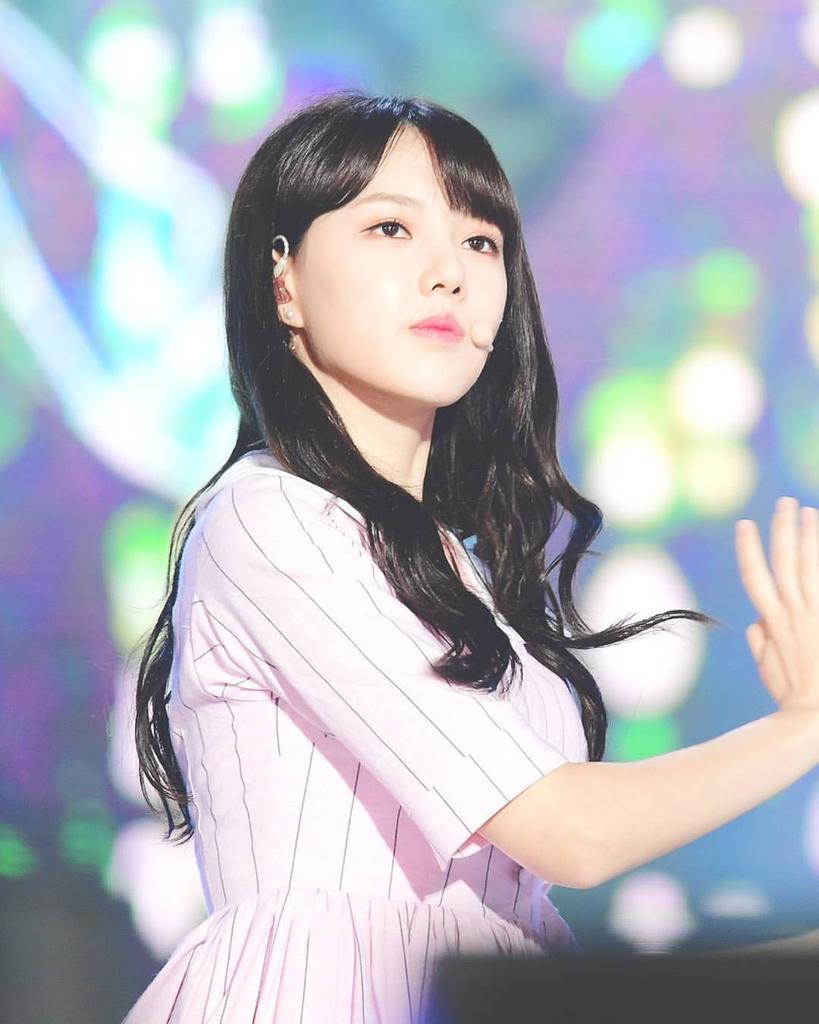 GFRIEND's Yerin was in pain for most of the concert and was later taken to the hospital where she was diagnosed with appendicitis.
Yerin Halts All Activities After Being Diagnosed With Appendicitis
She endured the long performance, trying to catch up with the choreography all while clutching her stomach.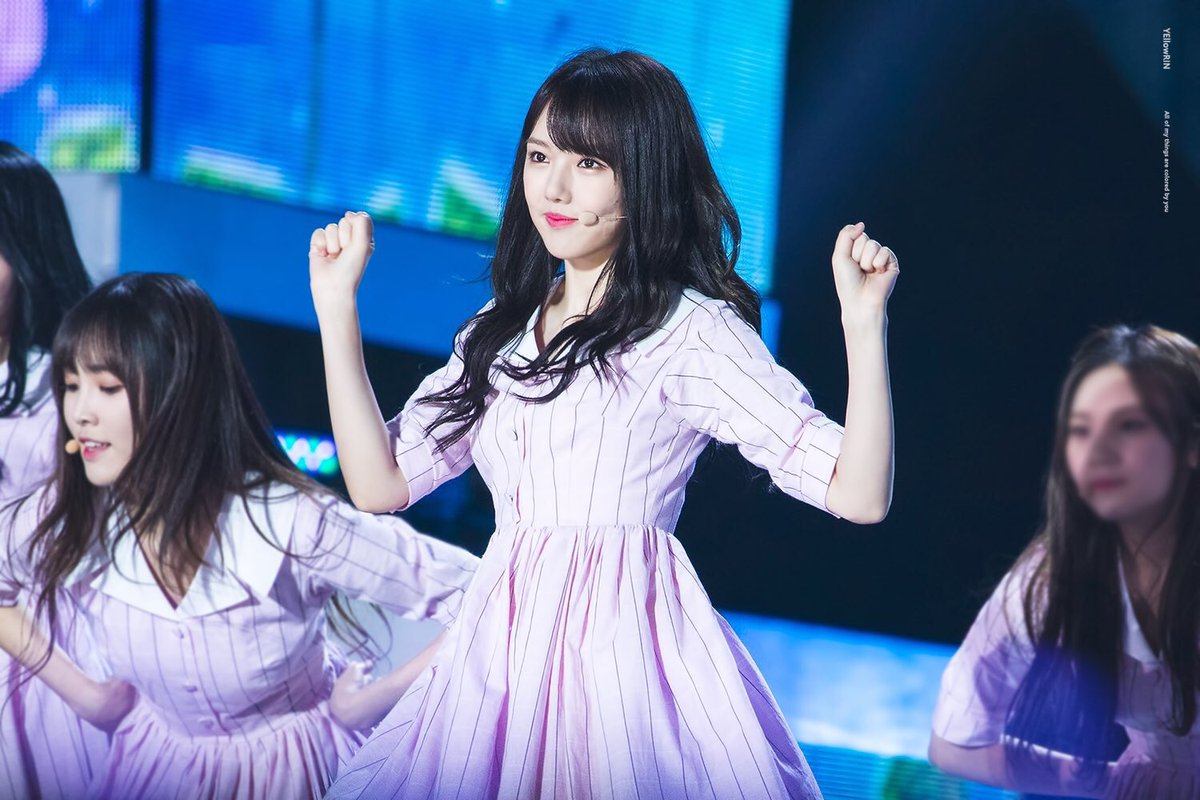 She even tried to smile through it all!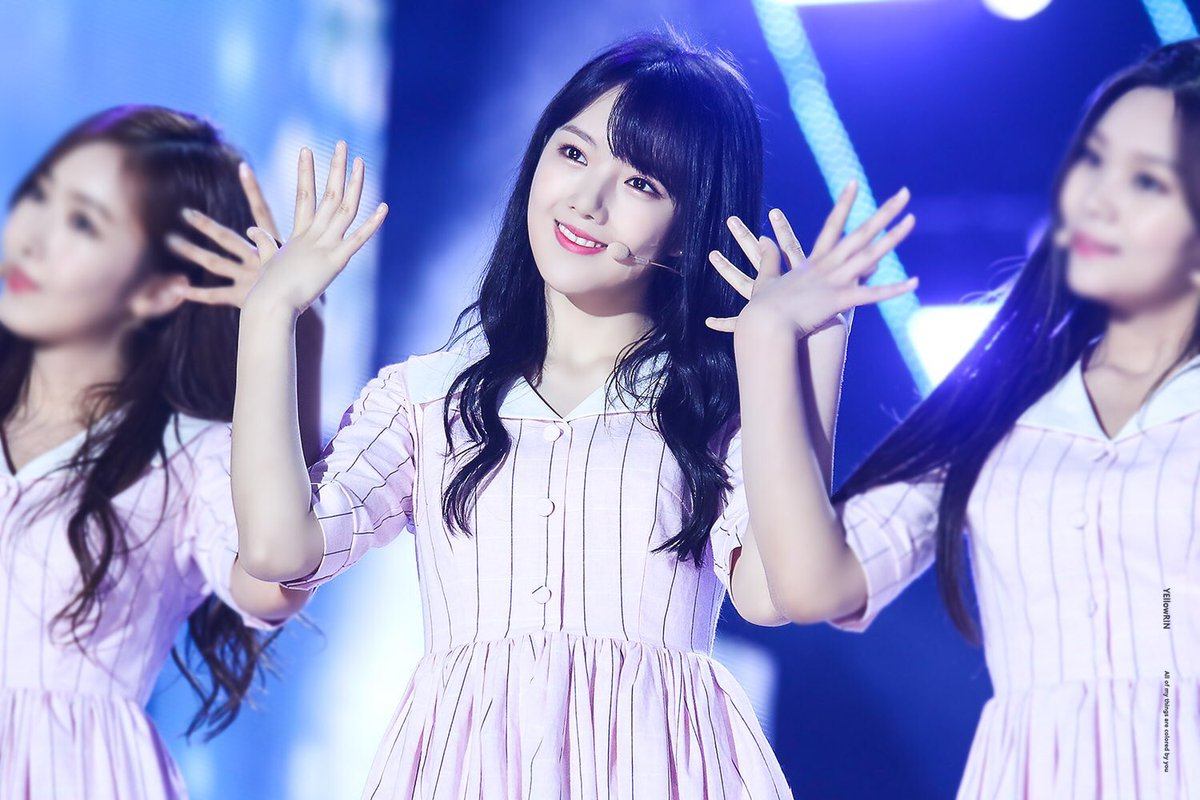 Yerin struggled to keep appearances, but those who noted her struggles had a hard time choking back their tears.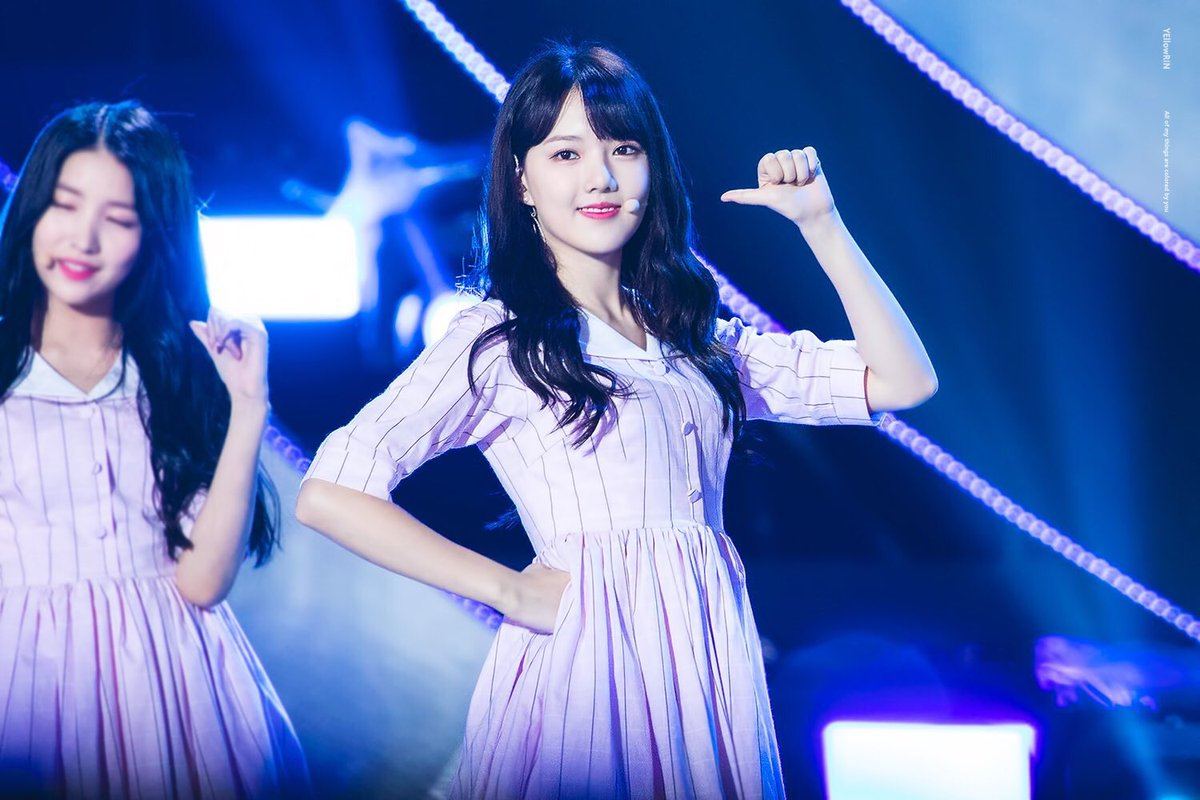 Watch the tear-jerking video below:
This fancam hurts a lot. Yerin was so much in pain… And she still managed to smile when they performanced. Baby you are so strong 😭 pic.twitter.com/N1lcAI4e4t

— SinRin ∞ㅣZea 🌈 (@CutestSinRin) October 5, 2017
Share This Post