Videos Show 2D1N Members At Kim Joo Hyuk Funeral, Defconn Bursts Out Crying
Actor Kim Joo Hyuk passed away on October 30, 2017, and everyone is saddened by the tragic news. 
[★BREAKING] Actor Kim Joo Hyuk passes away after tragic car accident
The beloved actor used to star in the hit variety show "2 Days 1 Night" (2013-2015) and his cast members cannot believe that their fellow member passed away.
At Kim Joo Hyuk's funeral, many relatives, friends and the 2D1N members came to pay their respects. 
Kim Jun Ho and Kim Jong Min
Cha Tae Hyun
Defconn 
Jung Joon Young
He could not attend the funeral as he is currently in The Cook Islands, filming for the show "Laws of The Jungle." 
He left South Korea on October 29 and he has not returned to Korea yet. 
KBS2, the broadcasting company behind "2 Days 1 Night" released a statement regarding the passing of Kim Joo Hyuk.
"The entire staff along with the past, present starring members cannot express how much grief and shock they're feeling over the news.

The sad news of the passing of Kim Joo Hyuk is absolutely shocking and everyone here wants to express the sincerest condolences.

Kim Joo Hyuk is and always will be an everlasting member [of 2D1N]."

— KBS2 (2 Days 1 Night)
Everyone will remember Kim Joo Hyuk's bright soul and the energy he brought to everyone around him. 
Rest in peace.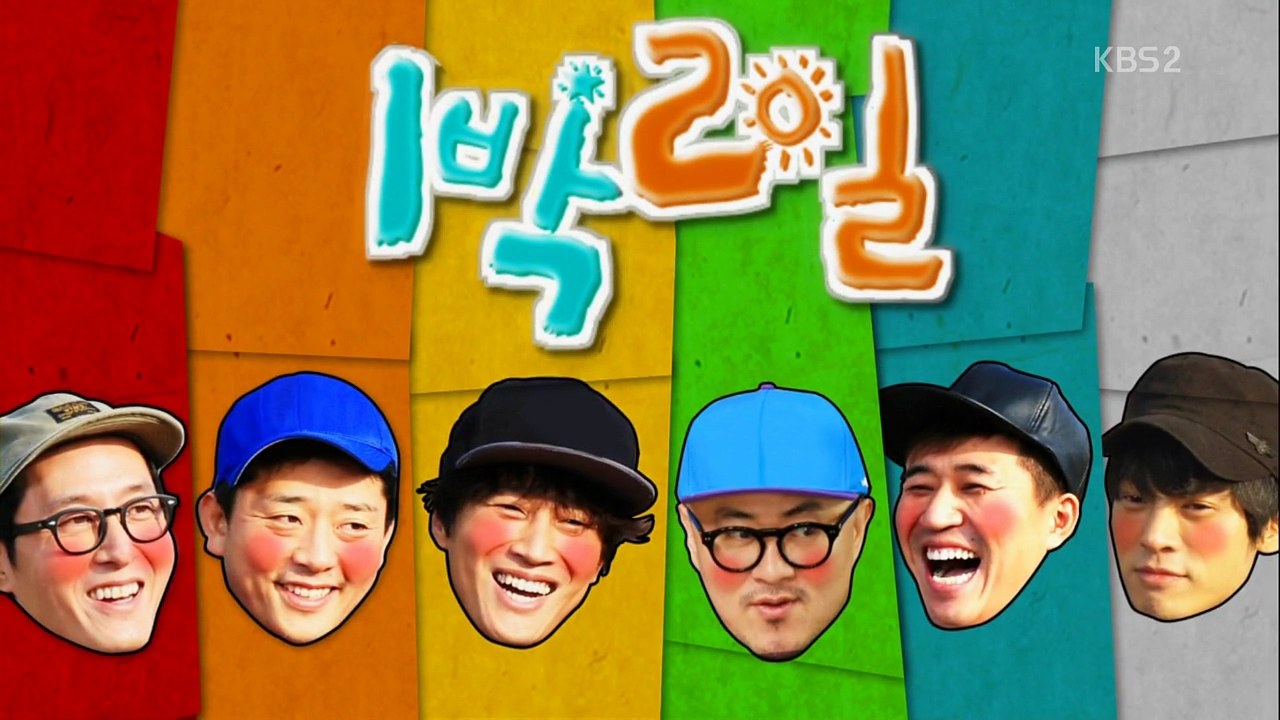 Share This Post