VIXX N Revealed The Group Almost Debuted With A Very Different Name
VIXX's N recently revealed that his group, as well as labelmates Gugudan, were almost called something else before they debuted.
On the latest episode of Onstyle's Lipstick Prince, H.O.T's Tony brought up the subject of group names and stage names by mentioning that his original stage name was going to be "Pickle". This caused VIXX's N to share a story on what the groups from his company could have been called.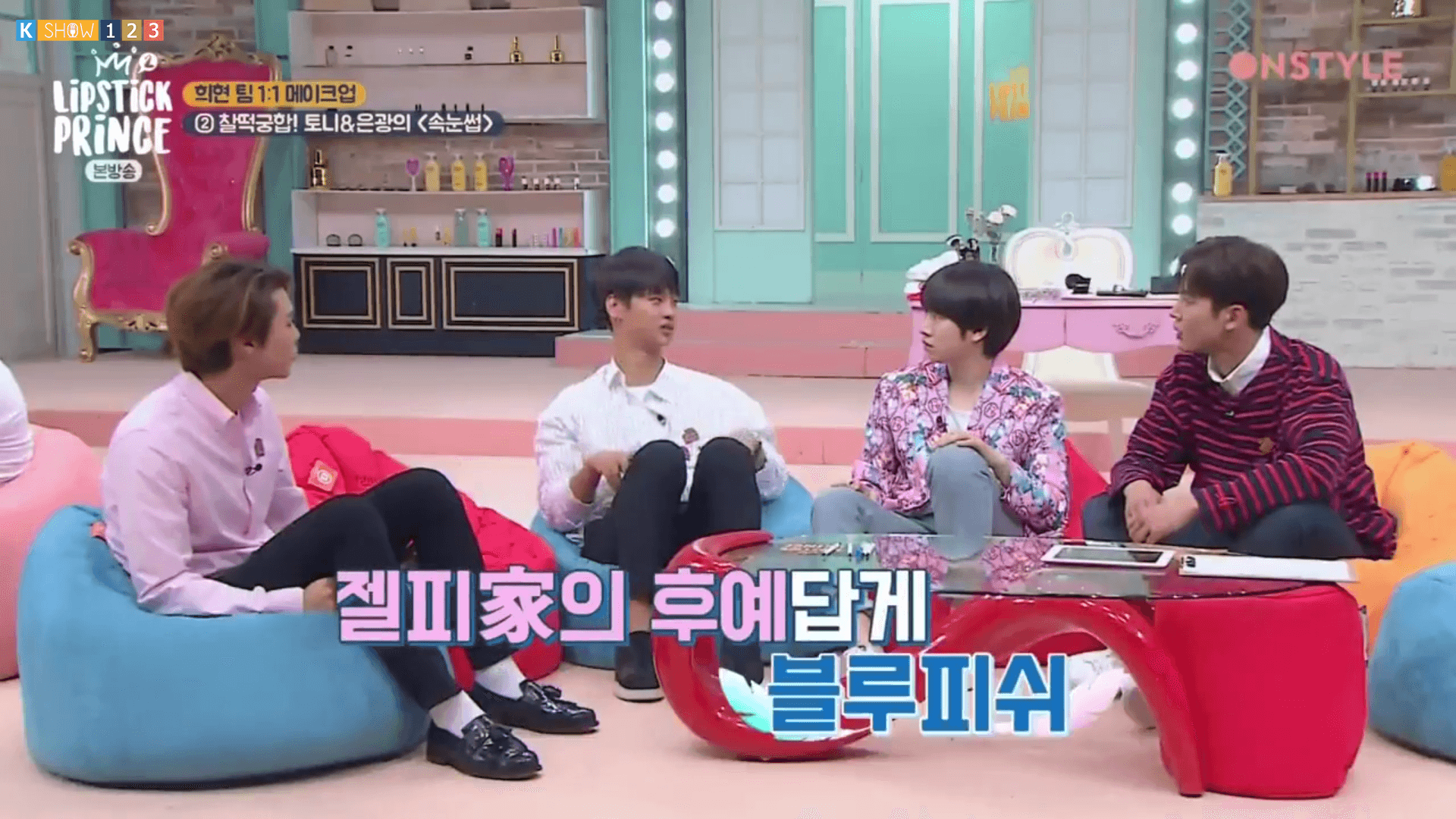 He shared that, before the group's name was confirmed to be VIXX, they were originally called "Blue Fish" with the word blue to represent that they were a boy group and fish to represent their company's name Jellyfish Entertainment.
He then went on to reveal that the same thing happened to their labelmates Gugudan before their name was decided except that they were called Pink Fish instead. Thankfully, the company eventually decided on much better names for the two groups.
Share This Post