Wanna One's Jihoon injured his hand during interaction with sasaeng fans
A mob of Wanna One's sasaengs hurt Jihoon on his way to his next schedule, sparking a worldwide hashtag movement.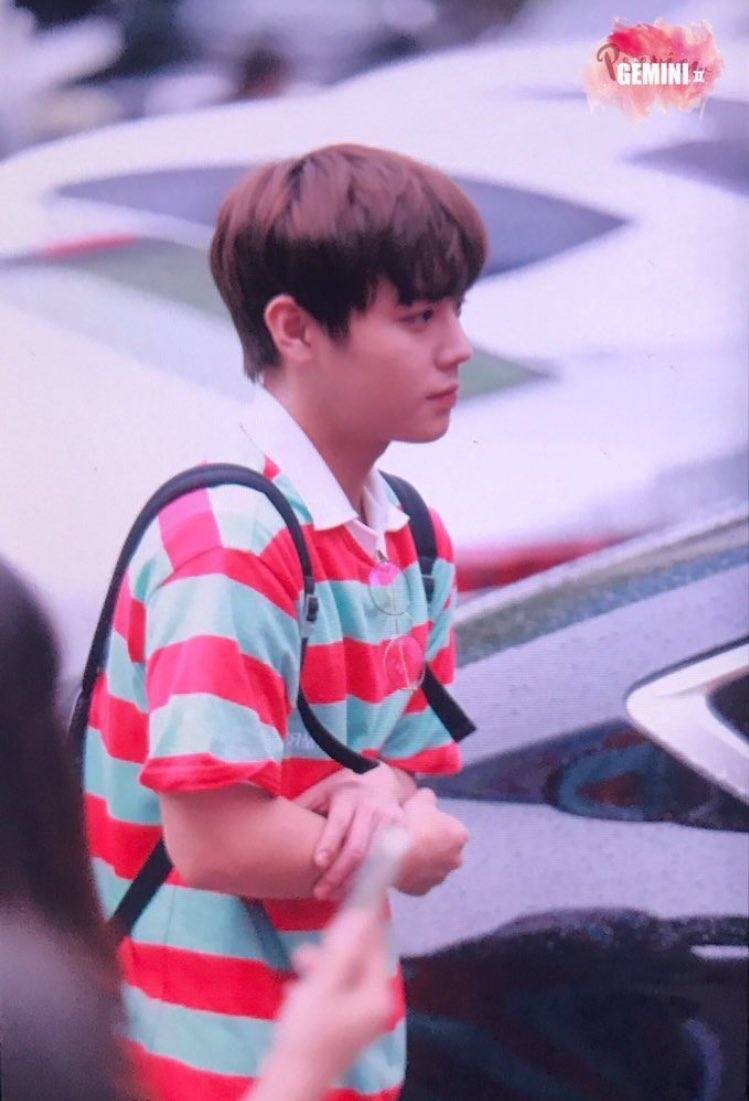 According to fan recounts, Wanna One were heading to film KBS's "Immortal Song" without any body guards present.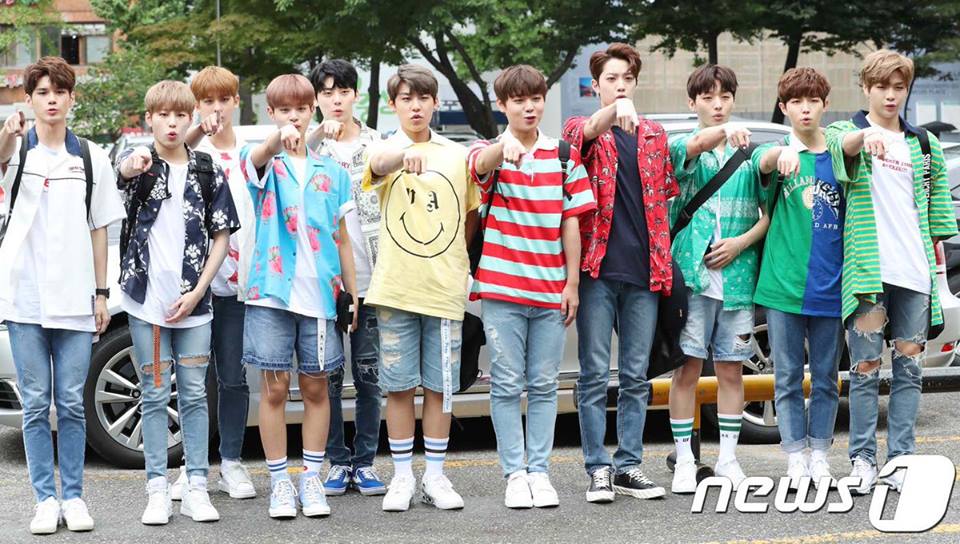 Their sasaengs immediately took the chance and surrounded them, trying to touch them and take close-up photos.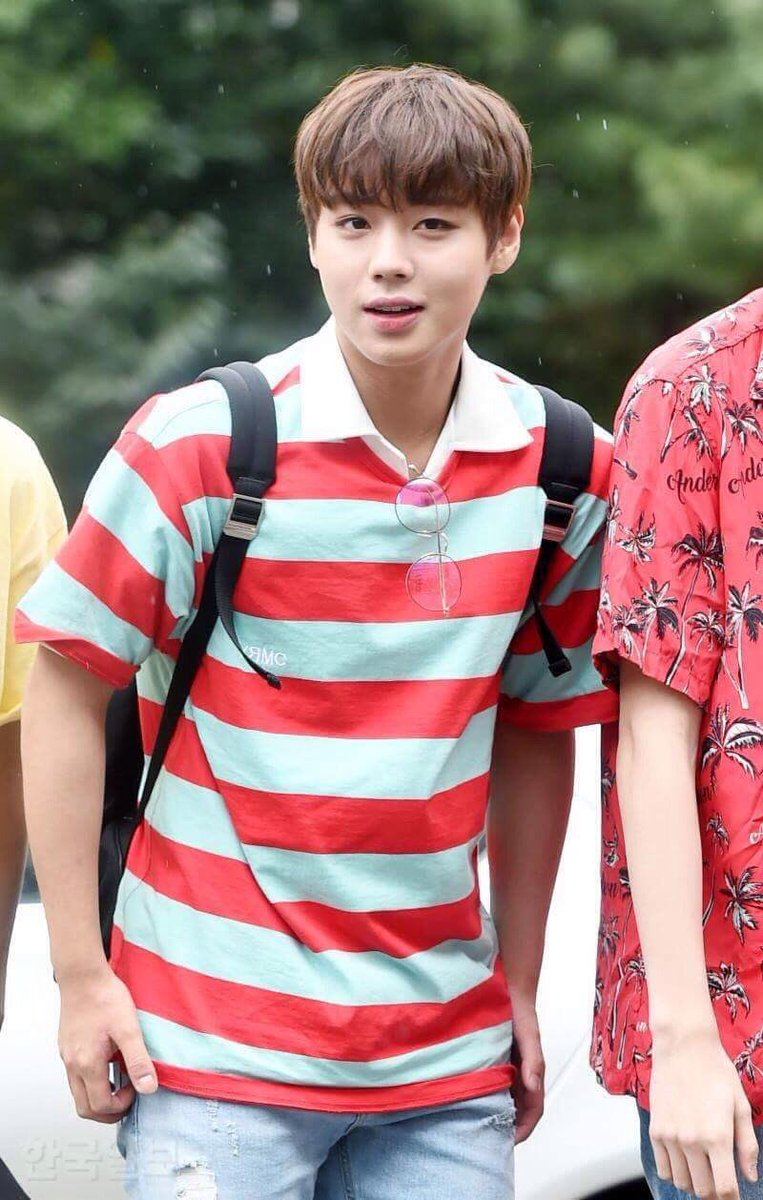 During the scuffle with the sasaengs, Jihoon's hand was injured and he had several deep cuts on his middle finger.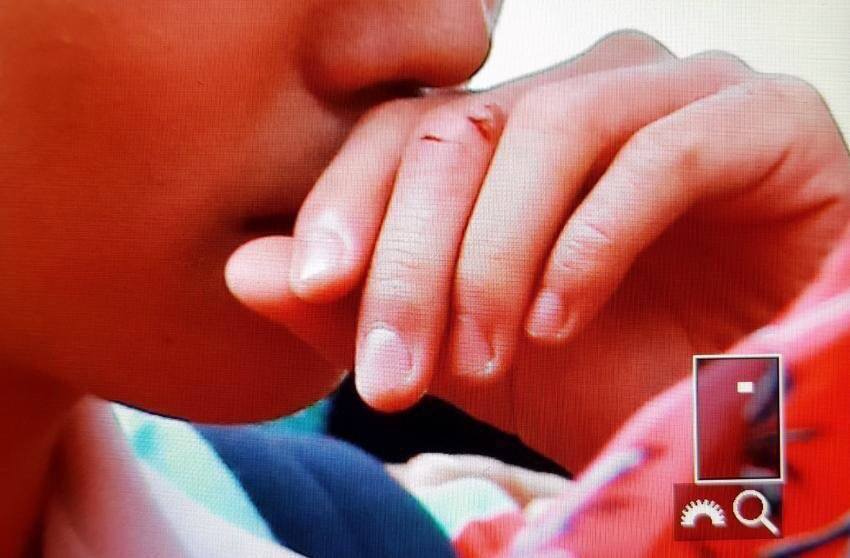 Sasaengs even jumped fences to get closer to the boys, nearly knocking others over in process.
#워너원_사생문제해결요청 ??
Please protect #WannaOne and support them in right way #워너원

@ 170814 #WannaOne otw to Immortal Song recording pic.twitter.com/tEgo0GIRTB

— MY Hotshot 핫샷_핫구름 (@_hotshotMY) August 14, 2017
Fans were very upset with YMC Entertainment, as they had contacted the agency about the boys' security multiple times but received no response.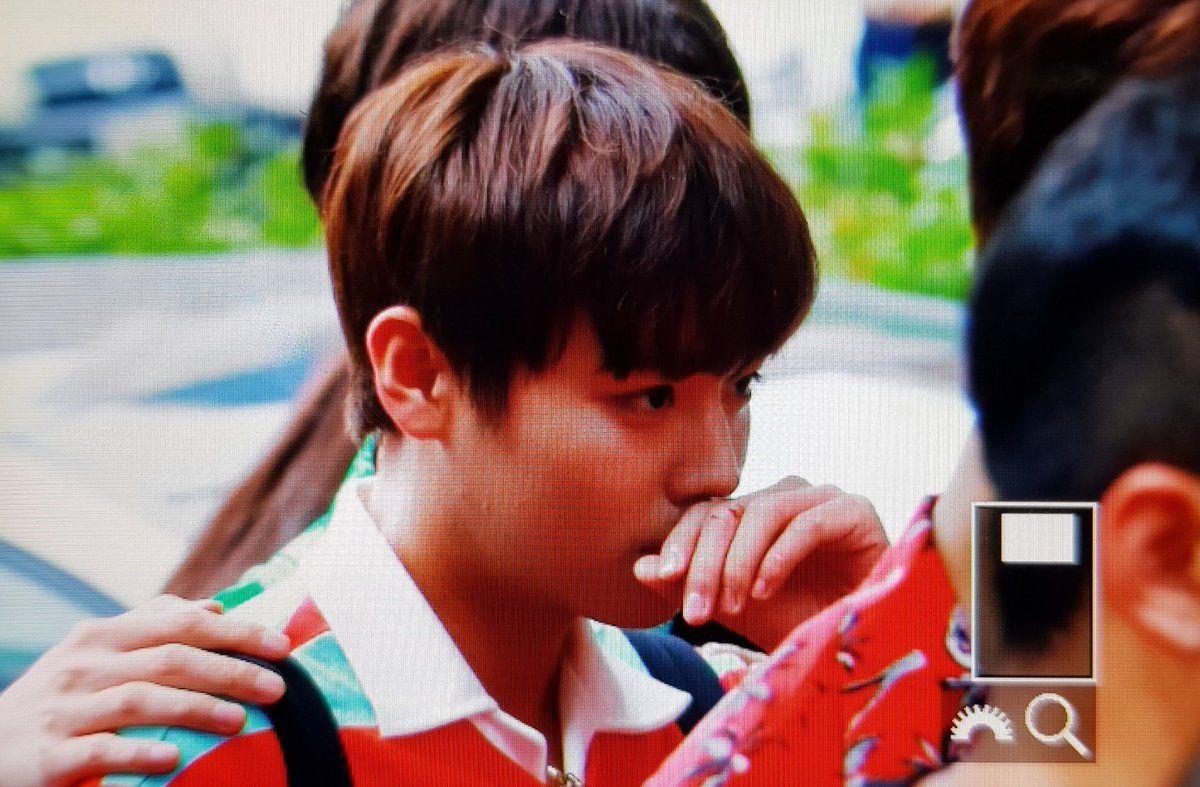 In an effort to alleviate Wanna One's stress from the sasaengs, fans created a hashtag to catch the attention of their agency.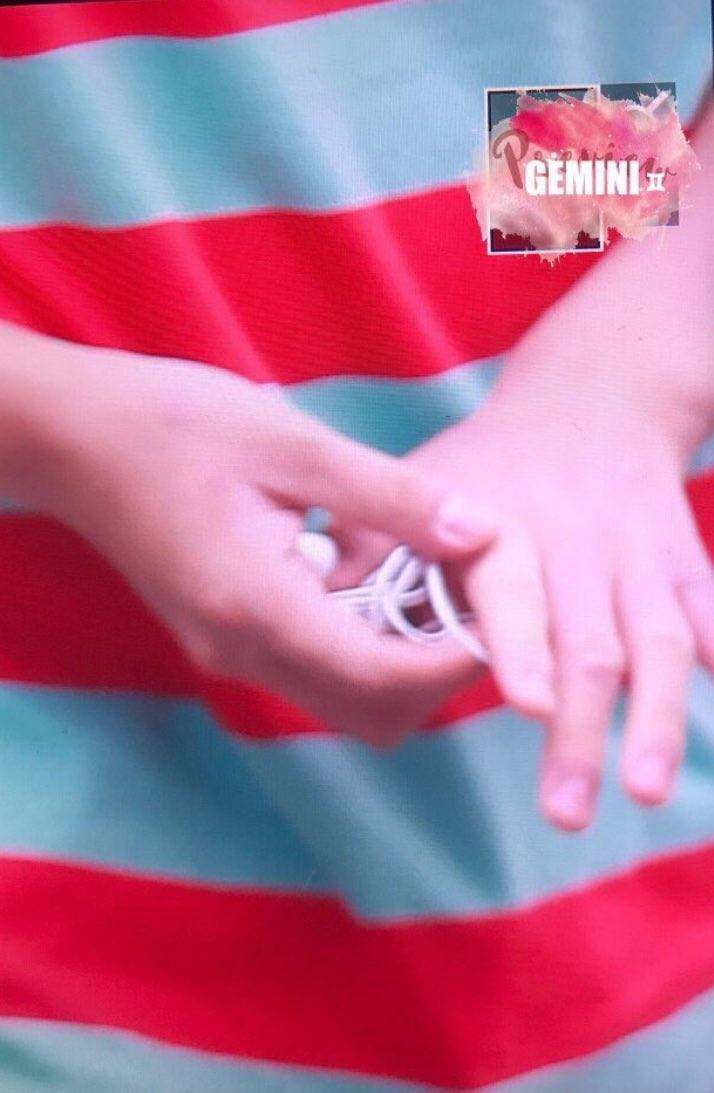 The hashtag #YMC_fortify_yoursecurity (#와엠씨_가드_강화해주세요) is a direct call for YMC Entertainment to strengthen their security for the boys.
I don't care if you have to hire 11 bodyguards, one for each member #와엠씨_가드_강화해주세요 but it needs to be done bcos it's too much now!

— Royal Prince Kang Daniel (@poeticdanik) August 14, 2017
Ever since Wanna One was formed, sasaengs have been tormenting the members with their intrusive behavior.
The police have even intervened a few times, but the sasaeng's officious behavior isn't getting any better.
"Weekly Idol" Called The Cops On WANNA ONE's Trespassing Sasaeng Fans
Hopefully, YMC Entertainment implements stronger security for the safety of Wanna One and peace of mind for their fans.
[★TRENDING] WANNA ONE's Sasaeng Fans found their dorm and did something unspeakable
Share This Post