Wanna One's Kang Daniel Reveals The One Stupid Reason He Was Bullied In School
Wanna One recently starred on the talk show Hello Counselor and offered advice to a young girl who was being bullied for her looks.
The girl expressed that she was often compared to her older sister, who she claimed was much prettier than her.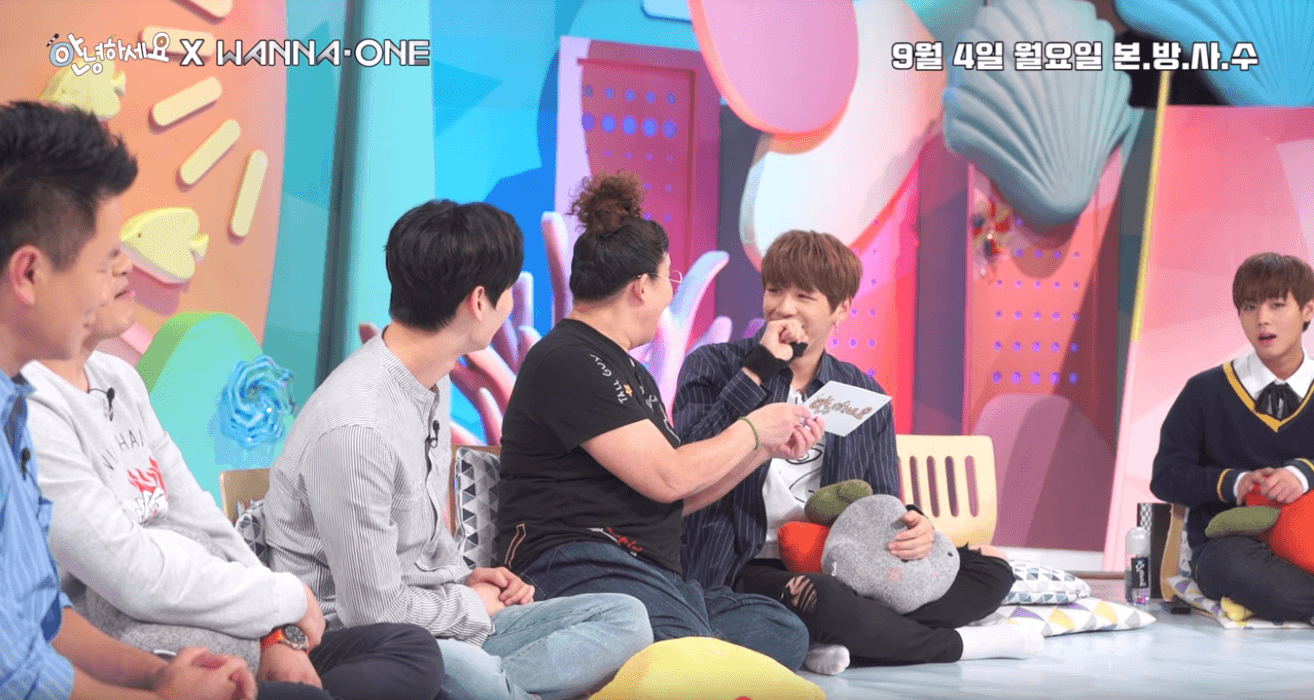 As if that weren't enough, her older sister made things worse for her by telling her she was adopted.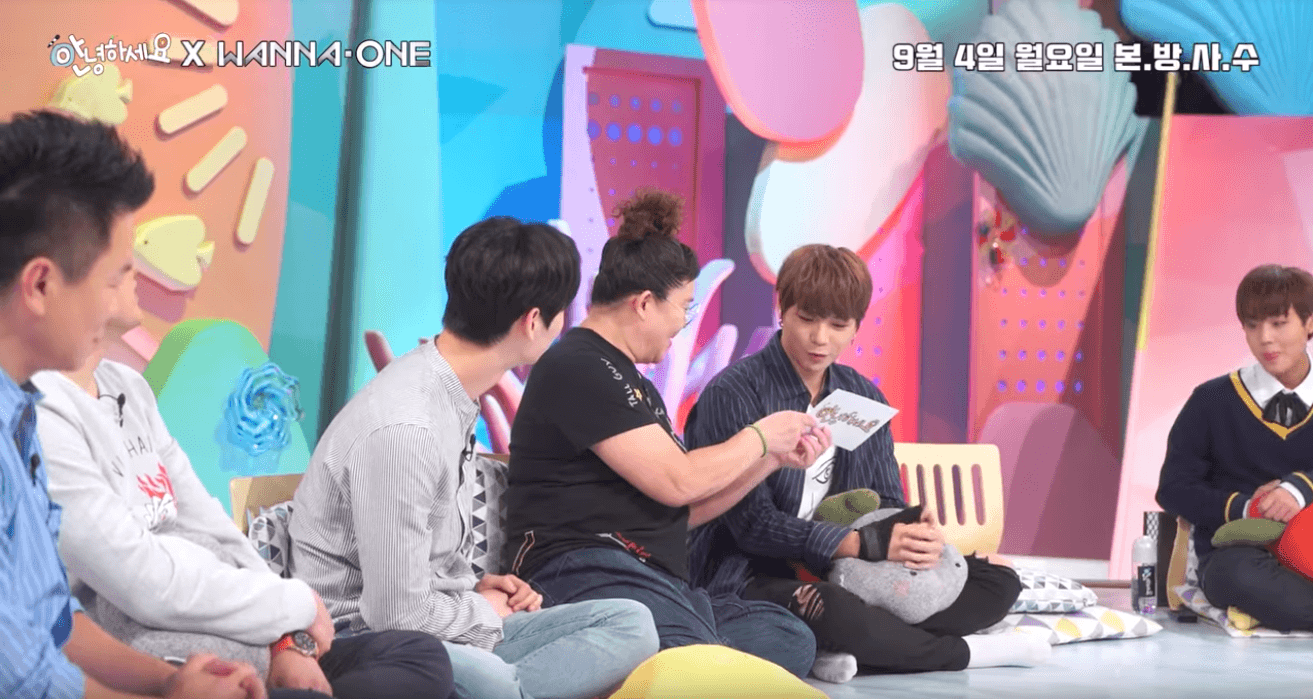 Upon hearing her story, Daniel immediately assured her that she was still pretty and tried to console her.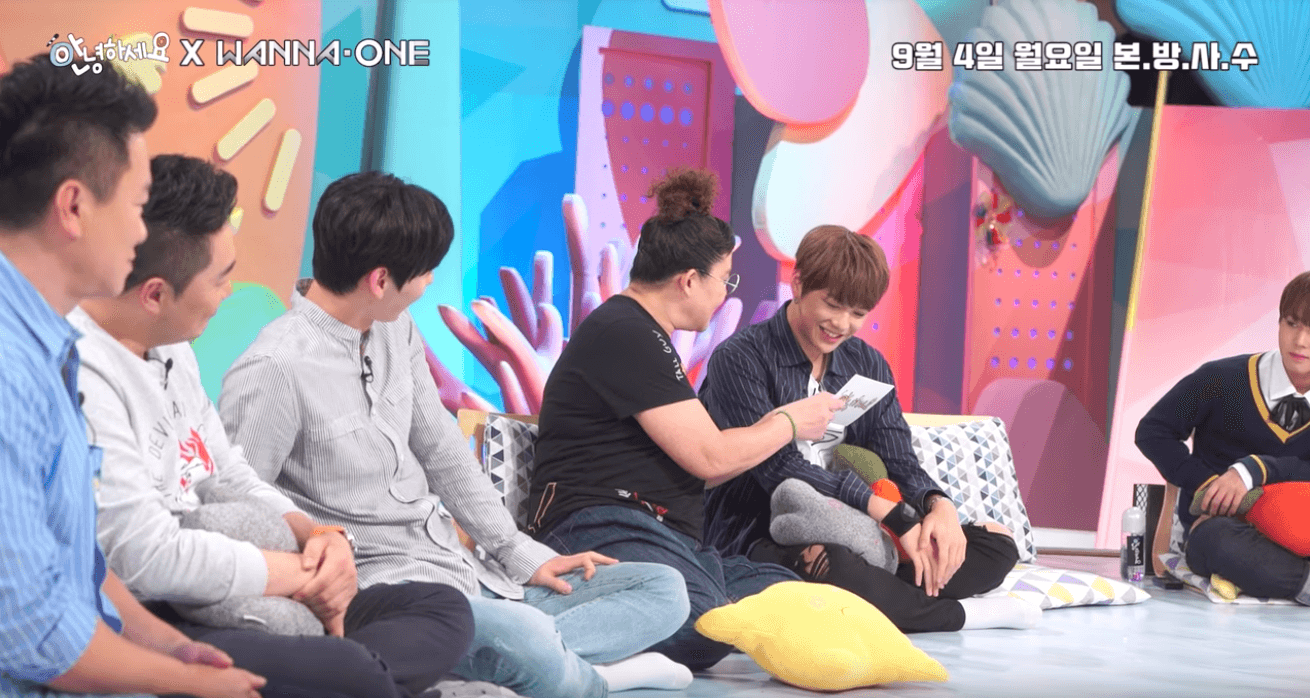 He then shared his own story of having been bullied for his looks when he was younger and offered some words of encouragement.
"When I was younger, I was bullied severely because they thought I was ugly. But in the end, I learned that self-respect came from within myself. I hope you can find your own sense of self-respect."

— Wanna One's Kang Daniel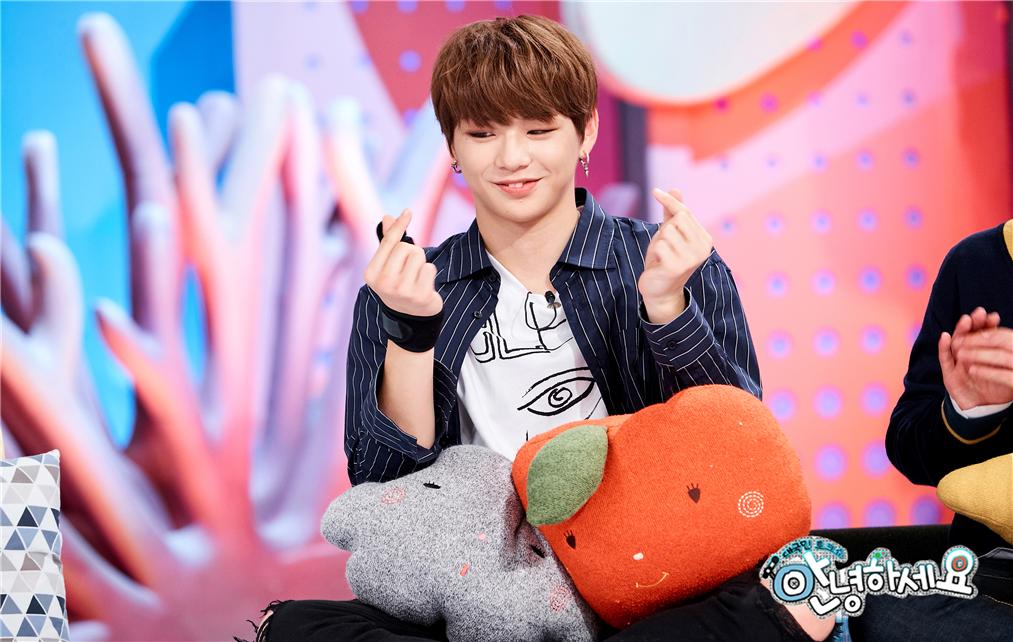 The episode is set to air on September 4, 11:10 P.M. KST. Watch the behind-the-scenes video below:
Source: Sports Chosun
Share This Post