[★TRENDING] WANNA ONE's Sasaeng Fans found their dorm and did something unspeakable
One of the neighbors recently posted a rant on their personal social media about the rude behavior of WANNA ONE's sasaengs.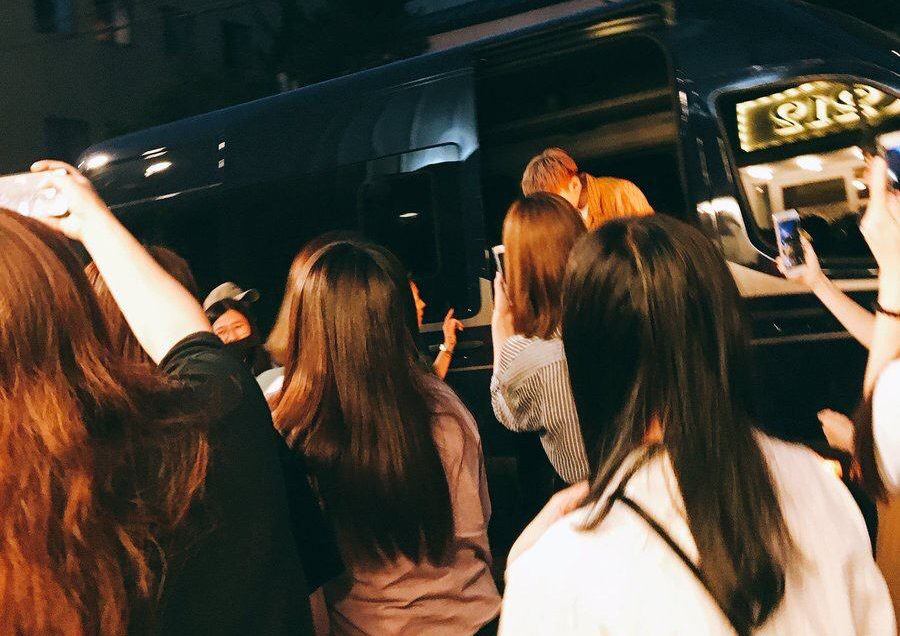 Their sasaengs have been loitering around the entrance to their apartment complex, leaving food scraps, and harassing the residents.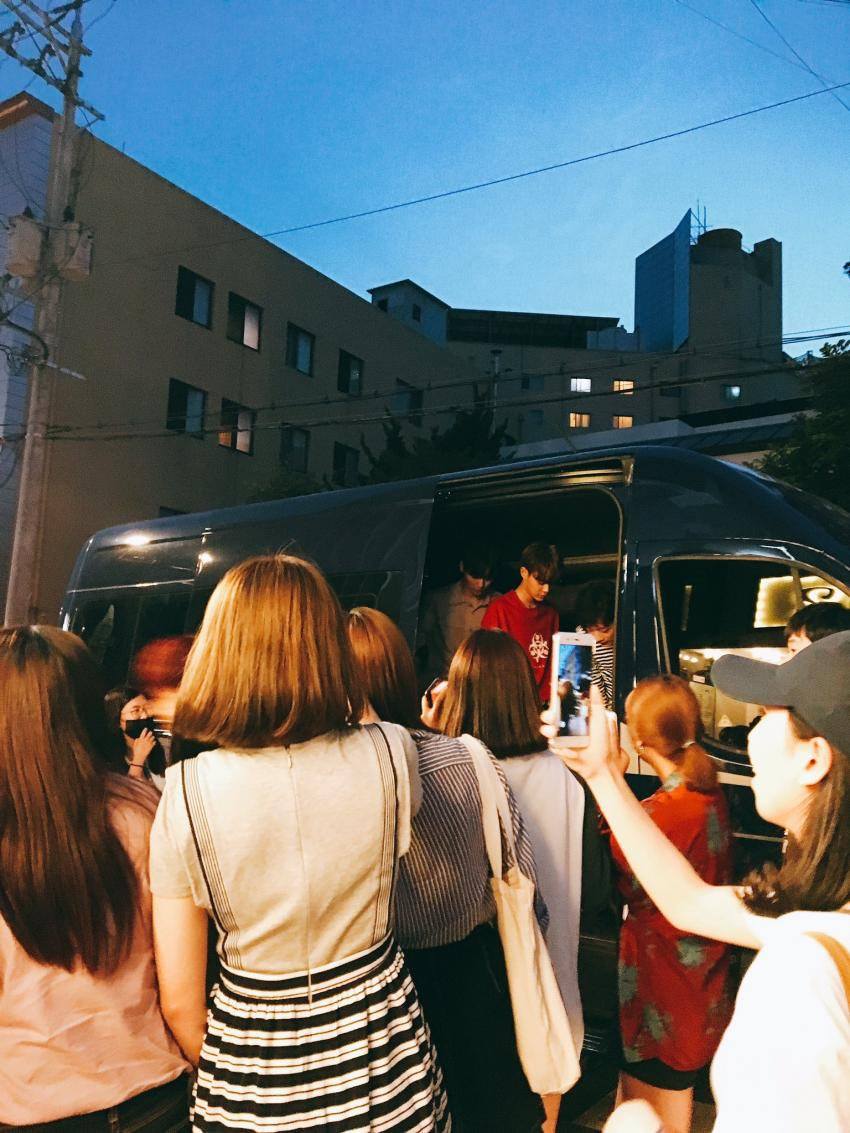 One of the residents, Mr. A took to his social media to share the story of how his grandparents were harassed by sasaengs when they walked into the apartment behind WANNA ONE.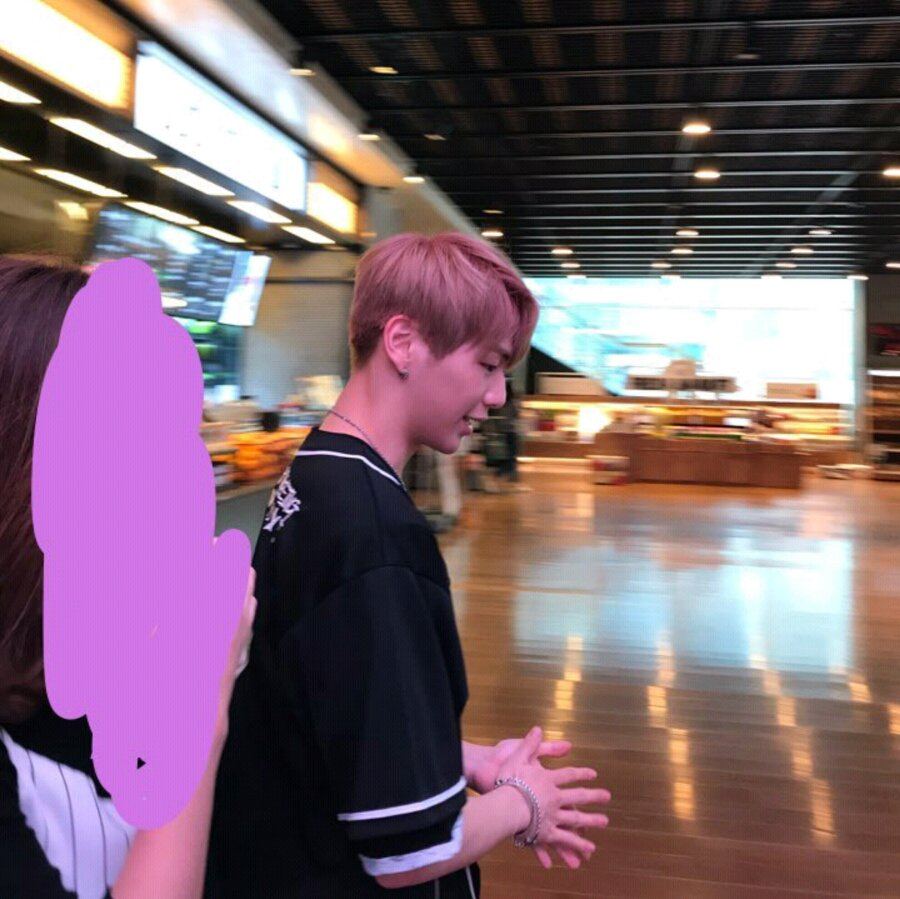 As they were entering, the sasaengs allegedly blocked them and screamed, to which the grandfather told them to "piss off".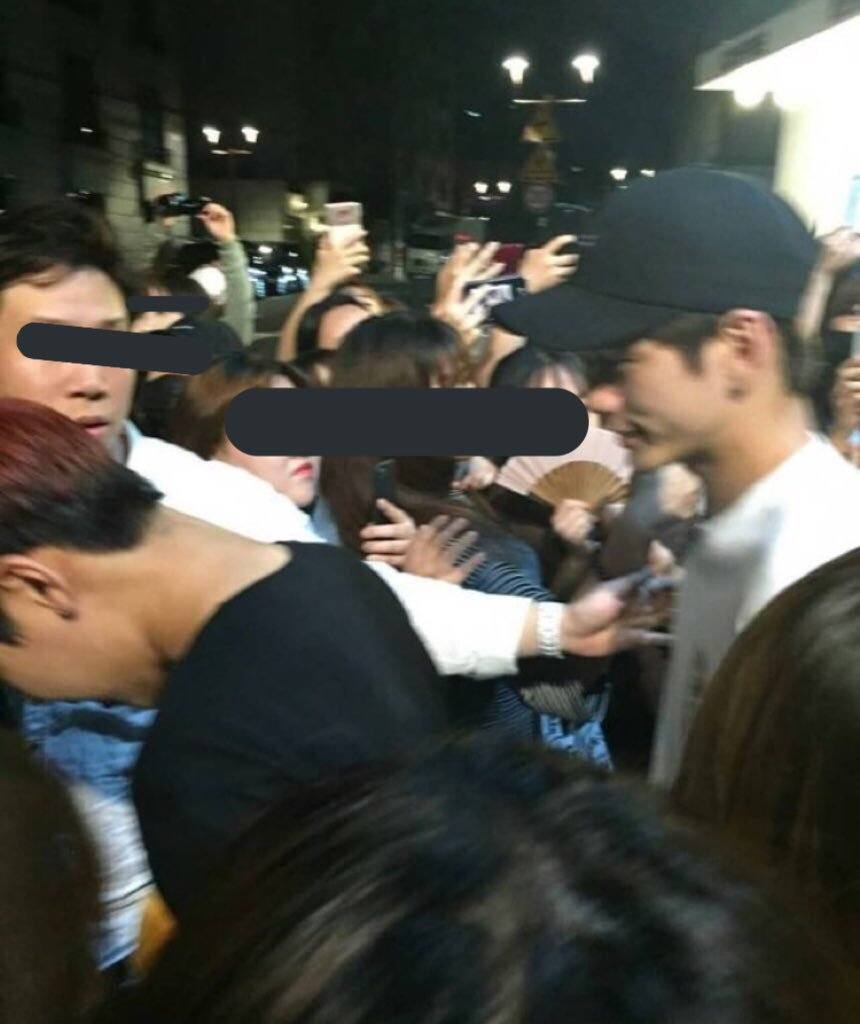 Instead of backing away, the sasaengs came on stronger and began cursing back at the neighbor's grandfather and eventually got into a physical fight with him.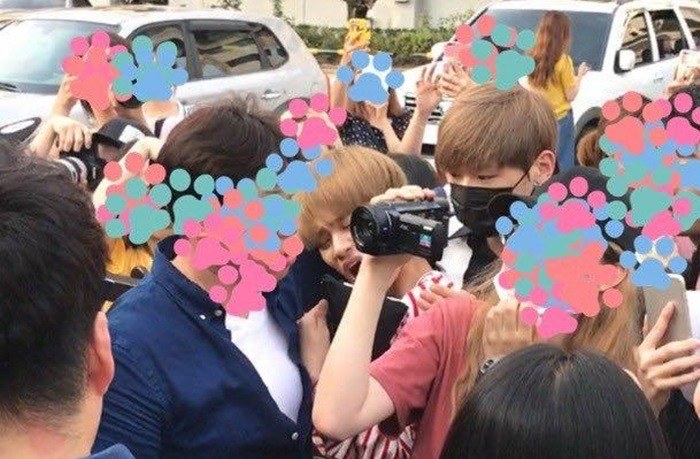 As if that weren't enough, WANNA ONE's sasaengs even asked residents of the apartment to leave gifts in front of WANNA ONE's dorm on their behalf.
"Don't give apartment residents gifts and tell them to 'Put this in front of suite #00'. When I say no, you always mutter a curse under your breath."

— Mr. A
In response, Mr. A begged WANNA ONE's sasaengs to go home and not loiter around the apartment, and to support their idols without interfering with other residents' privacy.
"Sasaeng fans, I saw there are a lot of you in your teens, and some even younger, so go home. Your parents will be worried."

— Mr. A
This isn't the only time people have complained about WANNA ONE's sasaengs, as they are well-known to go to great lengths to see the group.
"Weekly Idol" Called The Cops On WANNA ONE's Trespassing Sasaeng Fans
In fact, even WANNA ONE's fandom have repeatedly contacted YMC Entertainment to crack down on sasaengs, but have not yet been officially responded to.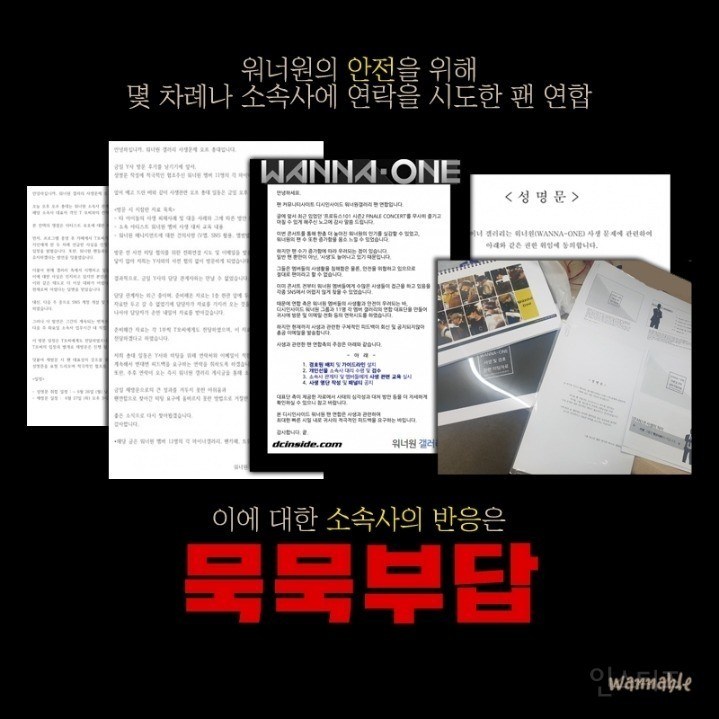 Hopefully YMC Entertainment sees how extreme WANNA ONE's sasaengs can get, and incorporate rules and regulations in order to protect the boys' security.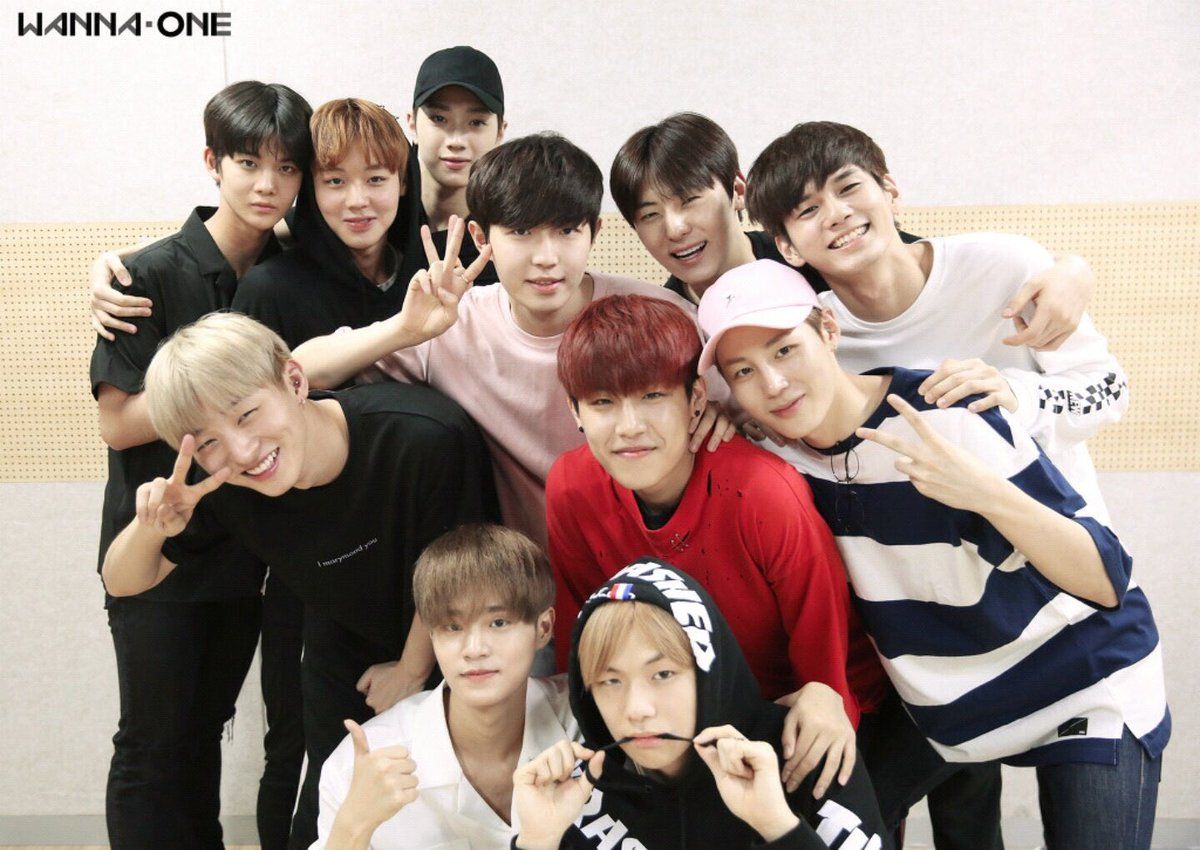 Source: Joongang Ilbo
Share This Post