Wendy Showed Off Her Unbelievably Tiny Waist At The Airport
Red Velvet's Wendy looked absolutely amazing in her sporty crop-top outfit at the airport.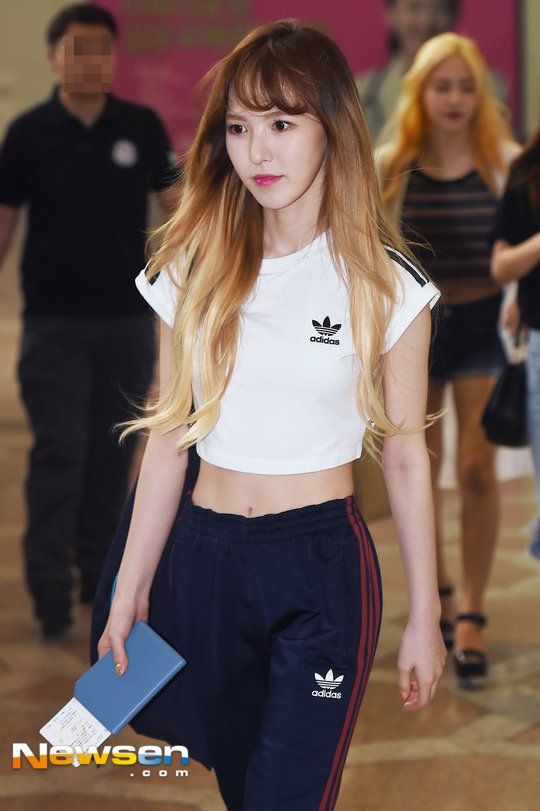 Red Velvet, along with other SM artists, headed to Japan for the SMTOWN LIVE WORLD TOUR VI concert in Tokyo.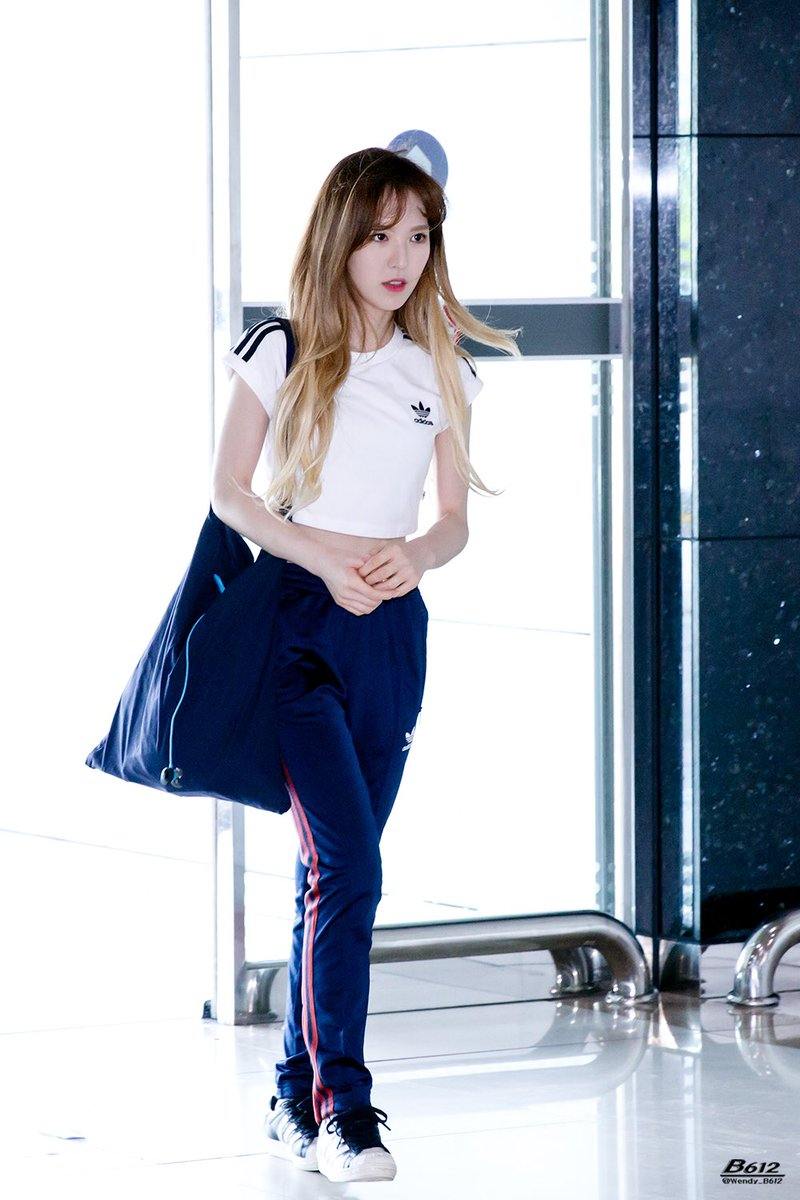 For her airport fashion, Wendy went for a sporty look with an Adidas crop-top and track pants.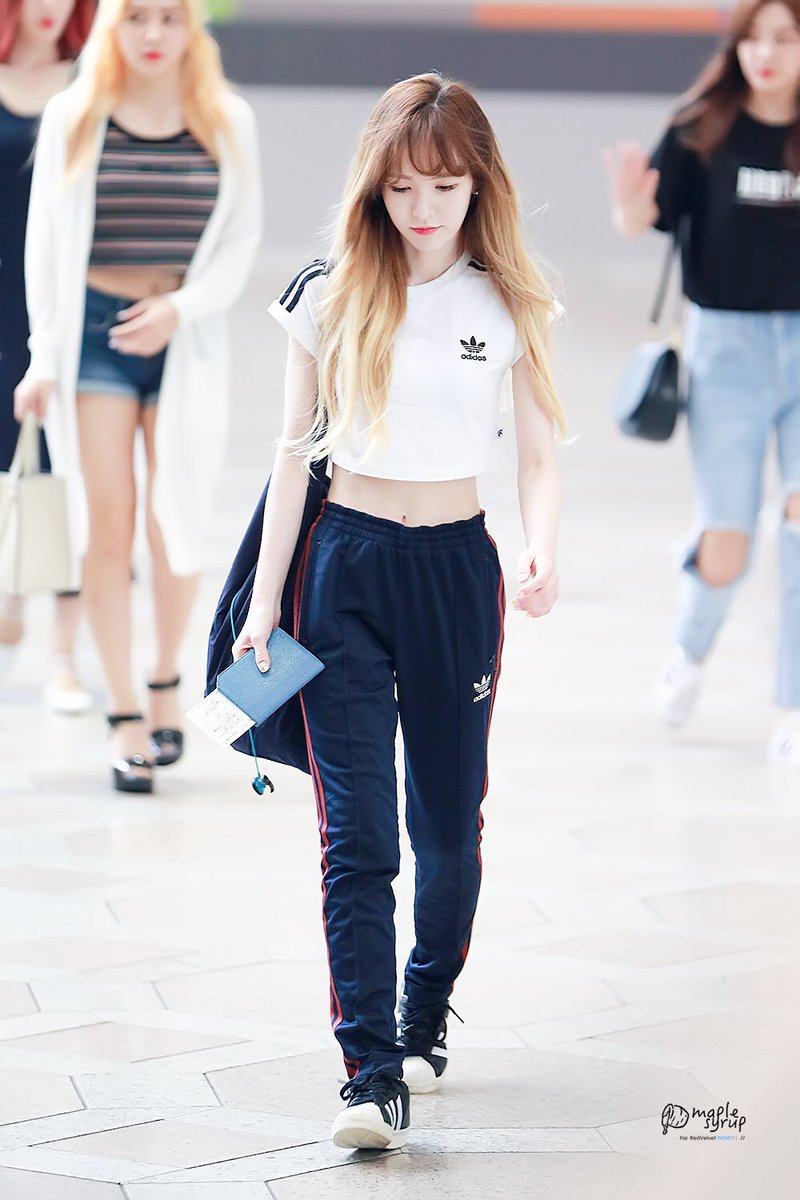 Wendy's slim waist and impressive abs could be seen clearly.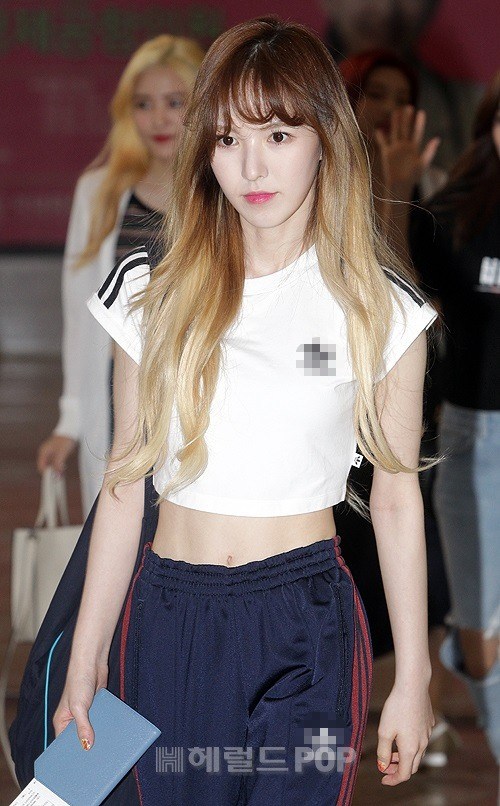 Her outfit is casual and comfortable, yet she made the outfit look very stylish!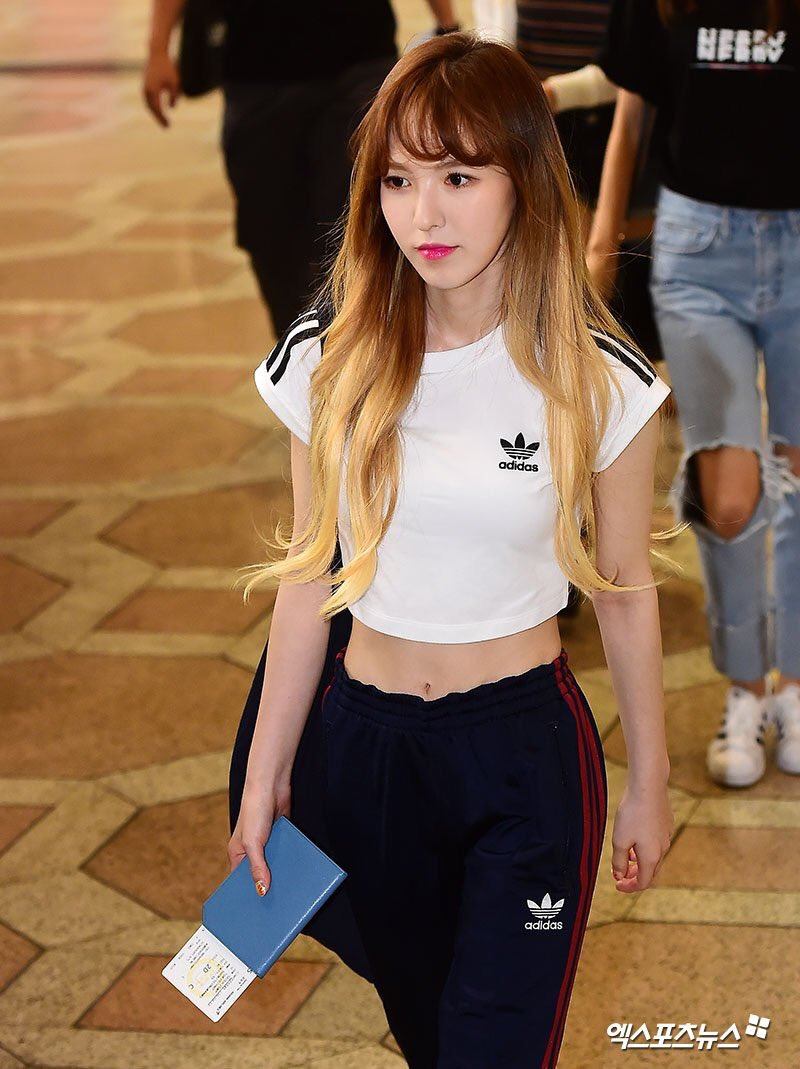 Wendy's weight has been a hot topic recently, with many worried about her recent weight loss.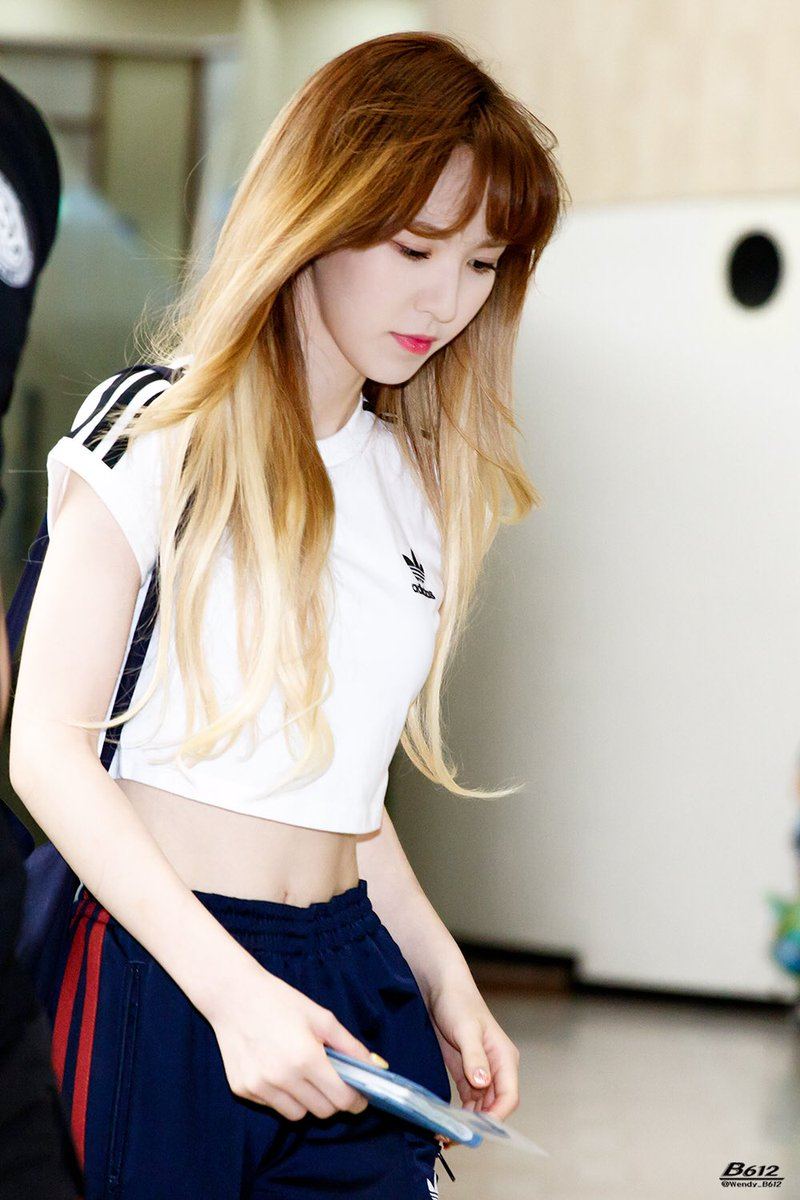 Others, however, think she looks perfectly fine the way she is.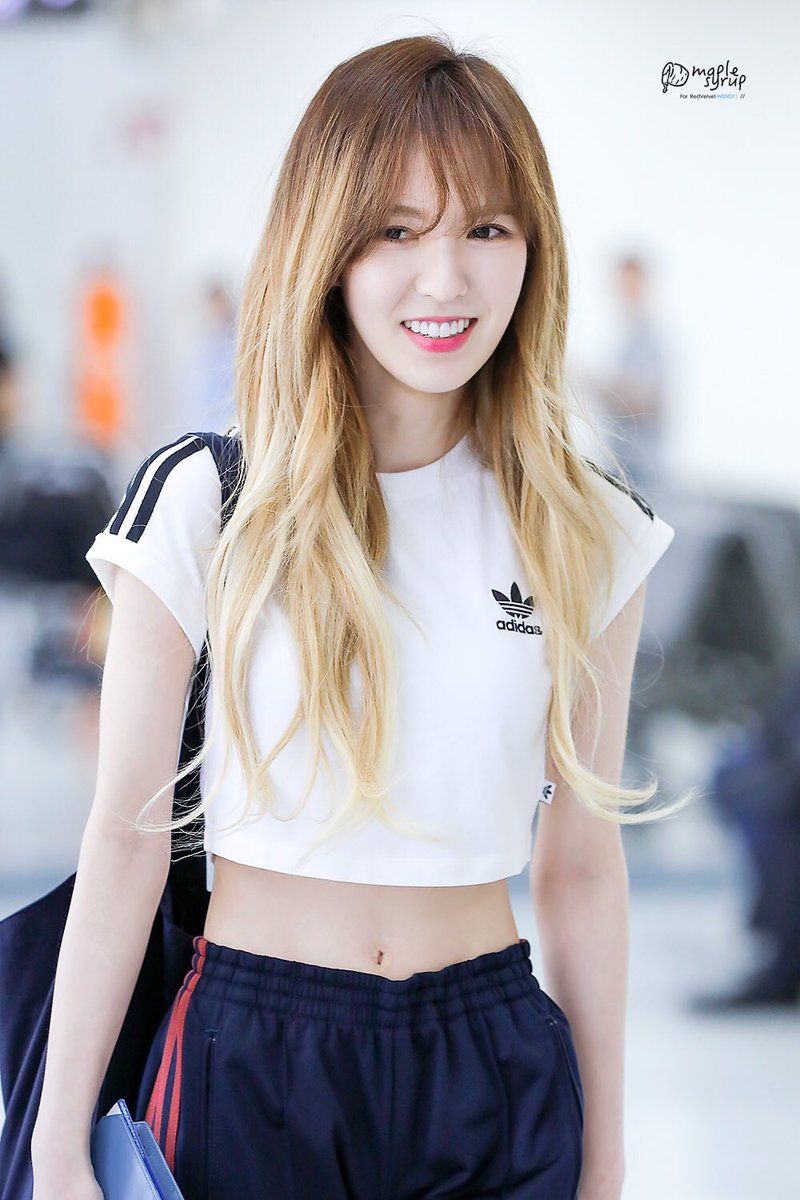 Share This Post