Willow Smith Reposted The Perfect Taeyeon Meme
American singer-actress Willow Smith recently found a meme of Taeyeon with fake subtitles on Instagram and reposted it.

She saw the post on another Instagram account that she's following and felt that it was relatable.

The iconic meme was created years ago and has never failed to go viral for its level of savageness to this day.

taeyeon being a real ass out there. pic.twitter.com/1u6LVfQEPr

— kpop savage (@kpoproasts) April 5, 2016
Something very few people know is that this meme was created from a KBS's Entertainment Weekly segment with Girls' Generation in 2015.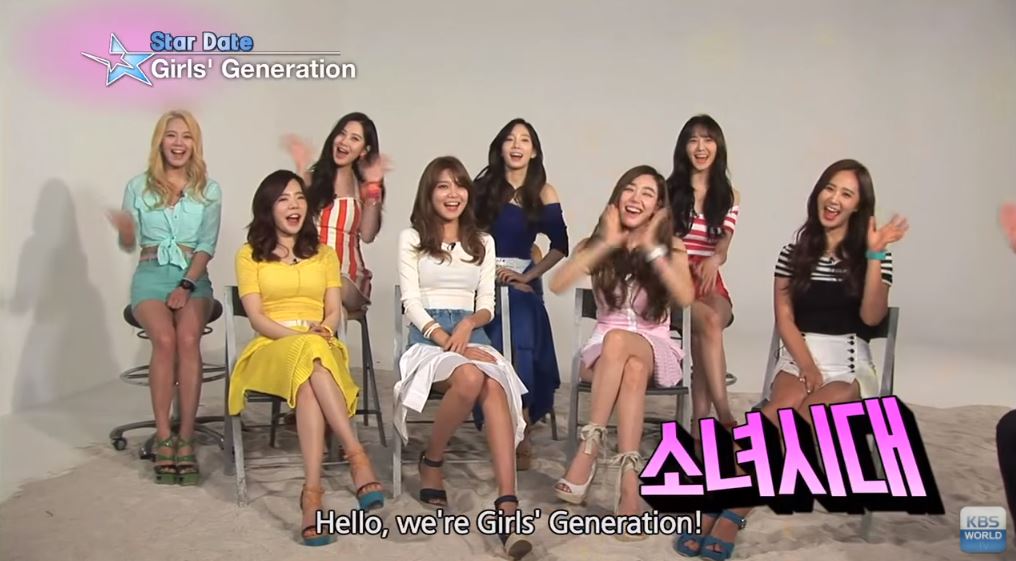 The host was reminding the girls about a past interview where Sooyoung shockingly asked Taeyeon what color her underwear was.
Taeyeon never actually said what the subtitles in the meme read, she was, at the time of the screenshot, recalling her answer to Sooyoung's question.
The subtitles may be fake, but the meme remains a relatable and empowering symbol for many.
a modern day hero pic.twitter.com/7bHcajxJT3

— jess || ☾ (@velvetpjm) April 16, 2017
Share This Post